I'm back from close to 3 weeks of travelling in Hawaii and I can say that I've fallen in love. The hawaiian Islands are magical, we had so many amazing moments and were experiencing more I could've ever imagined of.
I'm starting off my blogposts with a quick overview, to show you the differences between the islands. I was choosing the order of how I'm explaining it just the way that we were visiting the islands on our trip
Maui
Maui is the most favorite island of the americans. It's lovely for just hanging out on the beach, heaving a nice holiday time and the big plus – there are not that many people as on Oahu. You can also go to the top of the Volcano and drive along the Road to Hana, which is a beautiful and really windy road. From November until April you probably will be able to see a whale on a whale watching tour. For me, Maui was just a bit too boring compared to the other islands (still beautiful, but just not that special as the others :))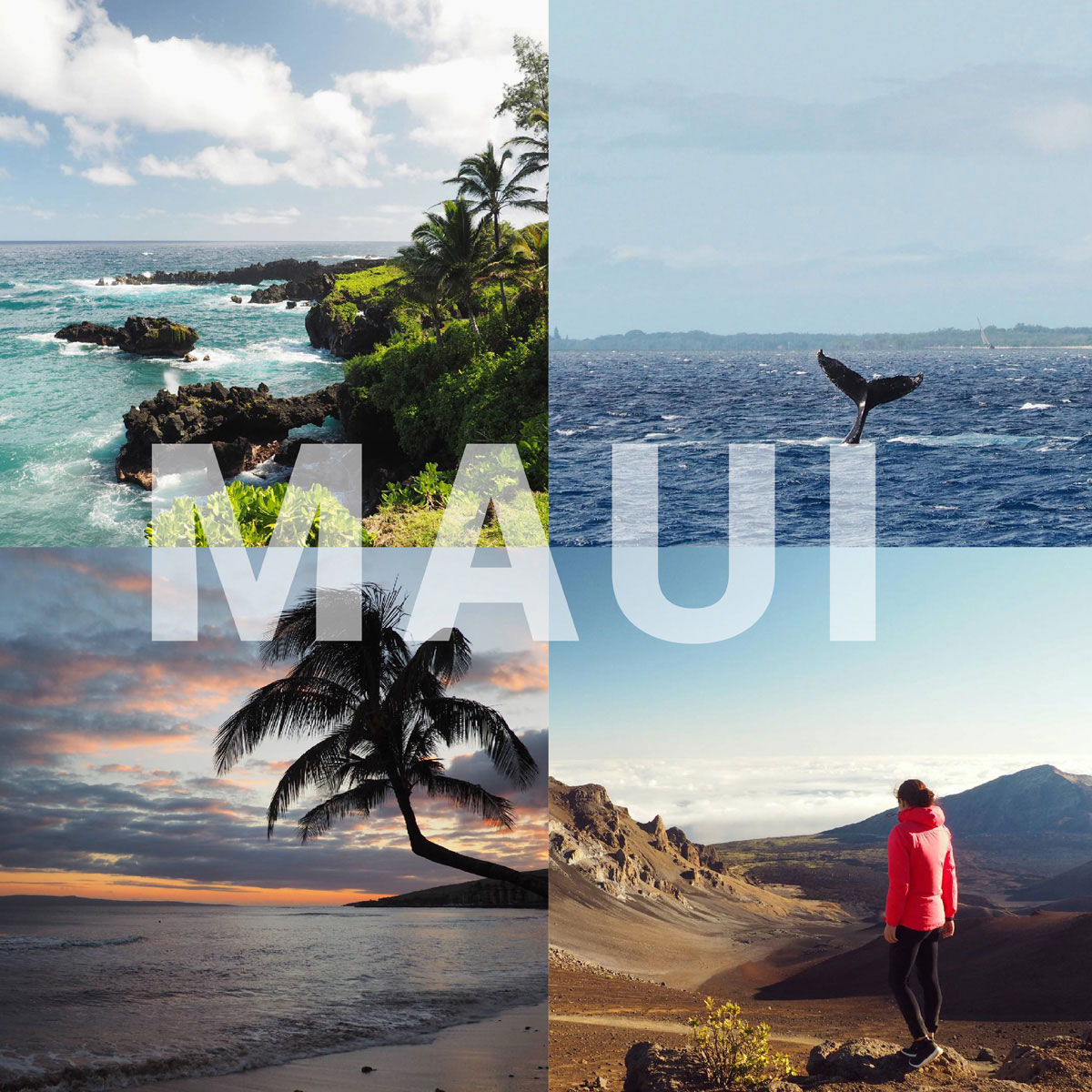 Kauai
Kauai is the beautiful green island well known from movies such as Jurassic Park. It is raining a lot over there, but this is why the nature gets that special. Kauai is perfect for people that are falling for amazing Nature, Canyons and hiking. Napali Coast and Waimea Canyon are stunning, you will not believe this is actually real. What a pity that Kauai is not that easy going in Winter – a lot of rain and waves, so taking a swim in the sea may be dangerous around the island. As it's raining a lot, hiking trails are getting really muddy too, but just come prepared with good shoes and maybe a stick. For me, this has been one of the best islands, simply because of the most amazing nature.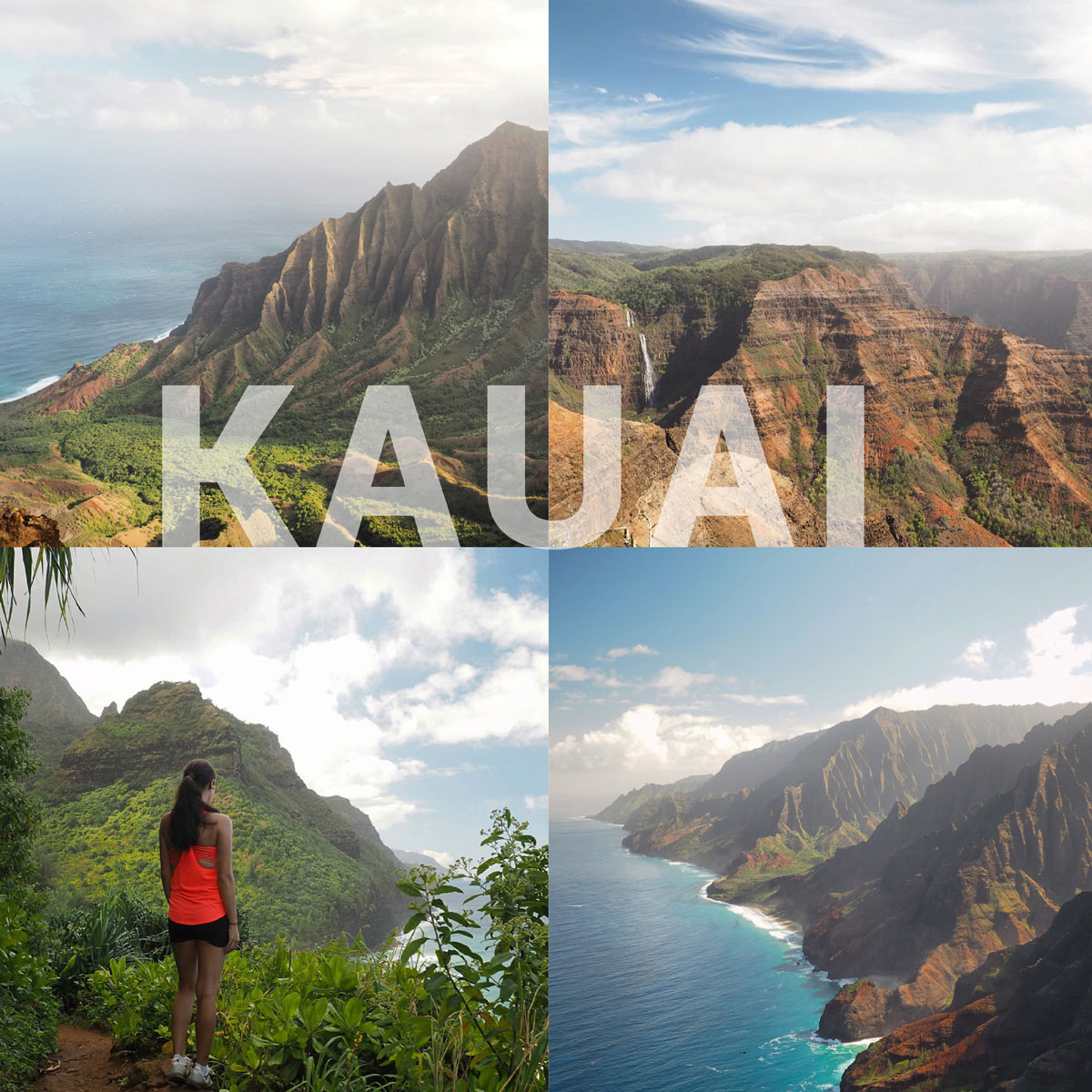 Oahu
If you're searching for fun, party, shopping and beautiful white sandbeaches, you should totally visit Oahu. It's also perfect for long and short term hiking, surfing (for Pro's) and watching animals such as whales (in the winter), dolphins or turtles. You can take a boatstour for snorkling around dolphins and turtles. For everybody being interested in history, Pearl Harbor is worth a visit. Waikiki Beach is perfect for party, good food and drinks – every day, a lot of people are walking around there. I liked Oahu, the beaches are one of the best I've seen. Waikiki beach was a bit too crowded for me. My tip: Take a car or bus around the island and don't just stay in Honolulu.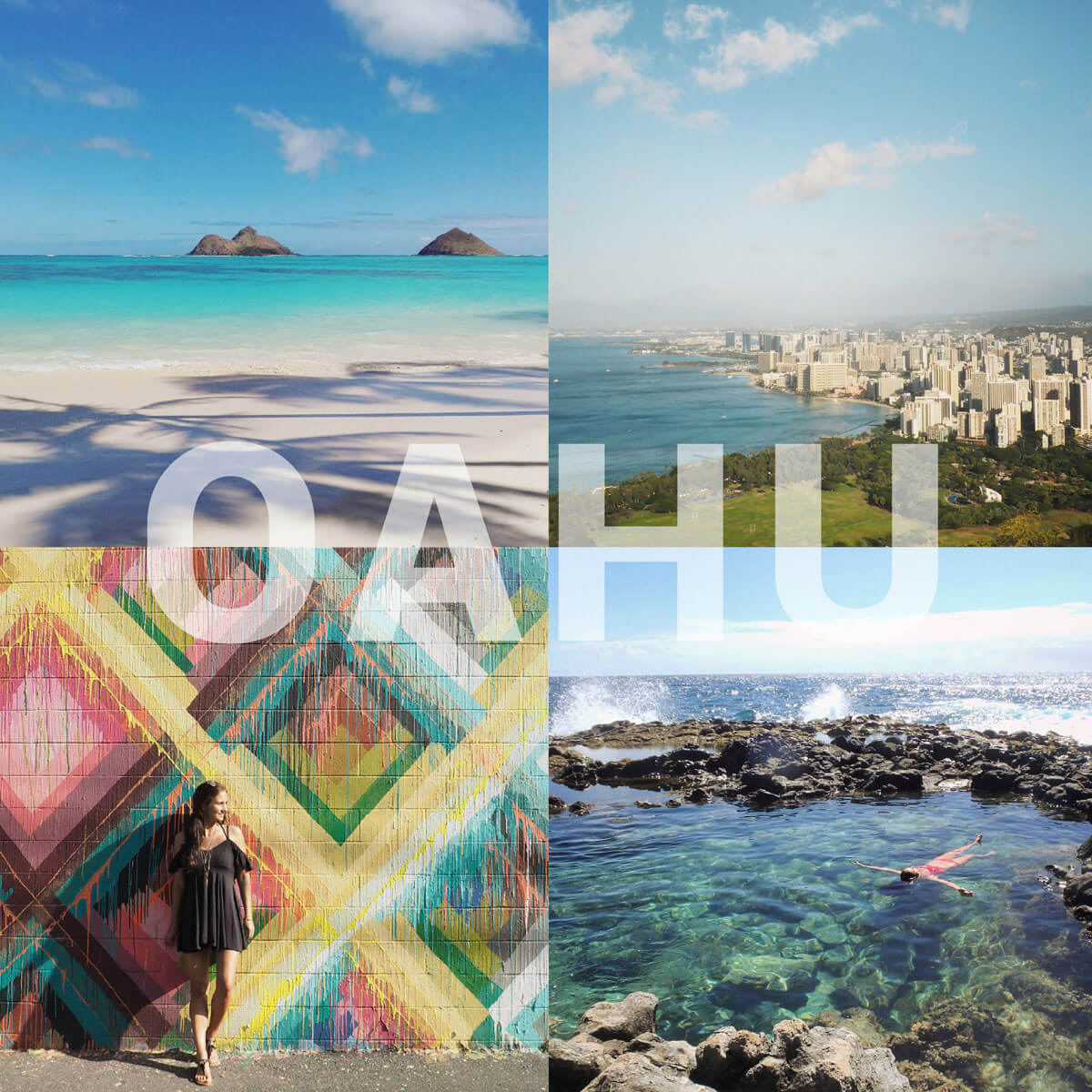 Big Island
Big Island is just what the name is already telling you – it's big. The biggest of the hawaiian Islands is also the youngest – and it's still growing, because of the active volcano you can find on it. On Big Island there's also the biggest volcano of the world – the Mauna Loa. Another volcano, Mauna Kea, is also worth visiting. If you're lucky, you may see lava flowing around the active volcano Kilauea. On the western part of the Island you'll find a lot of good coffee companies, go snorkling with dolphins (don't touch them!!) and learn about the hawaiian culture.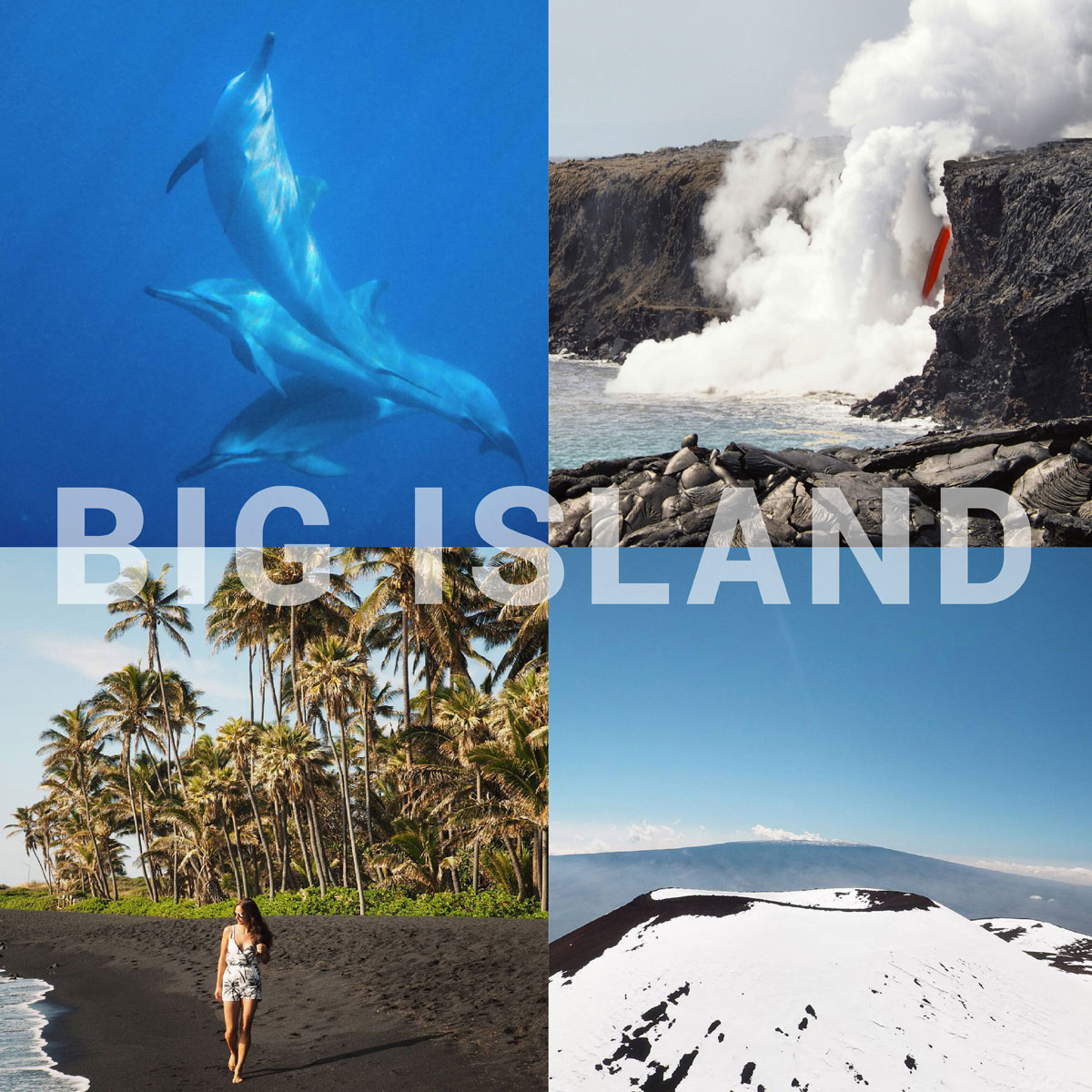 What do you say?
So what do you say to the diversity of Hawaii? Did you know that there are so many different things to see and do?
I'll post some detailed blogposts about the Islands soon. If you want to read more about the activities and booking a tour to Hawaii, go to this blogpost.
Merken