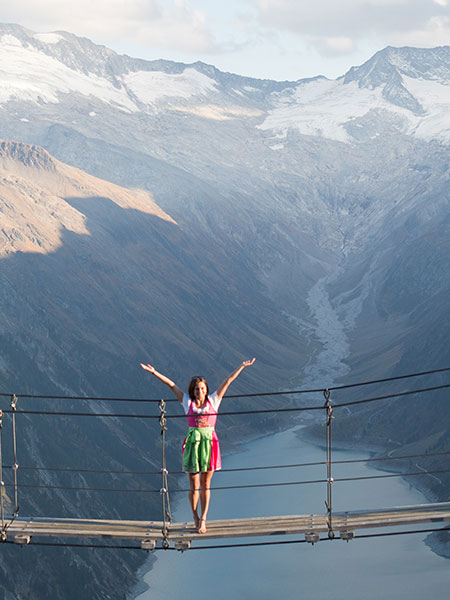 Hello & Welcome to my blog!
My name is Sabrina, I'm based in beautiful Upper Austria, I am 28 years old and I love to travel. I love traveling and I feel at home in many places around the world and simply love the adventures that traveling is bringing to my life.
I love to discover popular places, but also unspoiled nature and less touristy places and therefore many new things. Adventure is my first priority. I also love to capture moments with my camera.
With my blog, I want to give the internet community a little help, which I also need for some trips. Therefore, I summarize my trips with many tips for you – so that you can take as much of it as possible with your own travel booking.
I look forward to exploring the world with you.
On my bucket list you can read about the destinations that are still on my list and what else I would like to experience. You can find some personal thoughts here and if you want to know more about my home country, Austria, click here.
Questions, suggestions, wishes? Feel free to contact me, I am happy about feedback here on my contact page
Thanks for stopping by & see you soon
"The world is a book. People who do not travel read only one page"