Hey guys,
Friends are often asking me, where and how i'm booking my trips, so i decided to write a blogpost about it.
On my travels i like to visit different places at the destination i'm going to and most of the time the holiday packages don't cover all the places i want to visit, so i'm usually booking individual holiday trips. I can hardly recommend holiday packages when you're going to one place maybe for a holiday at the seaside (e.g. Maledives or Egypt) or if you're only visiting one city and you find a good deal for it (e.g. we found an amazing deal for Barcelona)
1. Roughly planning the travel-route
On trips where i intend to go by car, i'm thinking about the places i want to visit, which direction i'd like to go and how much time i'll need to visit all the places without being stressed. I'm also providing for all contingencies, weather, broken car and so on. The most important fact for planning my travels is the place i want to start with and the place where i want to end my journey, because with knowing this facts and how much time i want to spend (and i can afford) i can book my flight. If you have unlimited time (and money) you may only book a one-way-flight to your start-destination and no return flight.
If i want to visit more than one place by train/plane/bus, i'm searching for the places i want to visit and how much time i want to spend there.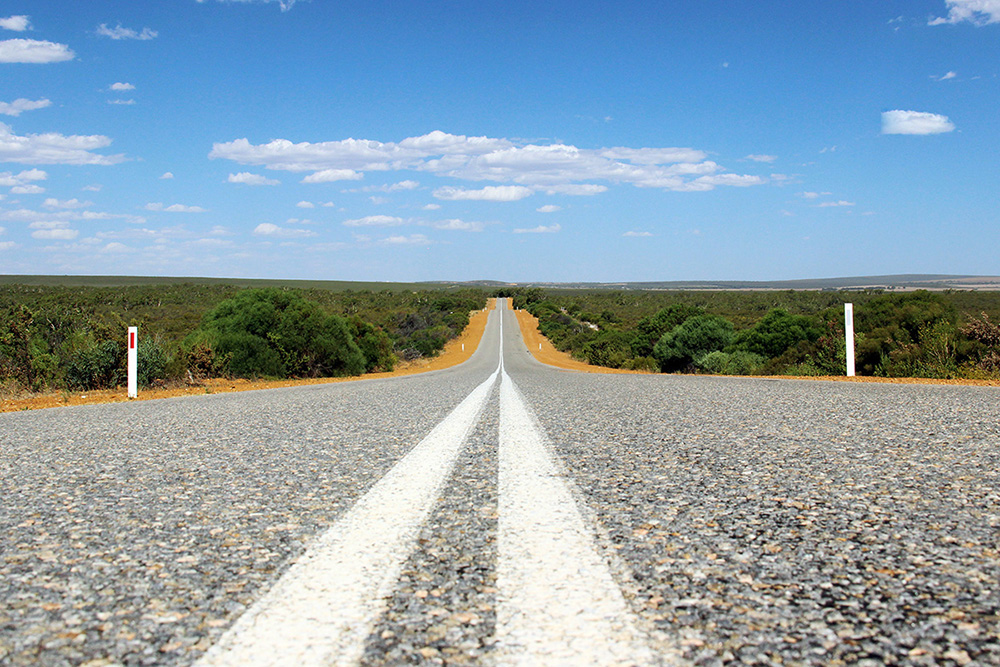 2. Booking a flight
I'm always starting with my search for a (cheap) flight. The best place to start searching are platforms which are comparing the prices of the flights (like checkfelix, swoodoo, skyscanner, expedia, booking). I have also been saving a lot of money by varying the airports (e.g. i have more than one airport around my home with max. 2h drive) and the travel dates.
When i'm planning to travel by car, bus or train i'm booking the outbound and a return flight – most of the time with different airports, because i usually don't want to go back to the airport that i was coming from. This might be more expensive than booking a flight to and from the same place. The car might be more expensive as well, but you will be saving some time (and time has always been a huge problem when i was travelling).
If i'm going to travel around by plane, i'm checking the prices for a combined ticket – sometimes it can be cheaper if you're directly booking all flights multi-stop.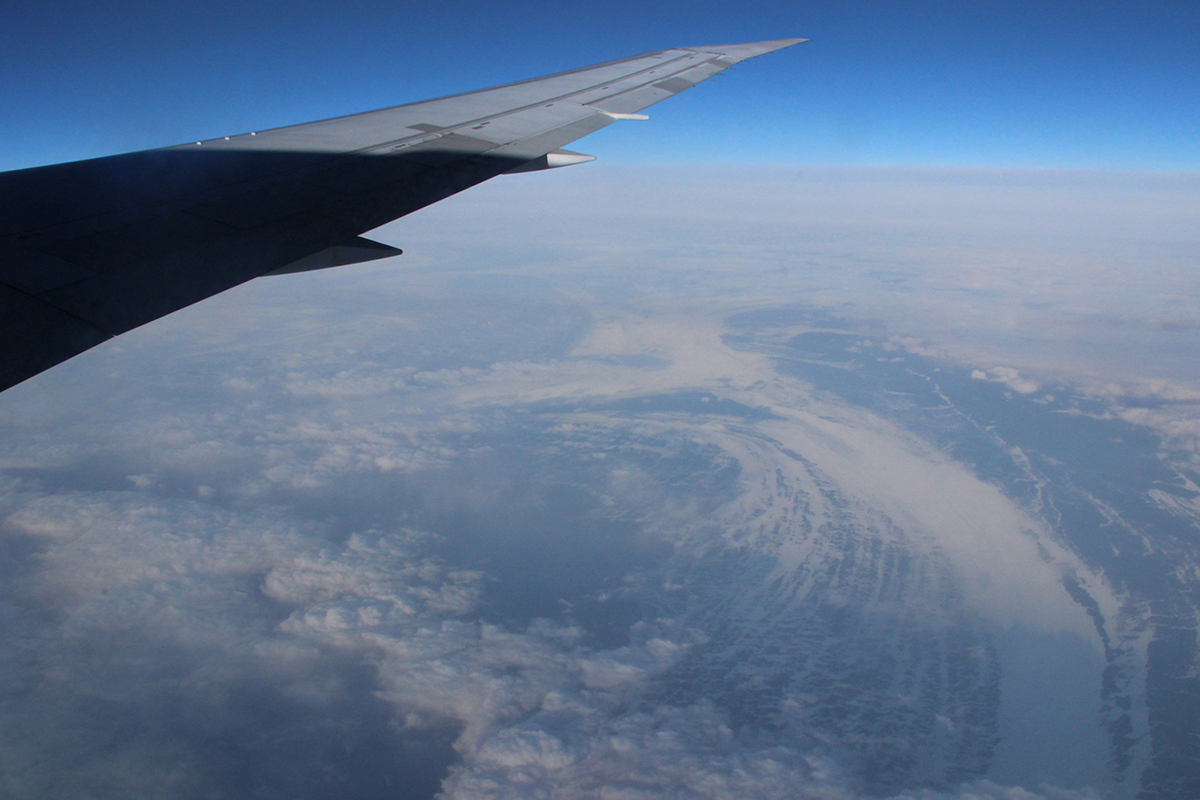 3. Means of transportation
Some people may like to go by bus or train because it's cheaper and you don't have to drive by yourself – i myself like to go by car. I like the comfort of getting from point A to point B very easily and fast and being able to stop anywhere i like. But this of course isn't valid for all countries or trips – in some countries a bus or train might be easier and better.
Renting a car
If i'm renting a car, i'm comparing the prices of the different renting companies (e.g. europcar, sixt, avis, alamo, hertz, national) and searching for the cheapest offer – doesn't matter which company. It's important to take care of a good insurance and also calculate the costs for an additional driver.
Additional driver
Every person that's going to drive the car has to be registered at the renting company. Usually a second driver is free for every car. If you're too young (under 24 or 25) you might pay an additional fee, which can be very expensive! Maybe you can find an offer where you don't have to pay the full fee for the underage person.
One-Way-Fee
In case you're renting the car at a different place than the one you're bringing it back, you'll have to pay a one-way-fee that might be very expensive, depending on how far the places are apart. An example: renting a car in Alice Springs (Red Centre Australia) and taking it to Cairns was around 1100 AUD, compared to around 200 USD between San Francisco and Las Vegas.
Size of the car
We're usually booking a car where we can fit in with all our luggage, because the cars are more expensive the bigger they are. Usually the companies have a symbolic car for every category and you can choose your car when picking it up.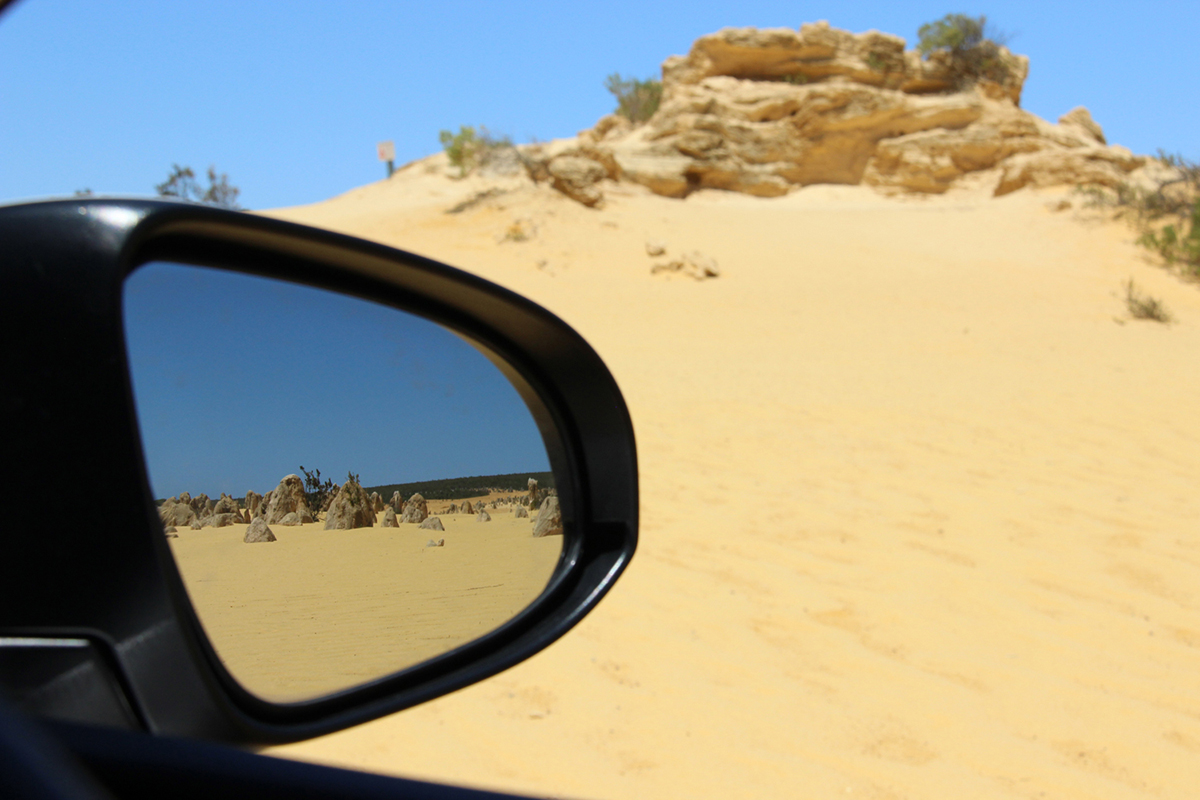 Public transportation
In many countries there are a buscompanies offering very cheap tickets for long distance rides if you book in advance. (e.g. Greyhound bus 20 Euro New York-Washington DC). If you're going to stop at many places, you might find a ticket which is valid for some time in the area you're travelling and you can go wherever you want.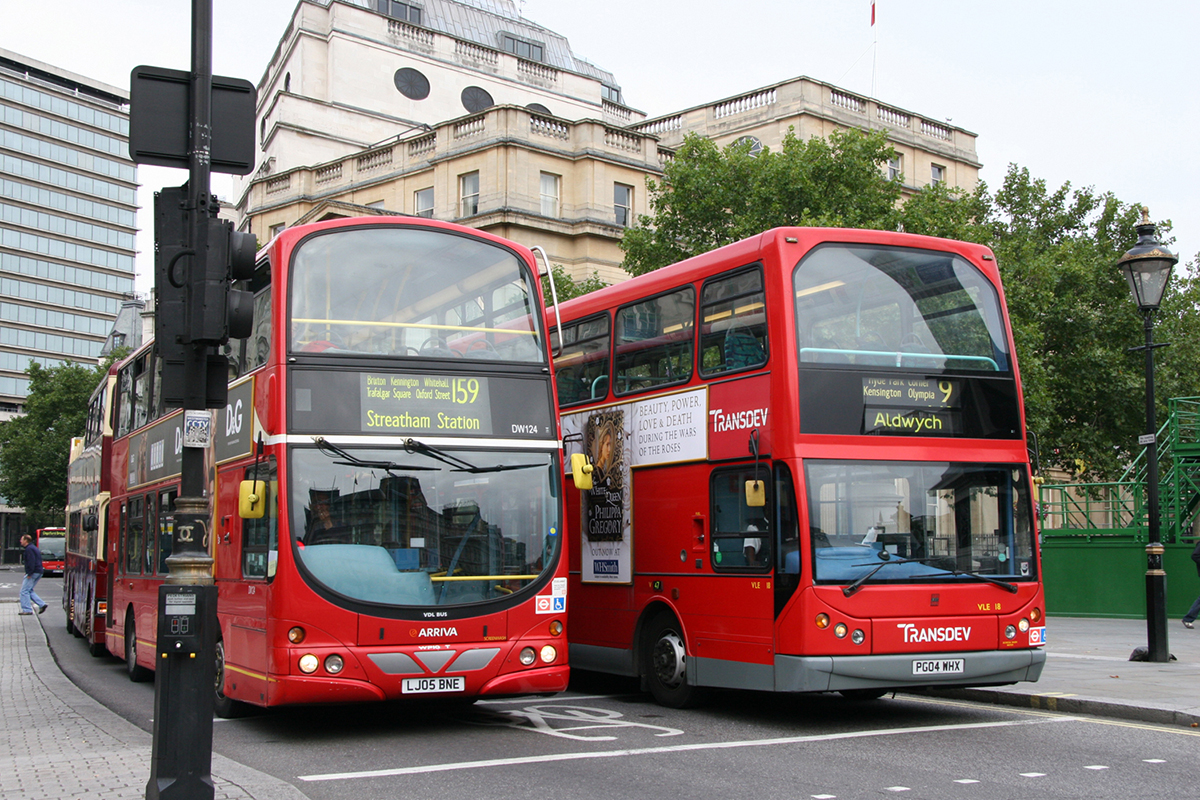 4. Accommodations
Saving money by comparing hotels is one of my most favorite things. As soon as i know where i'm going to stay, i'm starting to search for accommodations on booking.com or ebookers.com. I'm usually always prebooking the accommodations, because in the majority of cases i know my travel route and i don't want to spend my (so limited) time searching for accommodations locally.
Cancelable
As i'm prebooking the hotels and plans might chance, i try to book all accommodations cancelable until the day of arrival. It could also happen that the weather conditions or health problems are not allowing the continuation of the journey or maybe we decide last-minute that we want to stay longer at a place. If the room is cancelable, you don't have to pay anything.
Backpackers
The cheapest accommodation might always be a tent, the second cheapest a backpackers, which is fine for travelling. Due to the reason that i like some privacy and i'm always taking a computer or tablet and my camery with me, i prefer a private room to a dormitory room. If i'm travelling alone, a private room would be too expensive, so i like to stay in dormitory rooms for girls only and i can feel save all the time.
Motels
When i'm travelling to the United States, i'm always booking motels, because they're cheap and really nice. The rooms are usually comfortable, clean and breakfast is included most of the time. Sometimes they even offer a pool or a gym (specially the pool is so nice to have, when you're travelling at 40 degrees). We've also booked some motels in Australia and we never had any troubles.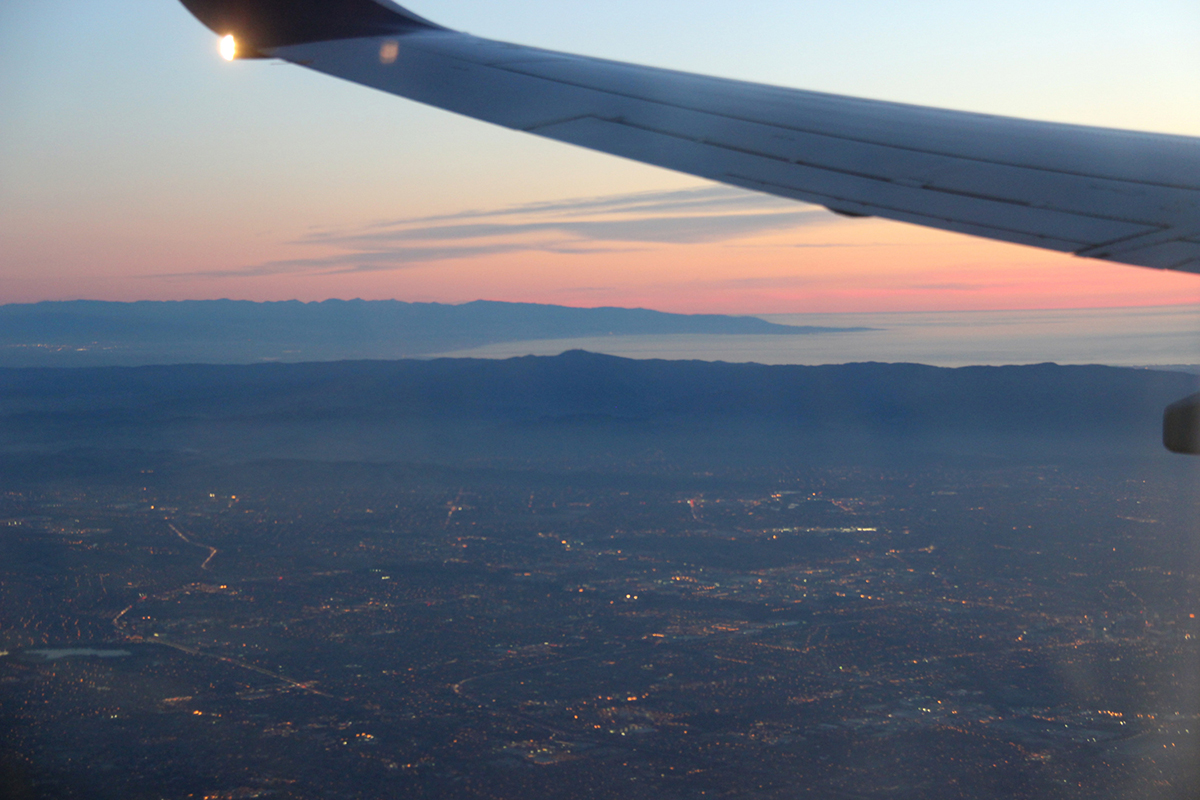 And after all the planning i'm just looking forward to my trip to an unknown place!

And most of the time i just can't stop looking for all the beautiful places i want to visit and writing it all down.
Do you have any other tips for booking an individual trip?
Merken