In my latest blogpost i was writing about the taiwanese city Taipei, but we were not only staying in the city, we also did daytrips to the surrounding area.
Daytrip Yehliu, Nanya Rock Formations, Jiufen
I love the sea, coastal cliffs and rock formations and Taiwan has some beautiful coastal areas i wanted to see. So we decided to plan a daytrip to the northern coast of taiwan, not far from Taipei. You can easily take a bus up to Yehliu, which we did – but even though it's not far from Taipei i was getting bussick 😀 On the way up to the coast there are some small villages, sometimes very charming and sometimes really ruined.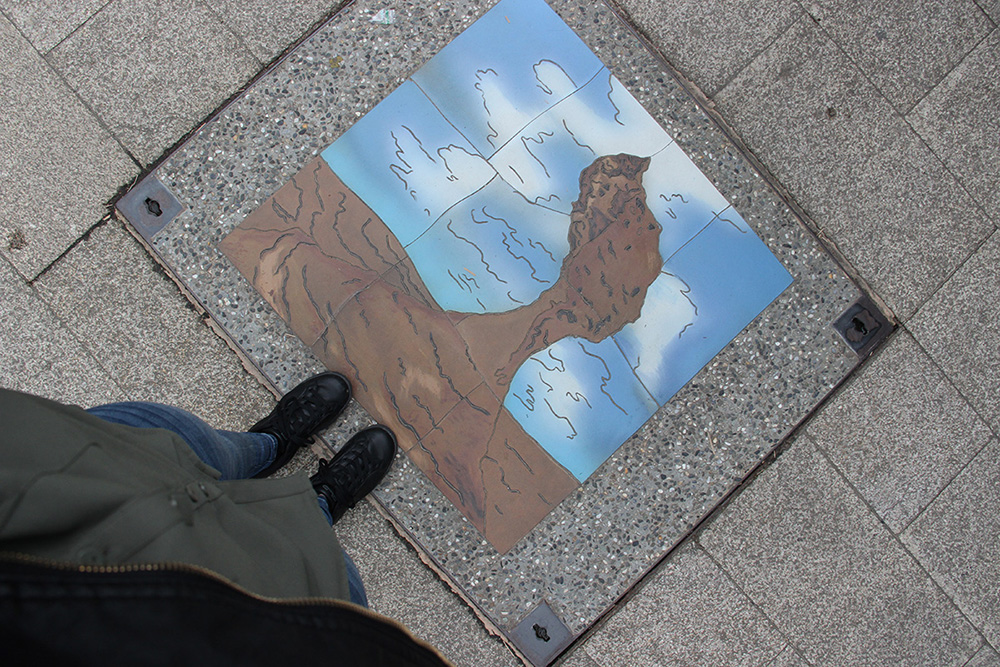 Yehliu
The rockformations of Yehliu are very well known and when i was planning the trip i've read that you should go there very early in the morning during the week, because afterwards it will be very crowded. I thought that it might be better in winter, but i was wrong. We were arriving around 9am and the place was filled with chinese tourists (china isn't far, so they go there on holiday). When there's something that i really don't like, then it's a place full of tourists. The rockformations are impressive and if you go a little further you will find some quiet places.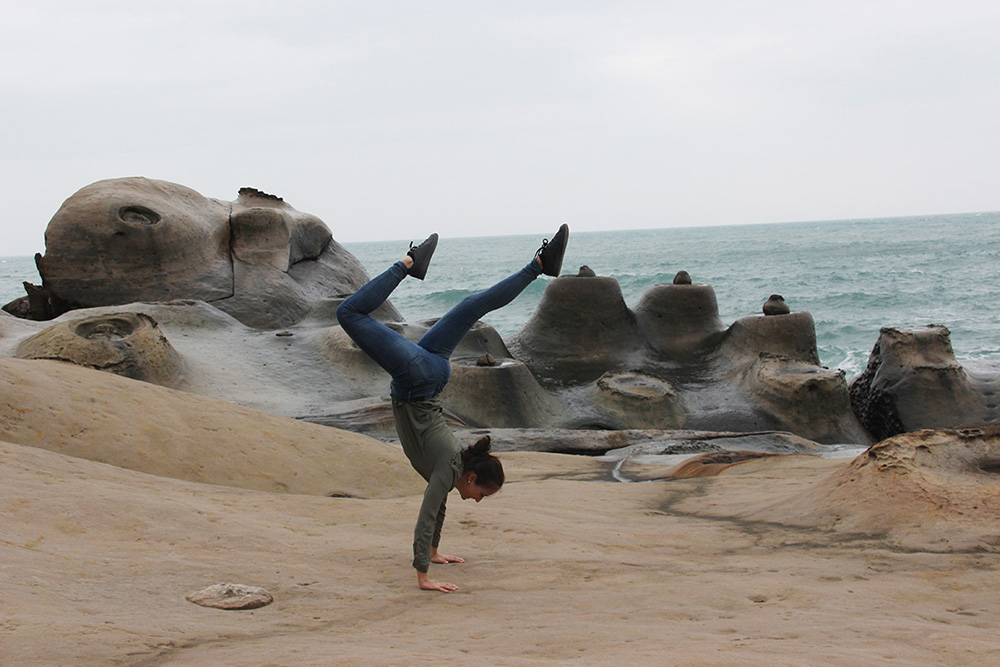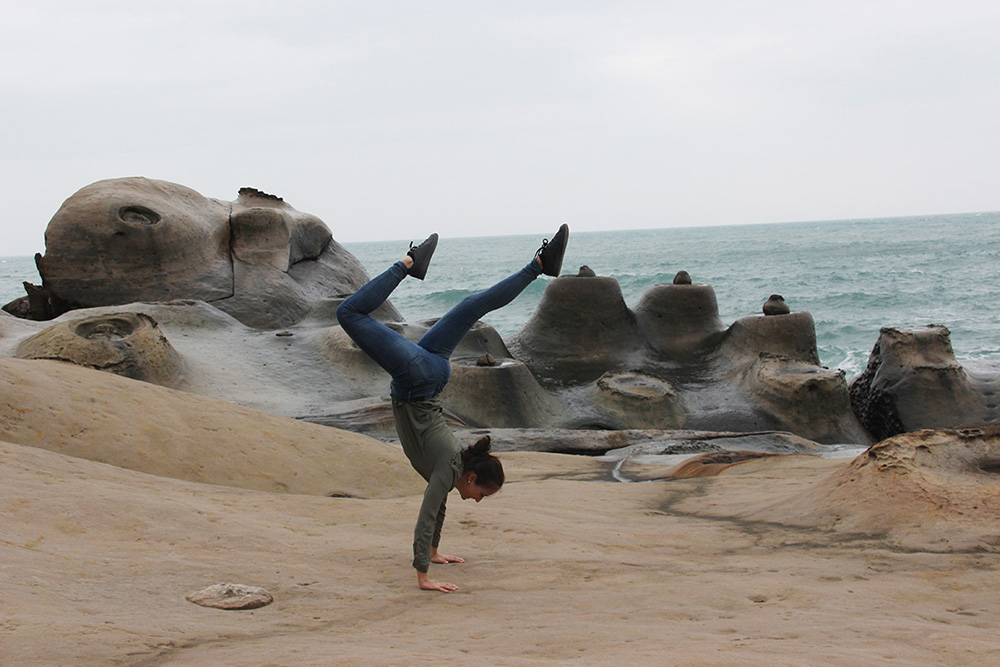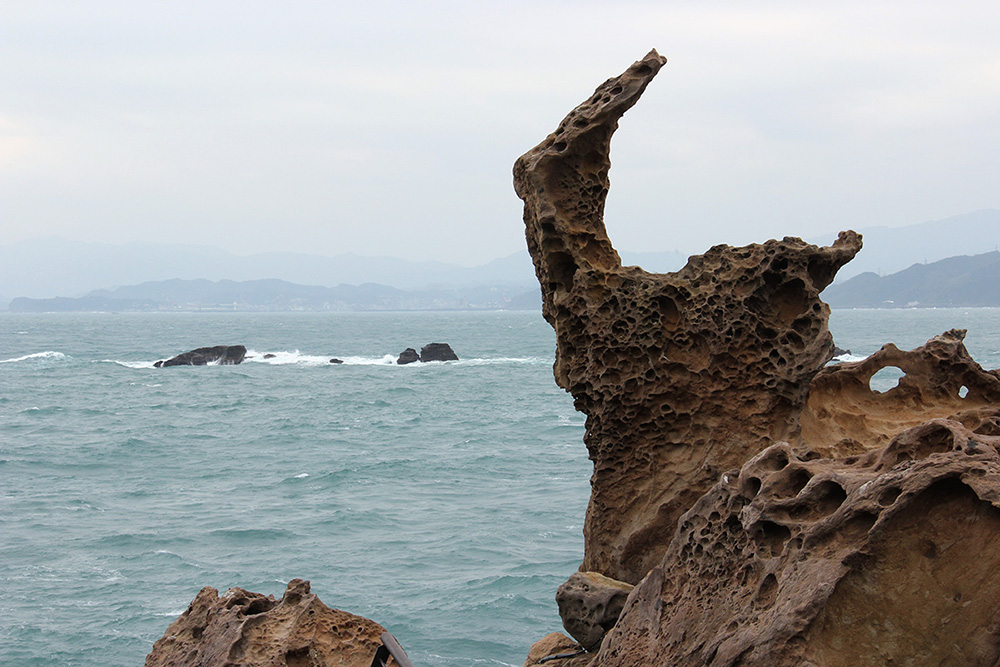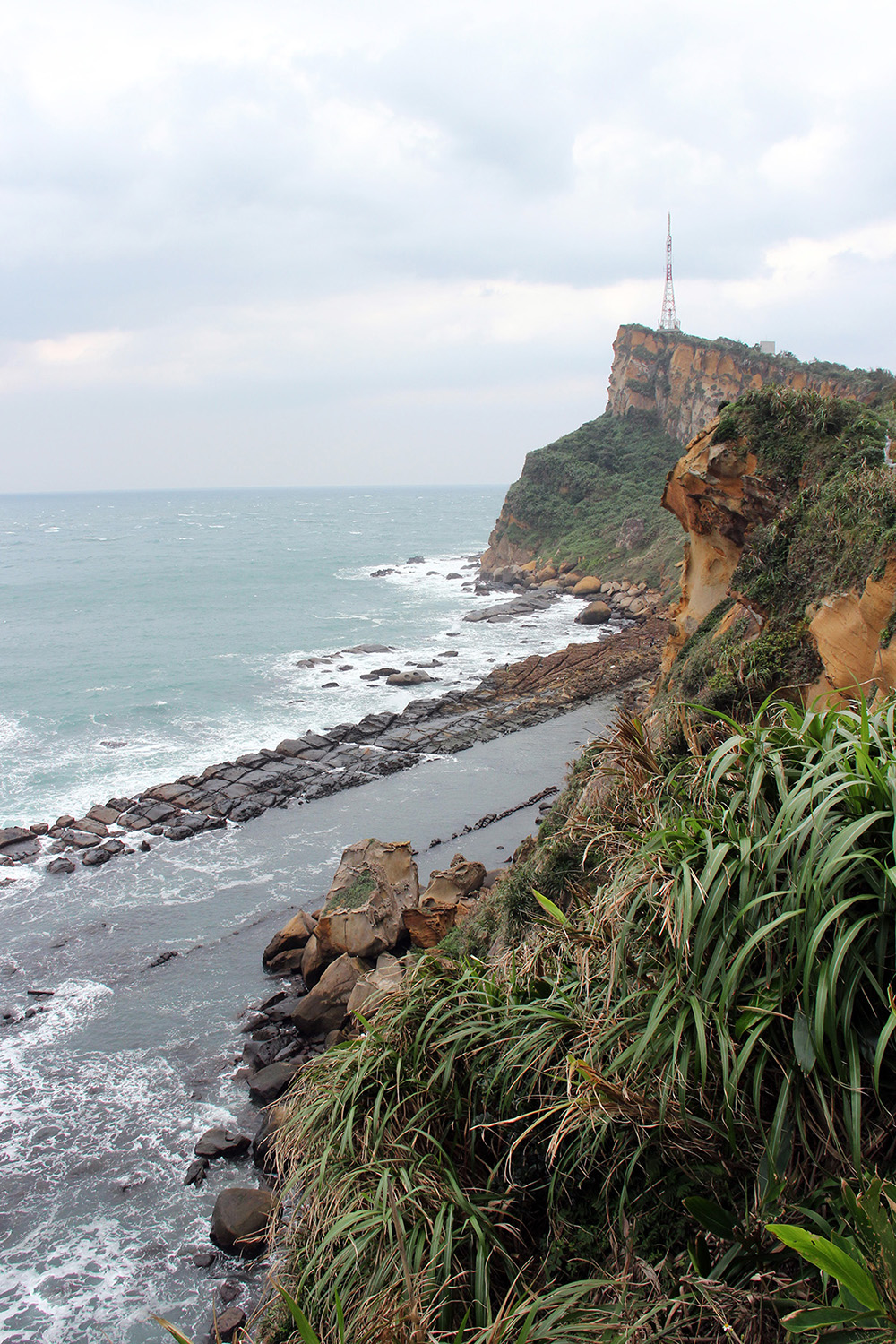 Nanya Rock Formations
The rock formations of Nanya are not far from Yehliu. The bustrip there takes 3 hours, which would have been way too much time, so we decided to take the more expensive (around 30 euros) way of travelling by taxi. The rock formations and coastal area is very beautiful and we hardly met other people. One thing i didn't like about Nanya is the fact that there's a lot of trash everywhere, because there are almost no tourists going there. I think most of the trash is coming from the sea, but anyway – it's a pity that they don't care about it.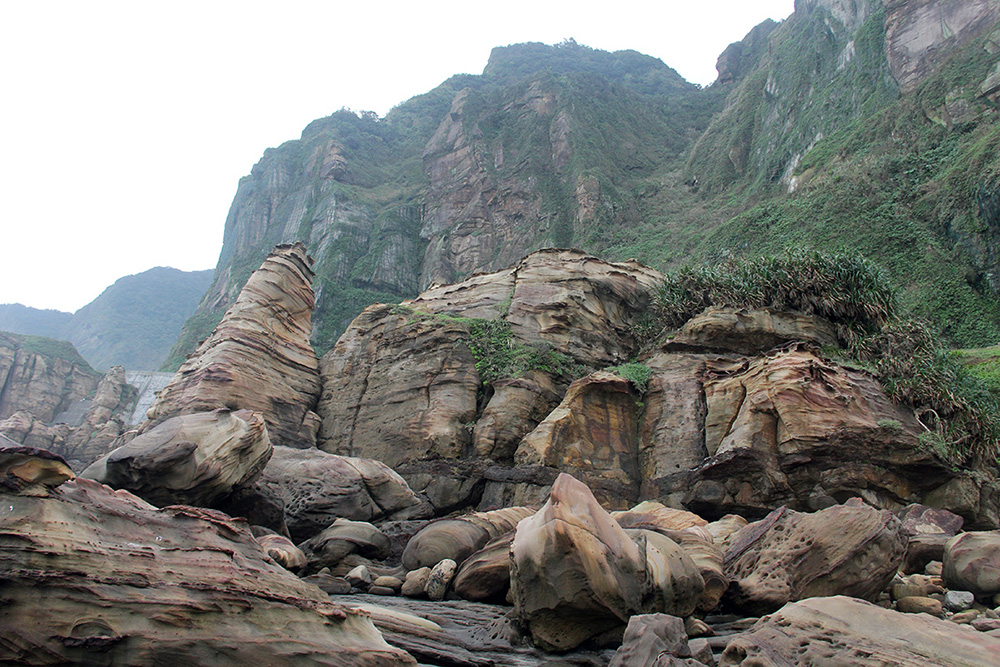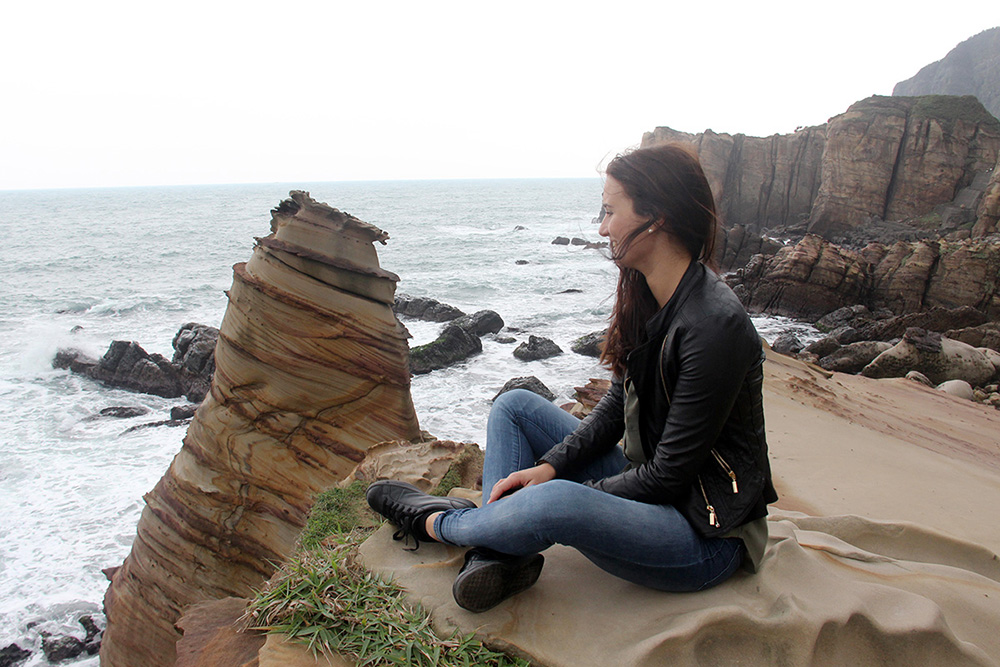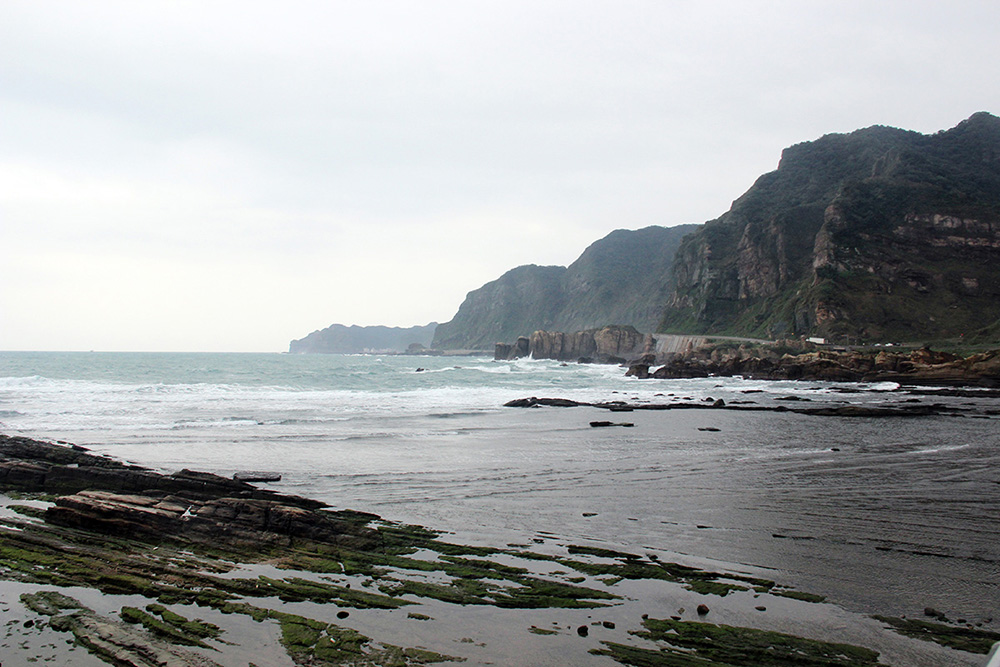 Jiufen
As we've saved a lot of time because of taking the taxi instead of the bus, we had some time left to go to Jiufen. Jiufen is a small and cute village in the heart of the mountains a half hour busride from Nanya. There's a huge market around the town and outside of the market you have a fantastic view at the mountains and the sea. There are many tourists there as well and in the evening if you want a busride back to Taipei, you might have to wait some time to catch a bus.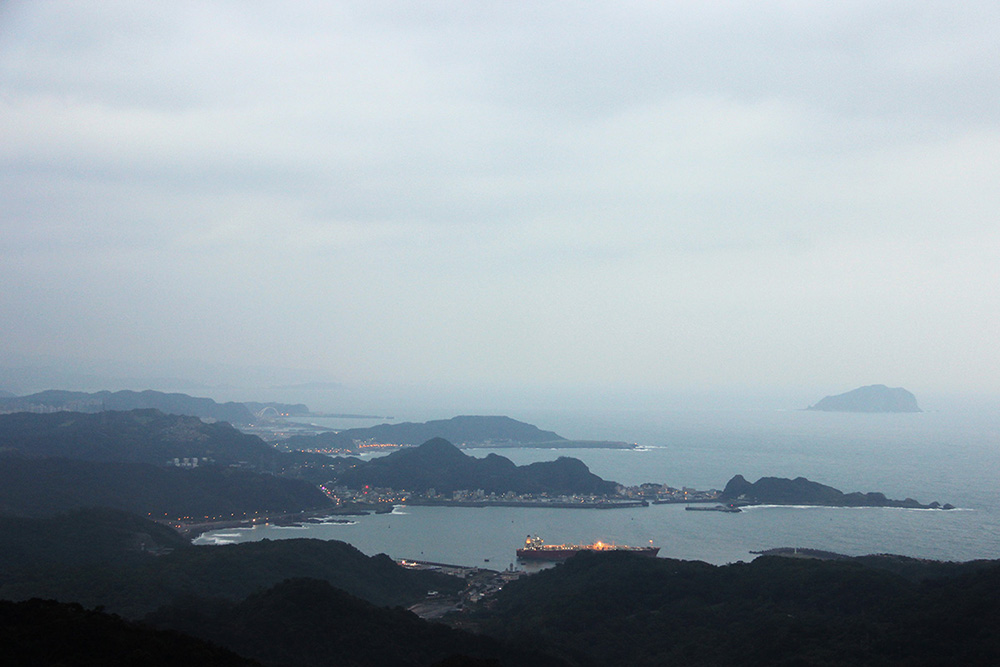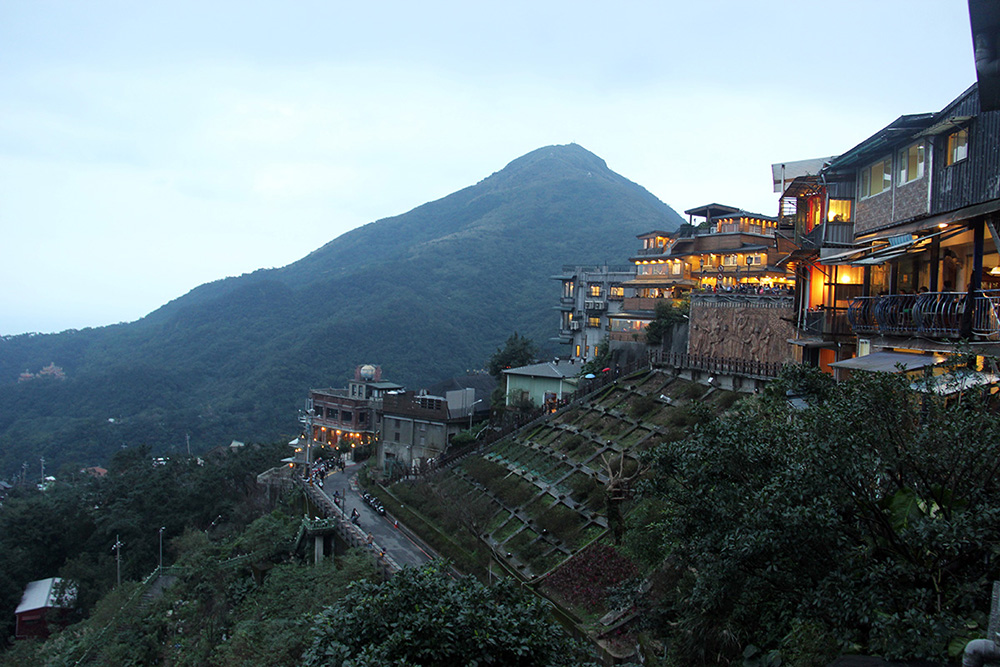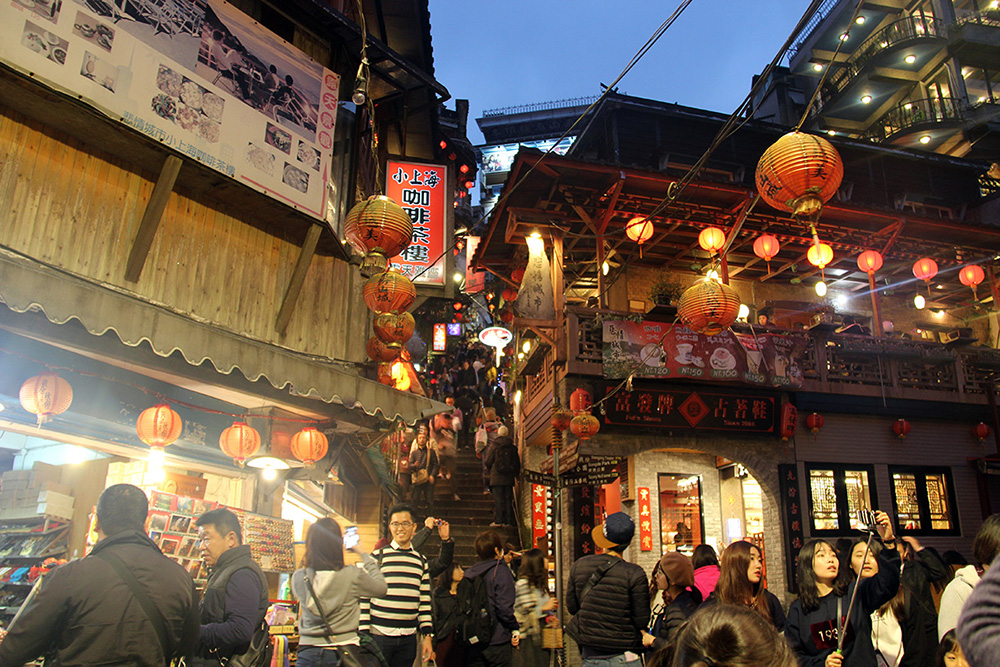 Tamsui & Lovers Bridge
Our friend recommended us to do a daytrip to Tamsui, where you can find the "Lovers bridge" and to cruise around by bike. Tamsui is a part of New Taipei next to the estuary of the tamsui river. After renting a bike we were riding on the seaside to the Lovers bridge and on our way back we were visiting the fort San Domingo (an old spanish fort). You can get to Tamsui very easily with the metro – the red line.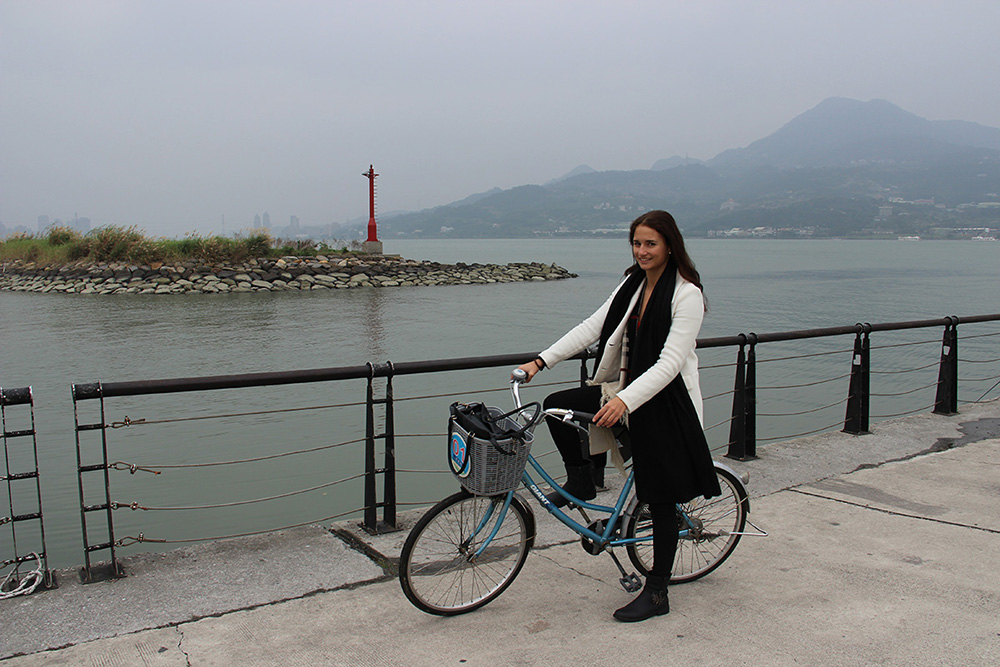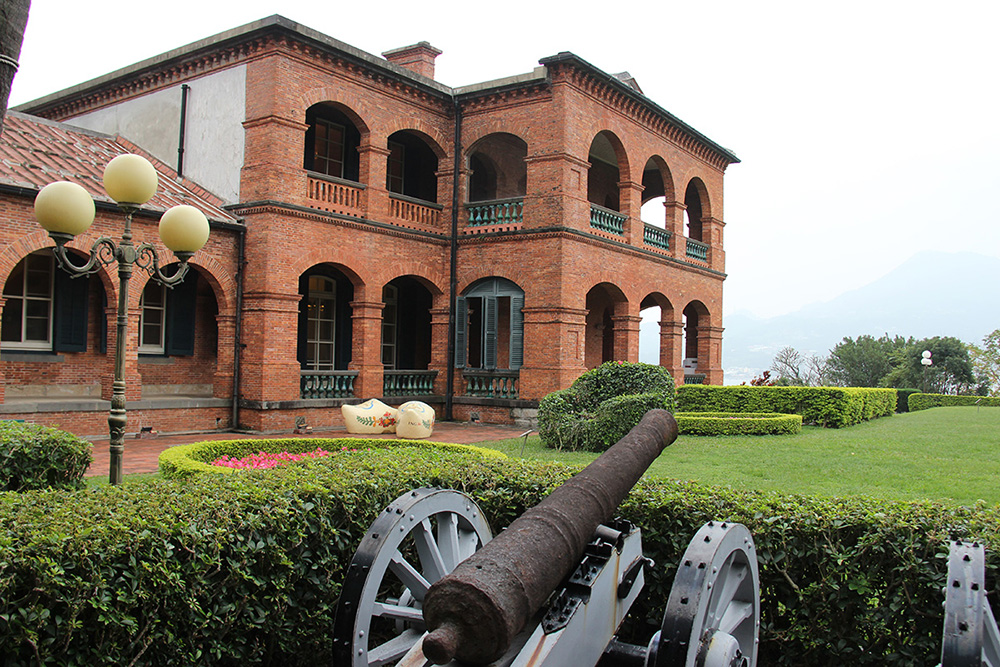 Beitou
Beitou is well known for its hot springs and the taiwanese people also go there to relax in one of the baths. I've already been to the yellowstone some years ago, so i've seen hot springs before, but after all that time it was nice to see some again. Fascinating thing, those hot springs (even though the smell is a bit strange). Beitou can also be reached with the red line and at the stop Beitou you can get to the pink line to get to the springs (you can walk there as well).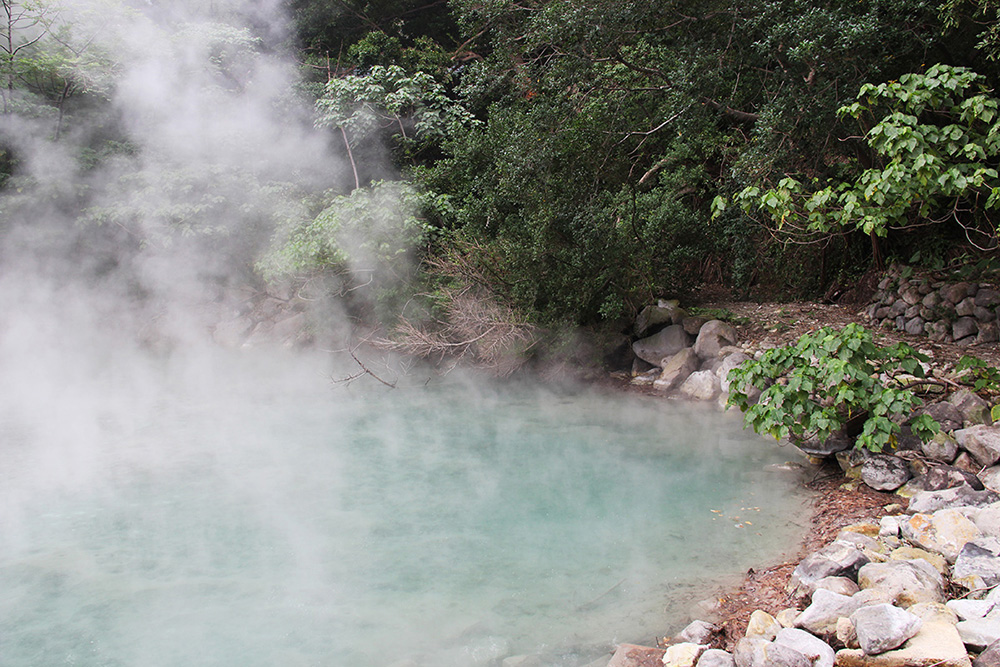 Tip:
A simcard for internet connections is very useful, specially if you go by bus (because everything is written in chinese)