In one of my posts i was writing about the topic individual travels and now i'd like to show you some extra tips for booking your perfect holiday.
Airport of departure
Next to where i live there is a very small airport just 10 minutes from my home. This airport might be more expensive, because there are not that many planes leaving there, so i'm always checking the flights for airports that are a max. 2h drive from my place – Salzburg, Vienna and Munich. Even though the flights might be cheaper, i need to calculate travel time and money from my place to that airport as well, so sometimes i might just take the more expensive flight from our home-airport.
Travel times
If i'm finding a nice, very cheap offer for a flight, i'm always checking the traveltimes. Sometimes the flight might take 3 times longer than a more expensive one (and by more expensive i mean 50-100 Euro more for a flight that's already 300 Euro or more). You also might have to change planes many times and this is just not what i want to do, because my free-time is limited.
Luggage
I've heard from many people, that they were booking flights and the luggage wasn't included in the end and they had to pay a lot of money at the airport. Sometimes i've also found some very cheap flight offers and i'm always checking if there is luggage included. You might not need a suitcase for a weekend in London, but if you're going to a trip for 2 or 3 weeks (or more), handluggage won't be enough (at least it's not for me :P).
Weight of the luggage
Sometimes there are planes, where you're allowed to take 23kg, sometimes 30kg. If you're booking a domestic flight and you're taking 30kg for the return flight, then you might have problems with your domestic flights, which are usually only offering 23kg.
Passport
Travelling to other countries always means taking a valid passport with you – otherwise your travels are going to end at the airport.
Visa
For some countries you might need a visa, so you might have to take your passport and travel documents to the embassy, leaving it there for a week or longer.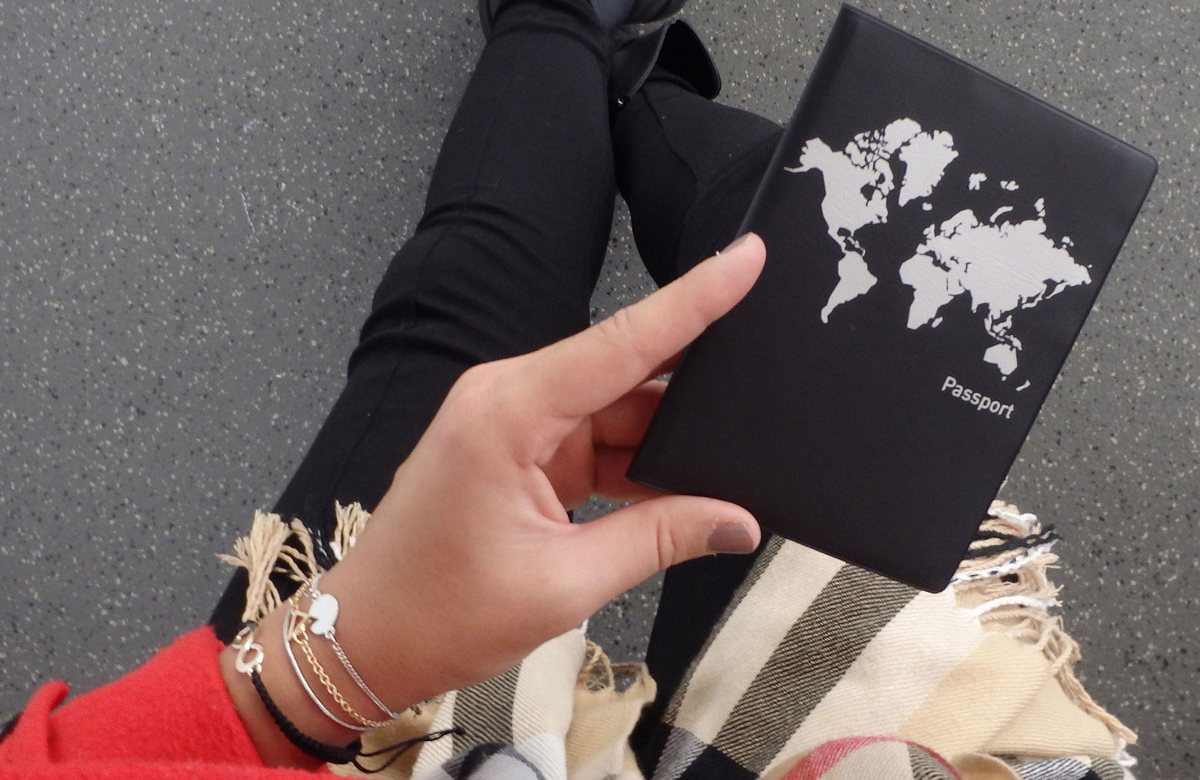 Entry requirements
I'm always checking what i'm allowed to bring to a country, which immunizations i might need, differences in the country i'm travelling to (e.g. sockets) and if i'm about to bring along my own emergency medicine products.
Insurance
I'm usually always checking some insurance if i'm about to travel for a while. In the last few years i've always had an insurance valid for a year for all travels that you're doing in that year and i really love this one. It's not that expensive and if you're travelling a lot, it's just perfect, because you never need to check a new insurance. If you're travelling along with friends of yours, you'll need an insurance together, otherwise you cannot cancel at no charge. If you're travelling with your family living in the same house, or your husband, you don't need to be registered on the same insurance.
Sleeping
I'm always booking cheap hotels, hostels or backpackers to saving some money, but i'm always checking prices and travelreports in advance. In some countries you might need a hotel, when you're about to get your visa, always remember that.
Money
I'm usually always taking some money with me, to be able to buy some water and other smaller things in the supermarket. Exchanging the money in advance can save a lot of money, because you can always check the exchange rate for the best time to do your exchange. Some banks might not have that money stored, so this might take some time as well.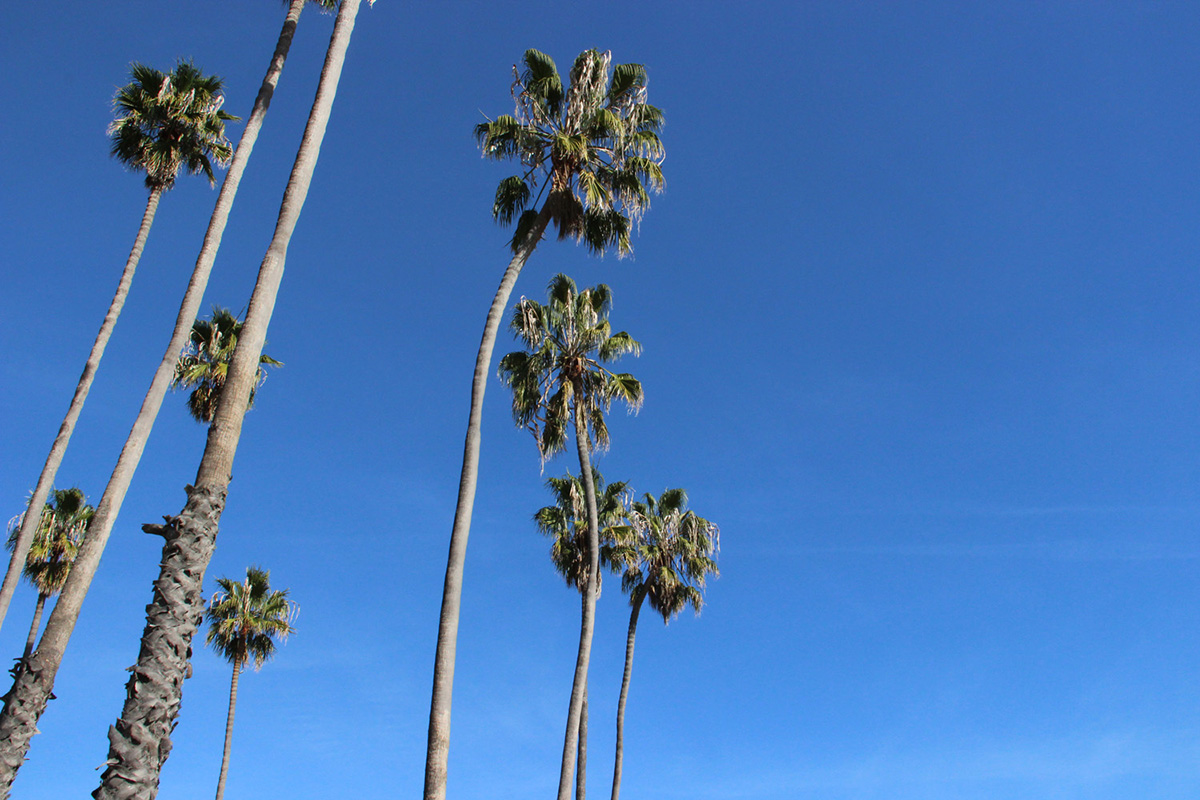 Do you have any additional tips, what to think about when you're booking your journey? If yes, just comment below.