When I was living in Los Angeles County, it wasn't too far from Malibu. Driving through the Canyon over the Malibu mountains, it was easy to get there in 20 minutes. Due to it being so close to my new home, I was starting to discover the area a bit, although I wasn't too impressed by Malibu when I was visiting Los Angeles for the first time a few years ago.
Malibu actually is a pretty nice place with beautiful beach houses and really nice beaches, which are mostly very quiet. But one beach was special for me, although it's not really the best for relaxing and swimming. Rocks, light that's reflecting in the water and the rocks and beautiful sunsets – all this you can find at El Matador Beach in Malibu. The beach is not that long, but it's a special one.
How to get to Malibu?
Driving there from LA can be exhausting, because it takes around one hour from Hollywood to get there. Malibu is a city next to the Pacific Coast Highway, which is stretching for quite a distance. In the end of the city you will find El Matador Beach, just when you're driving up a hill. If you're having some spare time and you feel like seeing a beautiful sunset, I would totally recommend going there.
Last but not least some pictures of El Matador State Beach in Malibu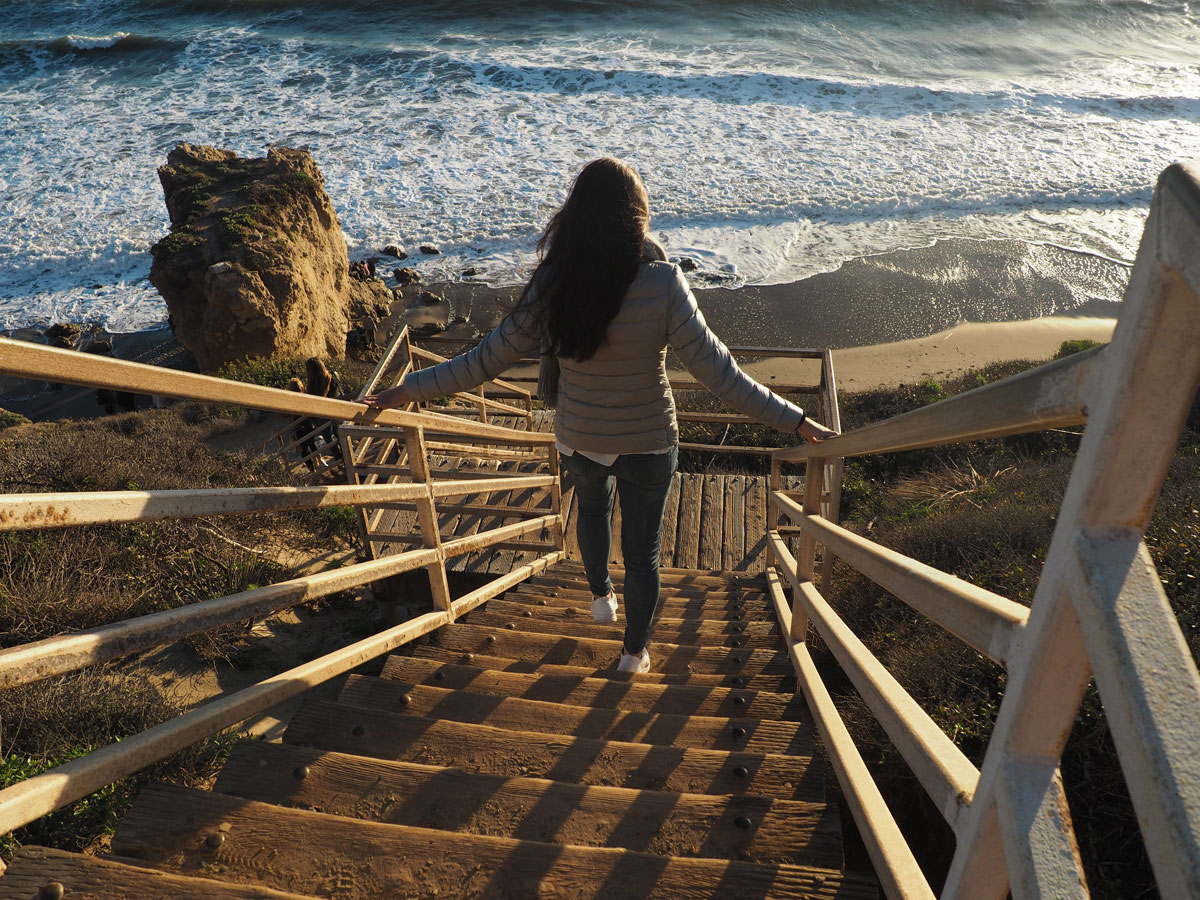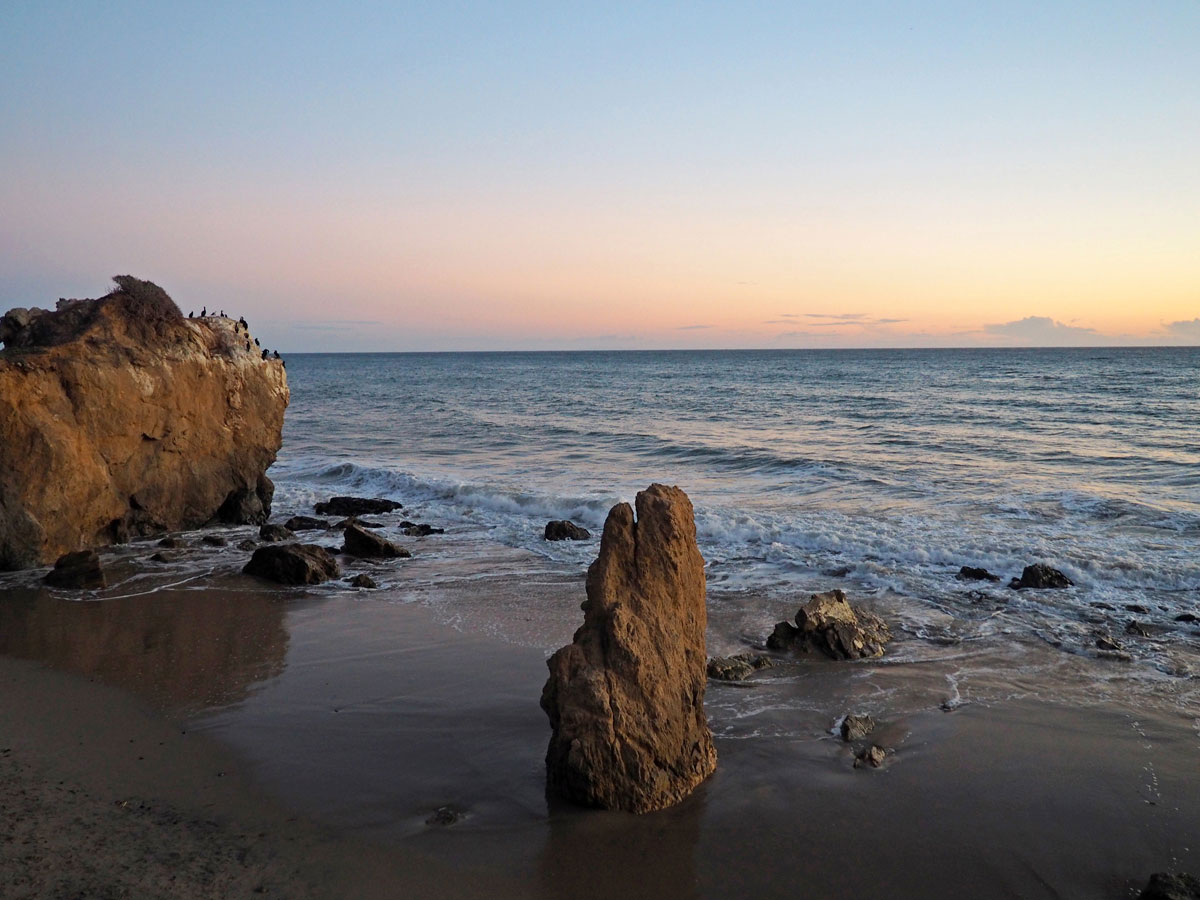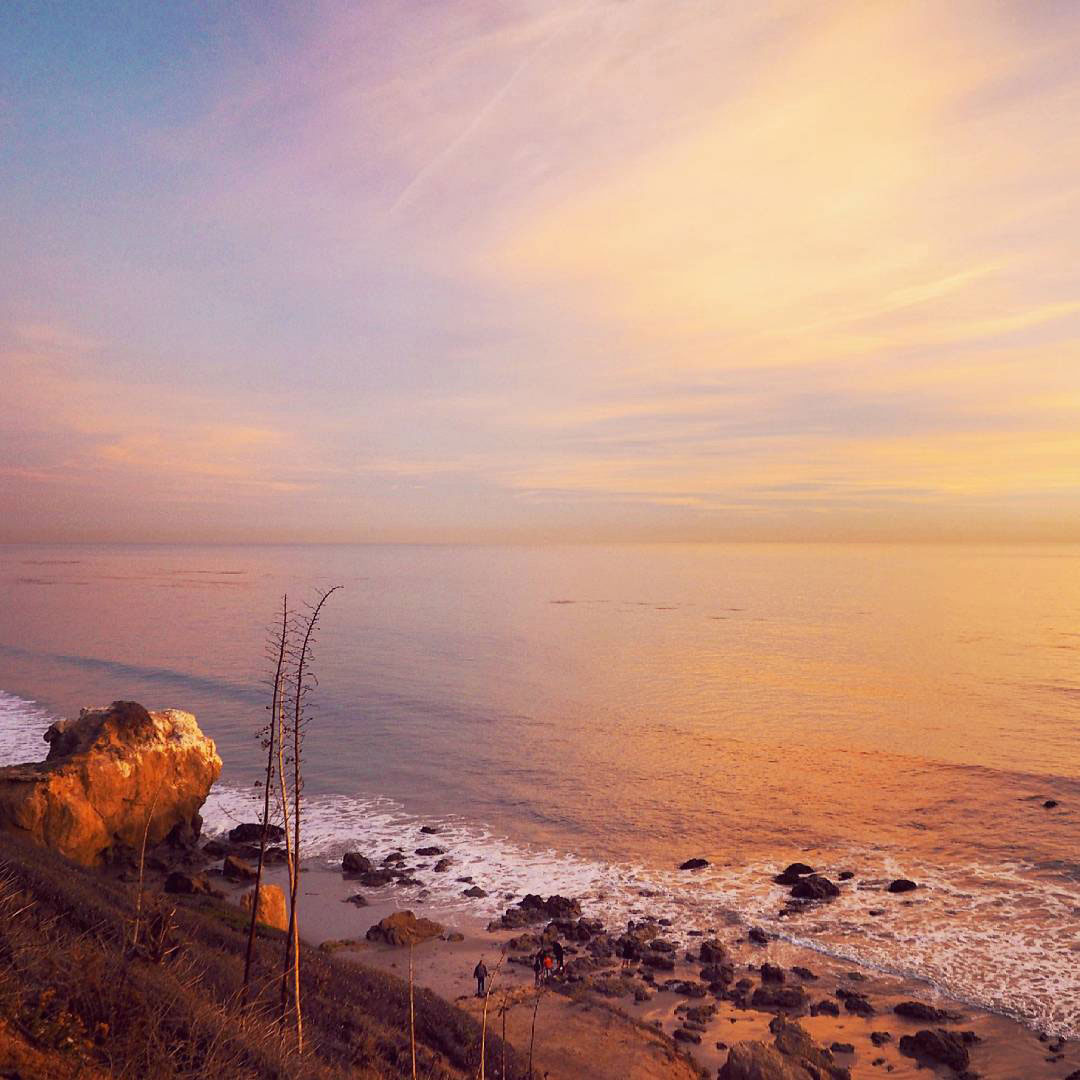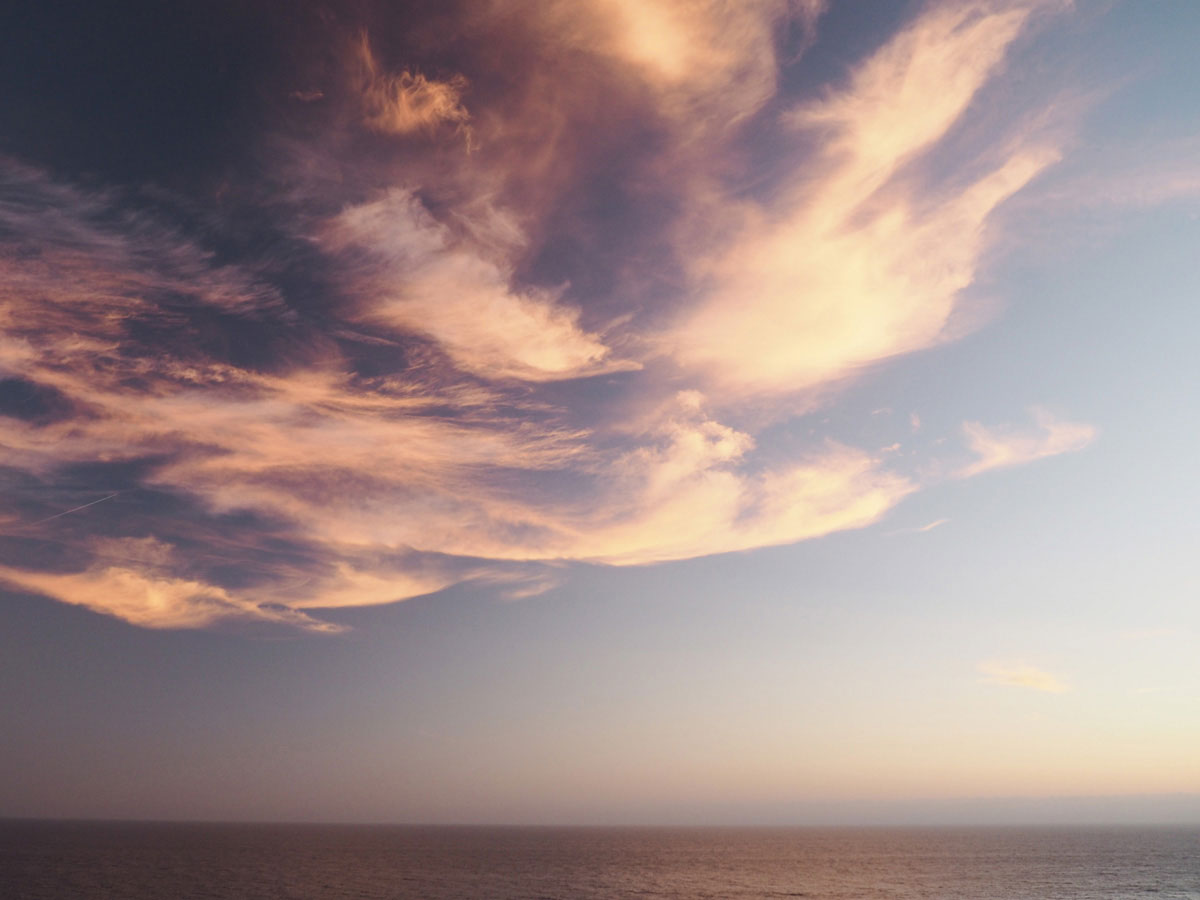 Merken