I've been missing them in LA. The mountains. A hike up to the top and skiing. I was so much looking forward to seeing the mountains again when I was coming back to Austria. When I was younger, I didn't really care about the mountains too much. I was so used to having them around me all the time. But when I went to Great Britain for a few months, I started thinking about the good things we're having in Austria and was falling in love with the mountains all over again.
Hiking in the snow at Dachstein
Two weeks ago finally the sun was shining on the weekend, so I was able to do something I wanted to do for a while already – hiking in the snow with special boots on. My former guitarteacher and me were going to my most favorite mountain in Upper Austria which is called Dachstein. In April snow is mostly gone in our area, so we had to visit the highest mountain area in Upper Austria to find some decent snow to walk on. It was my first hike on snow and we were taking a pretty easy one, which was good for starting off with that. We were having a lot of nice talks about a lot of different topics while walking in one of the most beautiful areas here.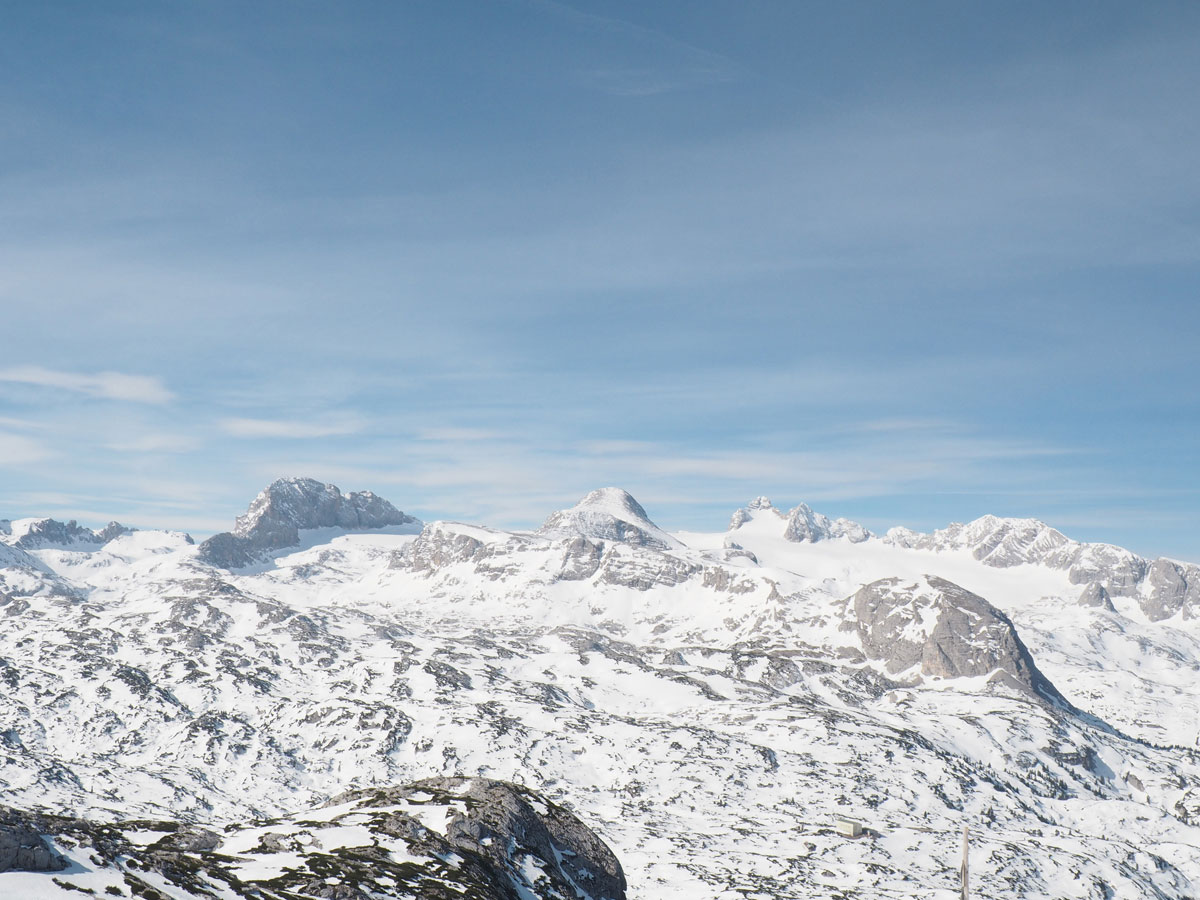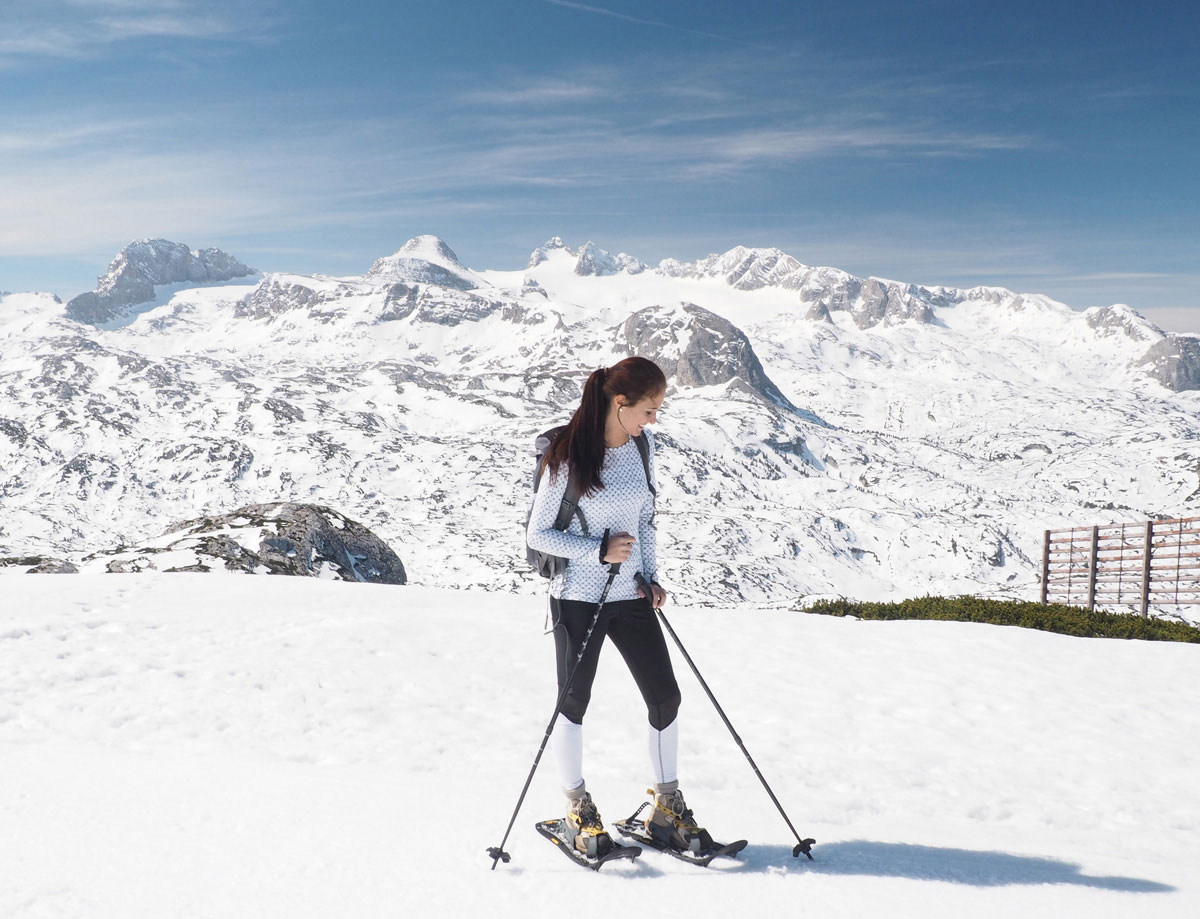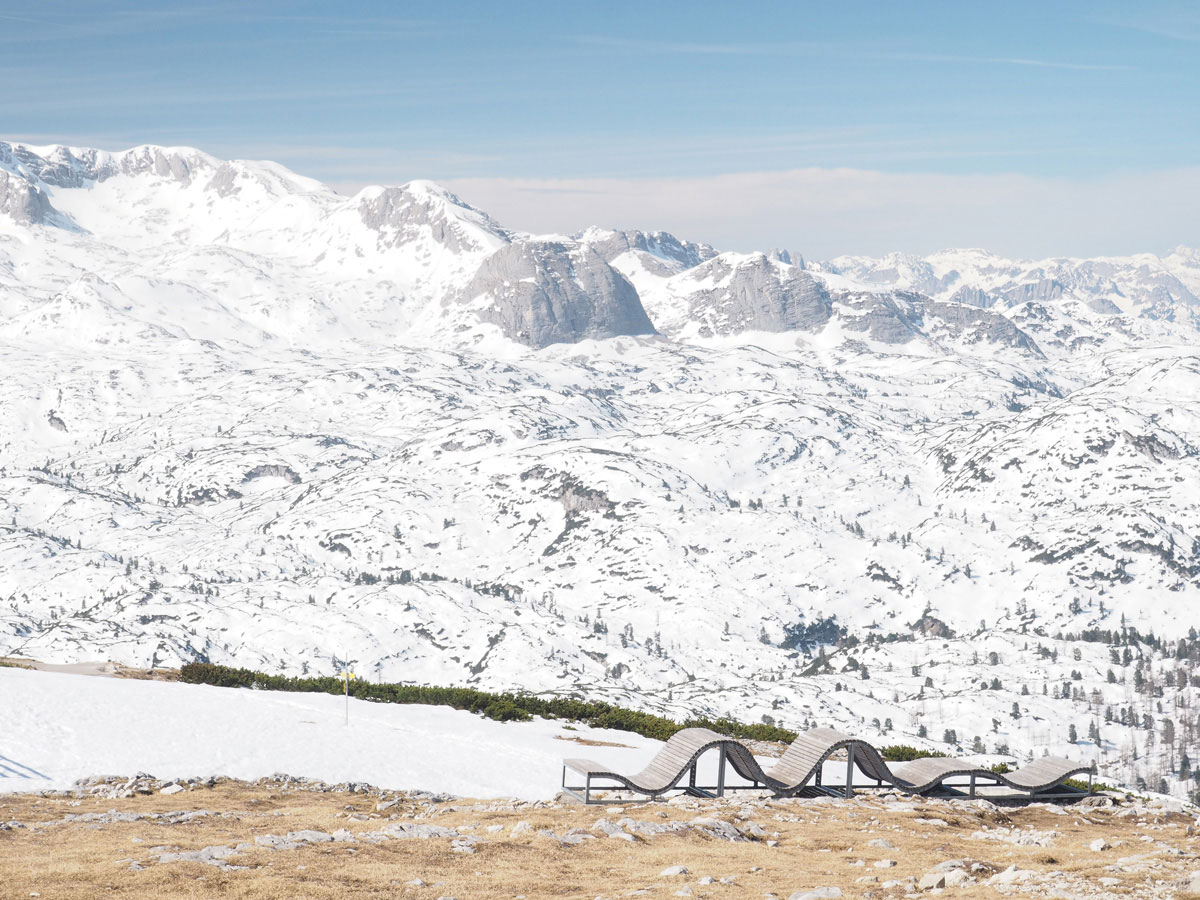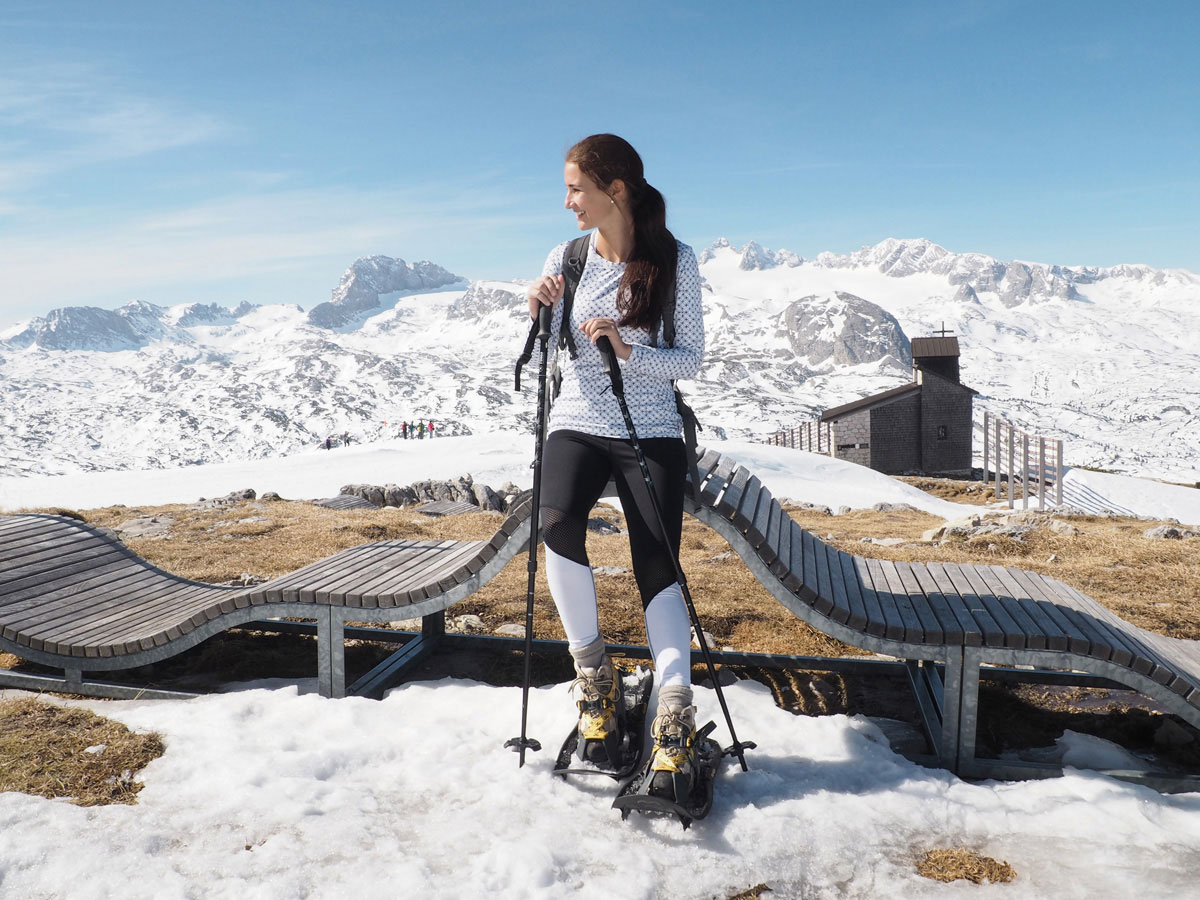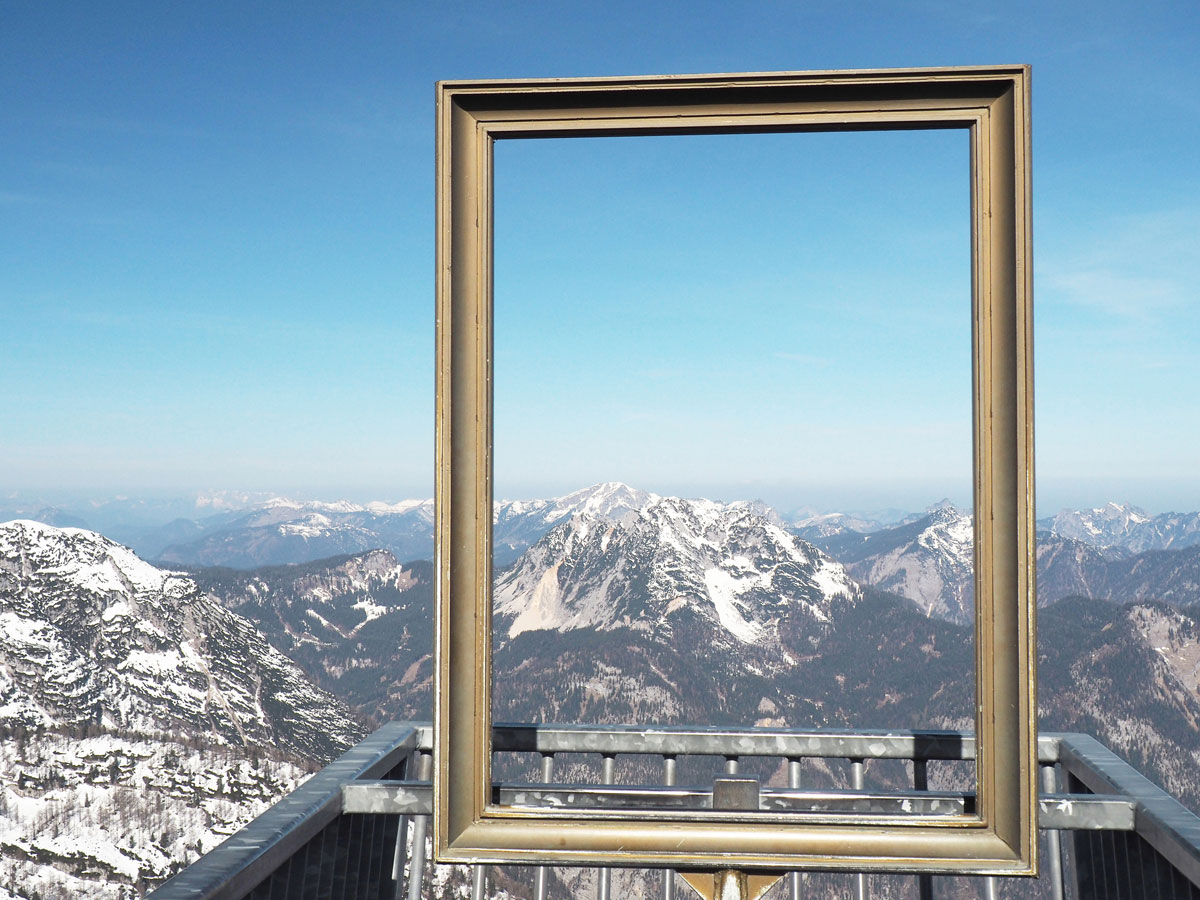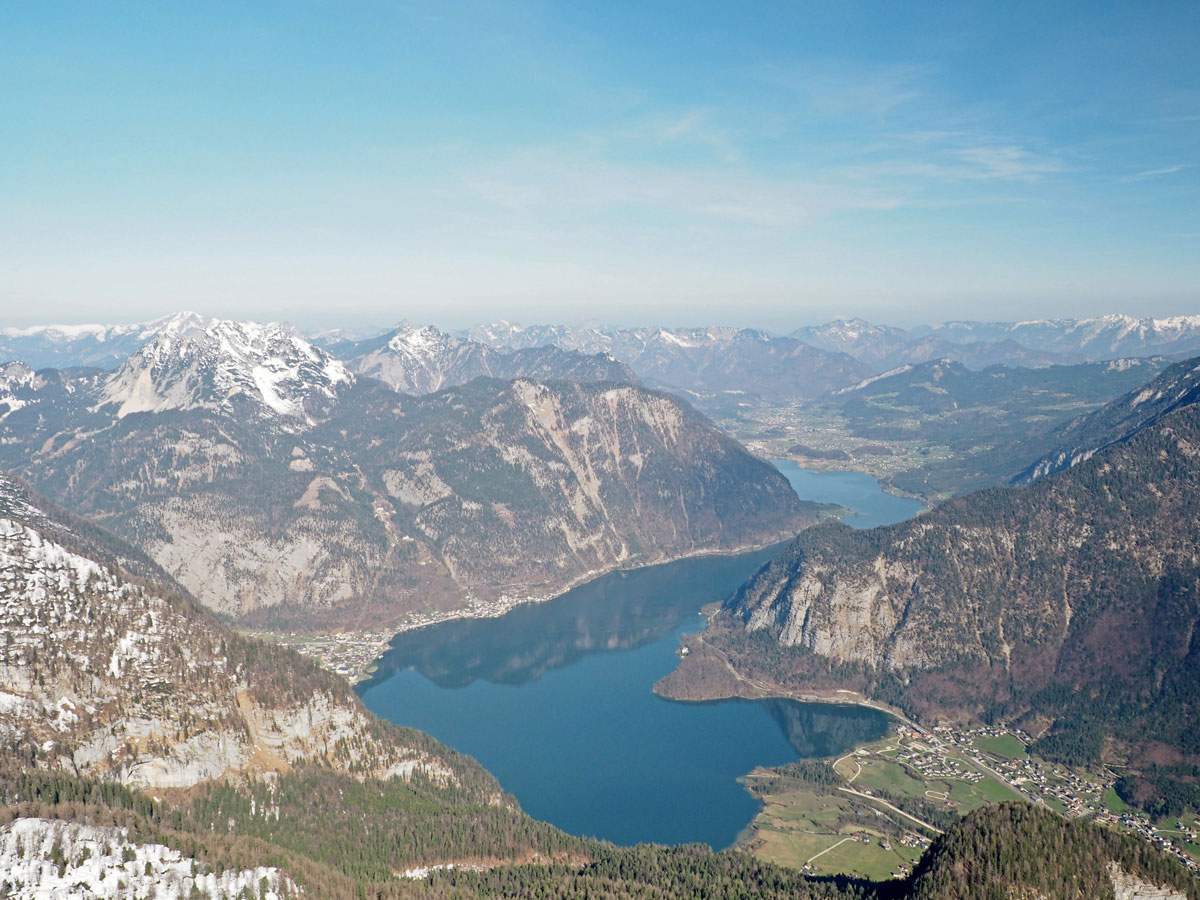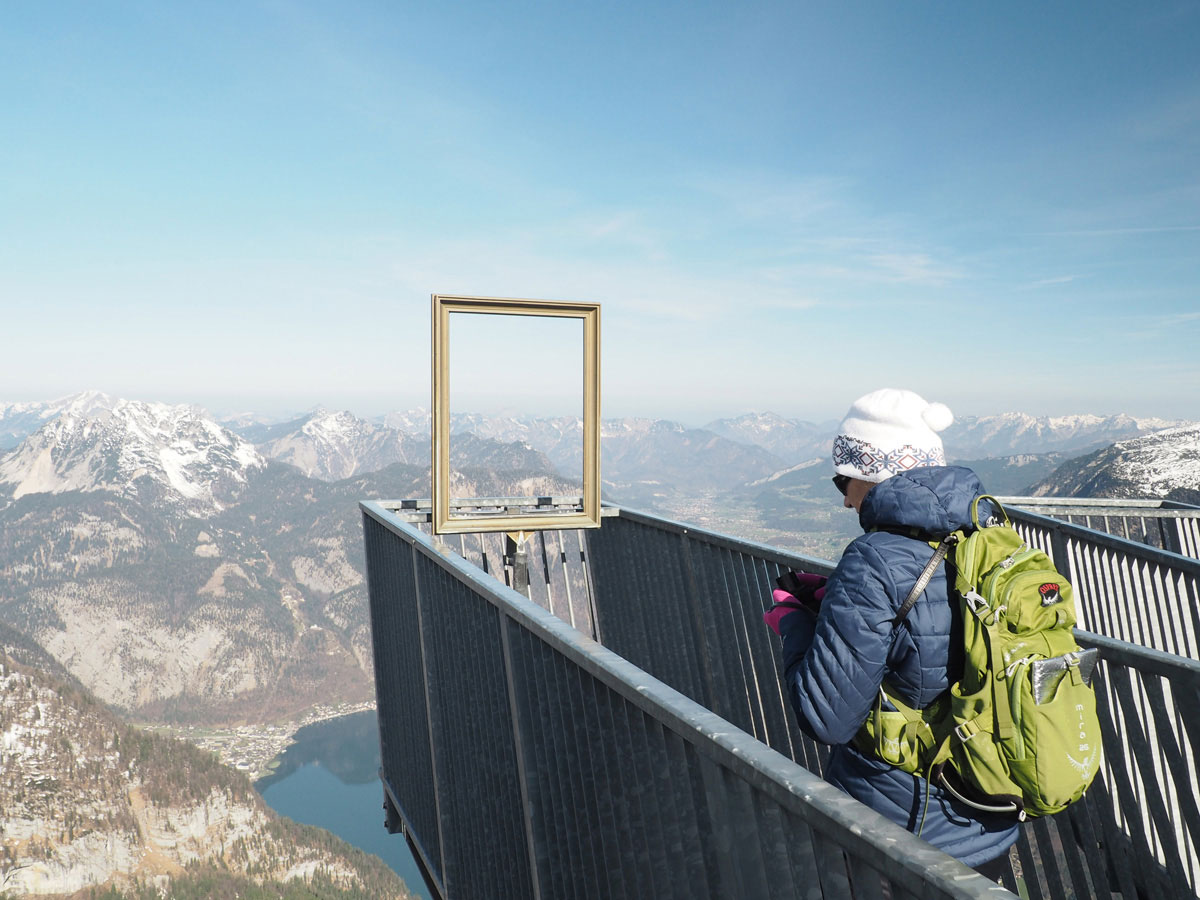 Walking around Gosausee
After our hike, we decided to drive to my most favorite lake in this area – the Gosausee. I've been writing a detailed blogpost about this lake last year, where you can see how it looks like in summer and winter. Read it here