California is well known for beaches and probably the most famous ones in Los Angeles are Santa Monica and Venice. They're not too famous for how beautiful the sand looks like (let's say we're in California and not on the Seychelles), but because of what's going on there.
Santa Monica
Every tourist coming to LA will want to enjoy the view on the Pier of Santa Monica and walk down to the beach, feeling the typical Californian beach spirit while sitting on one of the beachhuts for lifeguards. Santa Monica is also famous for its restaurants, shopping and the open air acro, yoga and gymnastics place. The Pier is really touristic, so be aware that there are many people there and everything is more expensive on the Pier.
Parking in Santa Monica
If you're about to stay in Santa Monica for the whole day, you will probably have to search for some parking where you might have to pay around 20-30 dollar for a day. If you only want to stay for a short amount of time, you can try getting a spot on the street. You will have to pay at the small machines on the poles that you will see blinking green and red.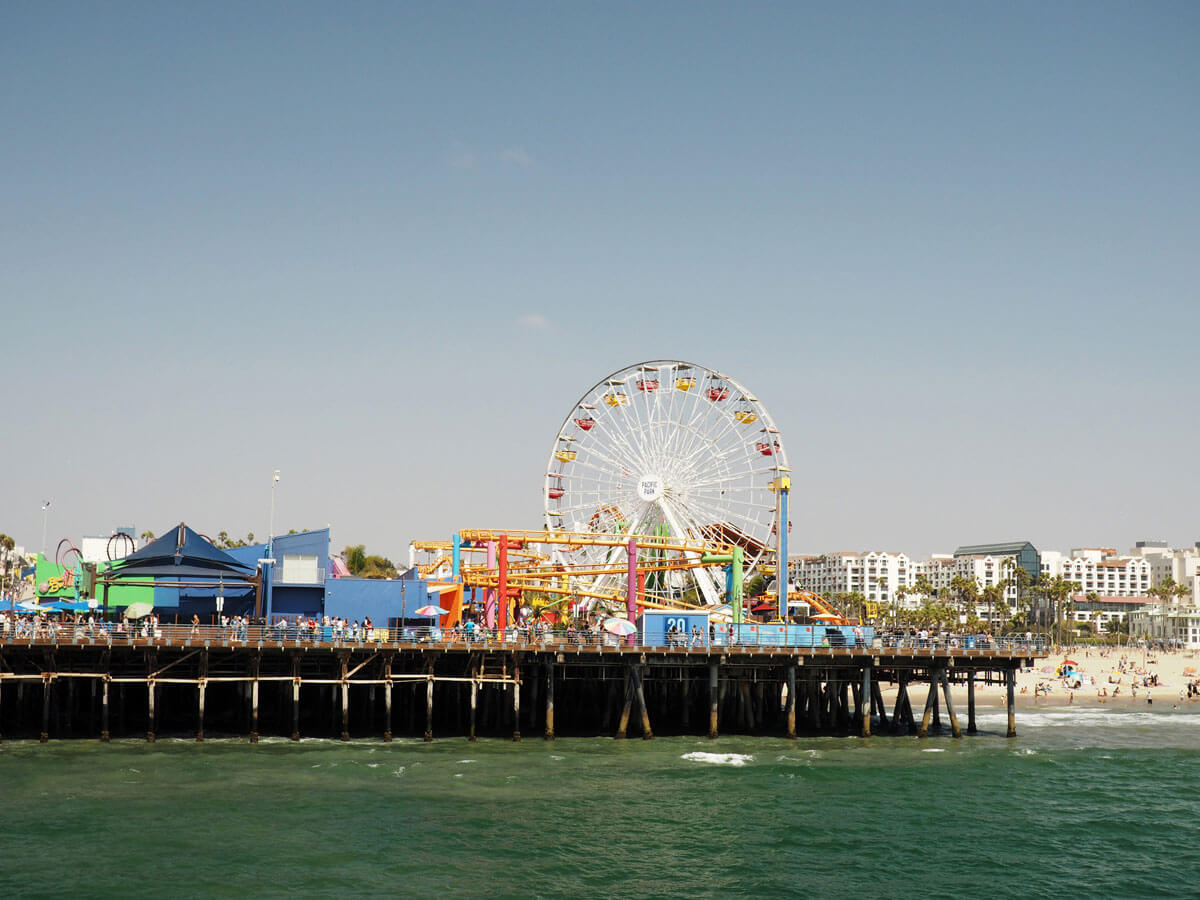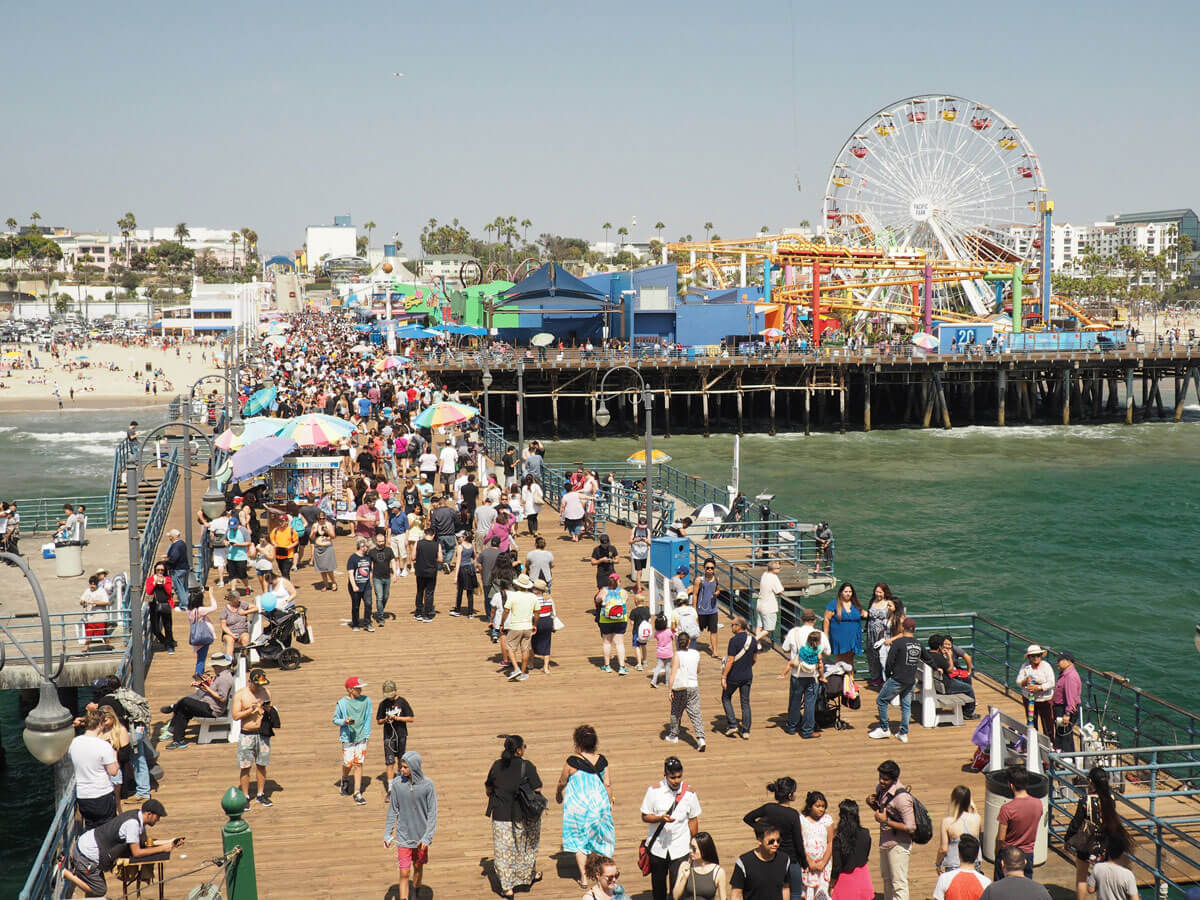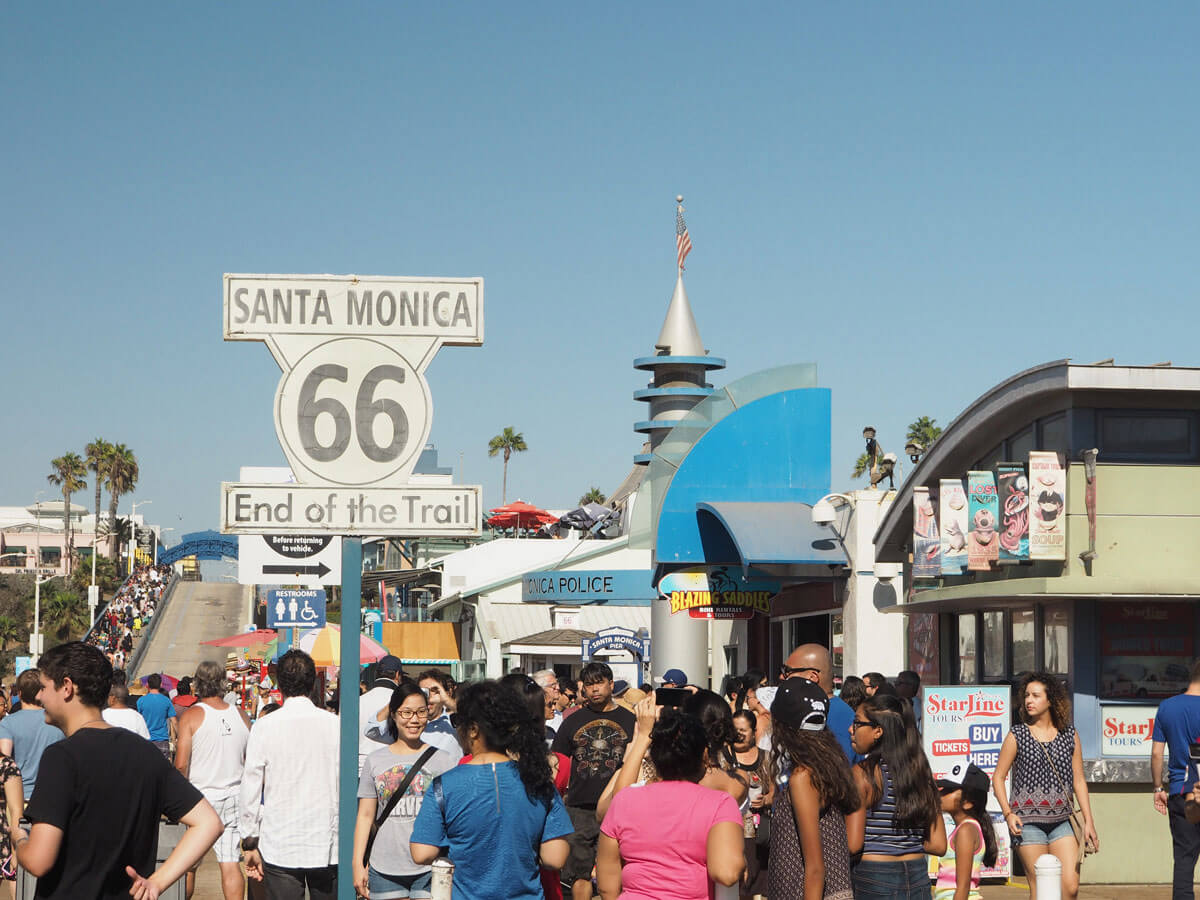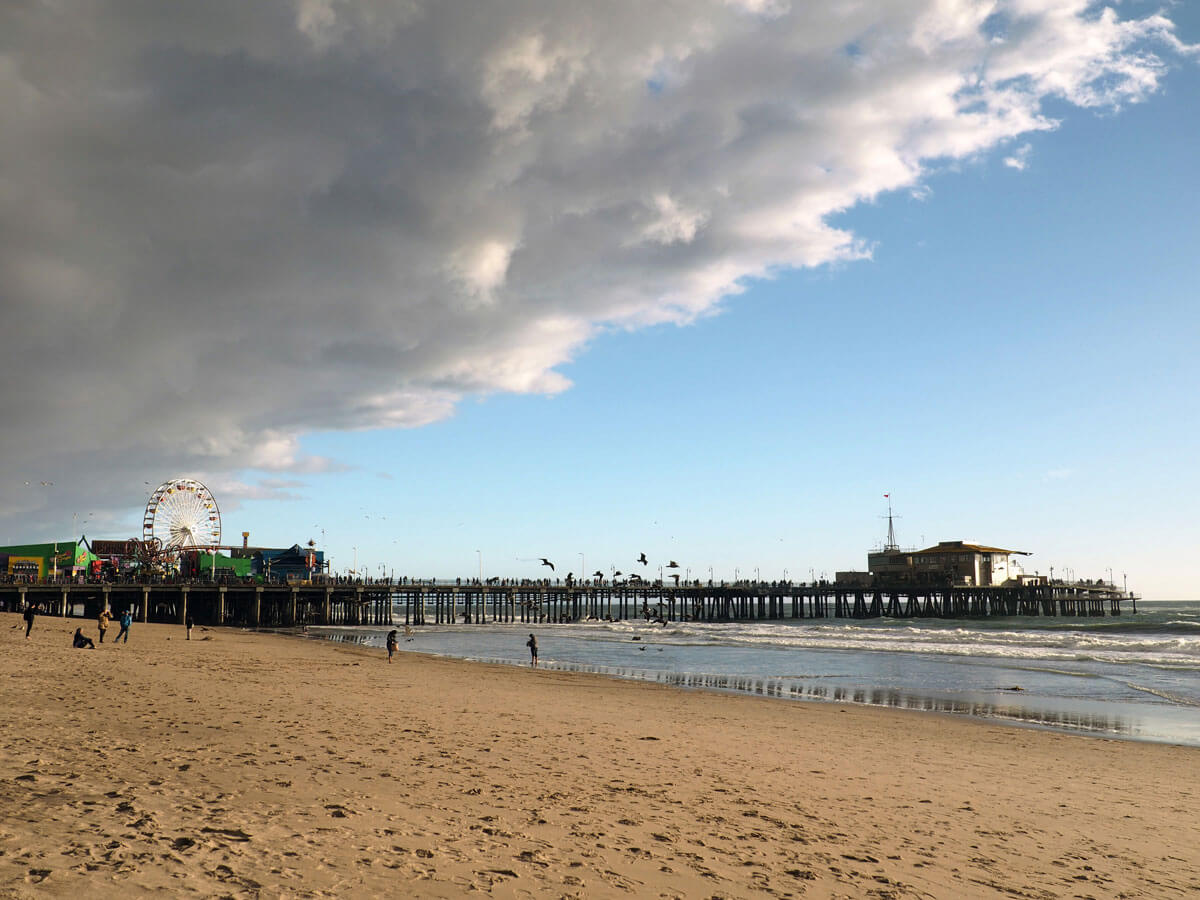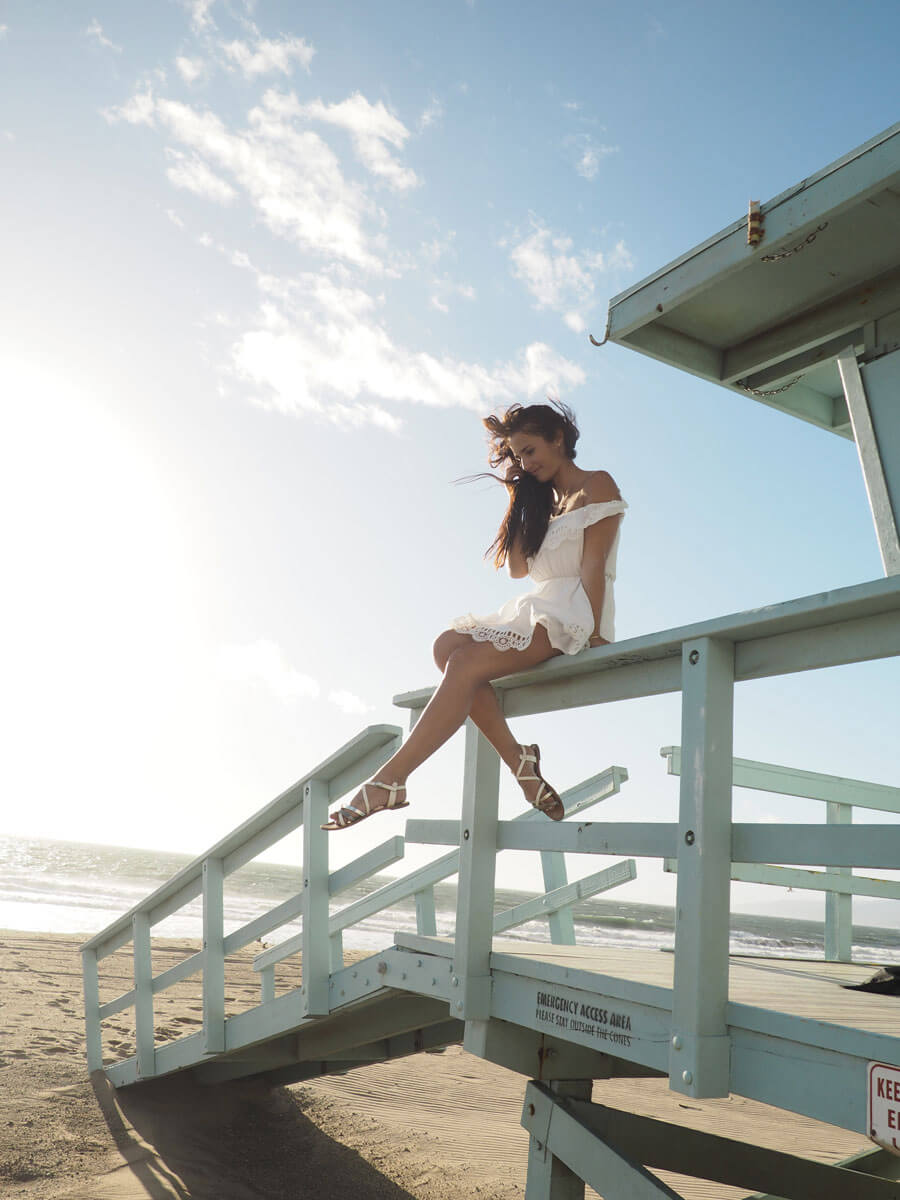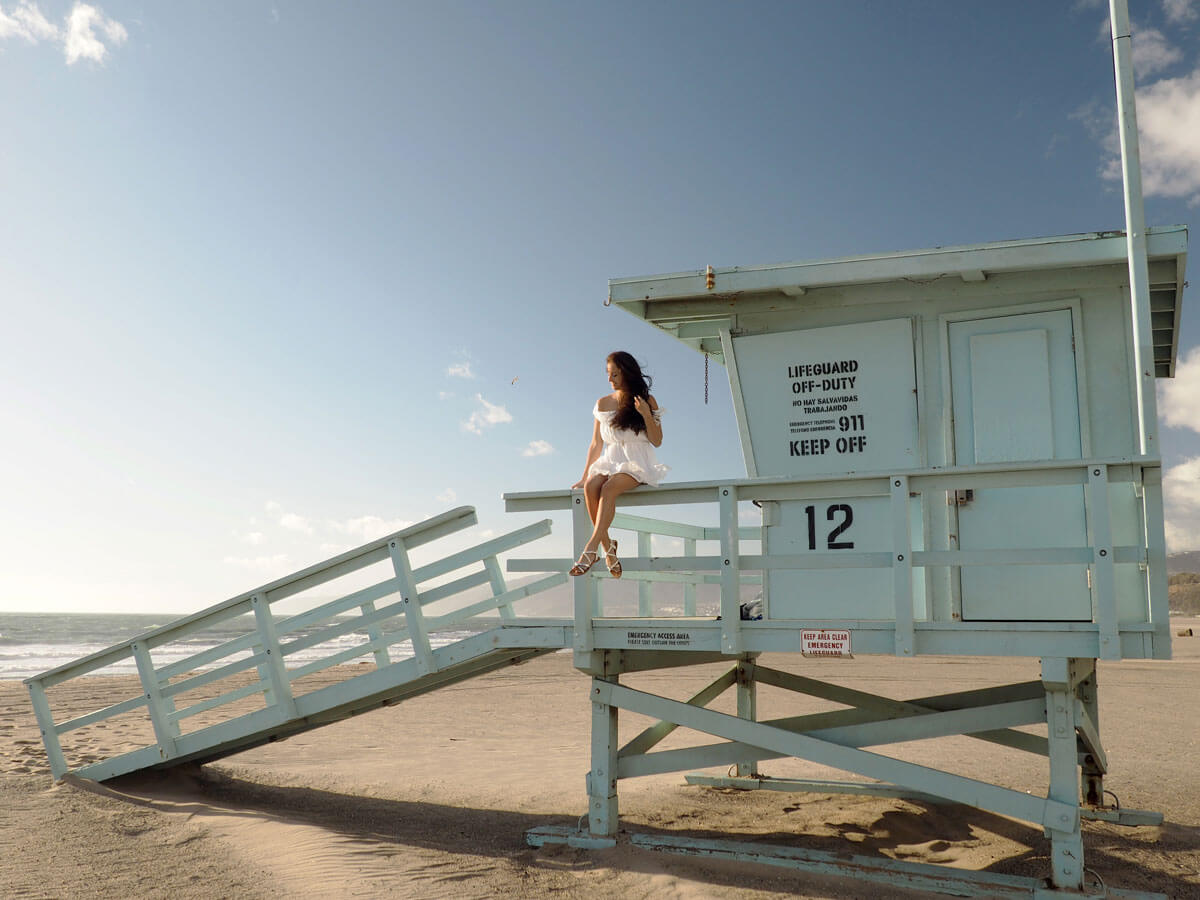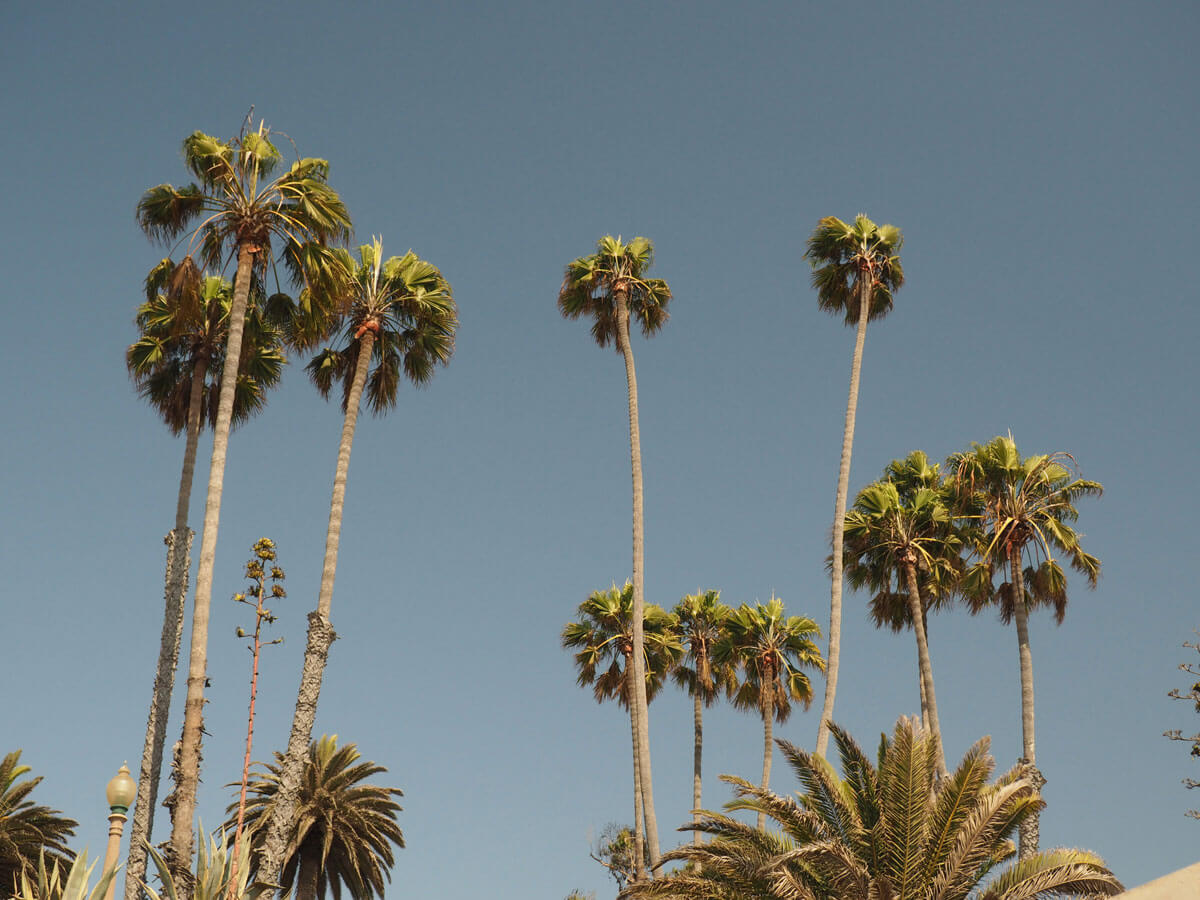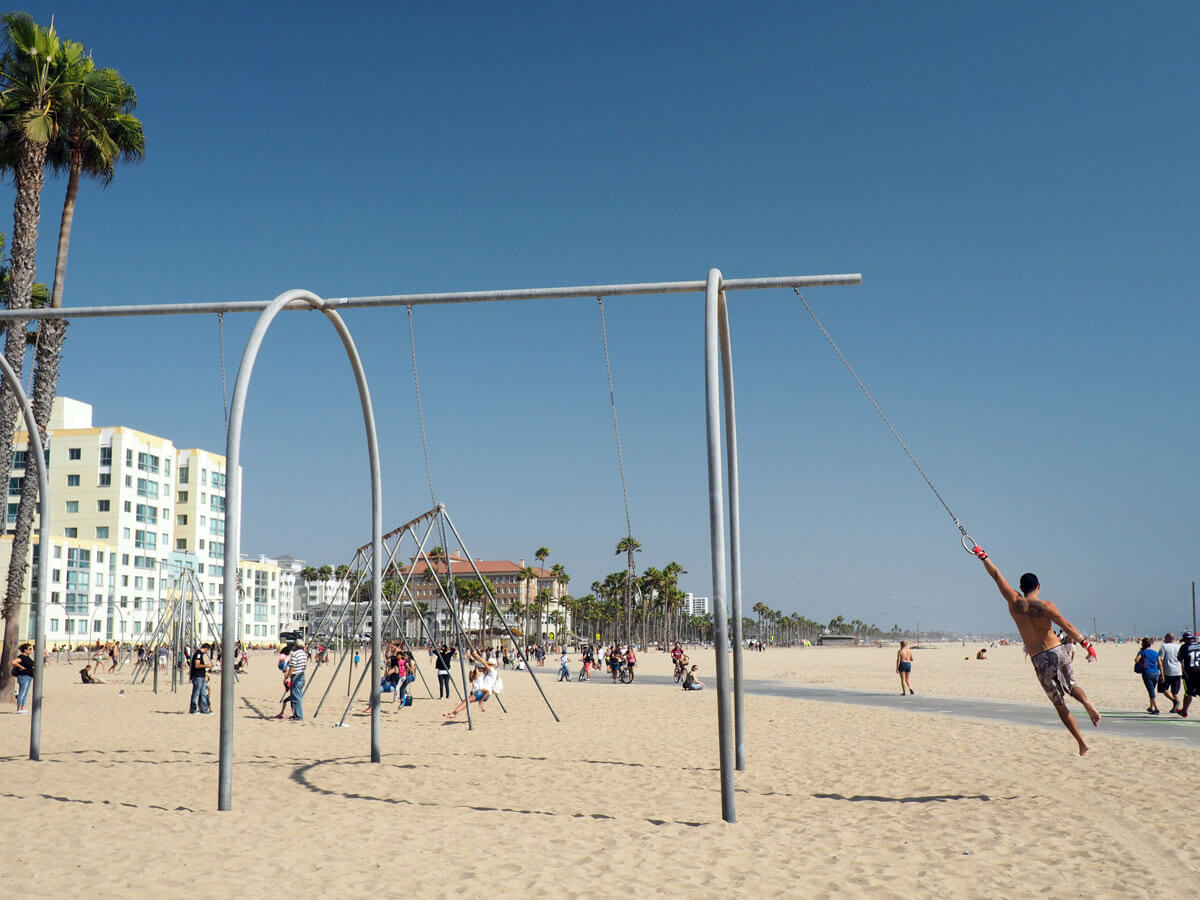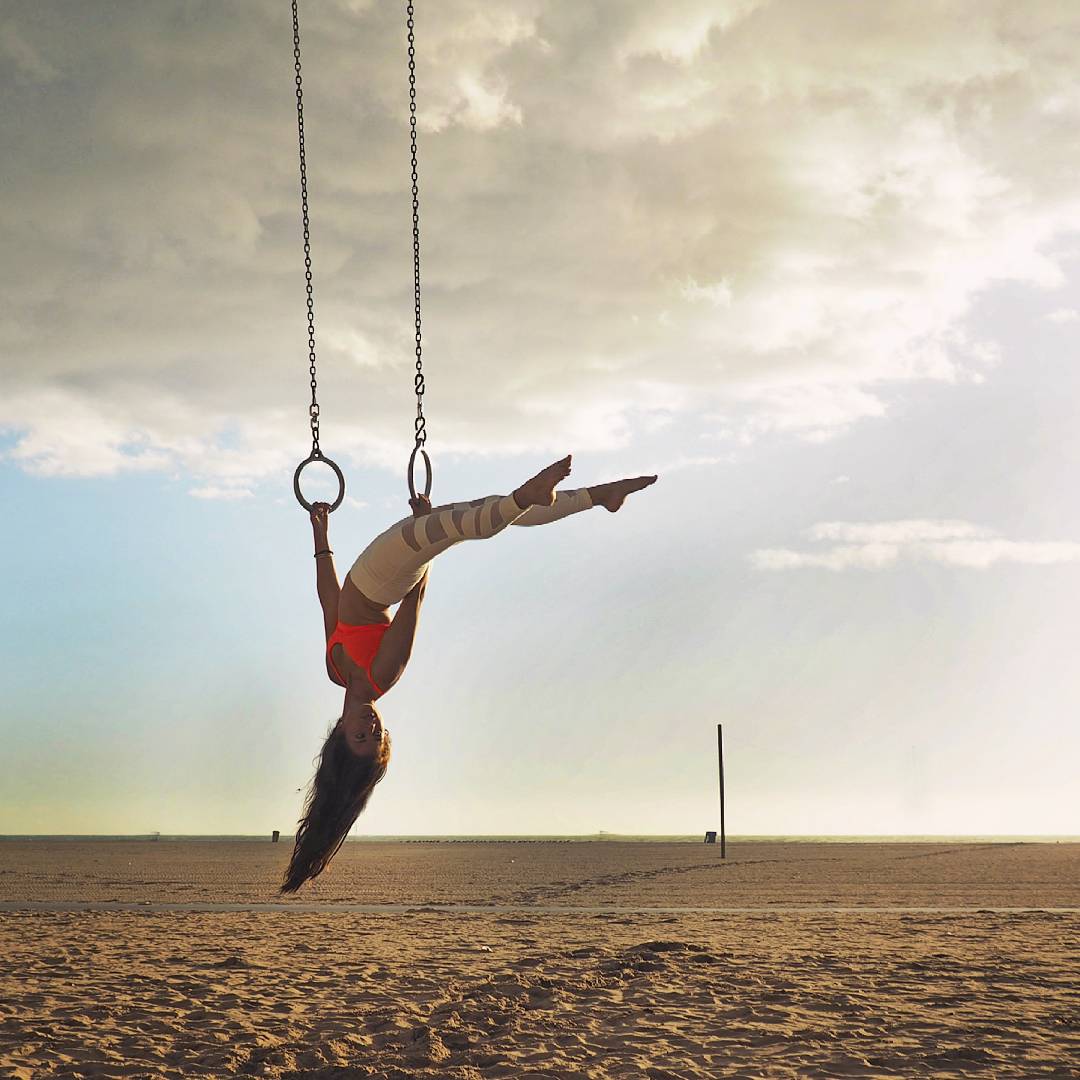 Venice Beach
Somehow i really like Venice. Venice is crazy, totally different to everything i know, loud and you'll find a lot of curious people there. The skatepark, the weird stores, the weed stores, people performing on the street something that most of us might not call a talent, Muscle Beach and the pumping guys – all this is hilarious, interesting and pretty cool to see. Some people don't like Venice at all, but i like being in the middle of hustle and bustle. Specially the children, skating in the skatepark are really cool to see. I would land in hospital after performing stunts like they do.
Tip: Abbott Kinney Blvd – a small shopping street with cute boutiques. A bit hipster, good for shopping vintage and good for visiting some of the nice Instagram-Walls.
Parking in Venice
In Venice parking is similar to Santa Monica, but it's a bit easier to find free parking in one of the side streets, specially when it's not such a hot day, or when you're arriving early in the morning.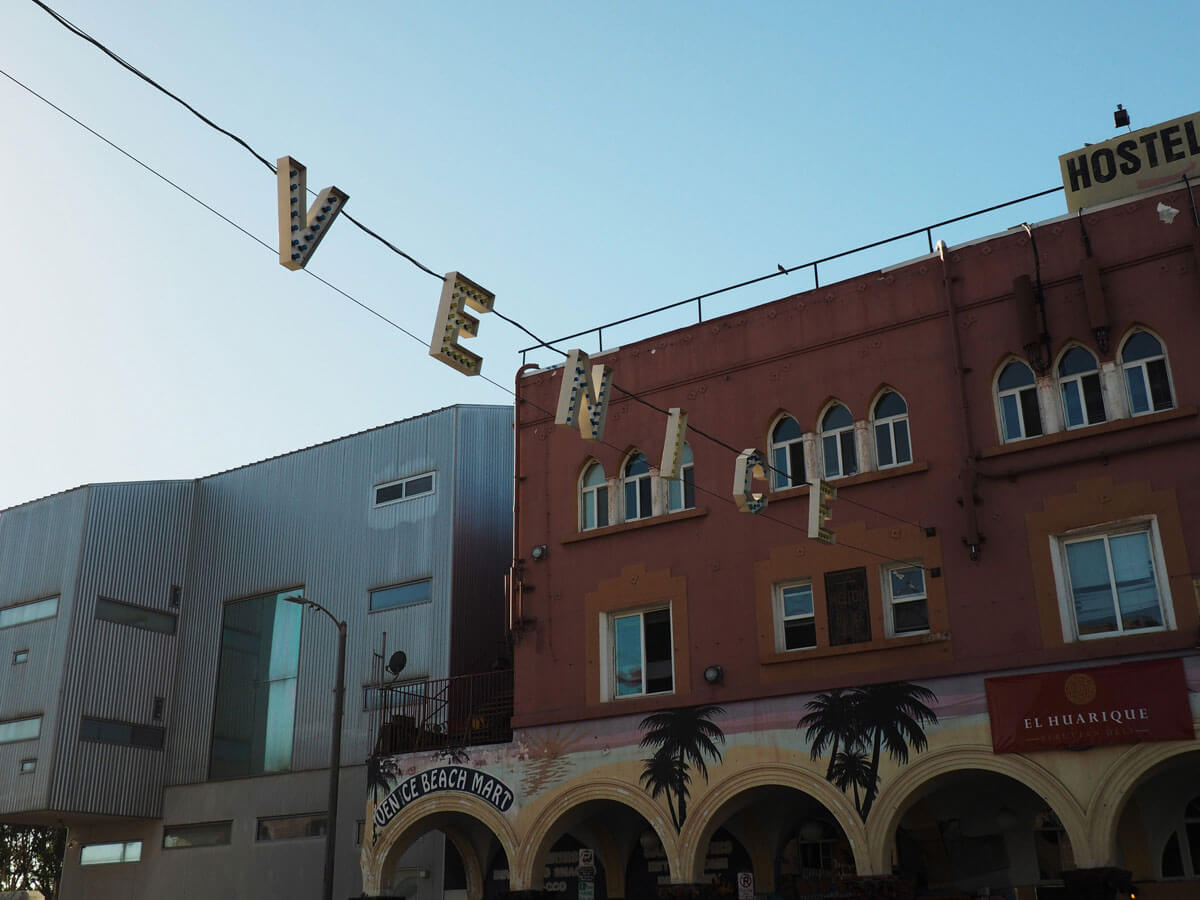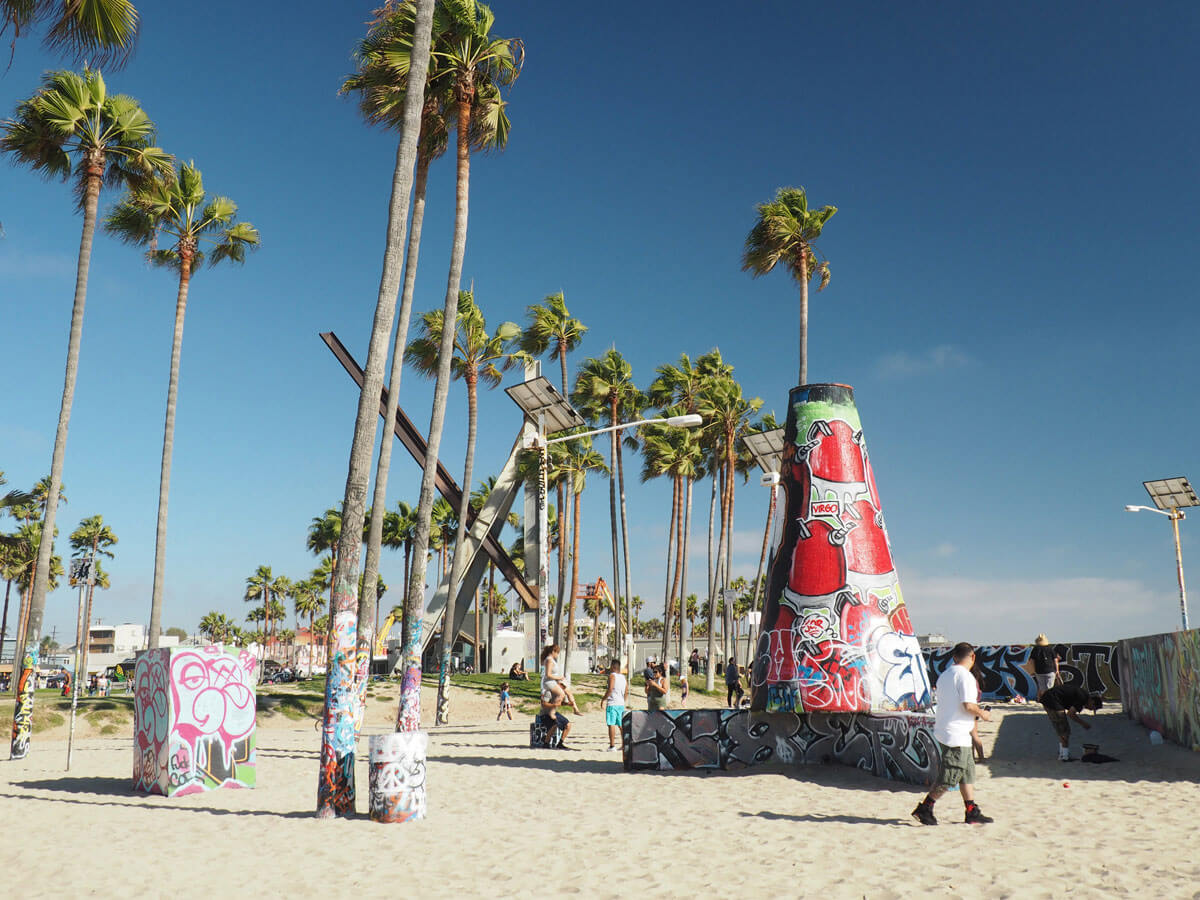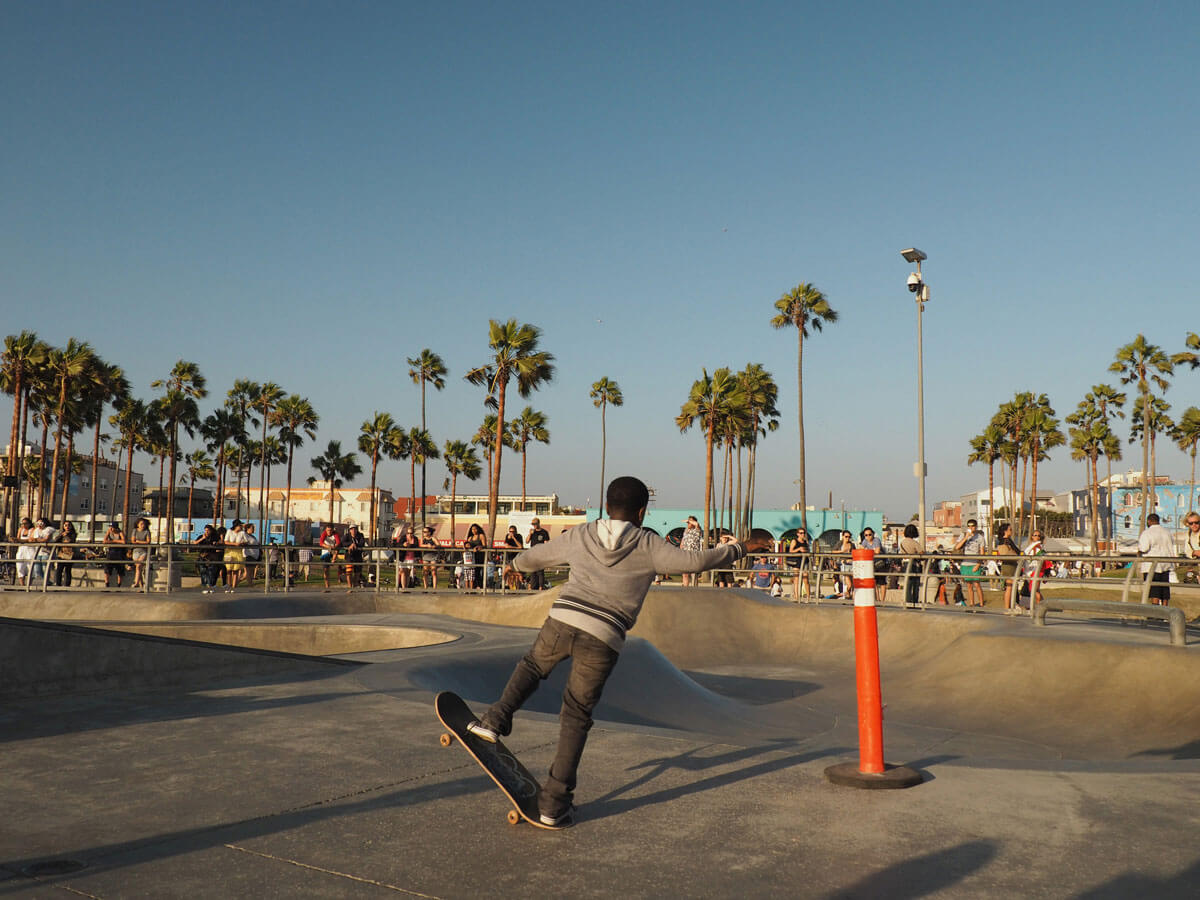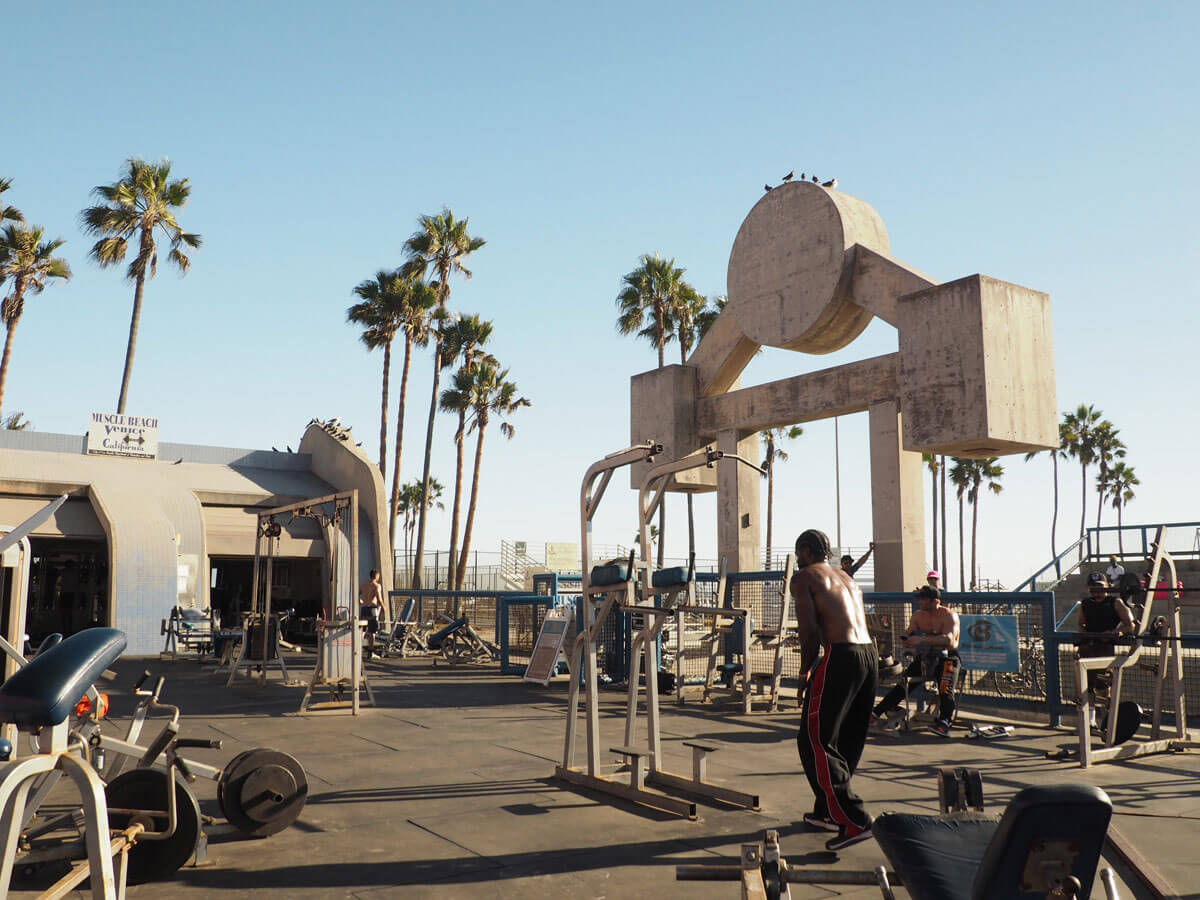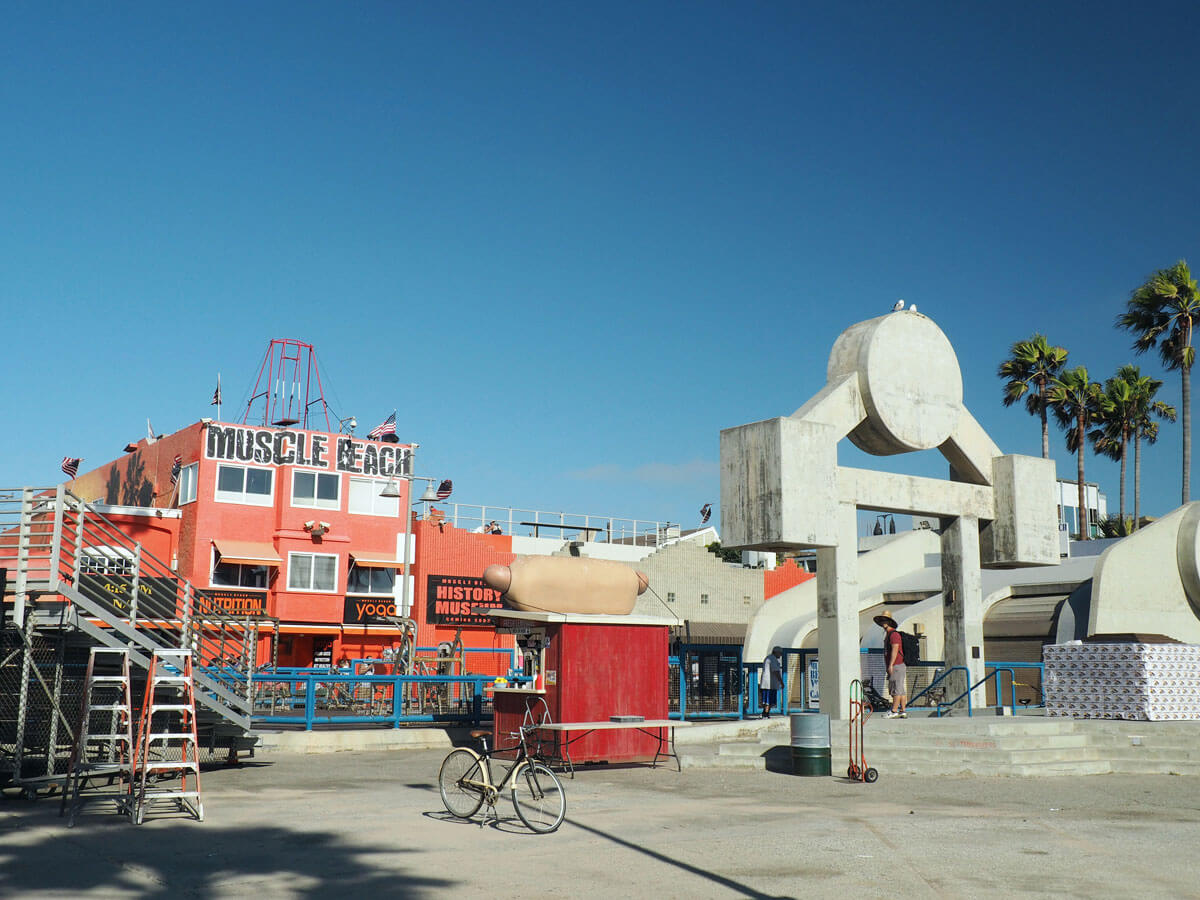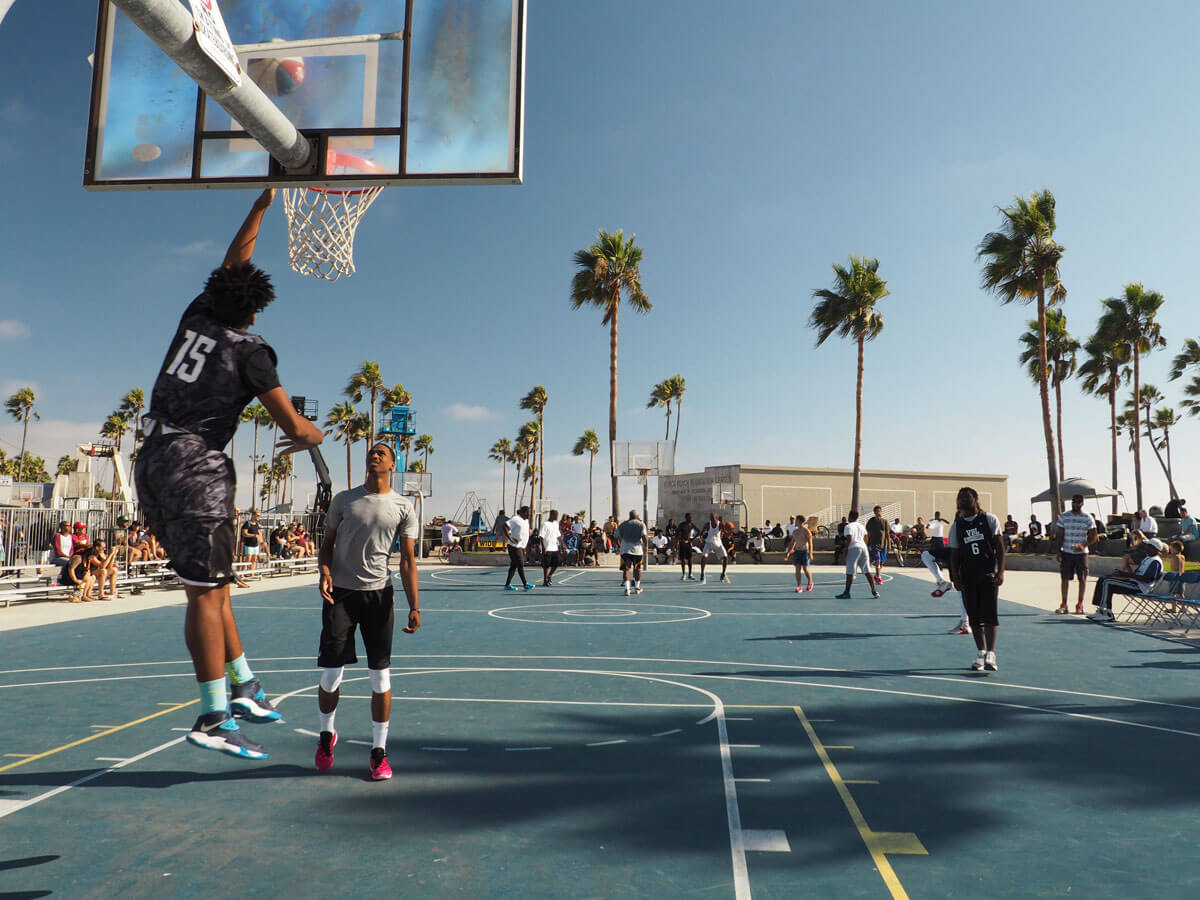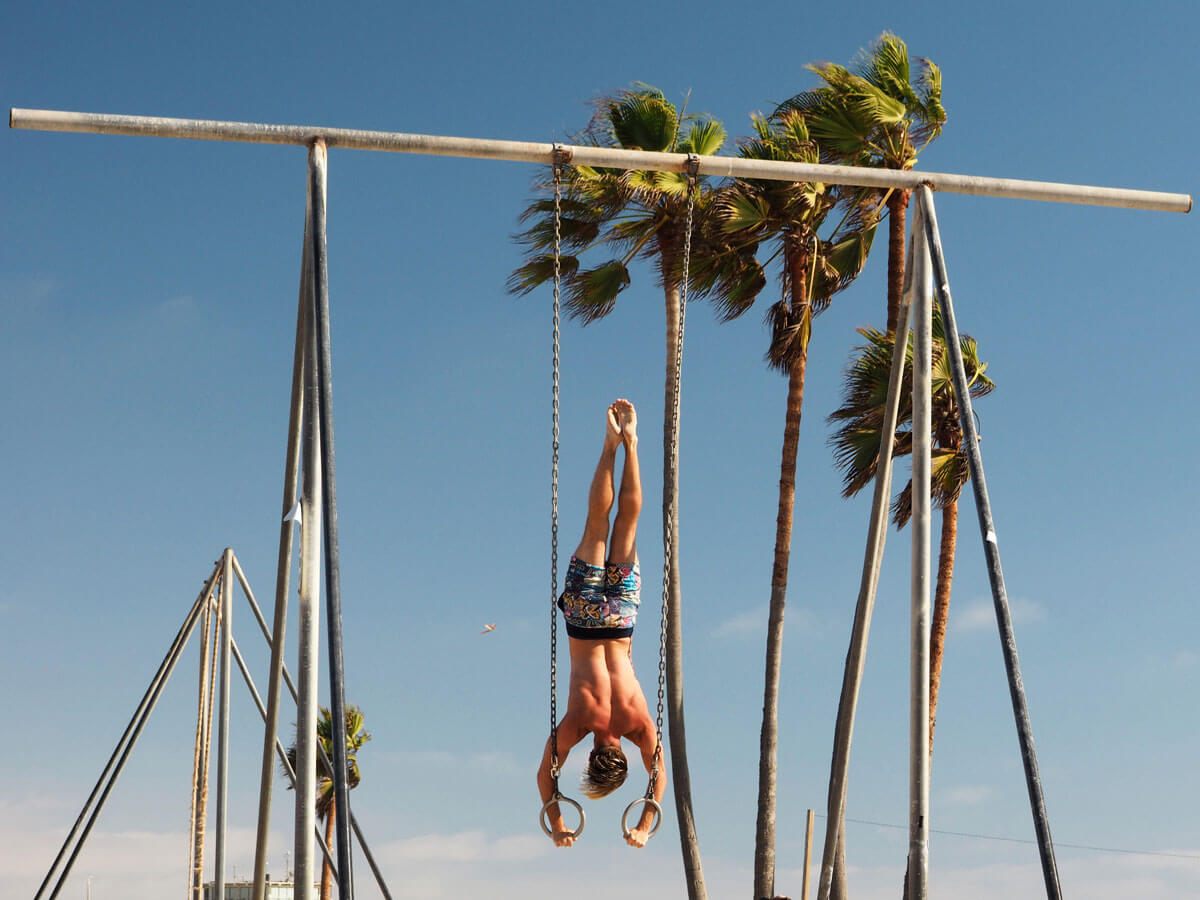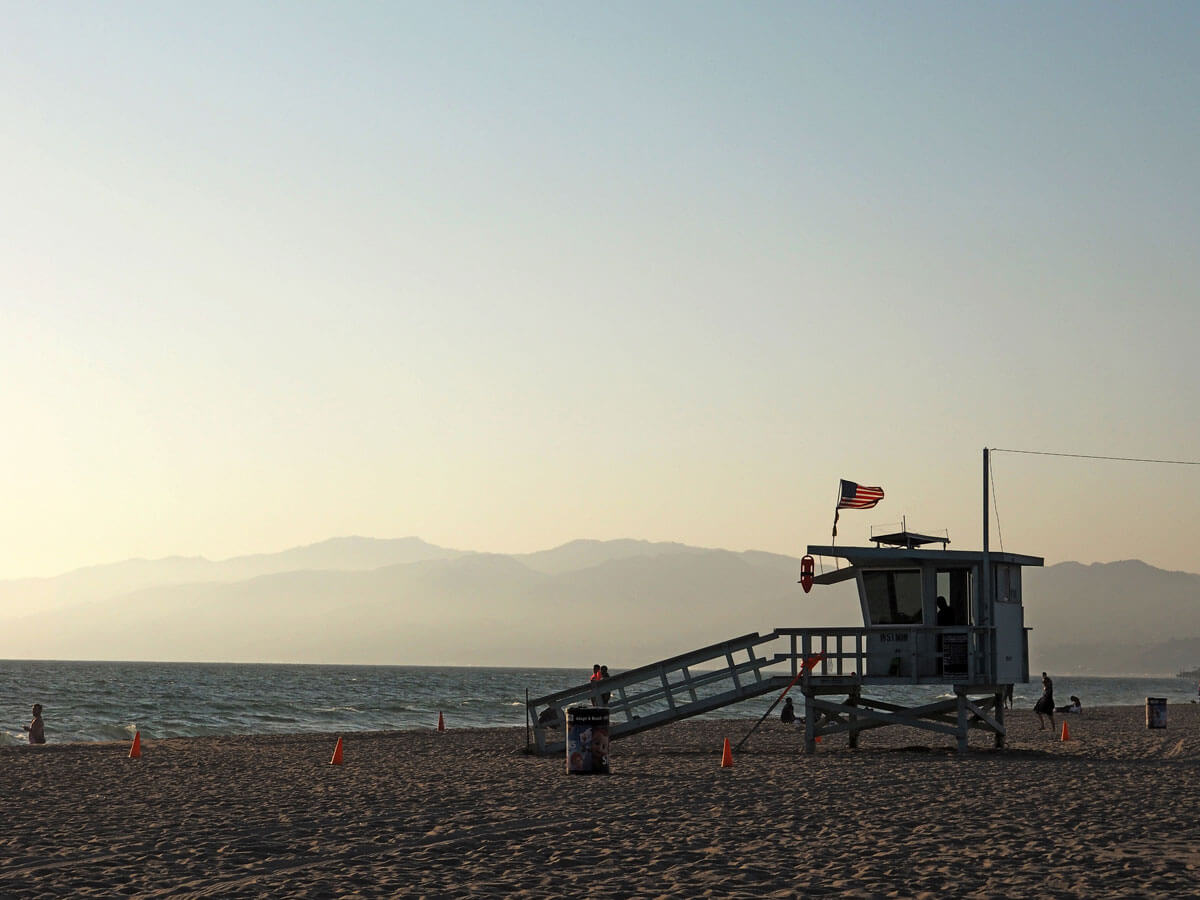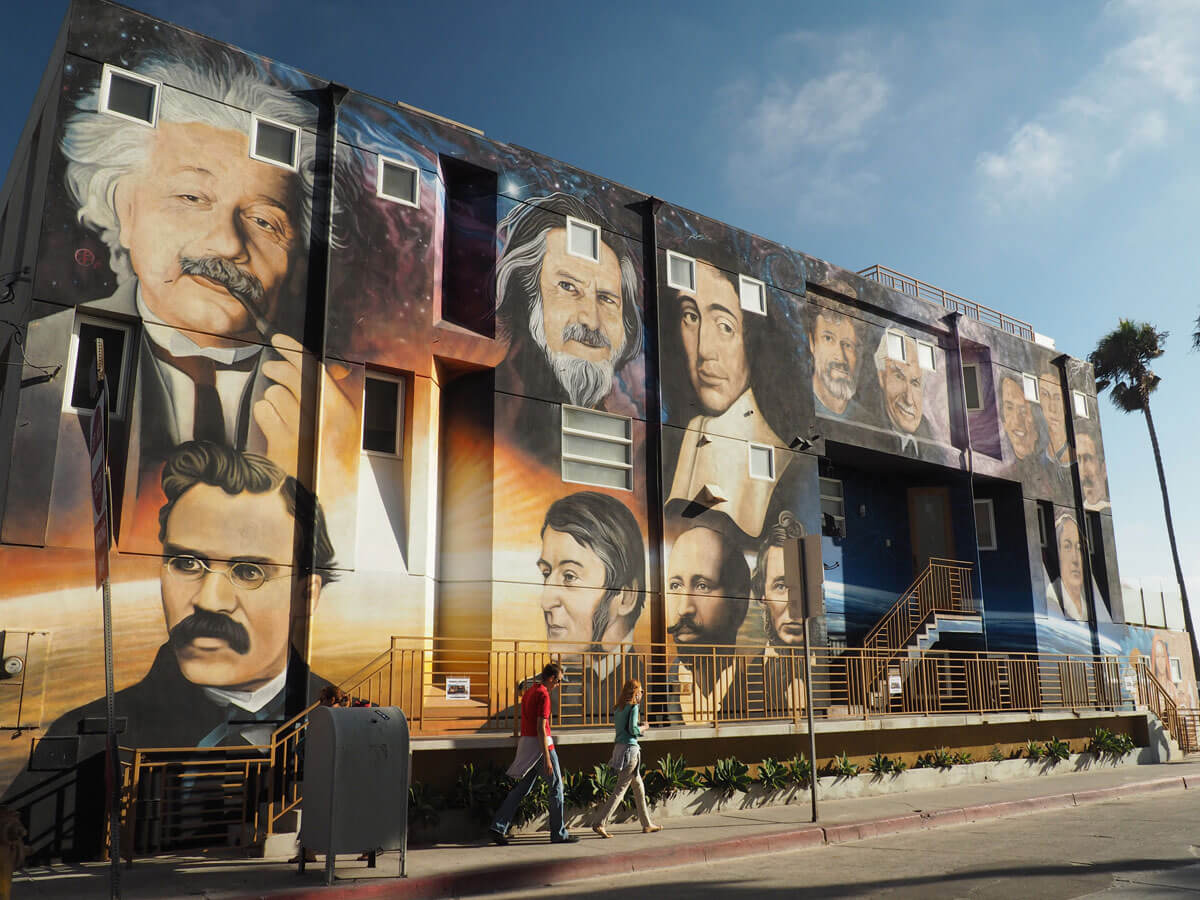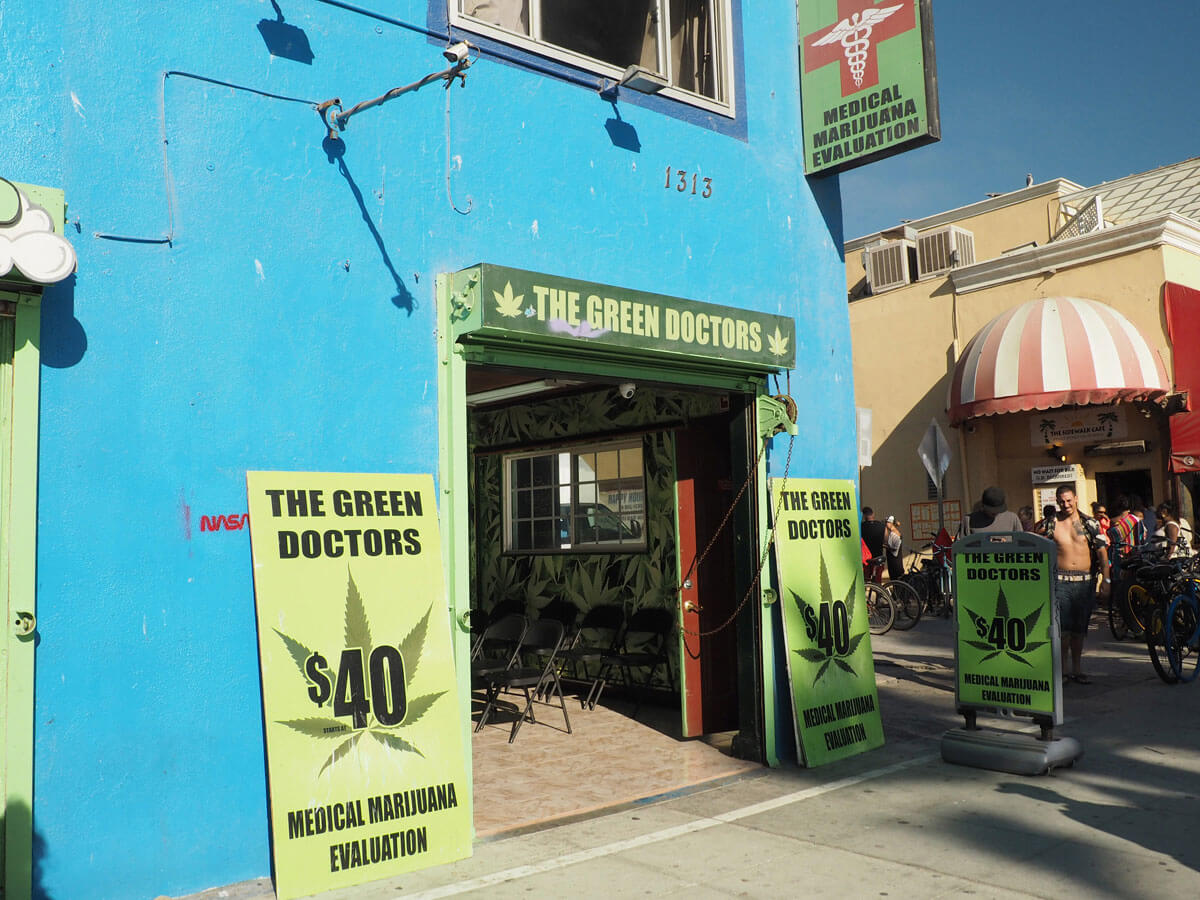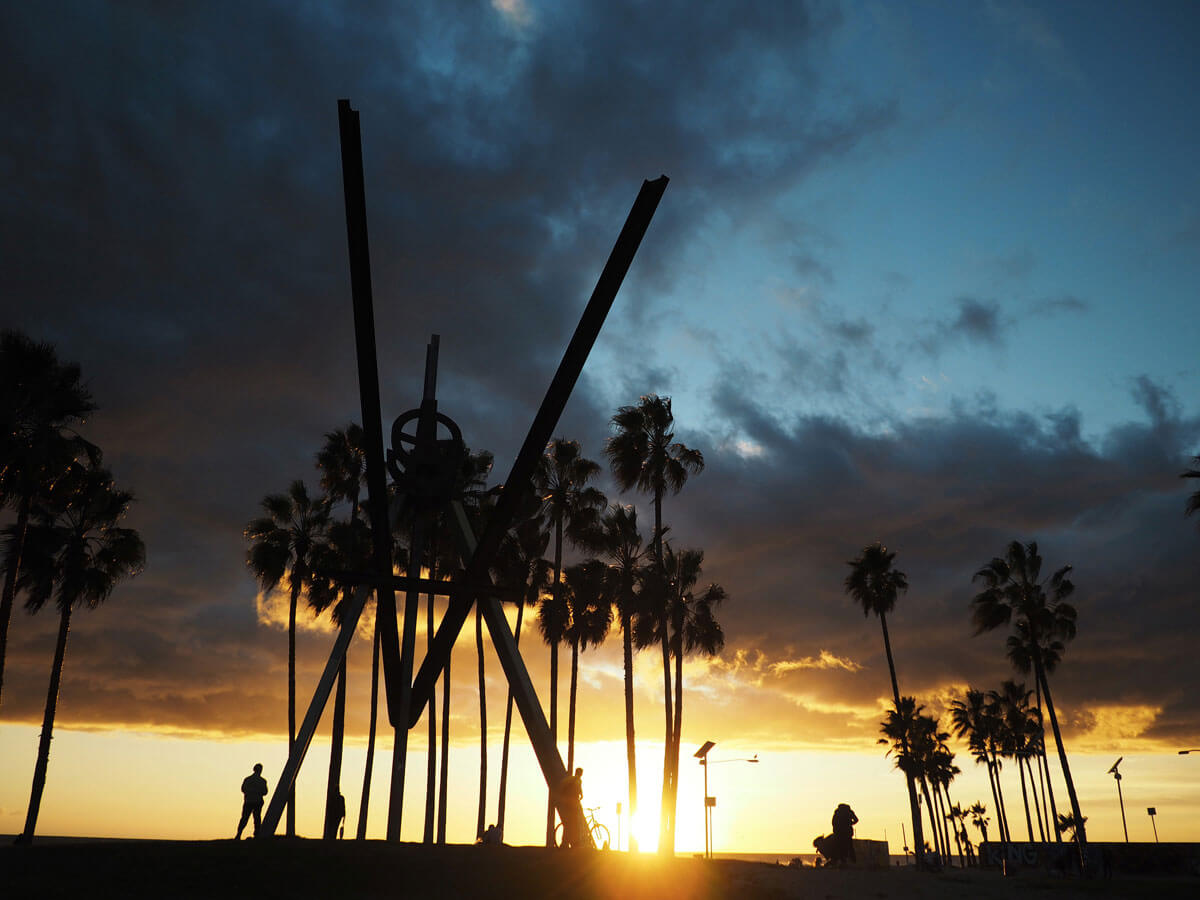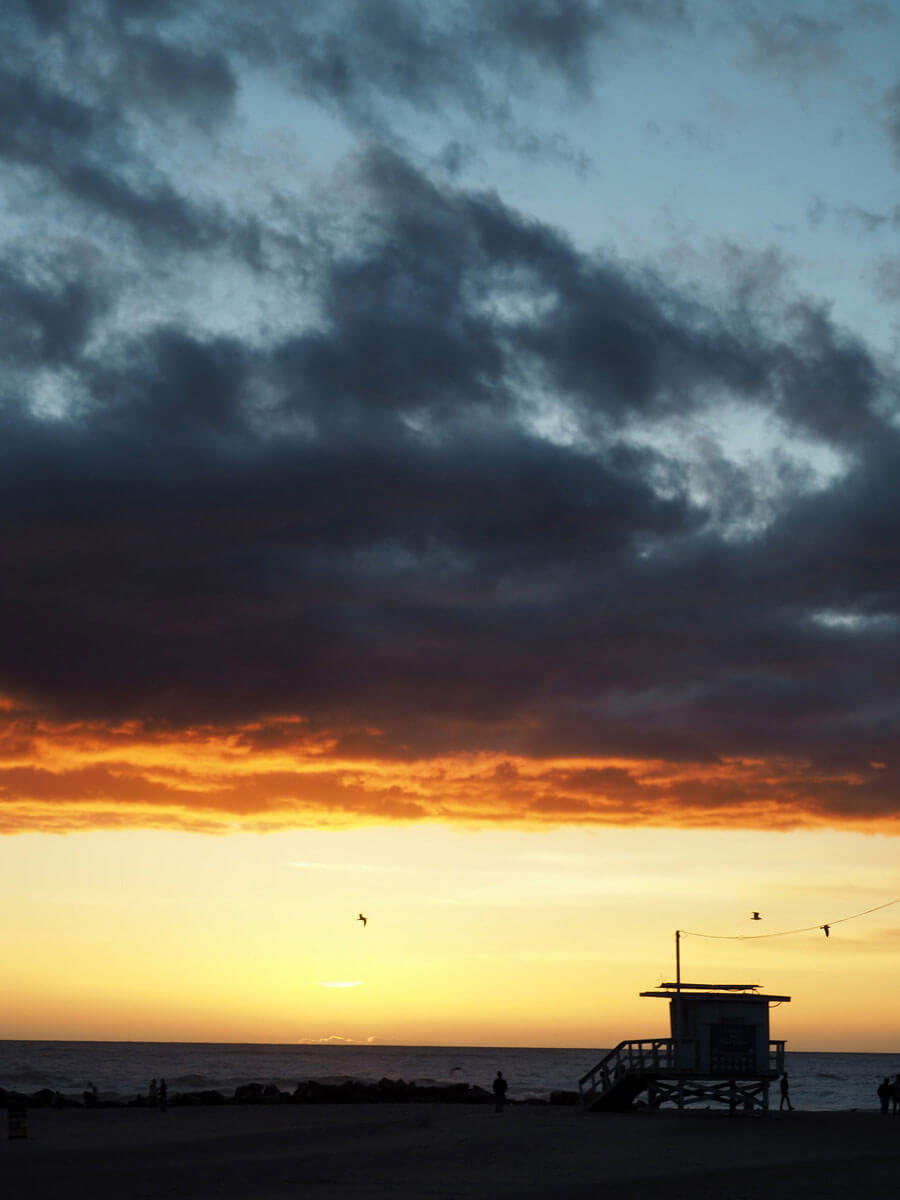 Merken