Explanation: The Bucket List relies on the statement "to kick the bucket". The bucketlist is a list, where you list everything you want to do before you die. [wikipedia]
Barbara has inspired me to write my own bucketlist and to share it with you. Most of the things i want to do has something to do with my travels, but there are also other things i really want to do, which you can find after my travel destinations.
Dreams can come true – Update March 2017 – 1 year has passed
Exactly a year ago I was writing my bucketlist and thinking about things I want to do in my life and places I want to travel to. At that point I wasn't even dreaming of fulfilling my dreams in the near future, just to sit here in my room one year later, thinking of the crazy time the last few months and how many of my dreams my America journey was fulfilling. Swimming with wild dolphins, learning how to surf, going to Hawaii, seeing an active volcano, going on a helicopter flights and seeing whales – all this has happened in the last year. I'm feeling so blessed of being able of fulfilling all those dreams and maybe I will even be able to visit another 2 of my bucketlist traveldestinations this year.
Travel destinations
I haven't been everywhere, but it's on my list
This totally describes myself. My list of places i haven't seen is long – so long that i realised the dimensions of our earth.
Egypt pyramids & nil
Abu Dhabi
Australia
Athen
Barcelona
Berlin
Budapest
Brazil
Cinque Terre

Canaries
Canada
Caribic
Cuba
Crete
Dubai
Finland
Great wall of China
Hamburg
Hawaii
Hong Kong
Indonesia
Ireland
Island
Japan
London
Madrid
Milano
Malediven
Malaysien
Mexiko
Moskau & St. Petersburg
New Zealand
New York
Norway
Portugal
Prague
Rome
Santorini
Scotland
Sweden
Singapur
Southafrica
Southkorea
Thailand
Venecia
Vietnam
Westcoast USA (LA, Vegas, Sfo, Grand Canyon)
Yellowstone Nationalpark
Vancouver
Washington D.C.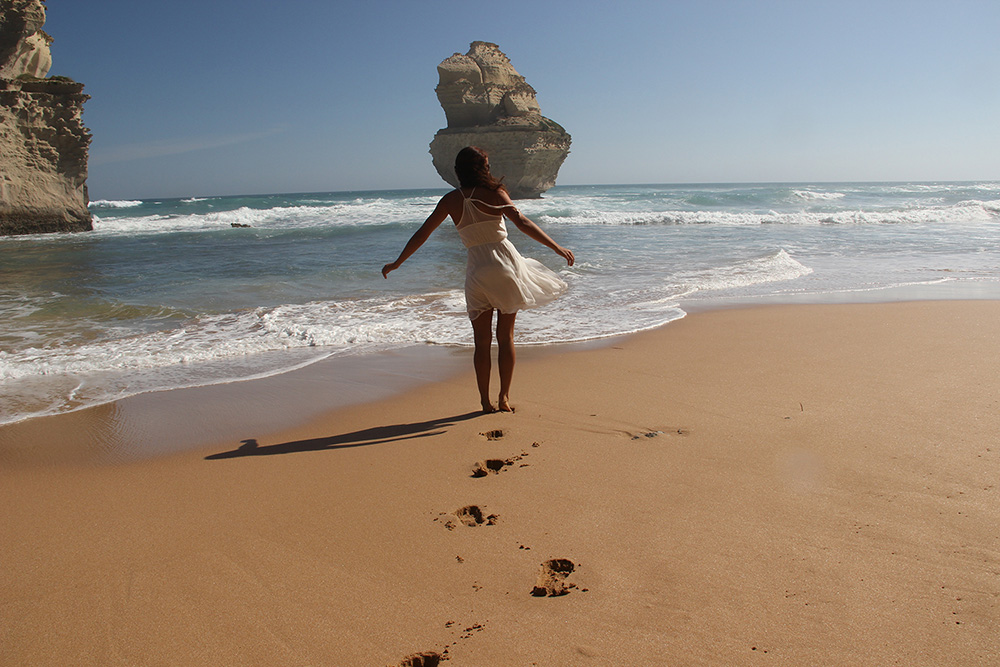 Other things i want to do:
Safari
swimming with wild dolphins
Sandboarding
going to the Universal Studios Harry Potter
Visiting Leavesden Harry Potter Studios
Sport: a Split
Sport: needle (yoga)
Sport: Iron-x / Flag
living abroad for a while

Whale watching
meeting turtles in the wild
watching (small) sharks

flying in a helicopter (somewhere exciting, for example at the Grand Canyon, Update: somewhere exciting turned out to be Kauai in Hawaii)
diving
Seeing Nordic lights
Being part of a movie or tv series (just a very very small part as a background actor)
climbing the Dachstein
running around in austrian snow in the summer (on the glacier)
learning how to surf
driving along the Grossglockner high alpine road
donate blood
dancing and drinking some beer at the Oktoberfest in Munich
learning another language (spanish)
meeting wild kangaroos

holding a koala

skiing on the Streif in Kitzbühel
driving around on a Quad

watching the nightrace in Schladming

watching the skiing-downhill in Kitzbühel
Helping out on a social project
seeing a vulcano (Update: Big Island, Hawaii)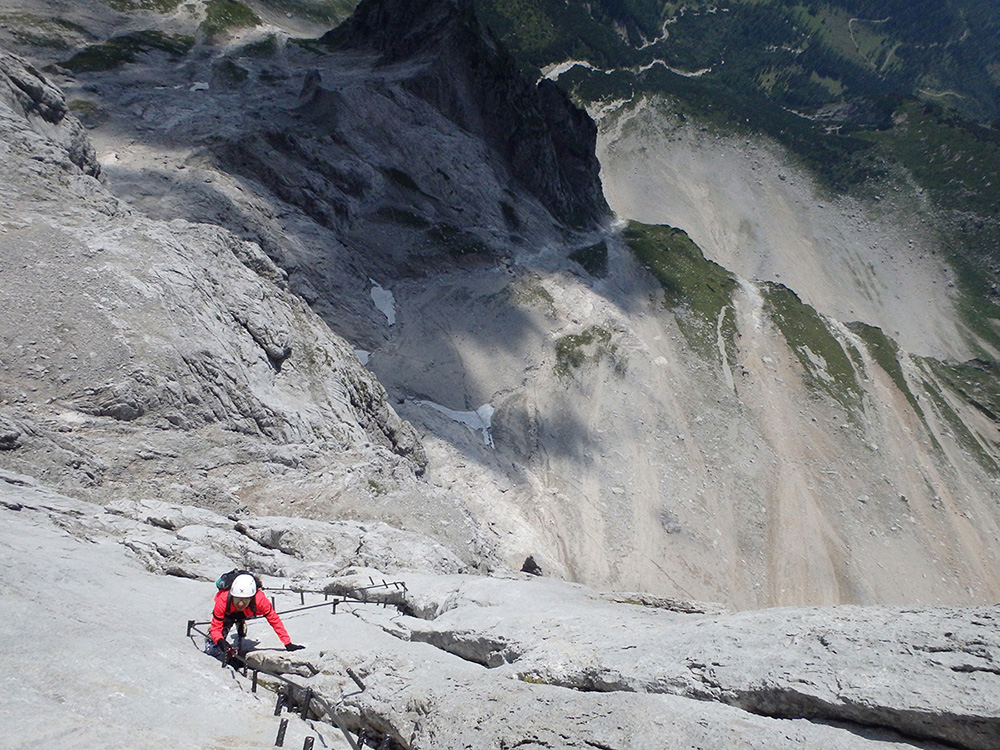 Merken