On the day after our kings canyon adventure we went south to coober pedy. It was a 7 hour drive, which was kind of boring, because the nature isn't changing that much… sometimes you see a bush and after 100 km you mostly find a gasstation. 30km before arriving in coober pedy you can see the first opal mines, which look nice,specially with that blue sky. You're feeling like you've arrived on the Mars.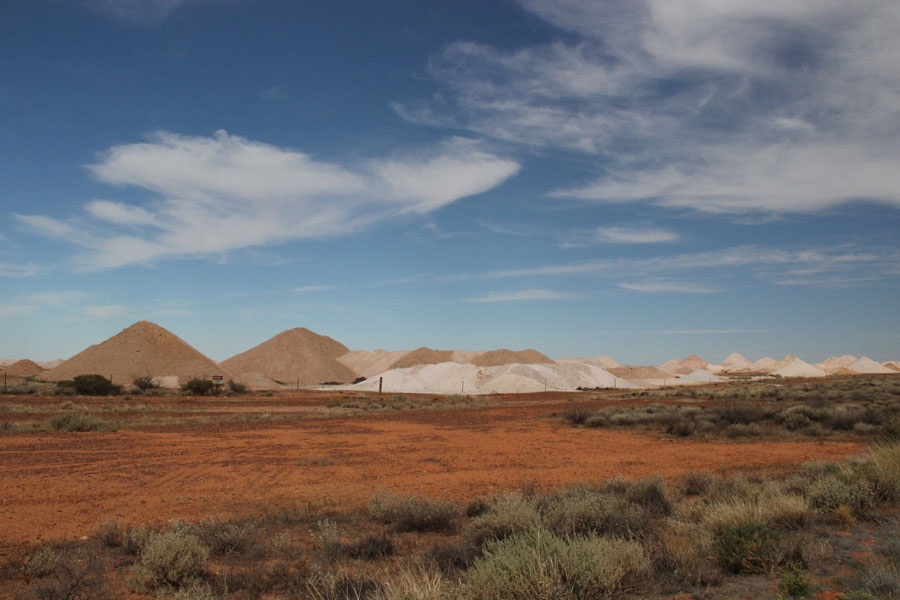 Coober Pedy was founded because a 16 year old boy found some opals there. Then a lot of people came, to start searching for them. Nowadays there are a lot of opal mines and inbetween there is the village coober pedy, where you won't find that many houses, because the people live in holes in the hills to have natural air condition. Even the curches are in the hills, we visited one of them.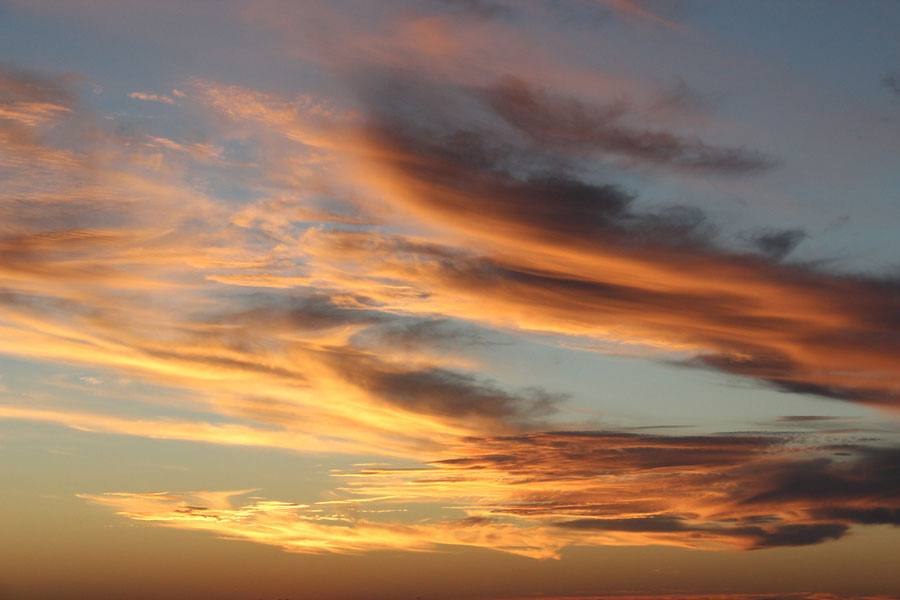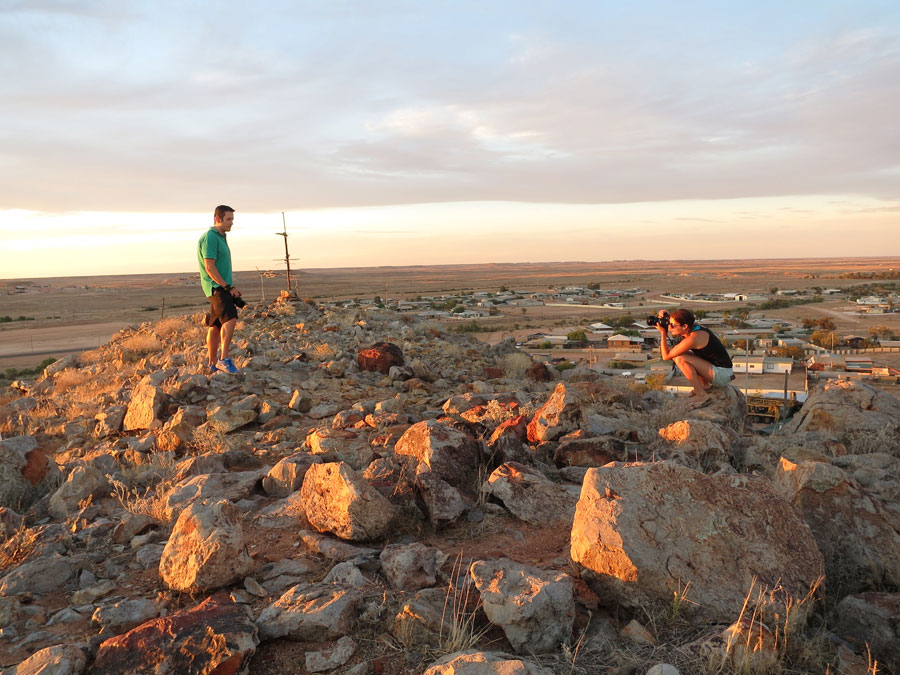 On the next day we made a tour at Tom's Opal Working Mine which was really lovely. They show you how people are searching for opals, you can even try it yourself 😉 After the tour we tried to find some opals on the ground (of course we did find some – but they are worthless 😀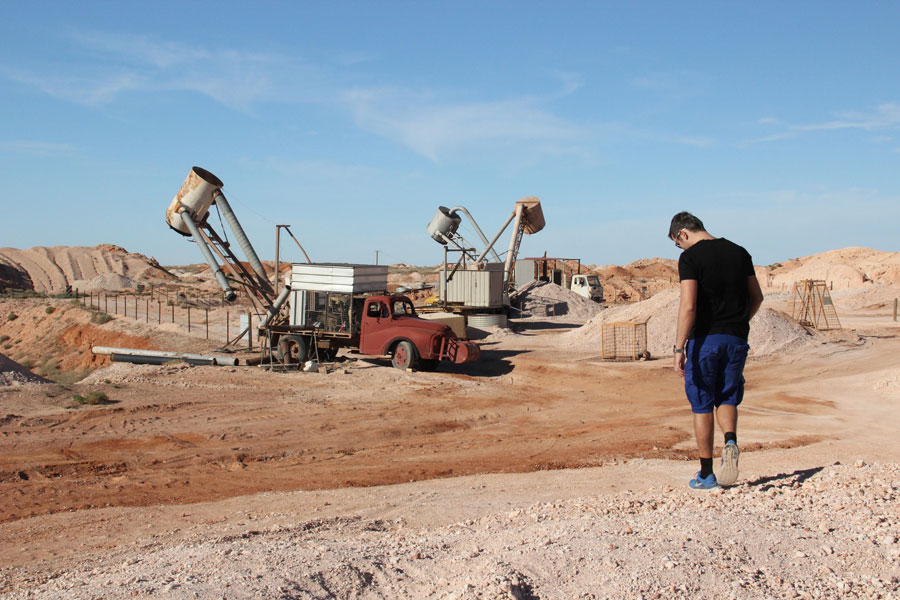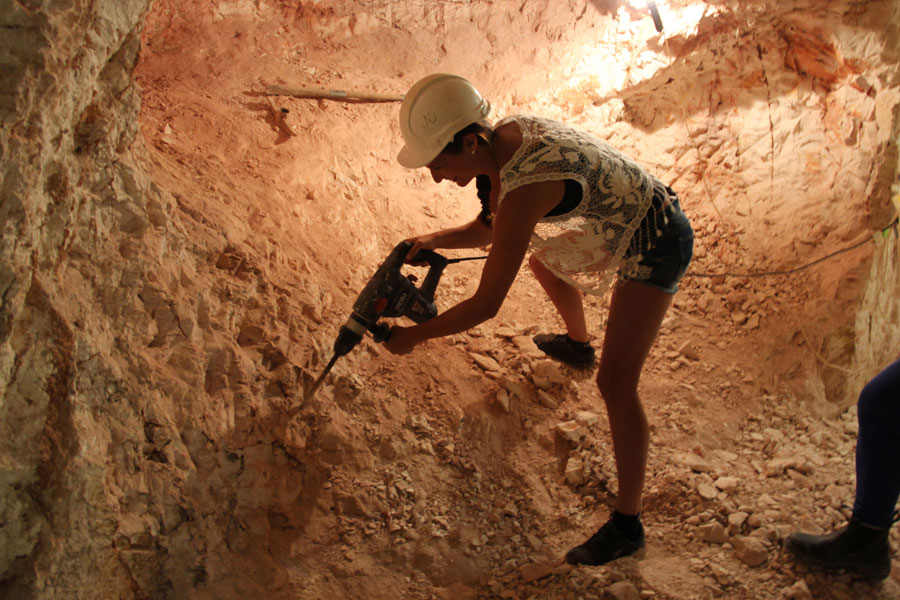 After our nice tour we went to our next stop, Port Augusta, which isn't really worth seeing, but it was good for a sleep. We made ourself some nice burgers at our hostelgrill and were taking a swim in the pool.