On our last day in Australia we did a tour to the Daintree Nationalpark and Cape Tribulation. We started our tour by driving along the coastal road, which is fantastic!
Wildlife Habitat Port Douglas
Then we made it to Port Douglas, where we visited the Port Douglas Wildlife Habitat, where you can get in contact with kangaroos, koala bears and you can find out about crocodiles. I love those habitats/sanctuaries, because you can really get in touch with the animals and you're not just having a look at them through the window.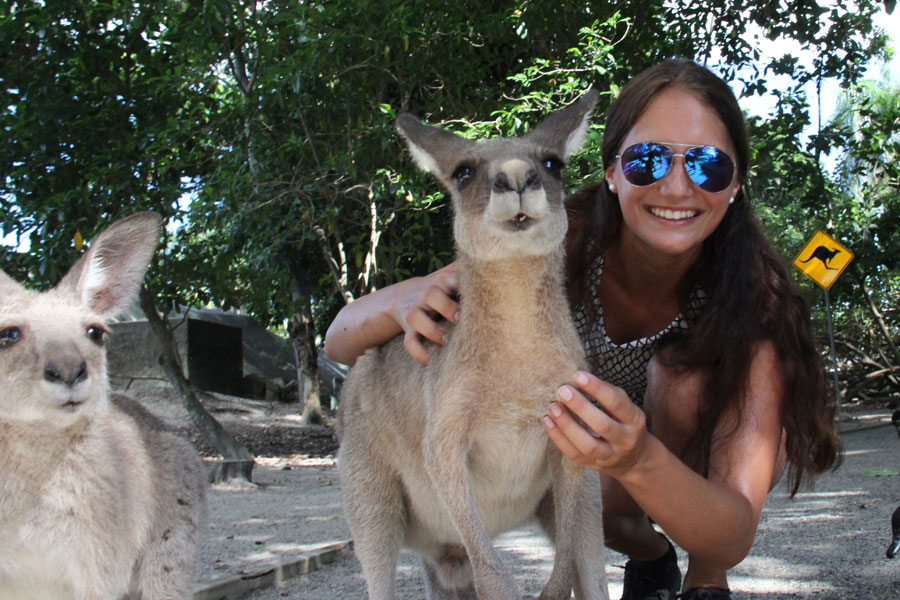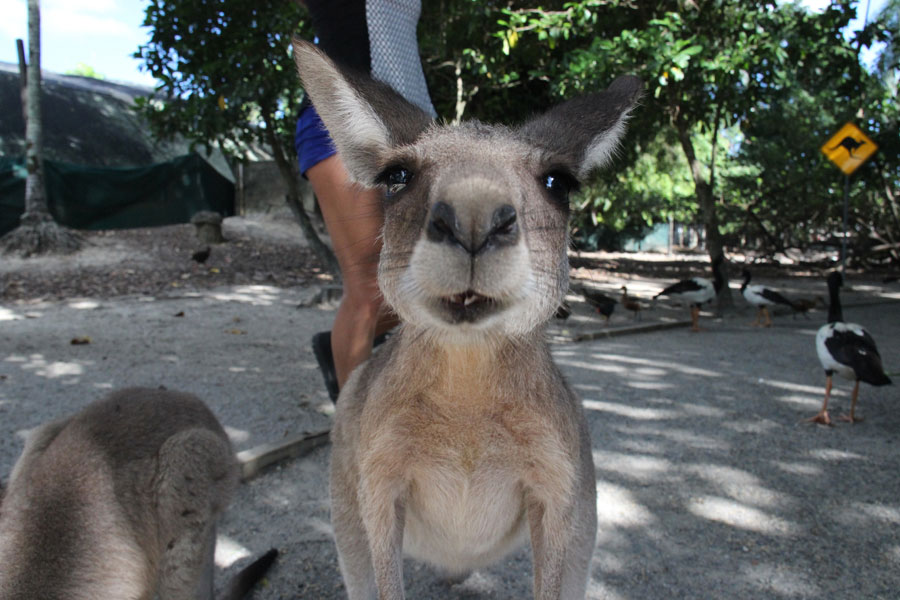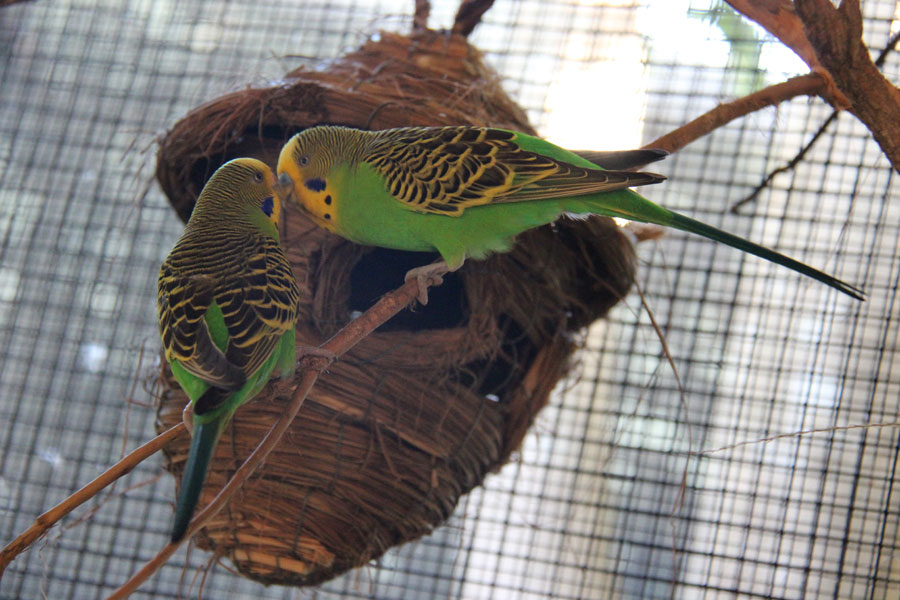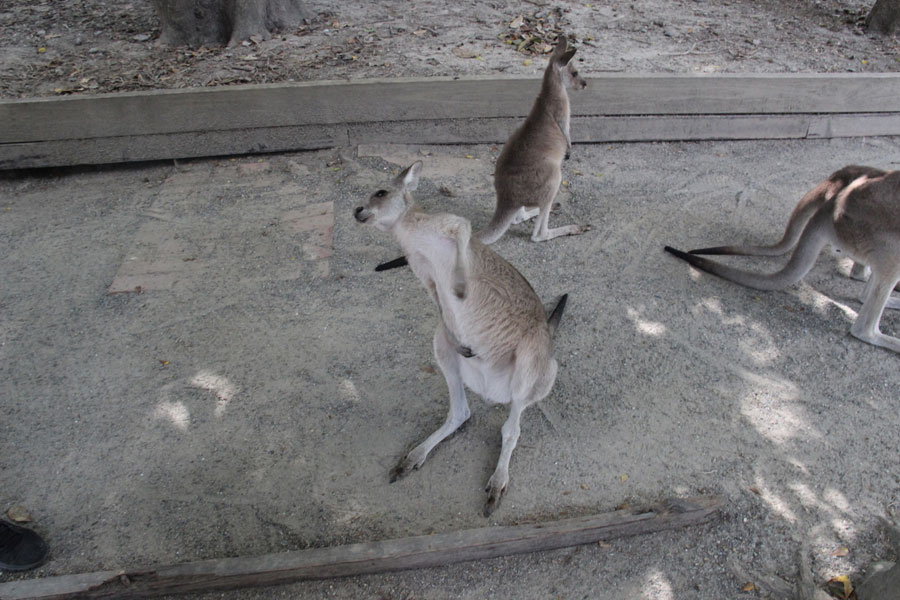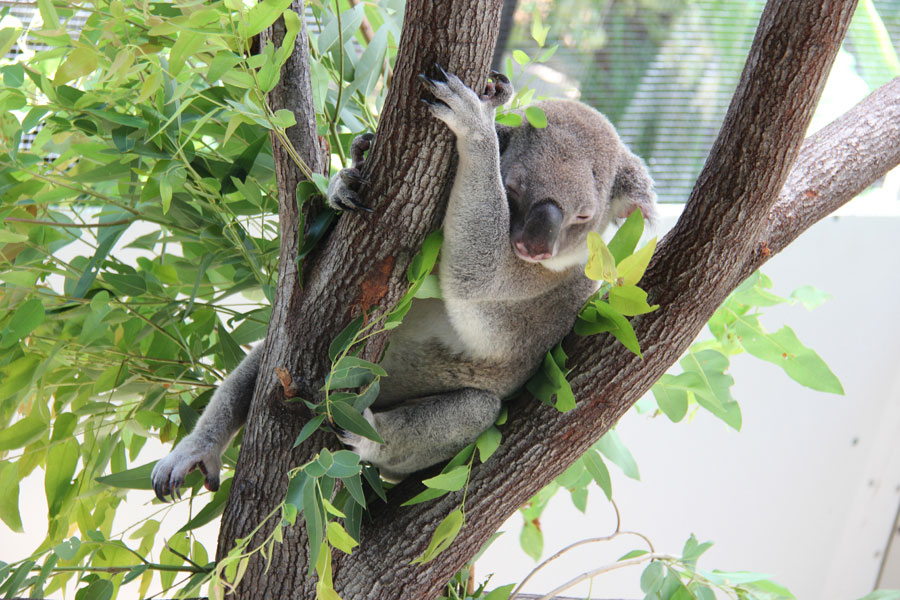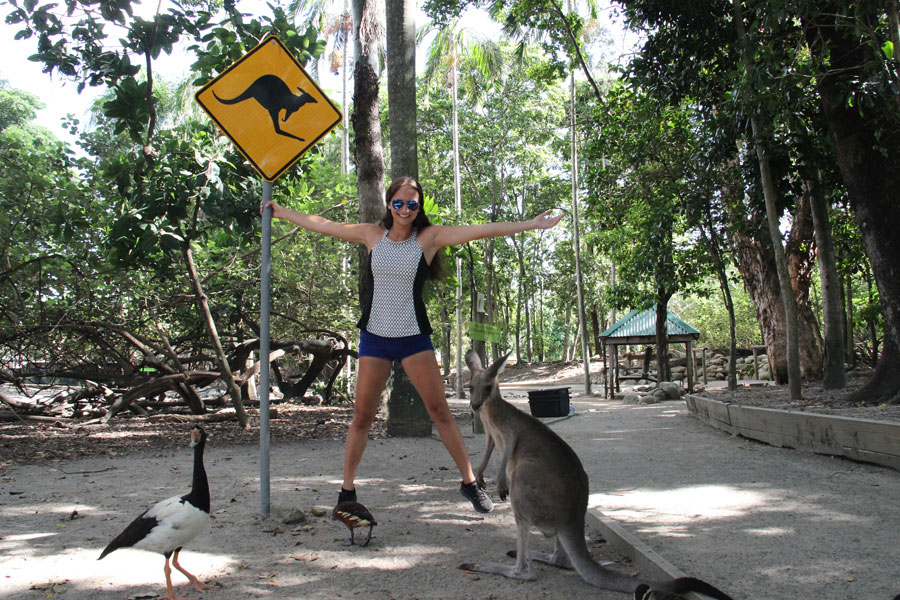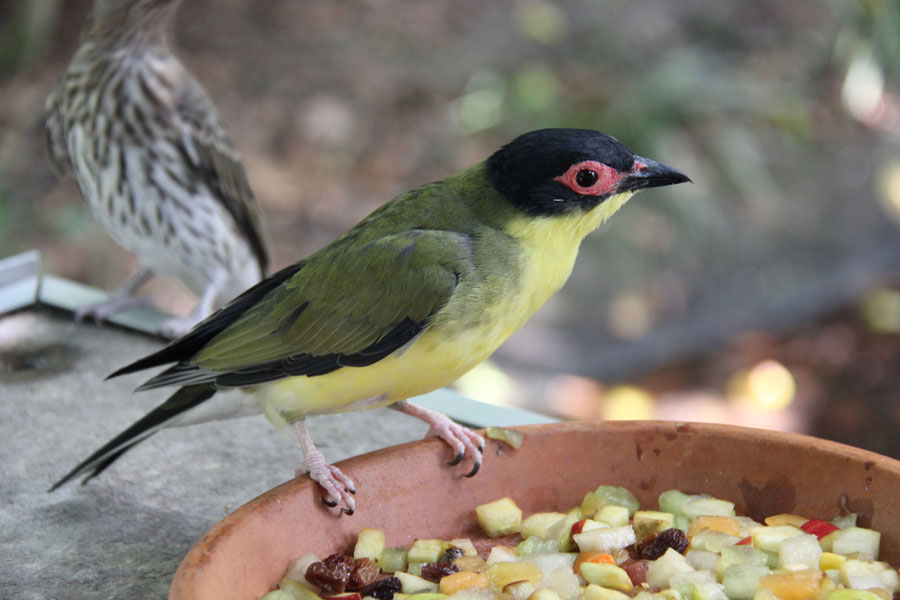 Daintree Icecream Factory
I don't like ice cream in general, but we saw this icecream factory and Thomas wanted to try one. I tried it as well and i loved it. The icecream is so fresh, tastes like the fruit you're eating, it's awesome. We tasted soursop, banana, raspberry and wattleseed.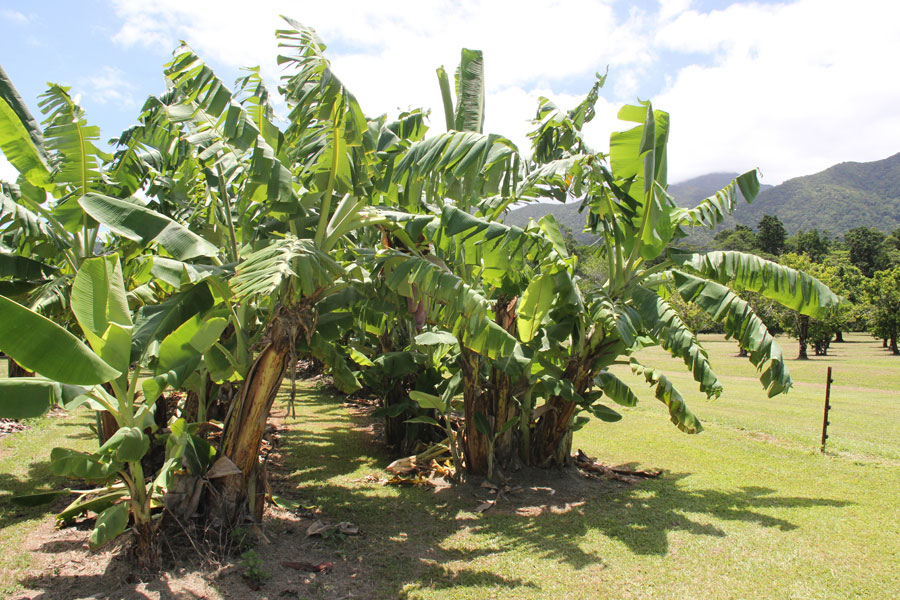 Jungle Surfing
After eating some ice we made our way to jungle surfing where we booked a tour. Basically it's flying fox in the rainforest. I love flying fox and climbing at home, but doing that in the rainforest is such a nice experience that i'm happy i was able to make. We had some interesting talks with the guides about the rainforest as well, for example they told us about a tree that looks like a palm which needs 200 years to grow one meter and for every other meter it takes 100 years. We saw one of those trees, which was around 5 meters tall, so it's 600 years old – crazy, right?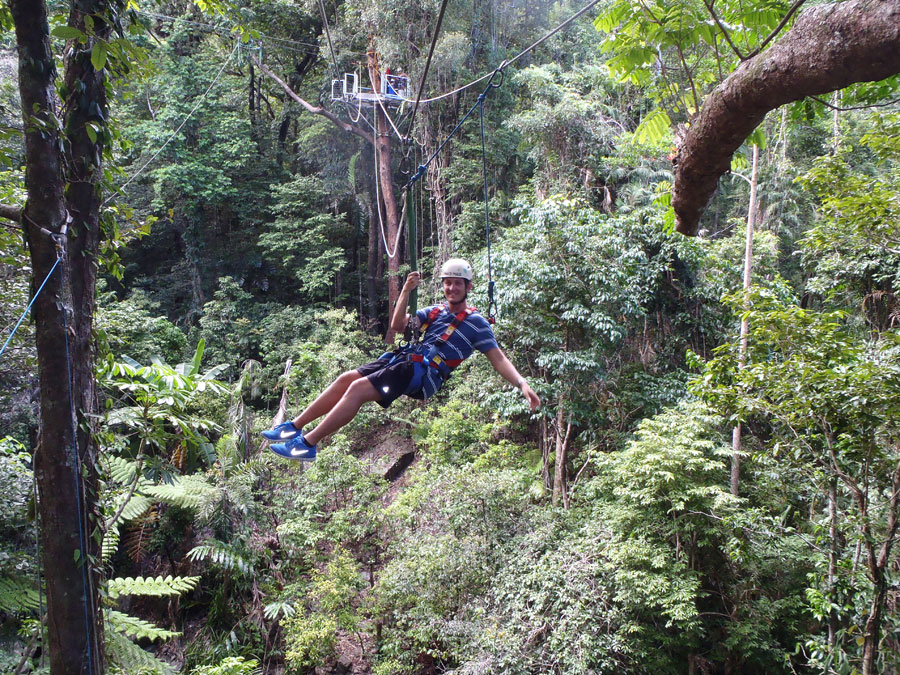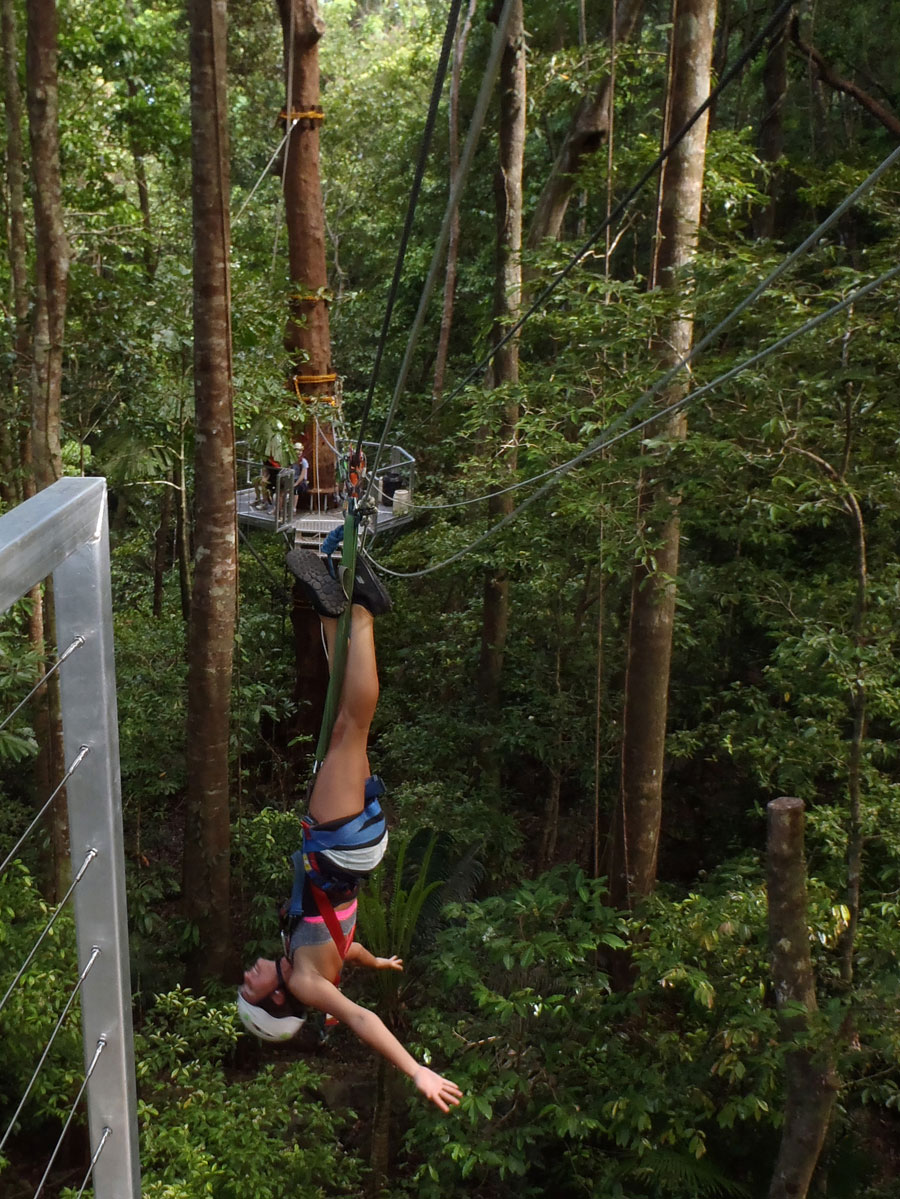 Beaches
Afterwards we wanted to see some of the beaches at cape tribulation, which are beautiful, but also very dangerous, because there are crocodiles in the water. I was really scared, even though i loved the beautiful long sandbeaches.
I enjoyed our last day in australia, but after all those adventures we had to go back to the hotel to pack our things for one last time – what a weird feeling and i'm really sad to leave!