Perth
On our first day in australia we were walking through Perth and checking out all the buildings and sights. There were a lot of roadworks in perth, which was not so nice, but the city itself is really beautiful, very english and modern alltogether. The old churches, the parks and those nice buildings are creating such a nice flair.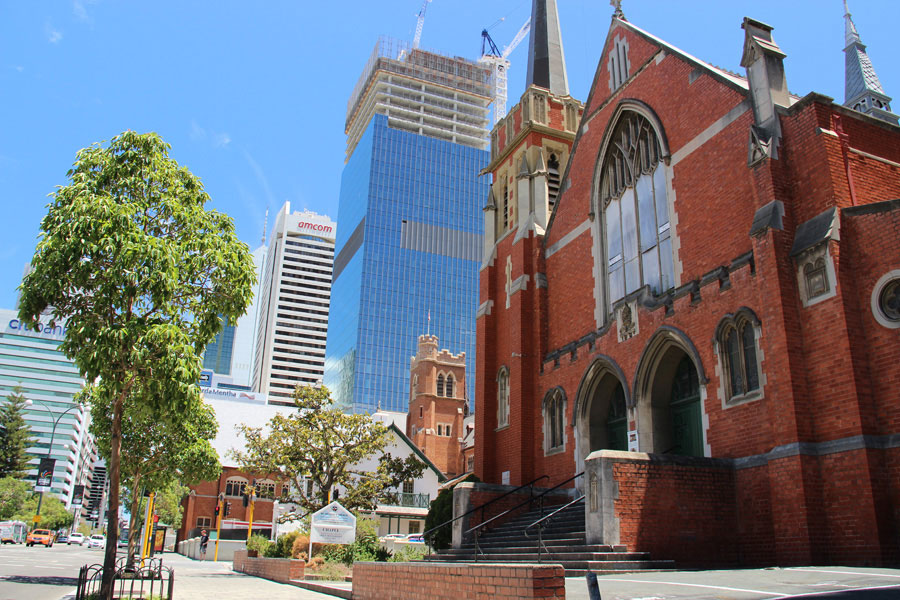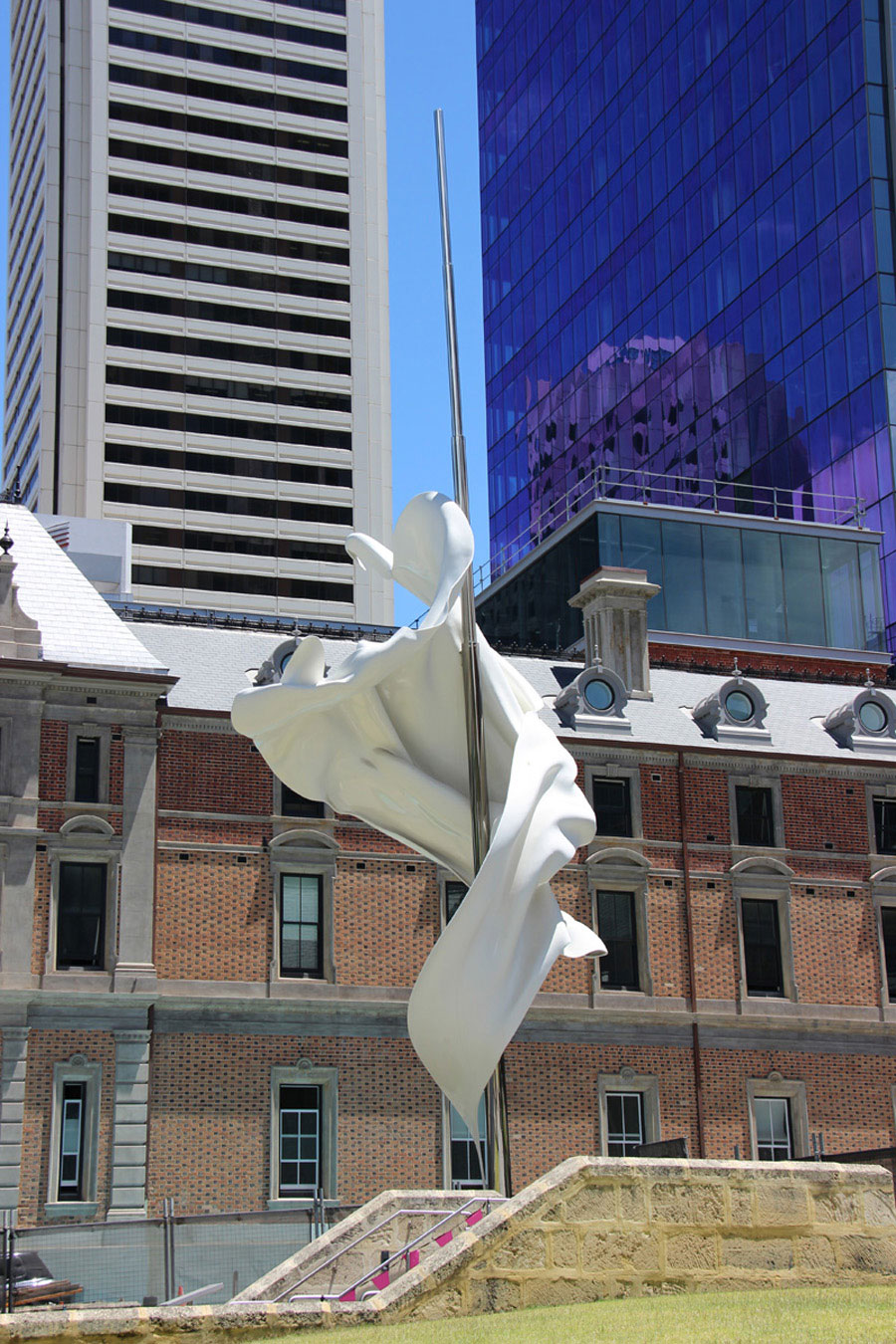 Kings Park
A park where you have a nice view over the city and a cute botanical garden. In the evening for sunset, we made our way up there again to watch one of the most amazing sunsets i've ever seen.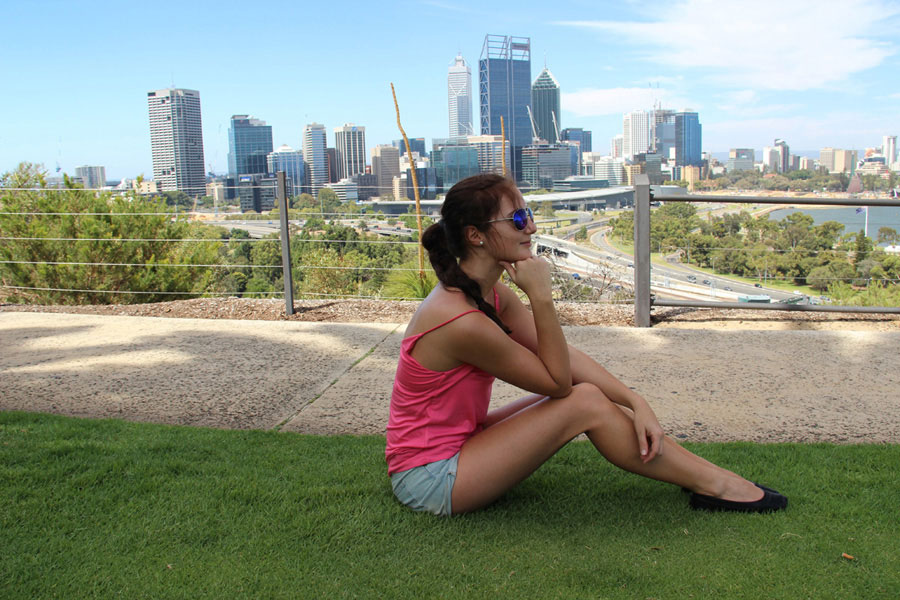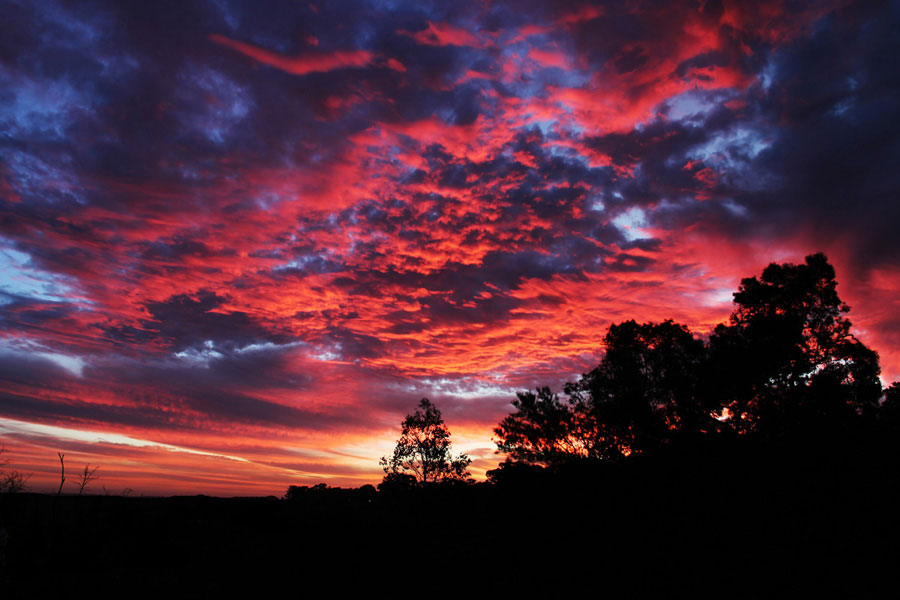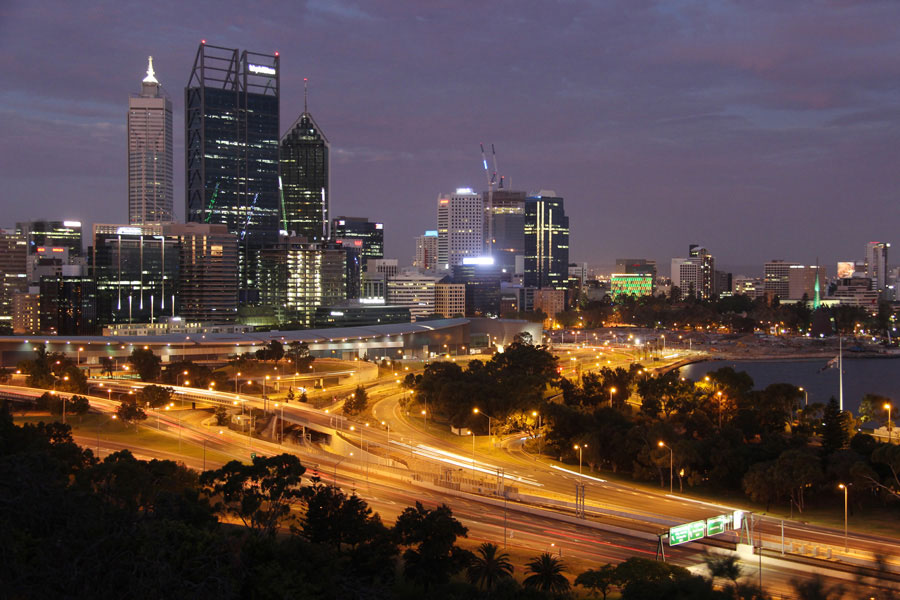 London Court in Perth
The London court ist an old english shoppingstreet in the middle of perth, really cute.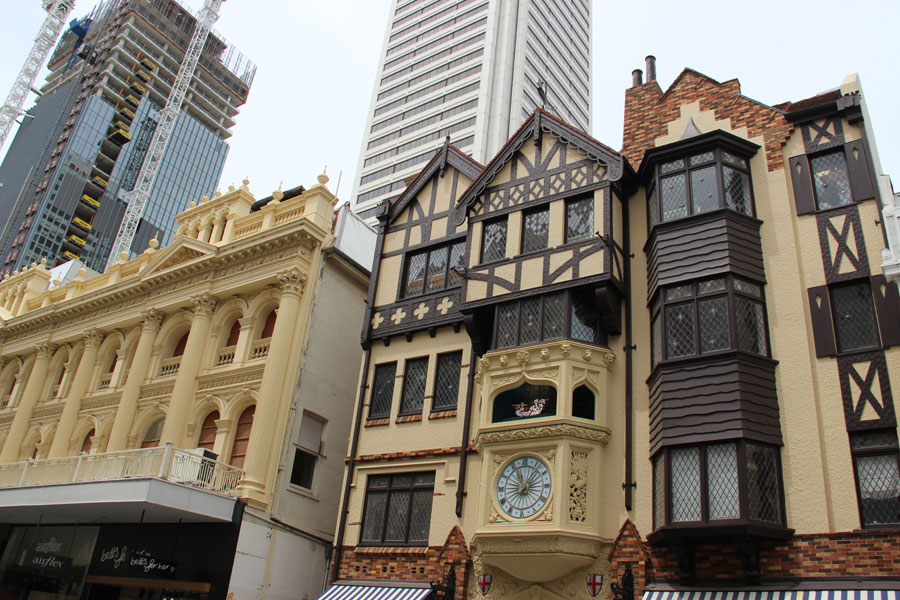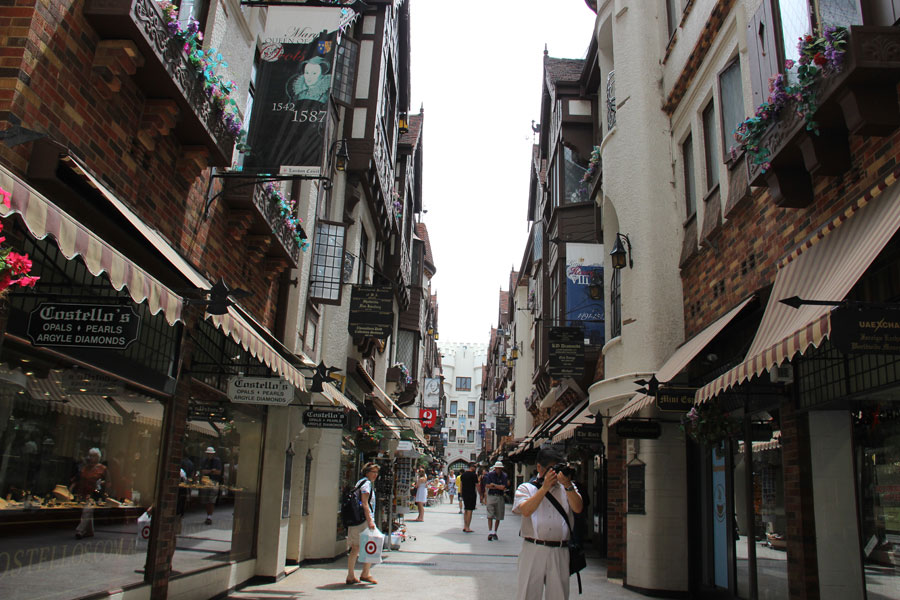 Rottnest Island
We spontaneously booked a tour to rottnest island for the next day.
There are only 2 ferries going there and we chose the cheaper one, which was going at better times (because you have more time on the island). But you have to go to Hillarys Boat Harbour by car if you want that, which was fine for us, because we have the car. We booked a package with renting a bike, the island is carfree, there are some busses, but we've read that those busses aren't going that often.
After arriving at the island we immediatly saw the attraction of the island – some quokkas – sitting under the tree. I was feeling sorry for them because of the heat and no water, but they come to you to grab some water of you and i think they don't even need that much water.
After that we were riding our bike to get to some nice beaches, going for a swim and snorkling – but the snorkling isn't that good. Rottnest Island is worth a day, i loved it!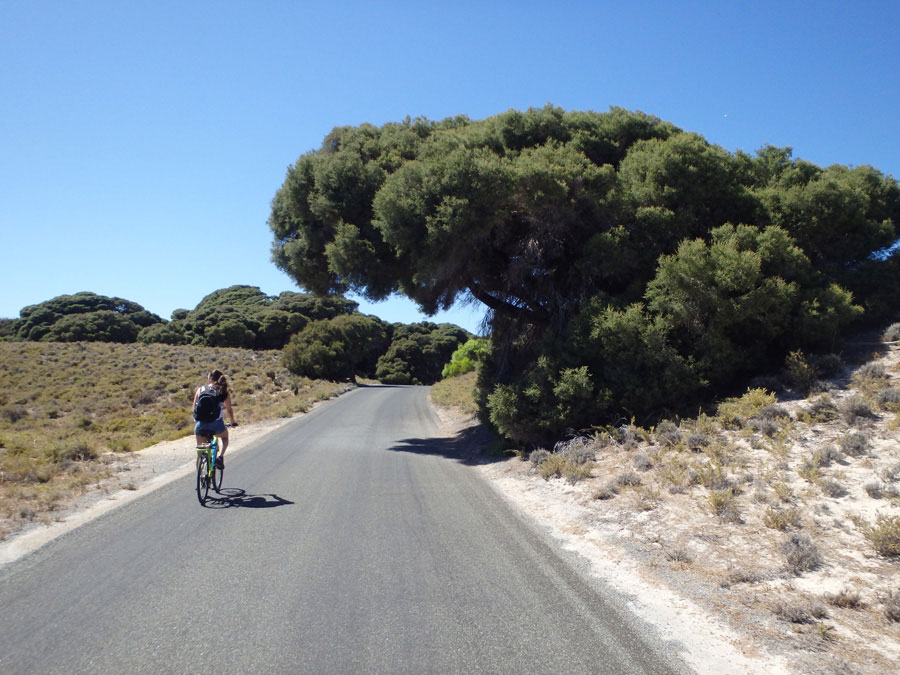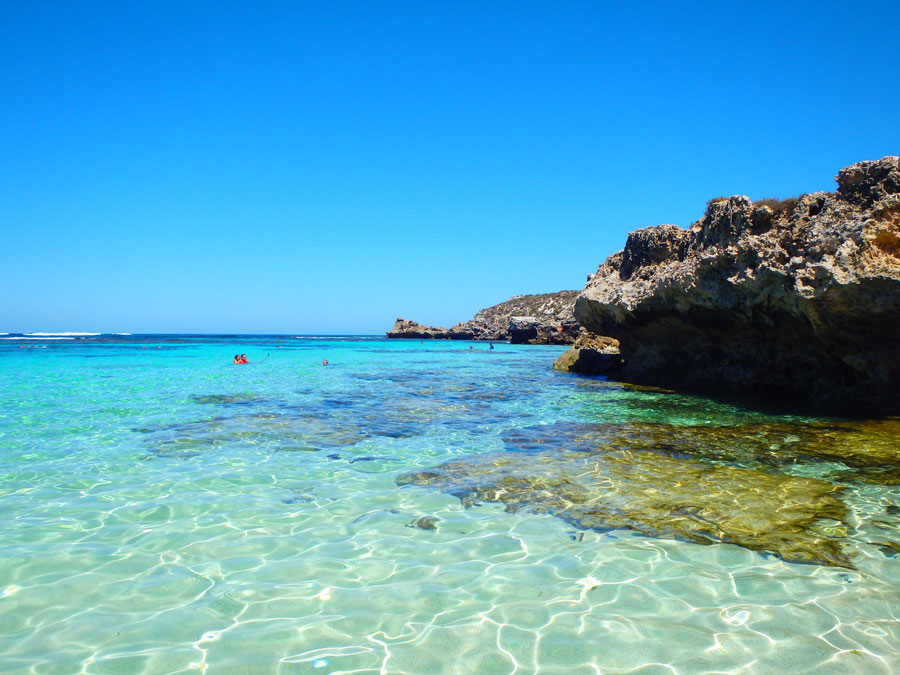 Fremantle
Fremantle is the harbour area of perth. In fremantle we went to see the prison, which was built around 1900. Then we went to get some food and a hat at the fremantle market (get some fruits there!). Afterwards we went to the harbour and we even saw some wild dolphins in the sea next to the harbour.