I've never been to Disneyland, so a visit of the Disneyland in Los Angeles was definitely on my list for long. Last week i've finally made it and me and my friend were going to visit Minnie, Mickie and all the others and we were having a great time. Thank you Disneyland Anaheim for this fantastic time!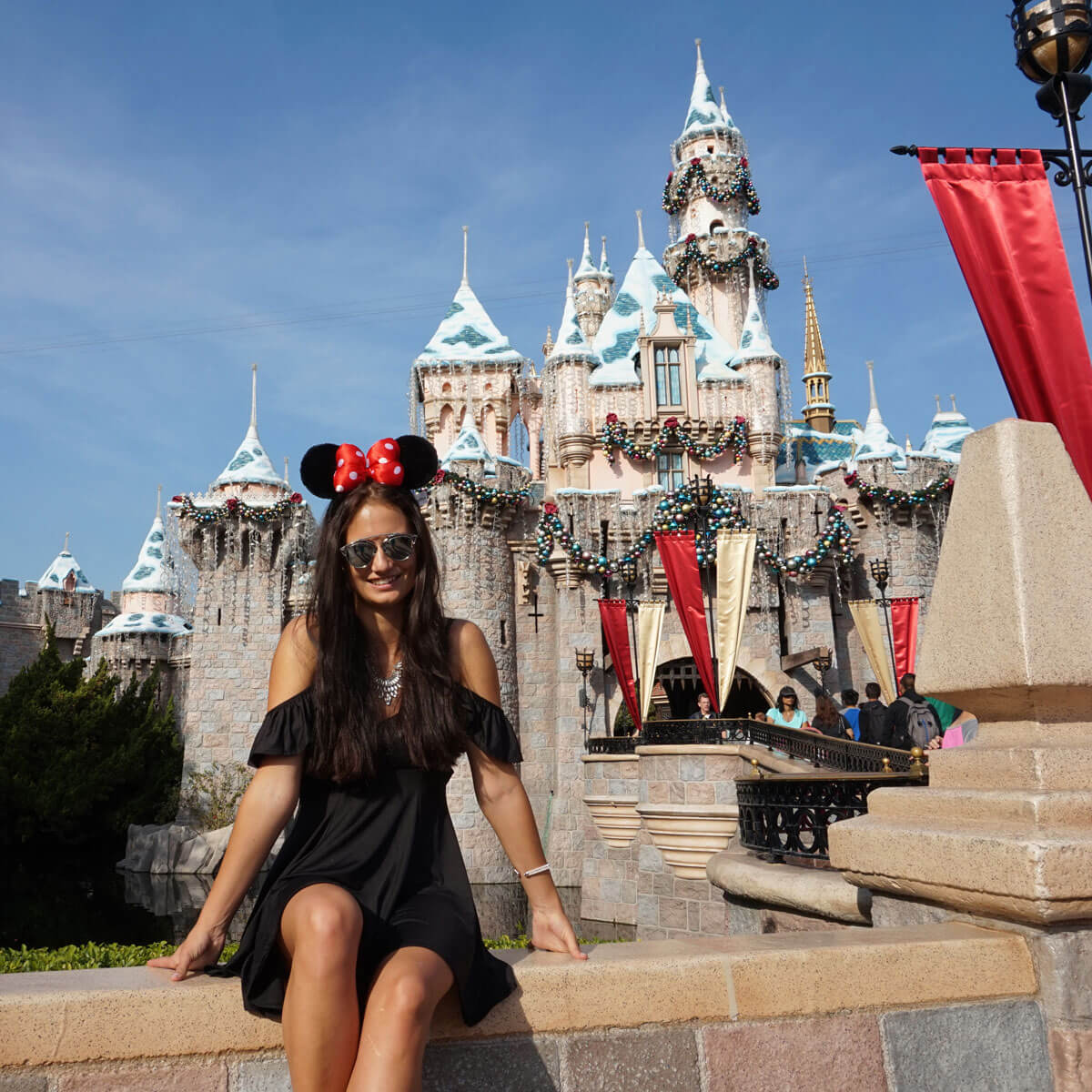 The best rides in Disneyland Anaheim LA
Basic information first: There is the Disneyland and the Disneyland Adventure Park. We got tickets for both parks and we ended up visiting a lot of attractions in both parks. My 3 favs were:
Pirates of the Carribean
I have always been a fan of the movies so we decided to take a look at the ride, not knowing what to expect and being surprised by a thrilling and sophisticated designed ride.
California Screamin
I think that this is the most exciting ride in the Disneyland LA Adventure Park. After not knowing what we have been sliding into, the ride was pushing our adrenalin to another level and after screaming for some time my voice was gone for a second.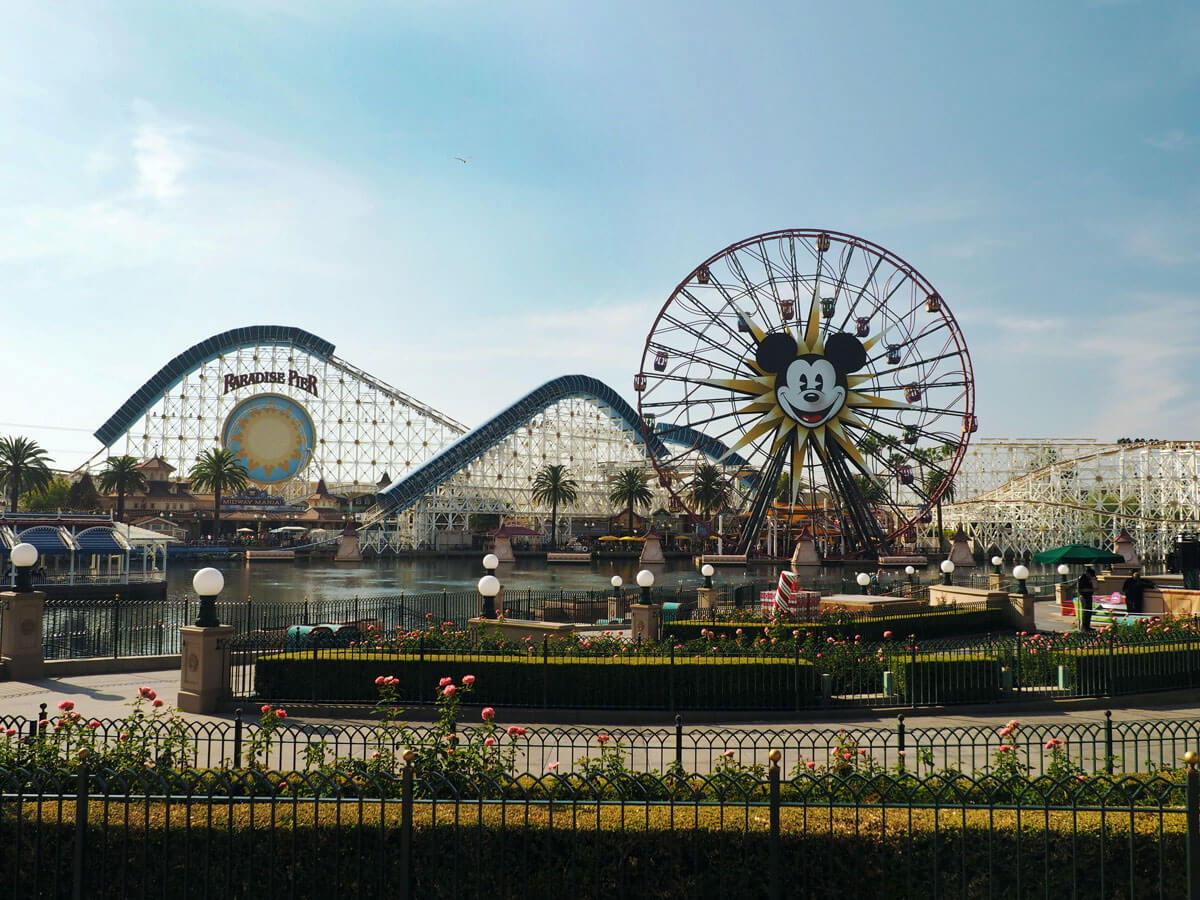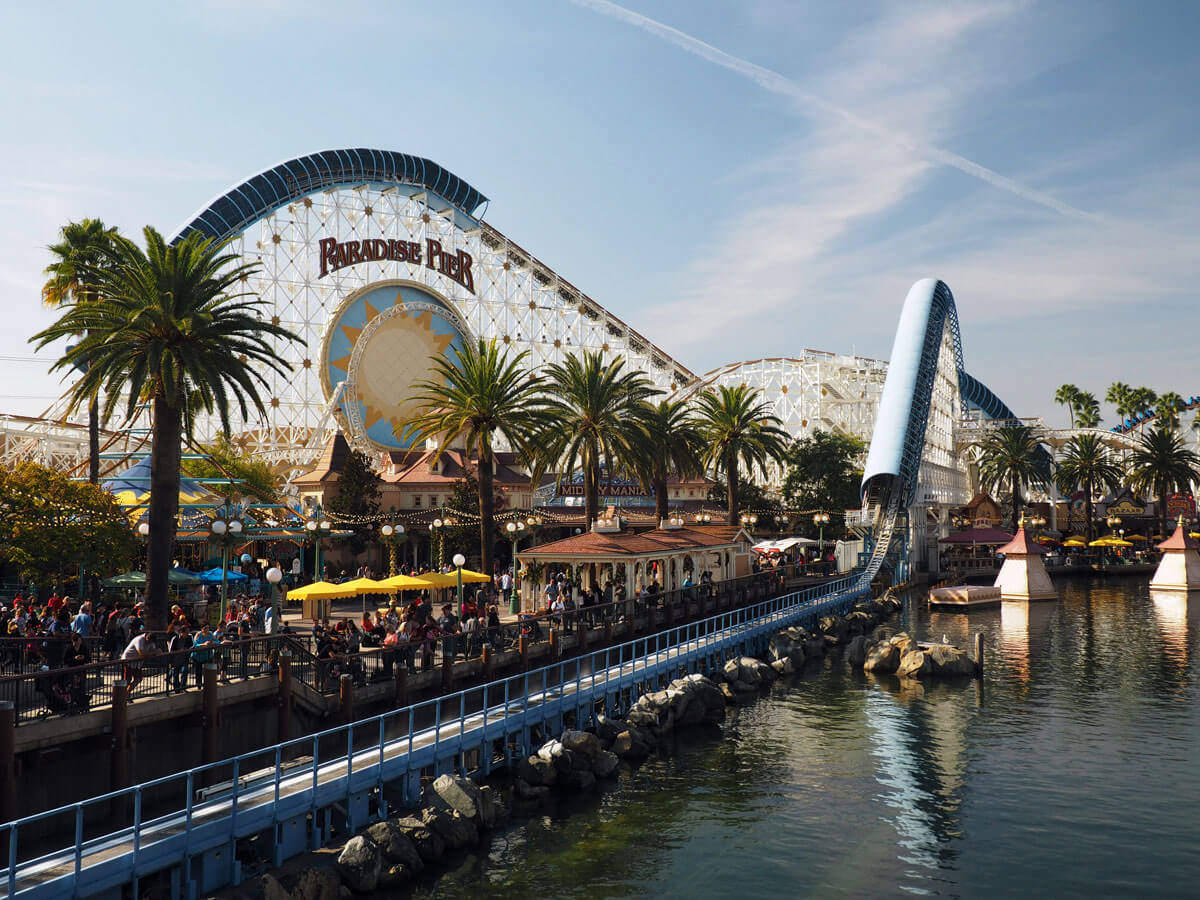 Buzz Lightyear Astro Blasters
To be honest, I don't like shooting games at all and I was not feeling like going into an adventure where you have to shoot, but the queue was short, so we decided to give it a go and we ended up laughing tears of how funny this was. In the end it turned out being one of my favorites and after getting a glimpse on the picture that was taken from us, I was bursting into laughter.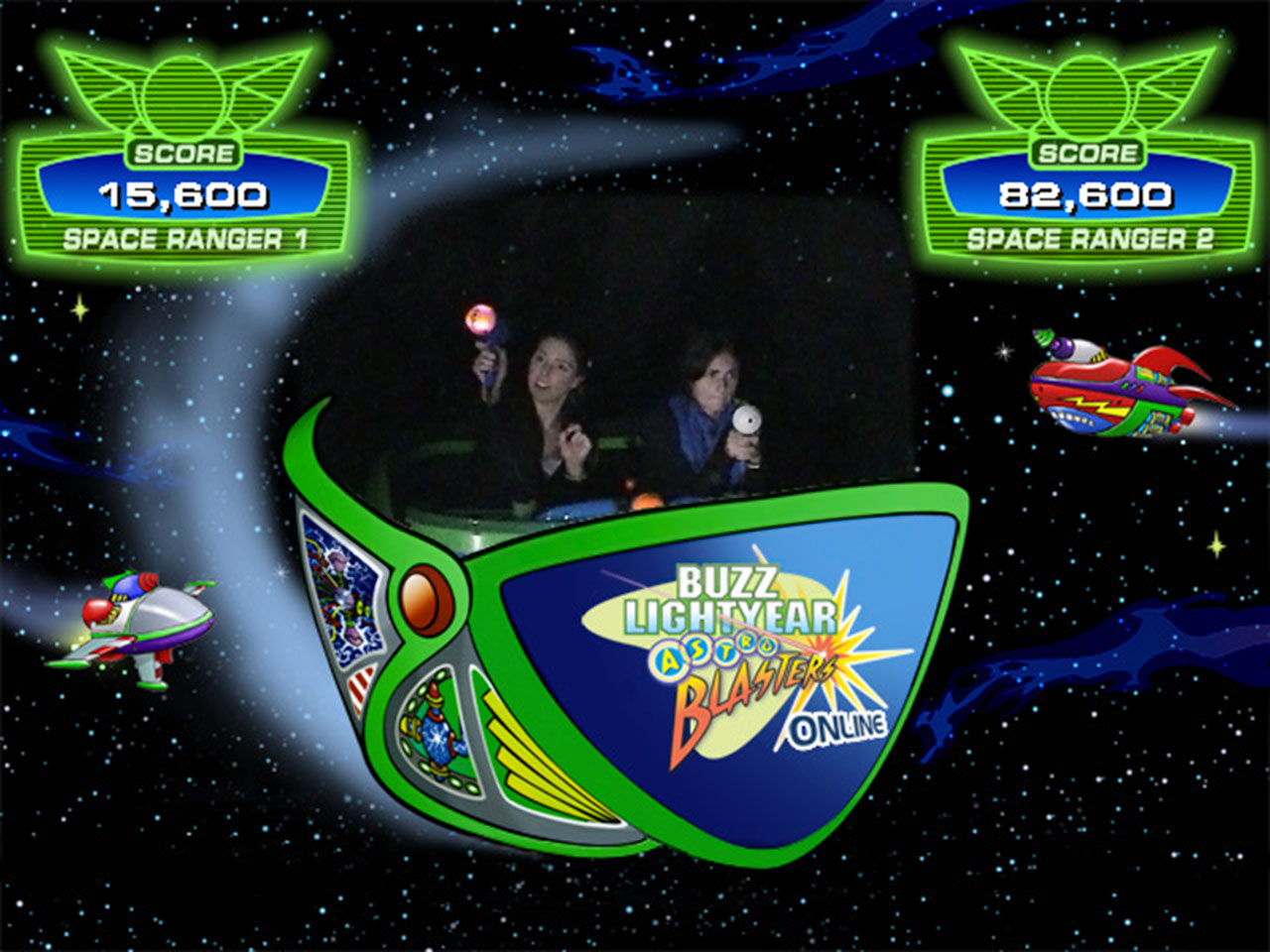 I can also recommend the Star Tours (Starwars 4D) and the Tarzan Treehouse. We were also going to "It's a small world" and Peter Pan, they were fun, but a bit too slow for me 😀
If you were expecting a lot of action, adventures and rollercoasters as in other amusement parks, you will be disappointed. In Disneyland most of the attractions are easy going and it's more about the stories, the characters and just having fun!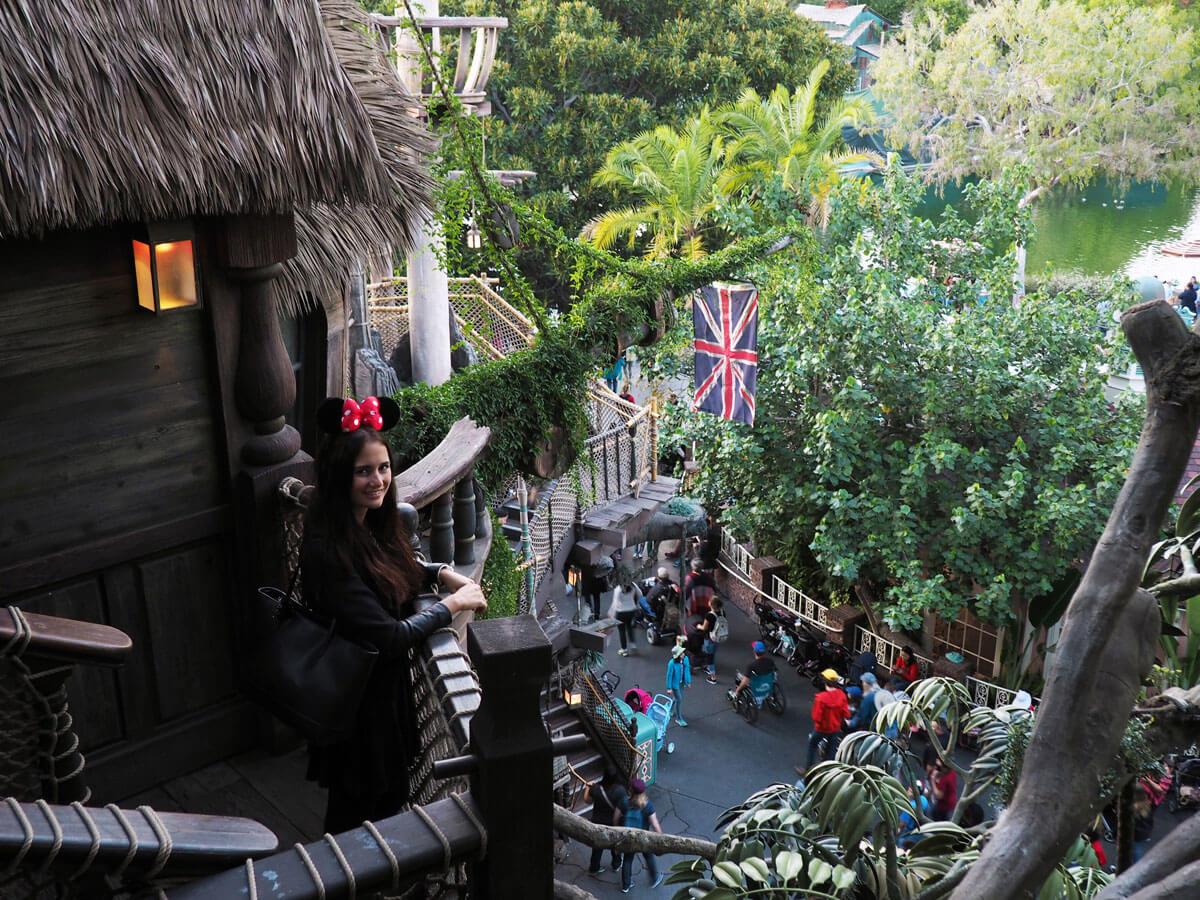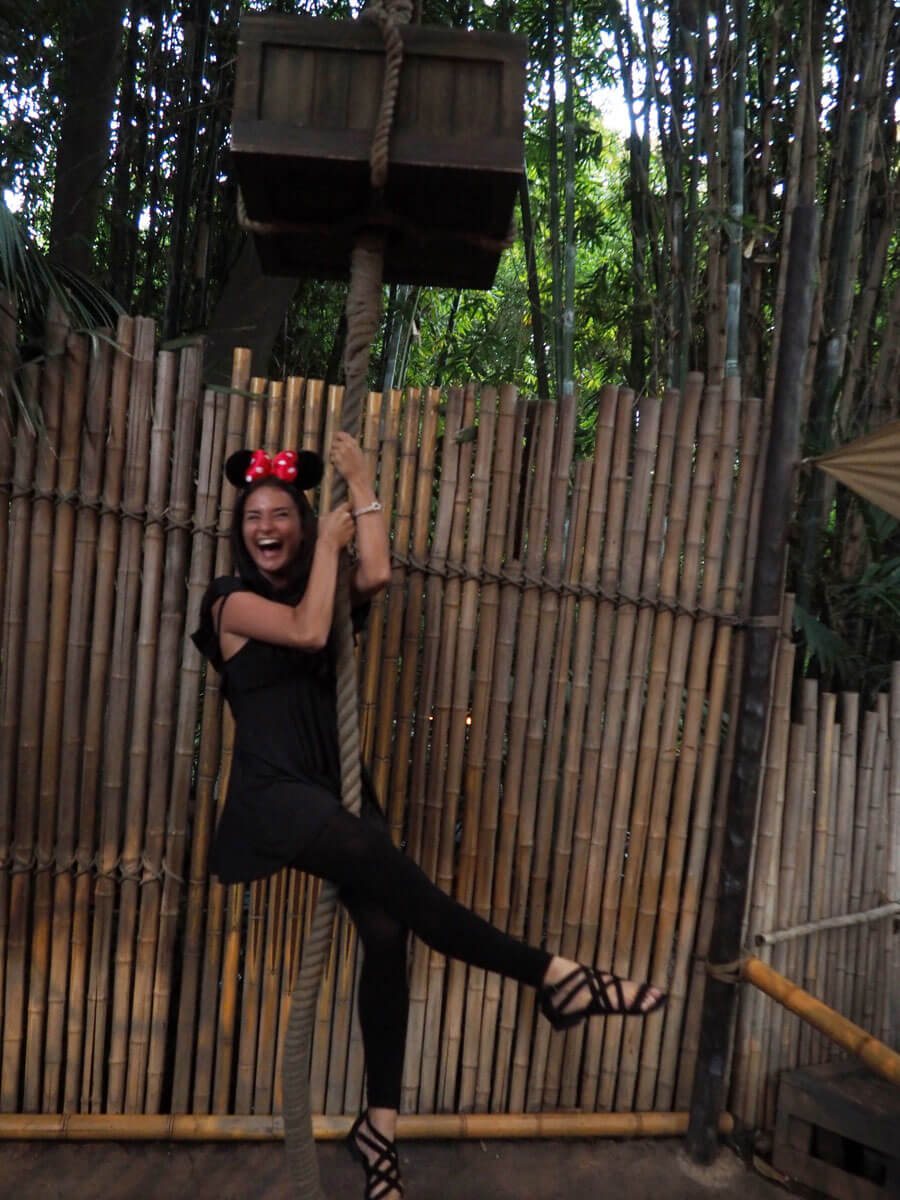 Tips for your perfect visit to Disneyland
Some days before going there, I was visiting my neighbours and as they're totally into Disneyland, i got some really useful tips from them, saving a lot of time and money.
Tip 1: If possible, go during the week and not on a holiday
I know that this is not always doable, but tickets are cheaper during the week and there are less people than on the weekends. On bank holidays you will see that ticket prices are rising, they are even higher than on the weekend.
Tip 2: Get yourself a Fast Pass to all attractions that are offering one
I know that at the Fast Pass phrase you might have been thinking that this is the ticket where you have to pay 10 times more to get in a Fast Line and i can tell you that you're wrong. In the Disneyland they are offering a really nice system, where you can get a free Fast Pass for any attraction that is offering it and it's easy going. Find out about the attractions offering a free Fast Pass (You can see that in the map or by walking there), go there, use your park ticket for scanning at the machine and come back at the time your Fast Pass is valid for.
Example

At 11am you're about to get a fast pass for <use any attraction name here>. After requiring one, you get a Fast Pass for 1pm to 2pm. In the meantime you're walking around, taking a ride somewhere the queue is not that long and return at 1.10pm. You can skip the line and get to go for your ride easily.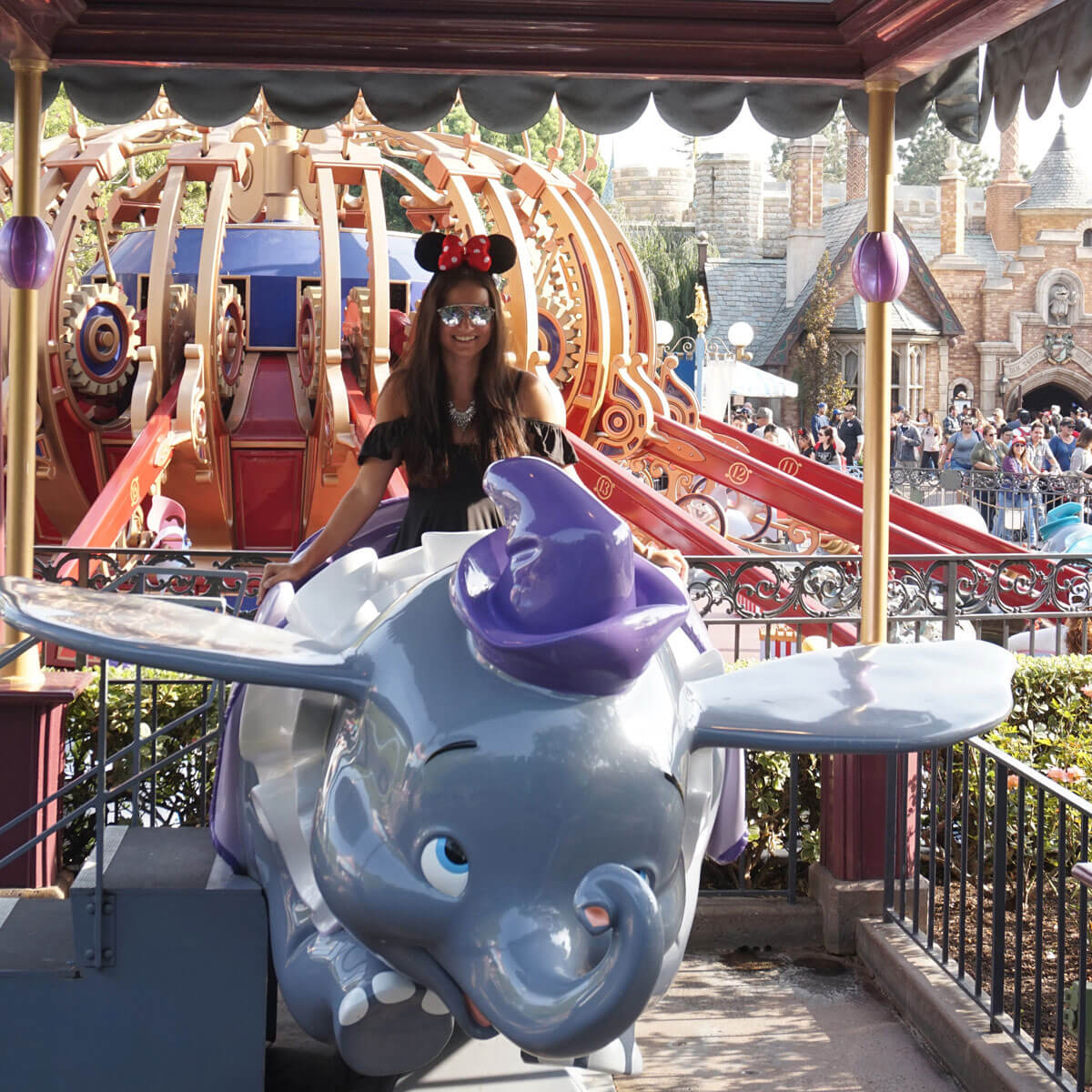 Tip 3: Install the Disneyland App
The Disneyland App shows you the waiting times for all the attractions, the times for when the next shows are starting and a map, so you can find everything. Initially I thought that you have to register, but you can skip this step by just clicking on the map.
Tip 4: Inform yourself before your visit
Disneyland ist a huge area and it is smart, getting some information about the rides, the area and the shows before your visit.
Tip 5: Get a map
To be honest – Without the map that we were receiving when entering the park, we would've not known where to go or what to do.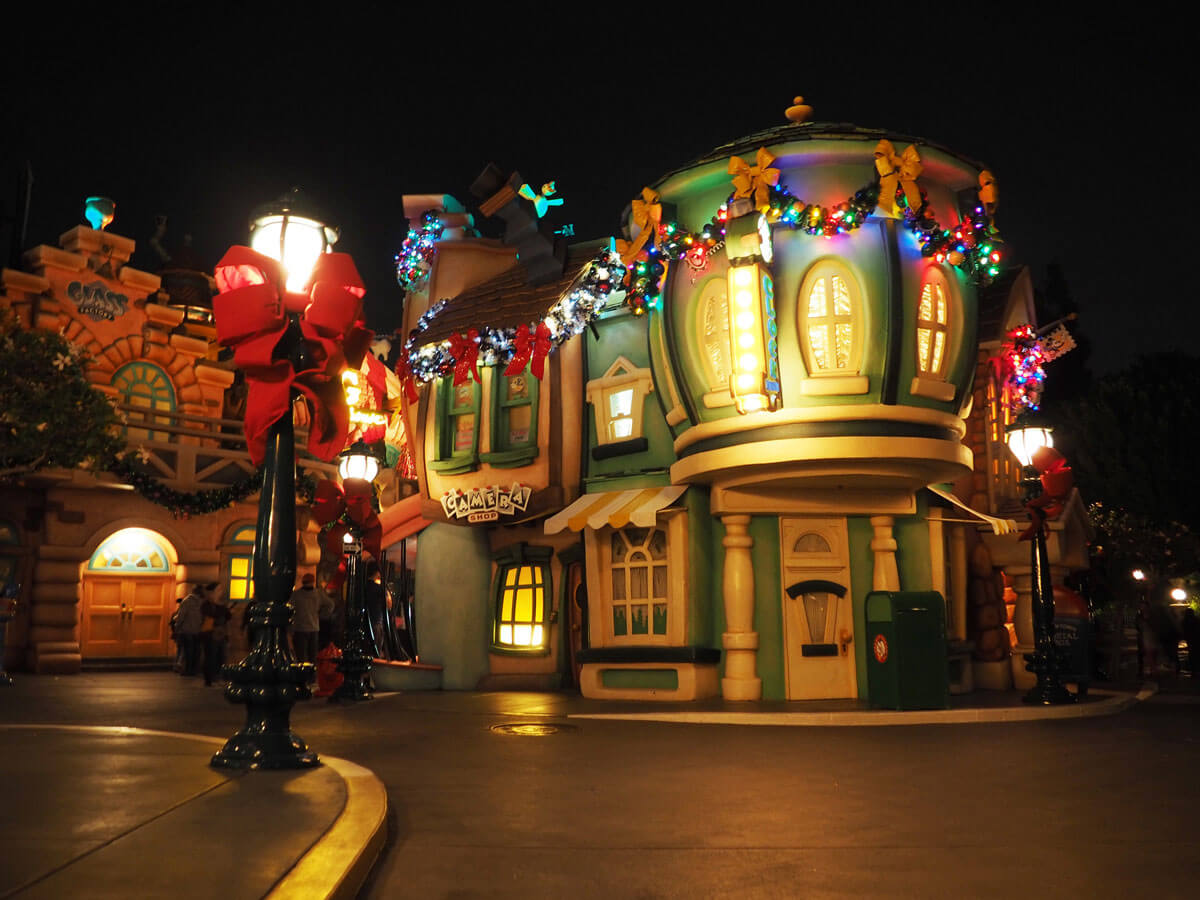 Tip 6: The firework
The firework in Disneyland is a must-do for everybody visiting the Disneyland for the first time. As everybody is thinking the same on this, most of the visitors are making their way down to the castle, so make sure you get there early to get a good spot! It's getting difficult later on, we were arriving at the place in front of the castle 30 minutes before the fireworks and it was a nightmare finding a spot with a good view.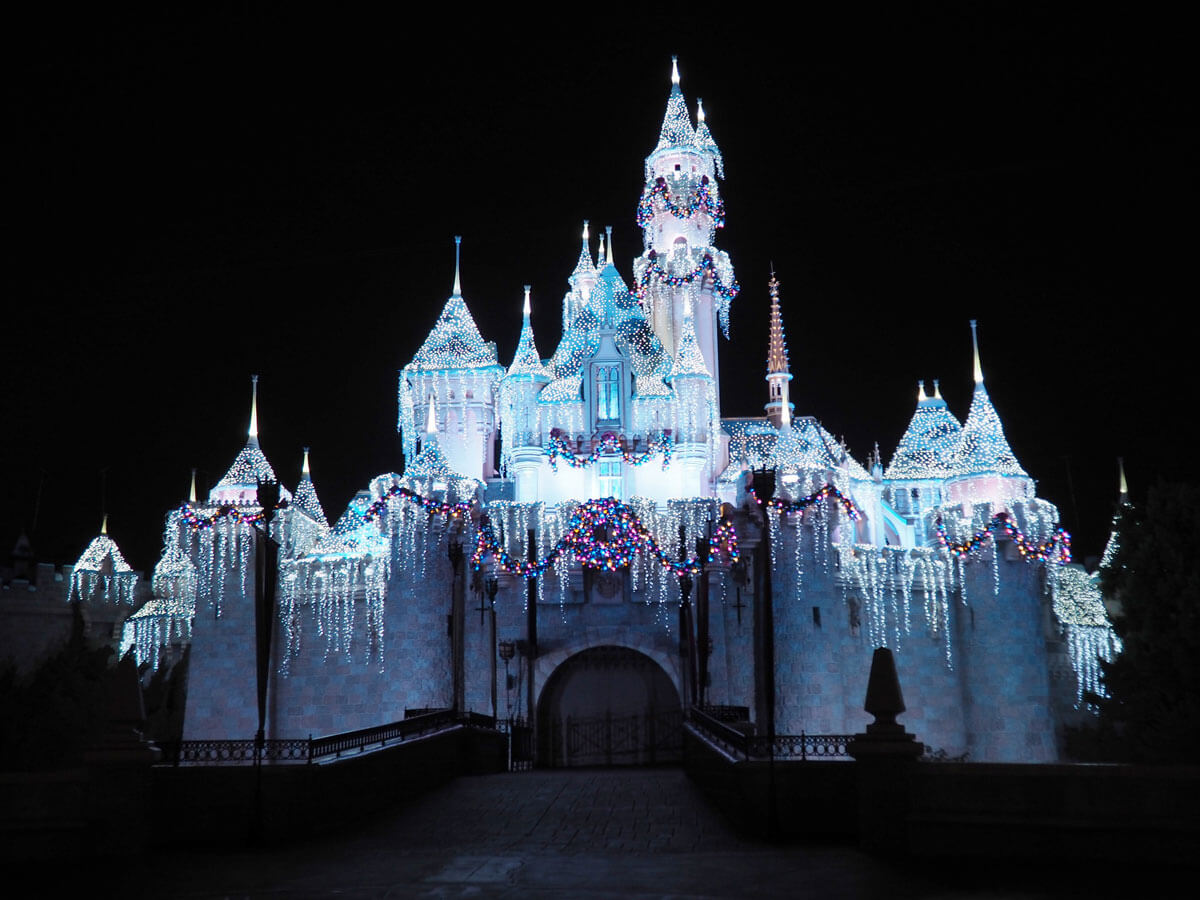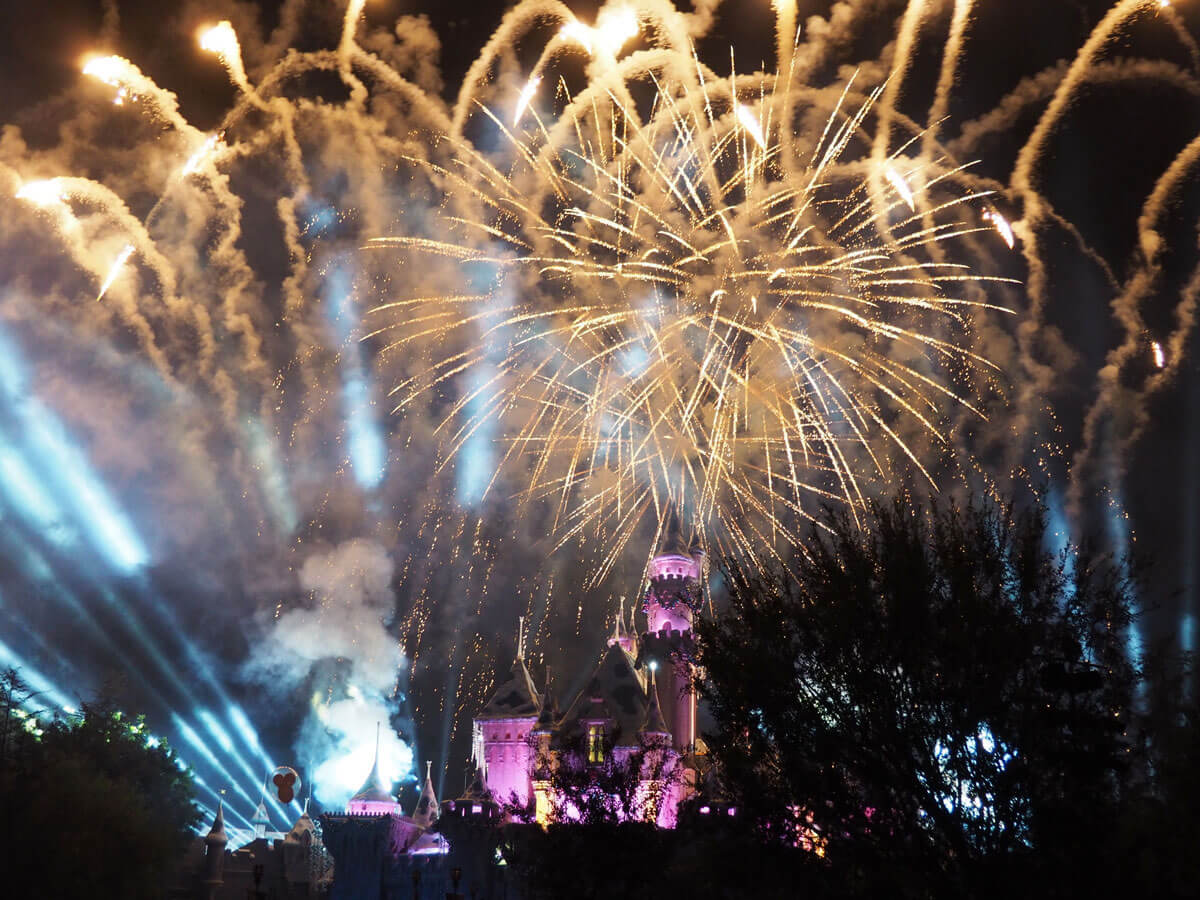 Tip 7: The parade
We were not waiting for the parade anywhere, but when we were waiting for "It's a small world", we got a short glimpse on the parade. If you want a good spot, you have to wait for the parade some time in advance too.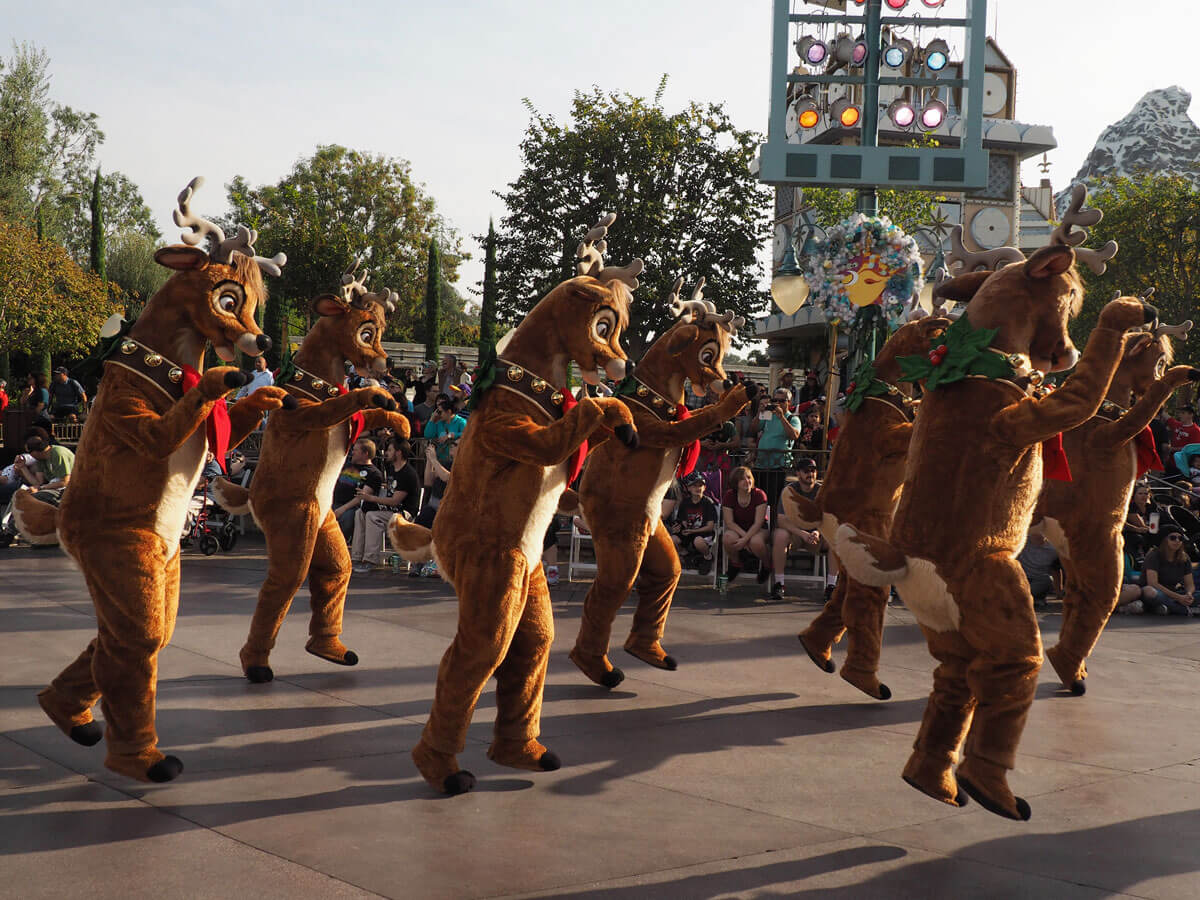 What do I have to bring?
Water
Camera
Snacks
Jacket (specially in winter it gets really cold in LA)
The pricing of the food is not too bad, I don't think that it is more expensive than going to a restaurant in the city. We were taking a salad from home for lunch and for dinner we got a Burrito at the mexican restaurant in the Disneyland (I paid 12 dollar, in case you're interested in that)
Fun
Now that's it, I hope you're having a good day when you're going there and I would be happy if you leave me a comment of how useful the tips were.
Thank you Disneyland Anaheim for having us and for the nice cooperation.
Thanks also to my friend Lilla for the pictures she took of me. The castle pictures turned out being not that easy 😛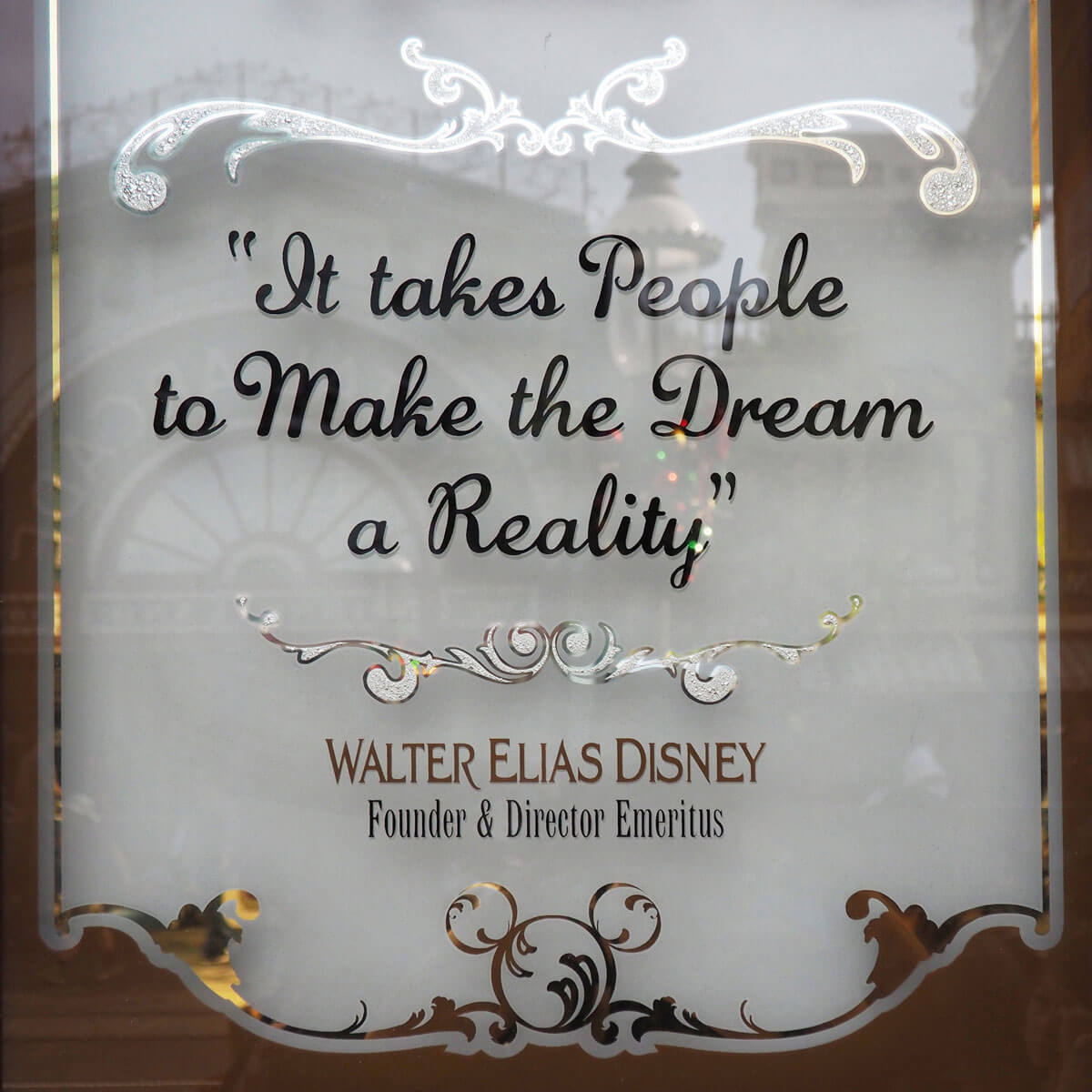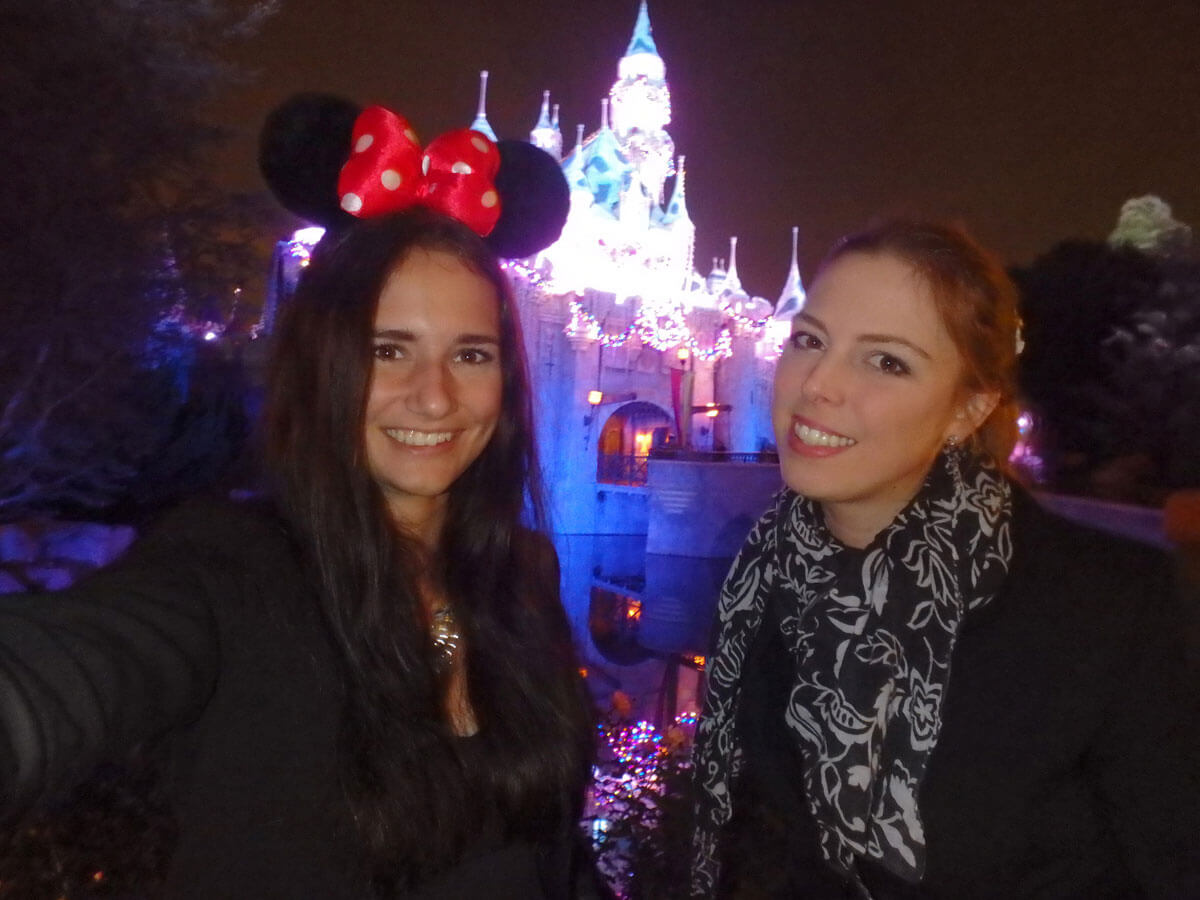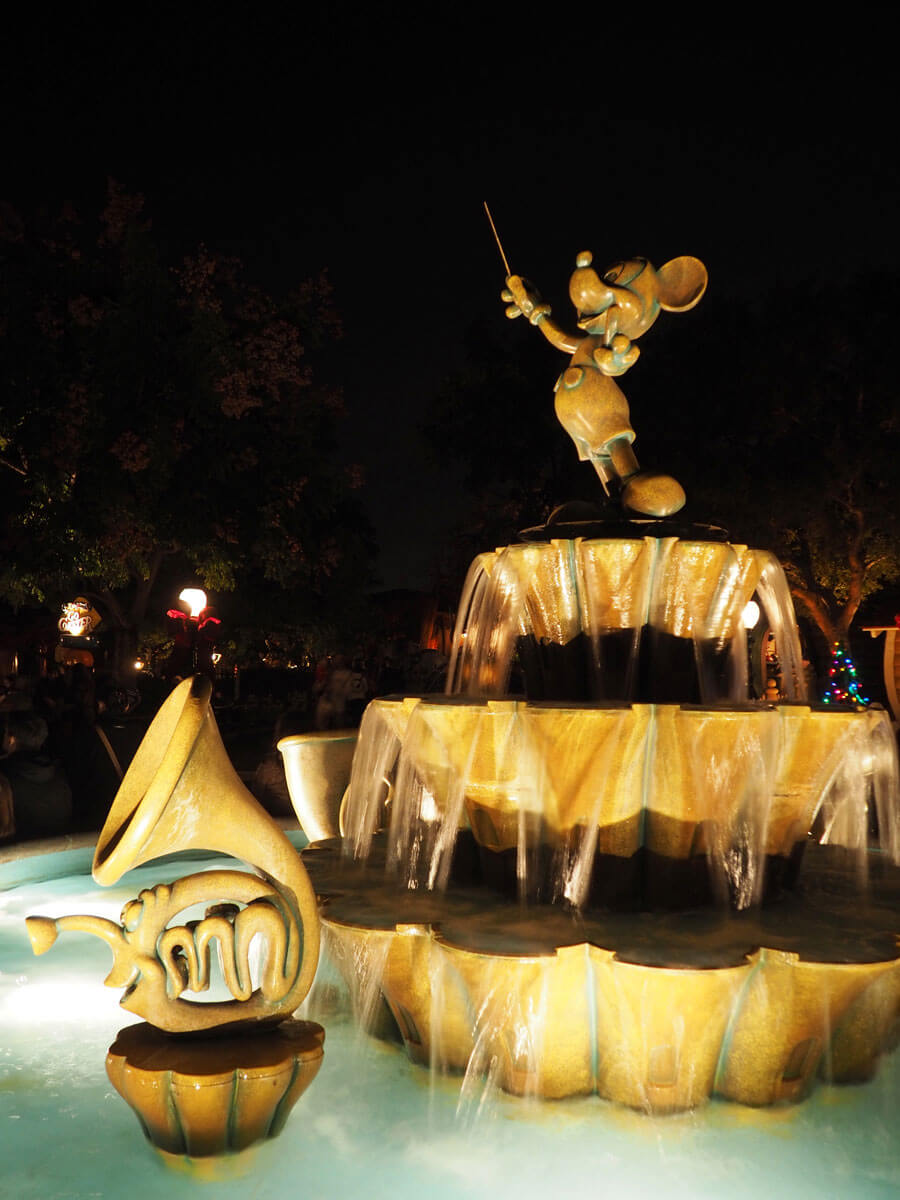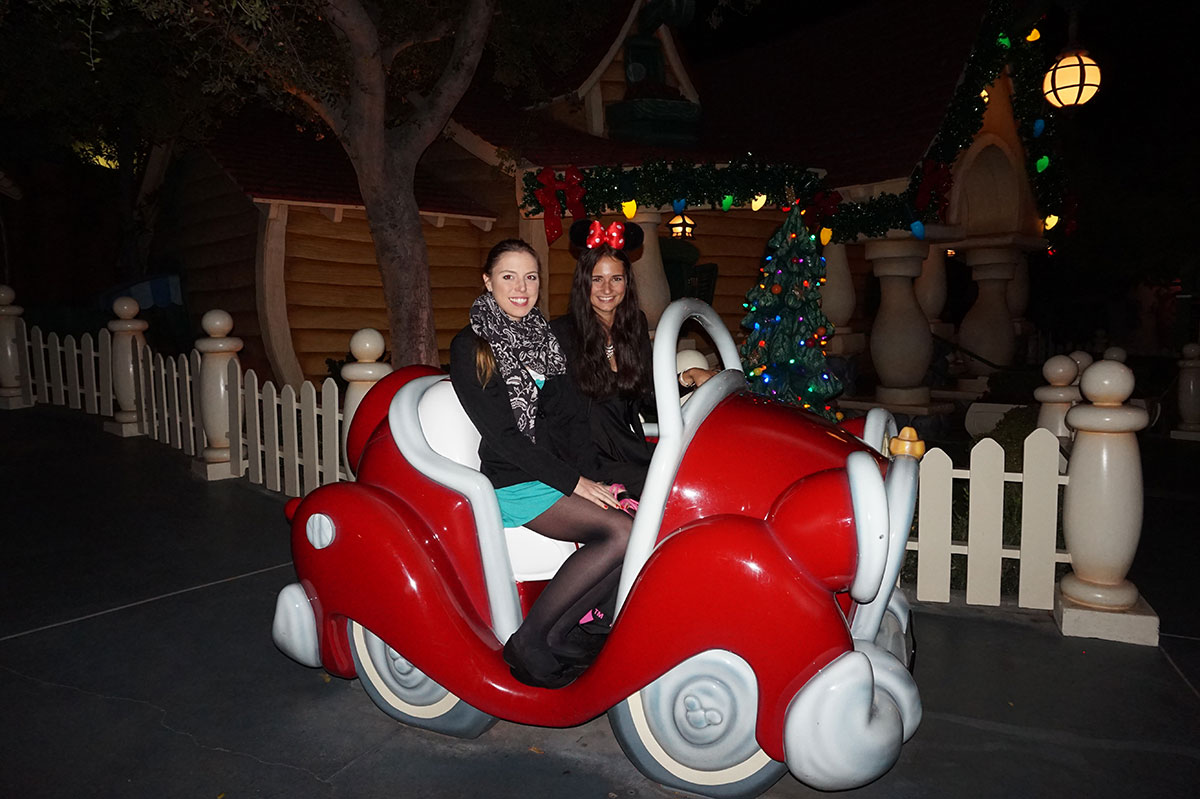 Merken
Merken
Merken
Merken
Merken