On our first way we were taking a look at the whole city by walking around, specially to the harbour and the opera house. We didn't know where to go, so we just walked and found a lot of nice places.
In general i would prefer melbourne over sydney, but the opera house, the harbour bridge and the botanical garden are stunning.
Botanical garden
To get a nice view over the city and the opera house we walked to the botanical garden. The botanical garden itself is also really stunning and there was a tomato festival going on, so we tasted some tomatoes.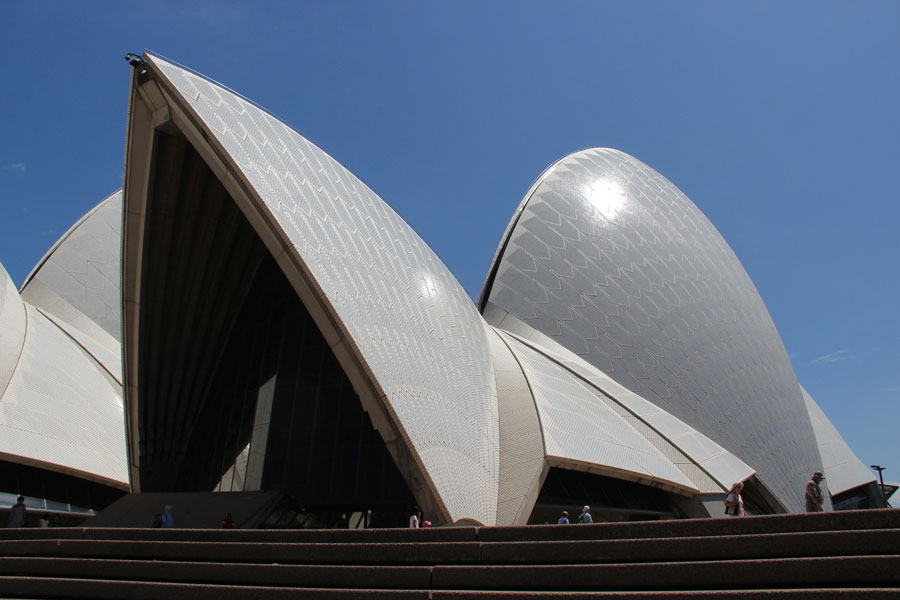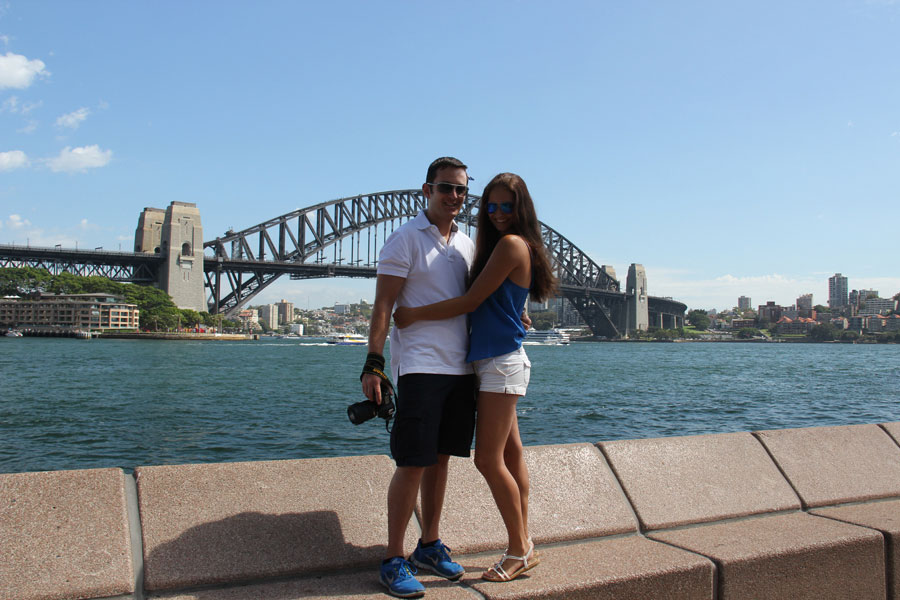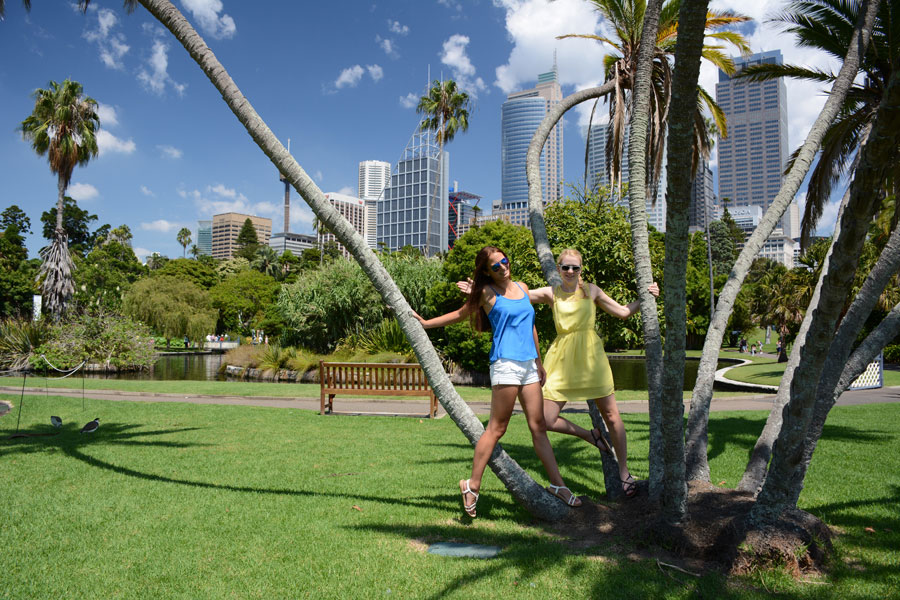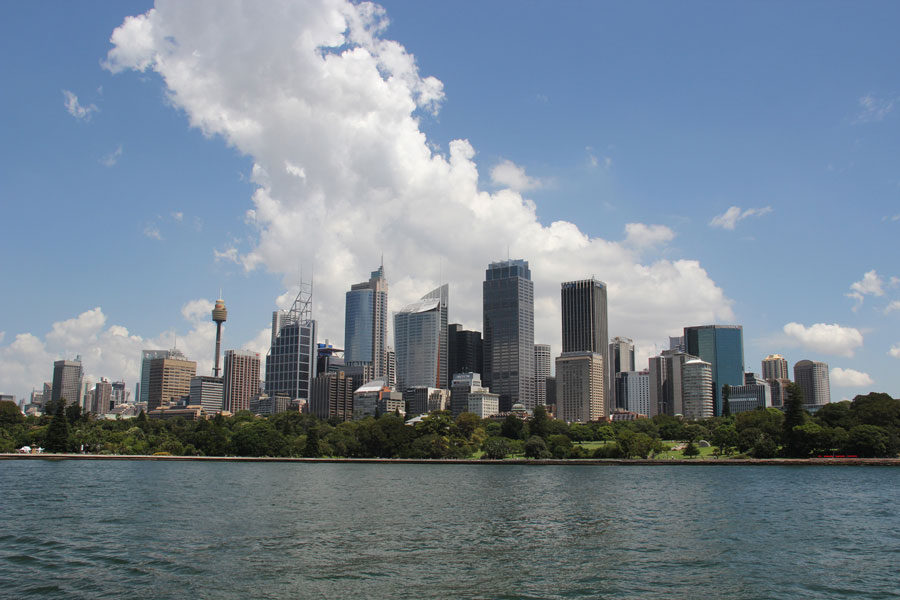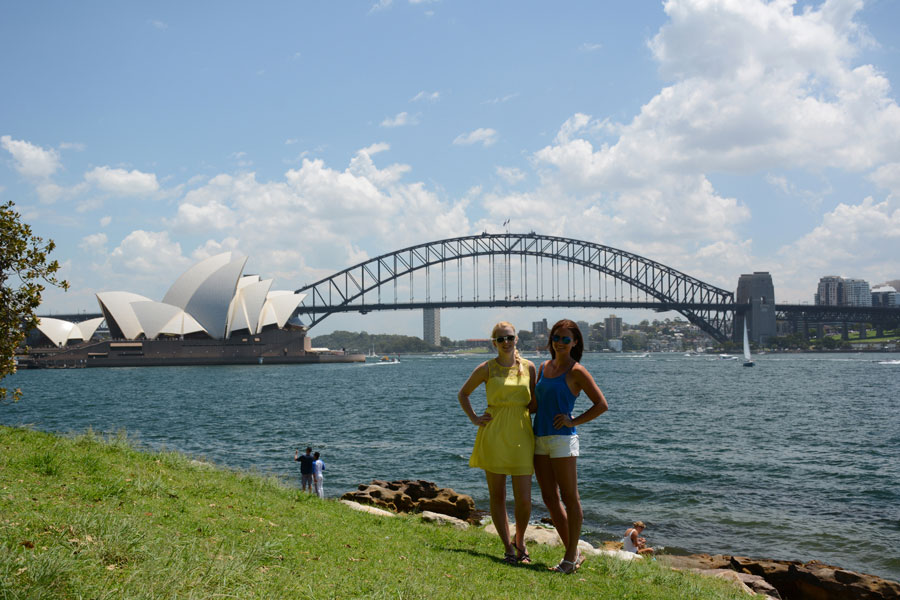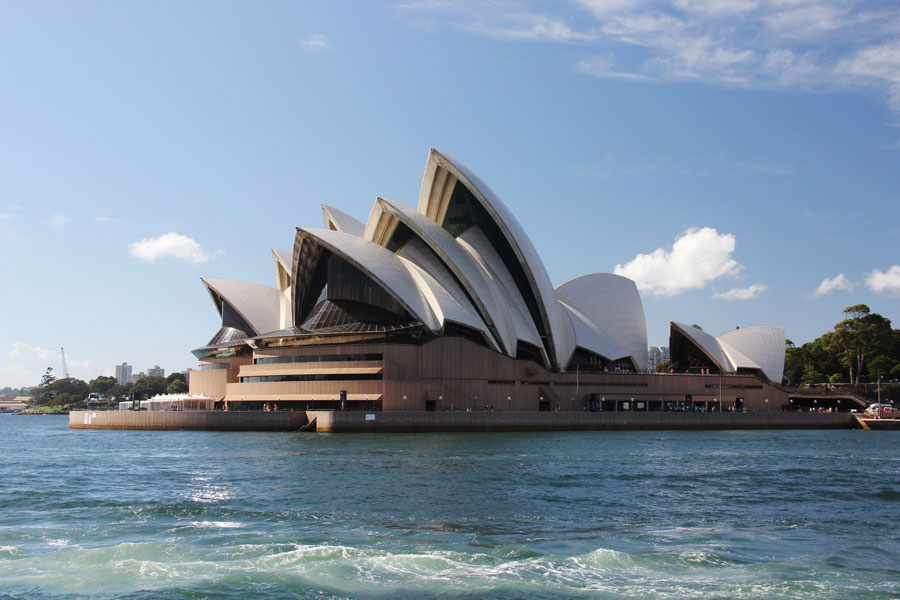 Skytower
To see sydney from the top we went up the skytower.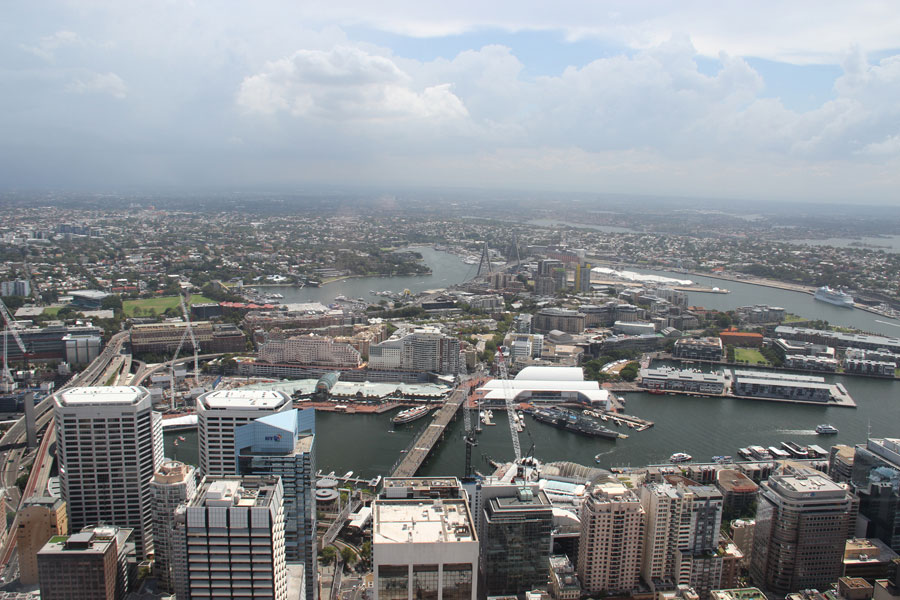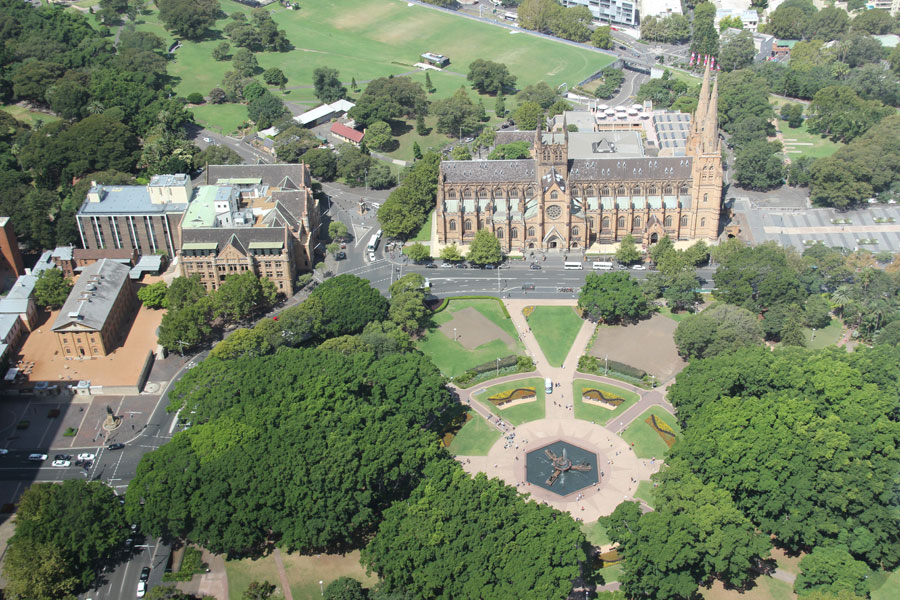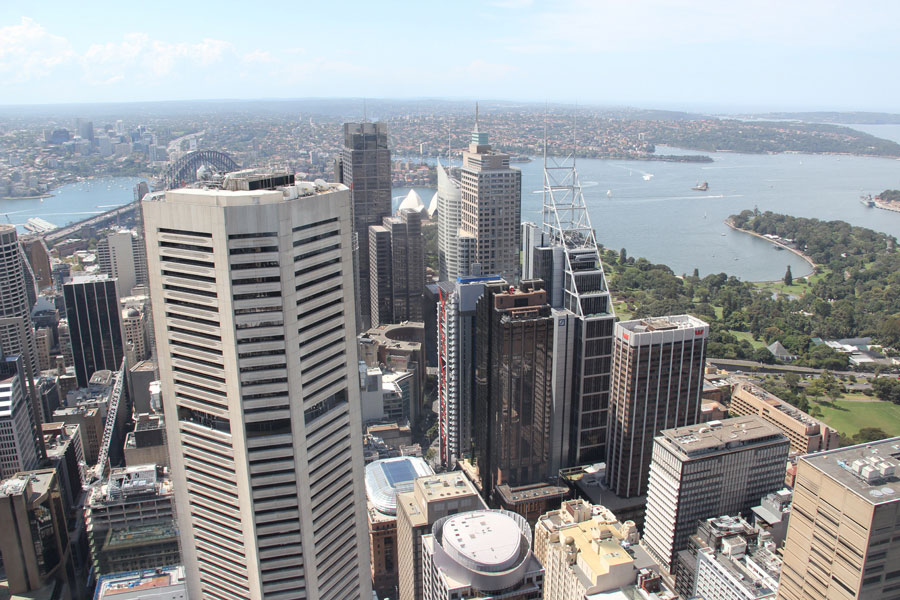 Taronga Zoo und Manly
On the next day we went to the taronga zoo, which is really amazing, you have a nice view at the city, the harbour and there are a lot of exotic animals. We took a ferry there, to see sydney from the seaside. After visiting the zoo we made our way to manly beach for strolling around there and in the evening we managed to take the last ferry (6pm) back to sydney.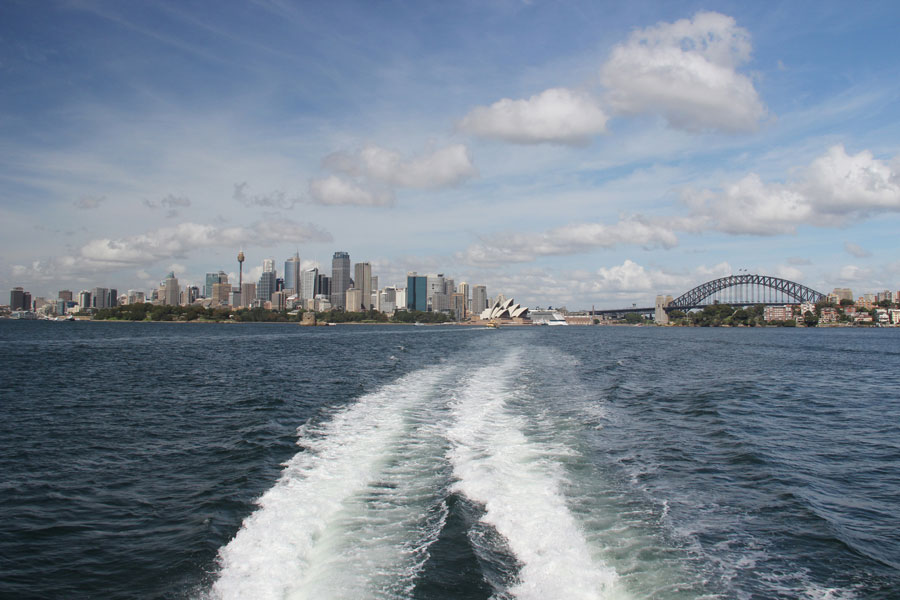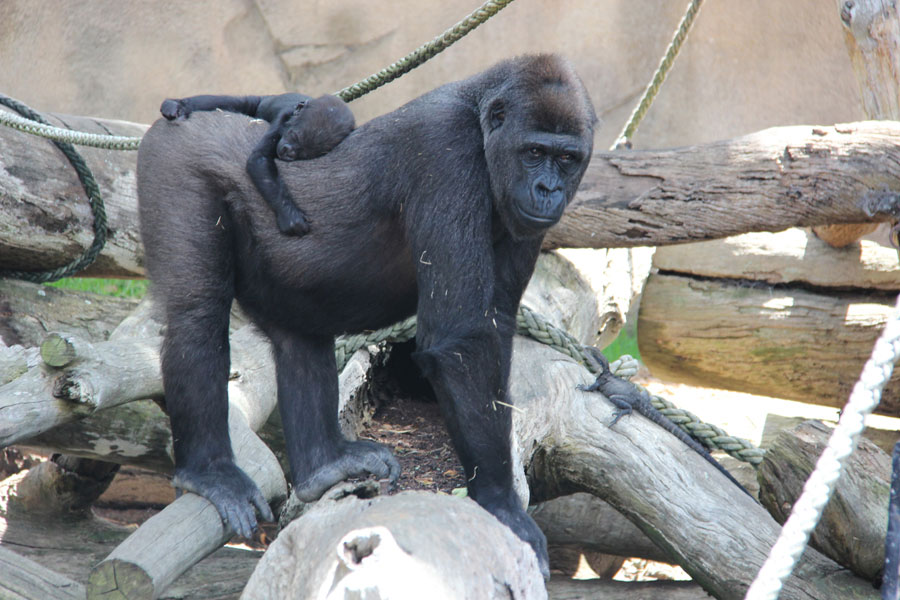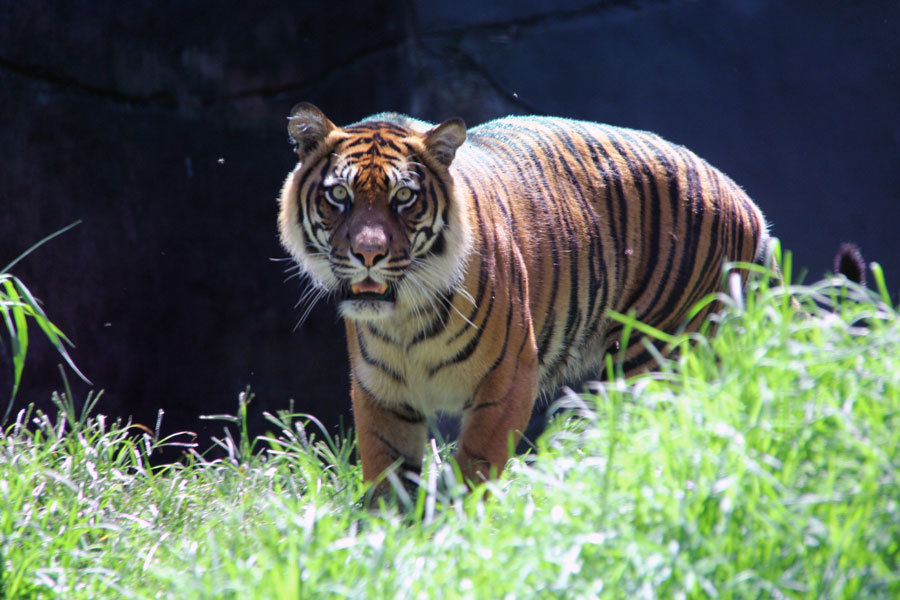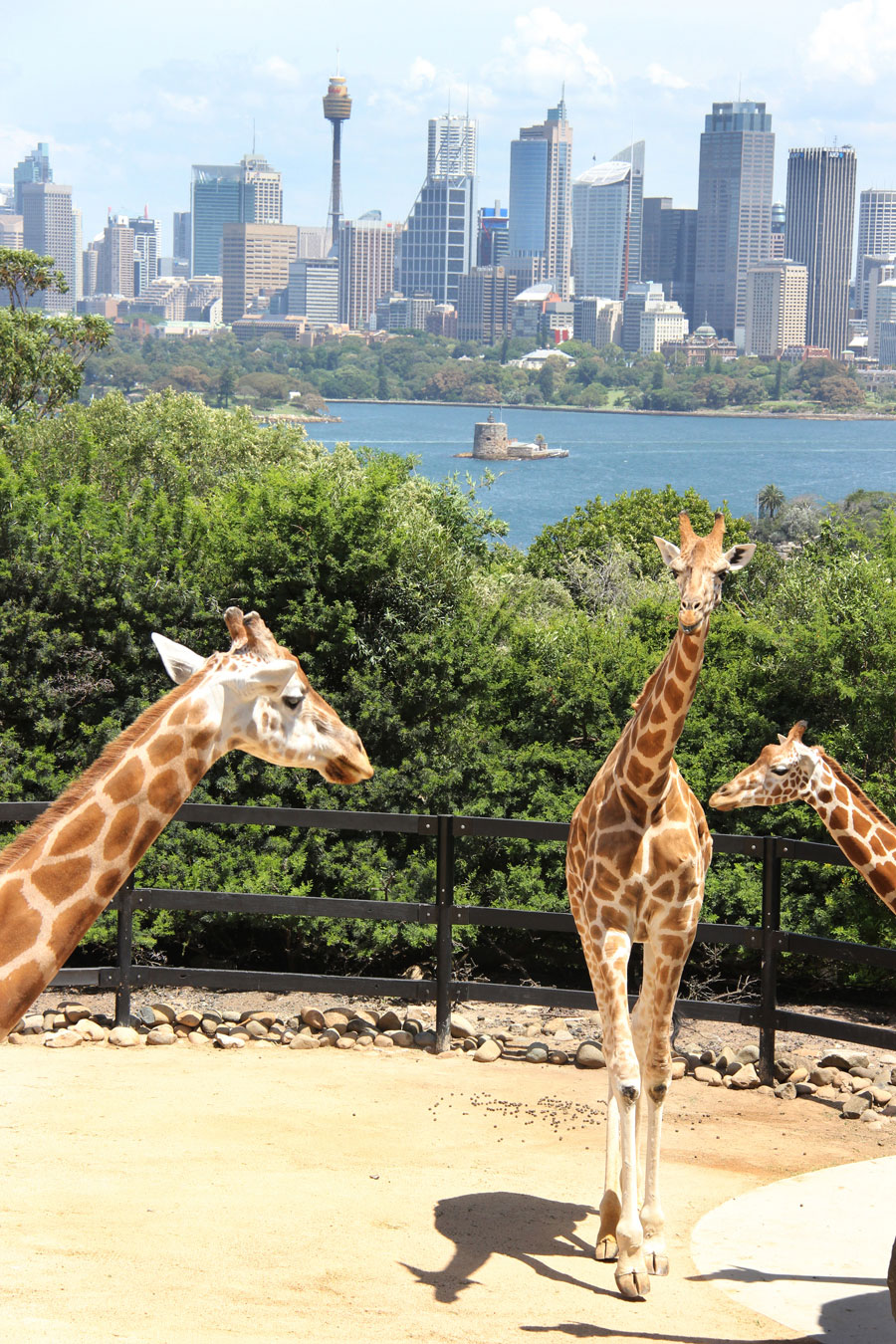 Bondi Beach
On our last day in sydney we wanted to visit bondi beach (the famous one), where you can find a lot of surfers and young people chilling and sunbathing.
Opernhaus am Abend
Back in the city we wanted to see the opera house in the evening,but at 9.30pm they turned out some of the lights and at 11pm it was dark at all. I was a bit disappointed, because i thought that it would be lightened until midnight at least. After some time we saw a windows-desktop on the opera house and it turned out to get lighted in red. Crazy!