After a while of not writing any blogposts i wanna tell you about my short trip to the beautiful island Mallorca in Spain. Me and three other people went there for taking some shooting-pictures. Photographer was www.eikonas.net and Claudia Weiß was doing hair and Make-Up.
We booked a finca next to the city of manacor and we also rented a car for driving around in Mallorca.
On the first day we went to Fornalutx, a small village in the mountains of Mallorca. There you can find some other villages as well, but we only visited Fornalutx, because driving up there is not that funny and Fornalutx is very beautiful. There weren't so many tourists as i expected and the weather was beautiful.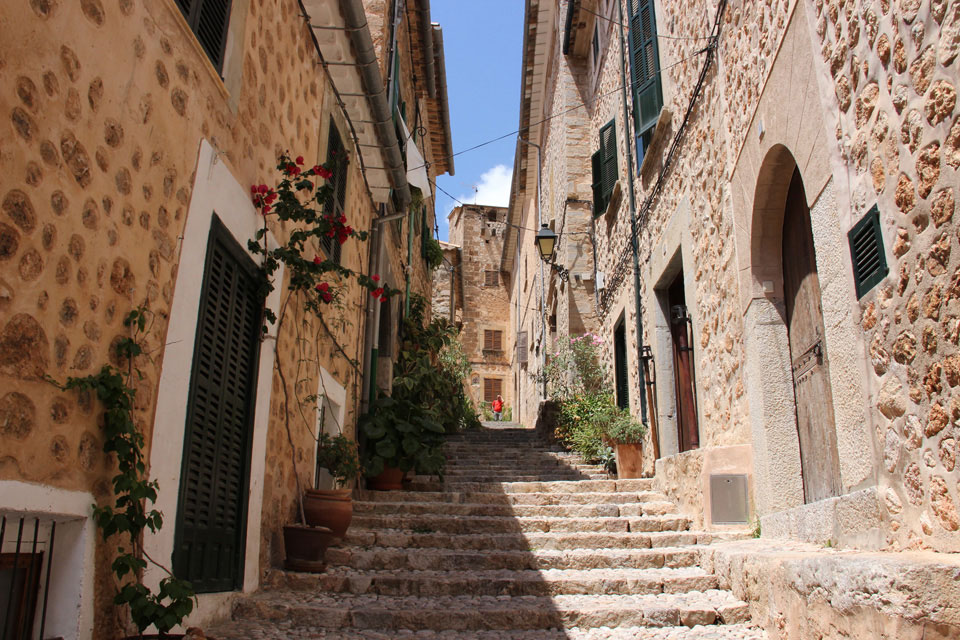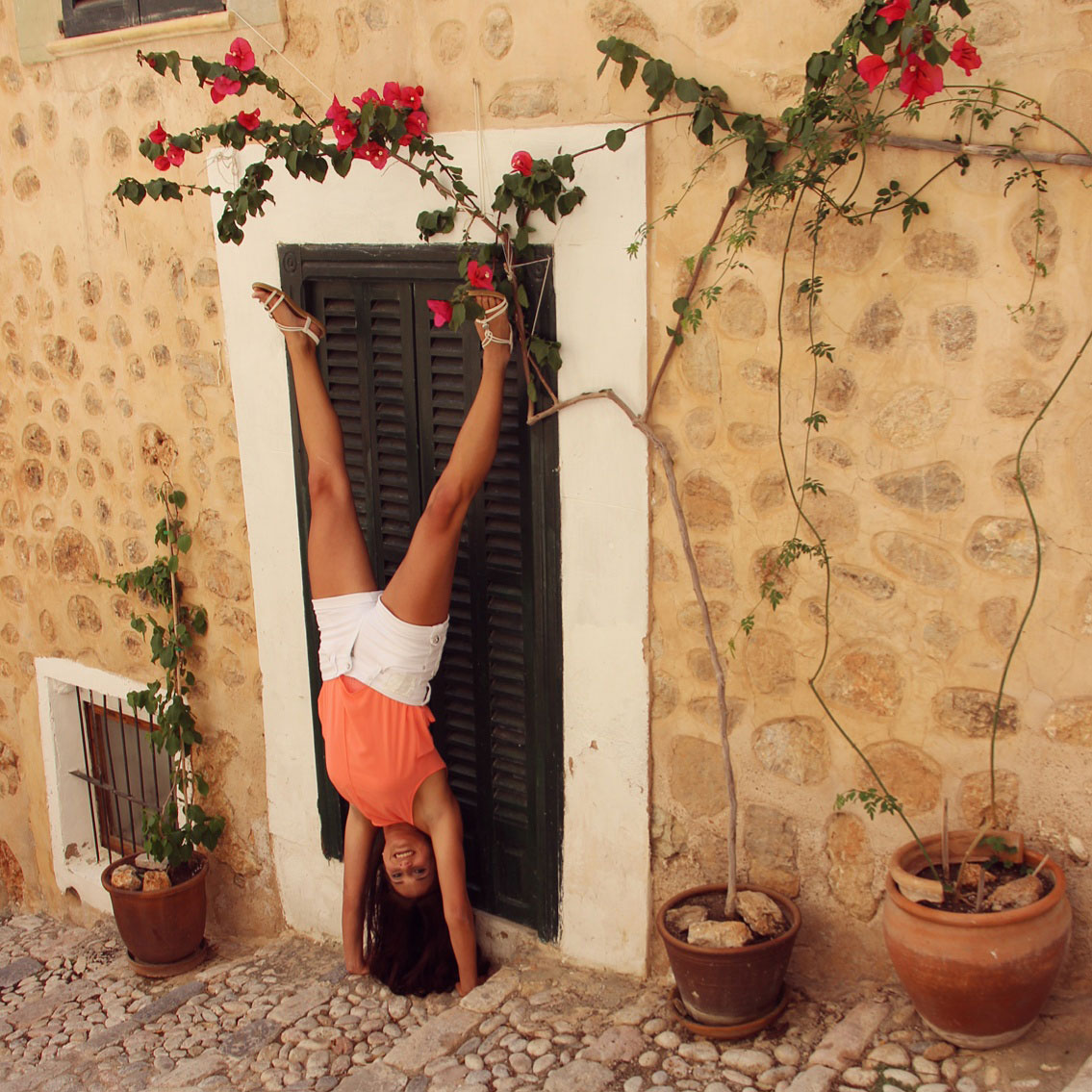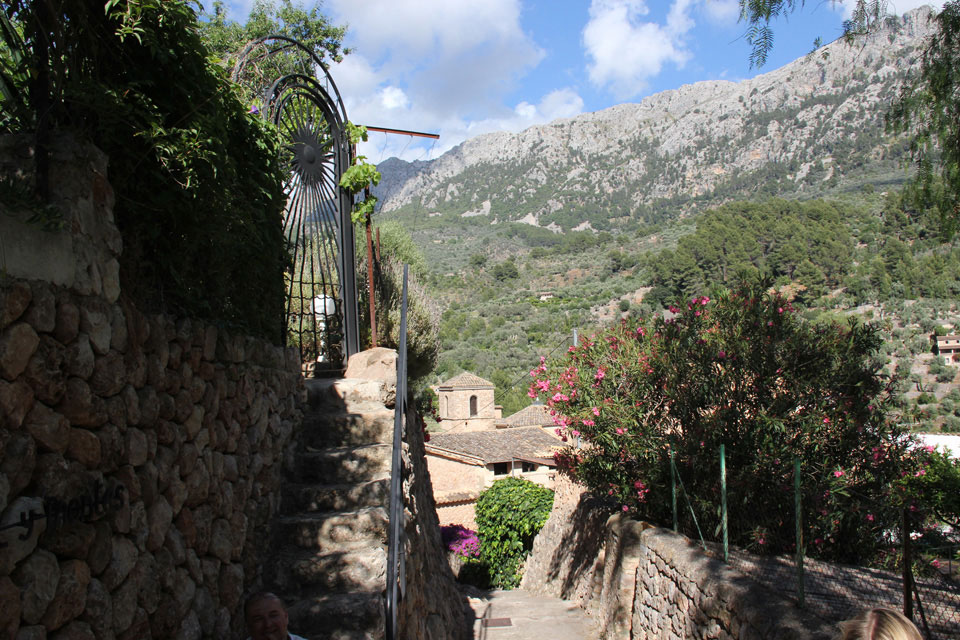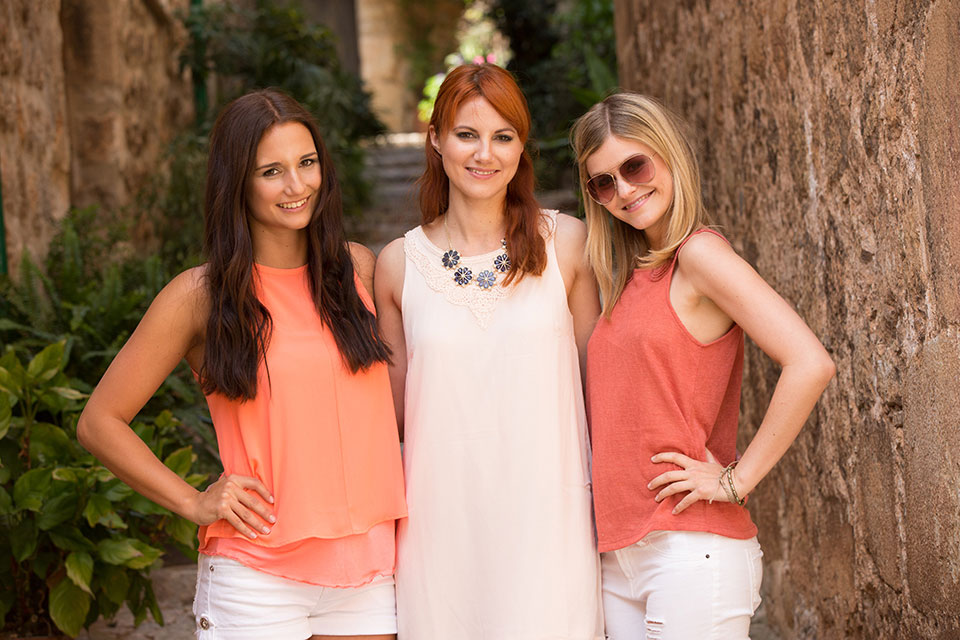 Our next day we wanted to spend in our finca, but the bad weather got caught in the mountains where our finca was located, so we decided to go somewhere else. First we went to the beach Son Serra de Marina. The beach was empty and it was really windy, but i think with better weather and less kelp on the beach this one is a very beautiful one. After taking some pictures we went to the beach Platja de Muro, where there is a beautiful bridge out in the sea. The beach is beautiful and definitely worth a visit.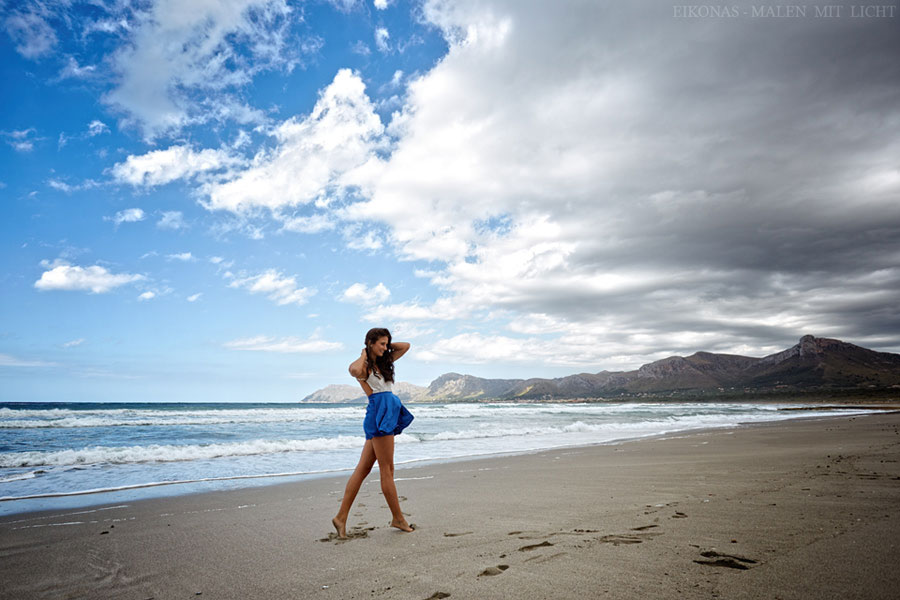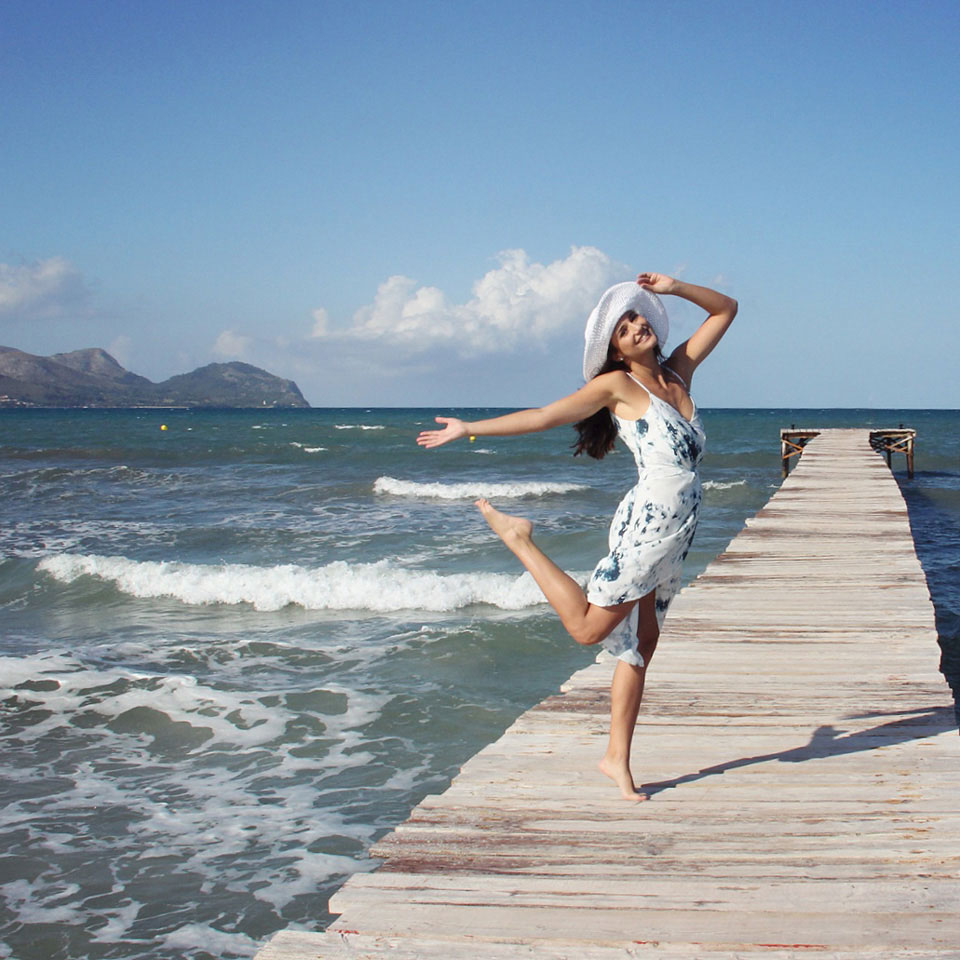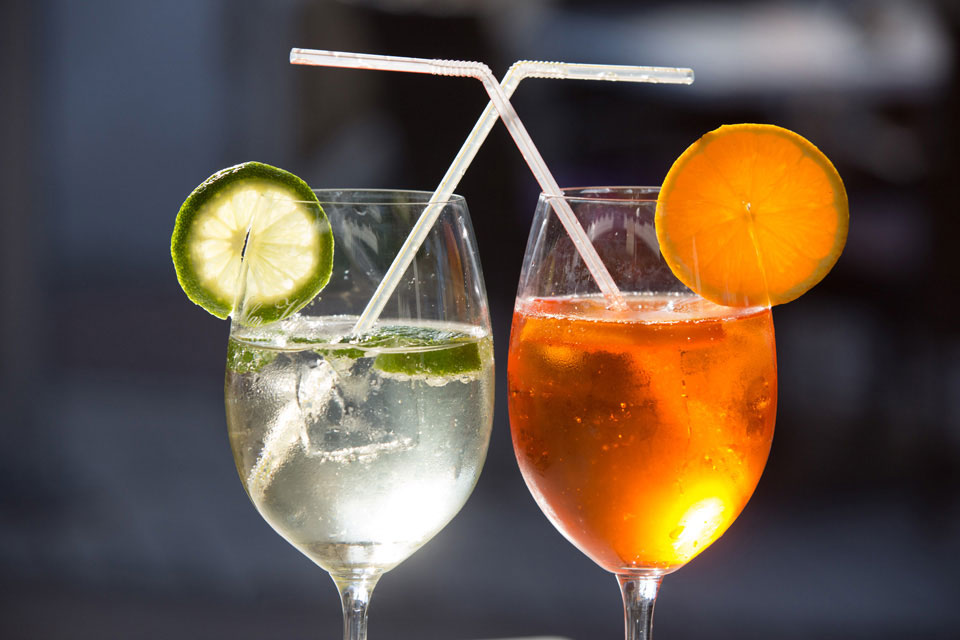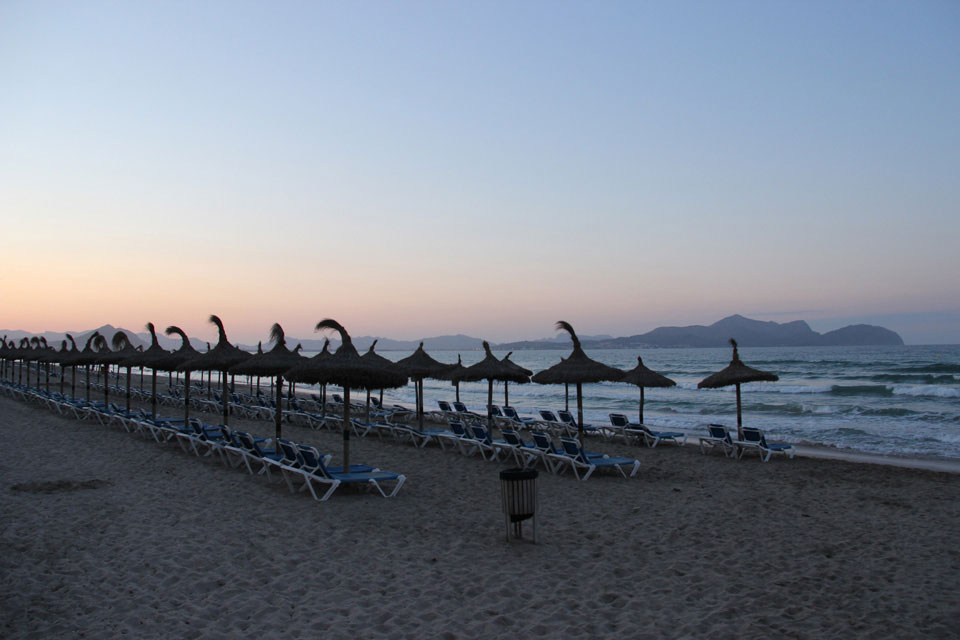 We started our third day in the harbour of the small village Cala Figuera. The harbour and the village are so cute and beautiful. Around lunchtime we went to the beach Platja Es Trenc. I didn't really like it, because there was a lot of sea weed on the beach, it was super windy and i just thought it would be an amazing beach, but it just wasn't that good – maybe i expected too much and it just wasn't the right time to be there 😉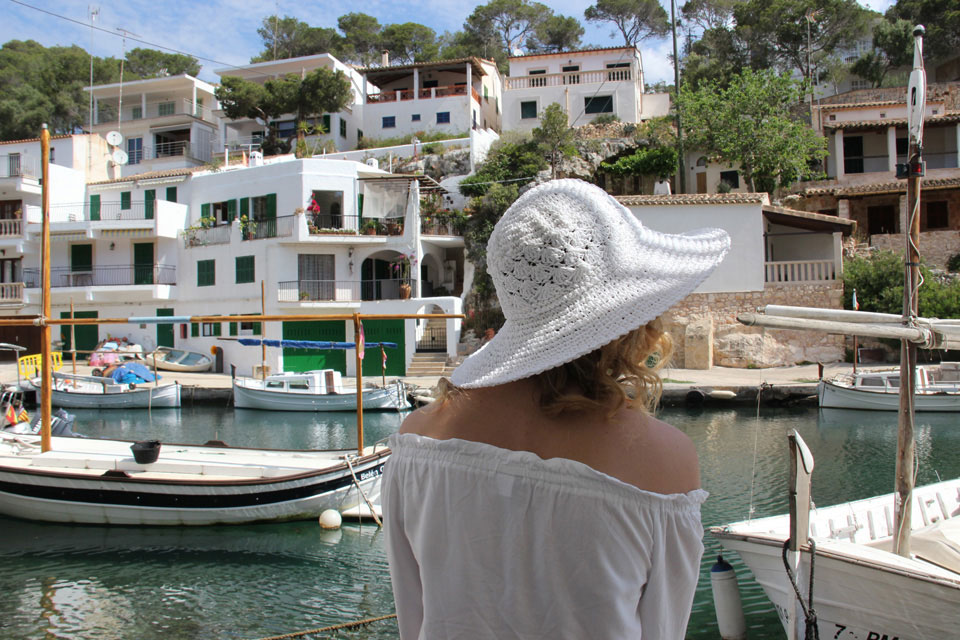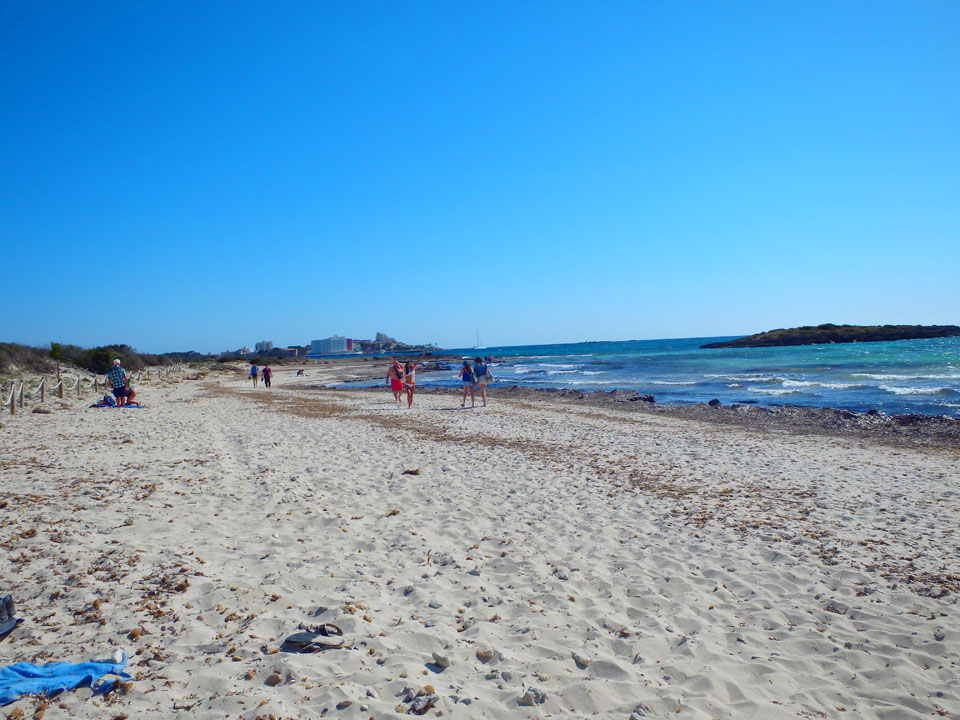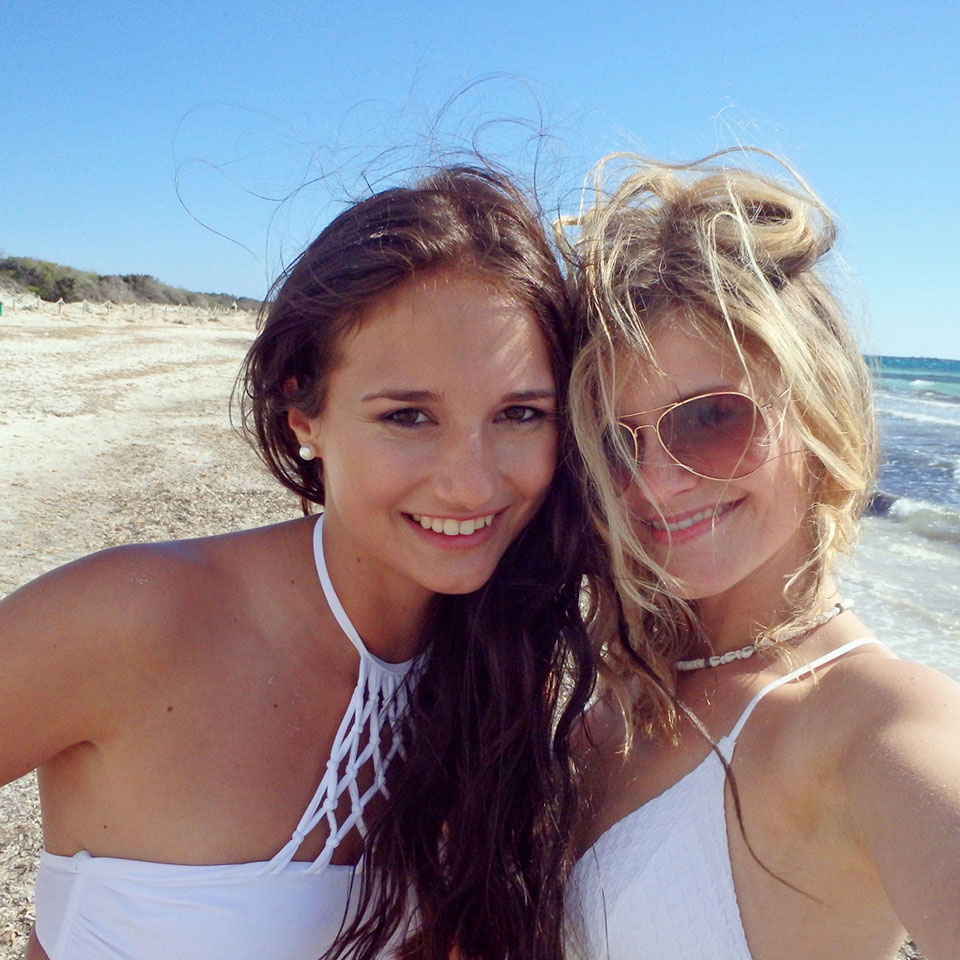 In the evening we found the small bay Cala Llombards – the beach and the sea there is amazing – really stunning and worth a swim with not so many people being there.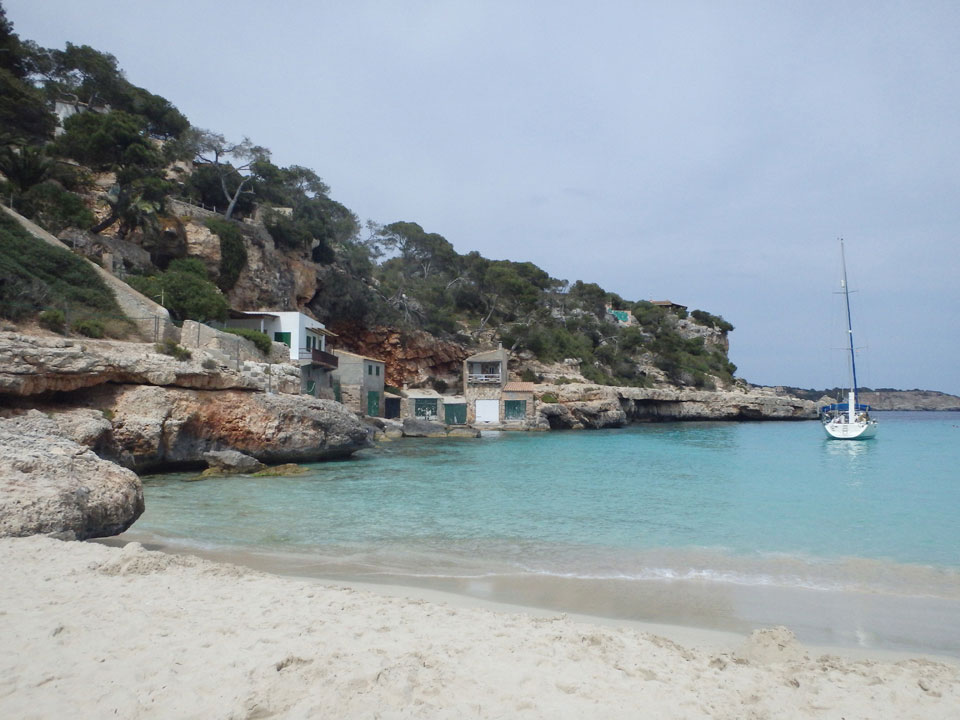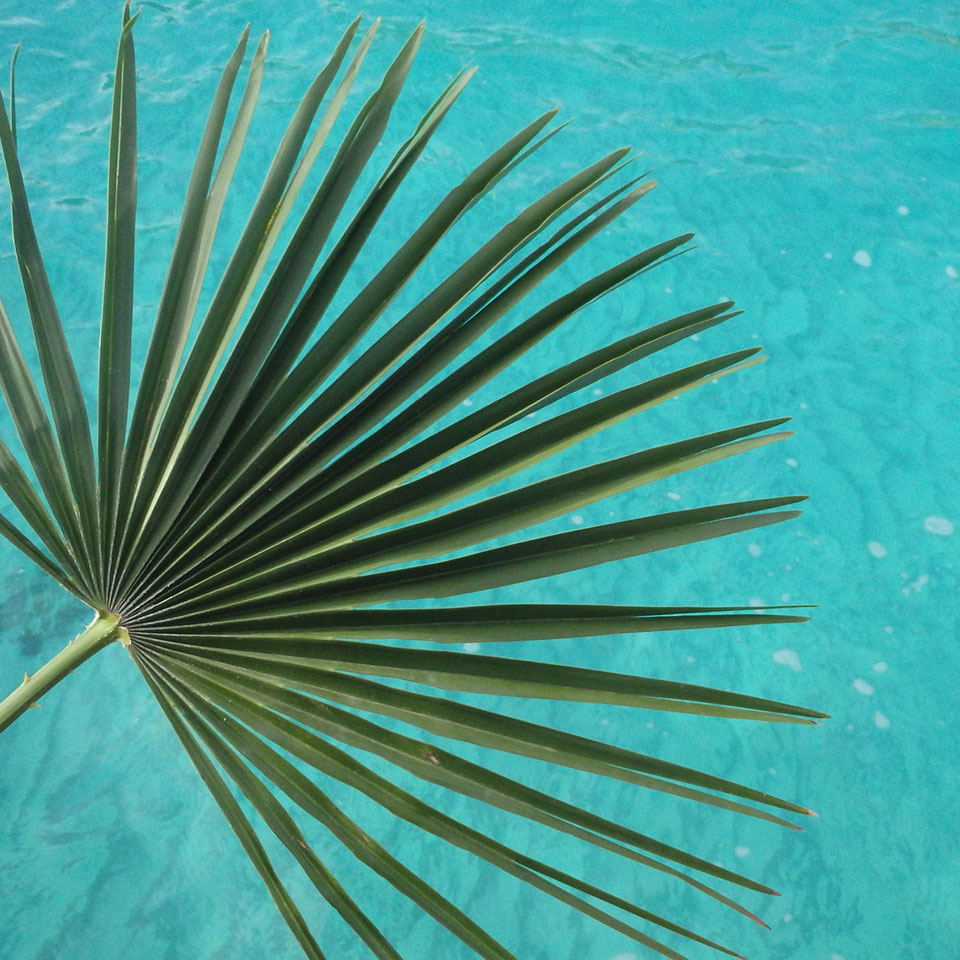 Some short information about our finca: It was a house next to Manacor, somewhere in the hills and really desolated from other houses. We had a pool, four bedrooms and two bathrooms. The house was beautiful and so was the garden. We also had some animals – a horse, a pig and some chicken and sheep. We booked it at fincallorca and i would definitely recommend it to everybody!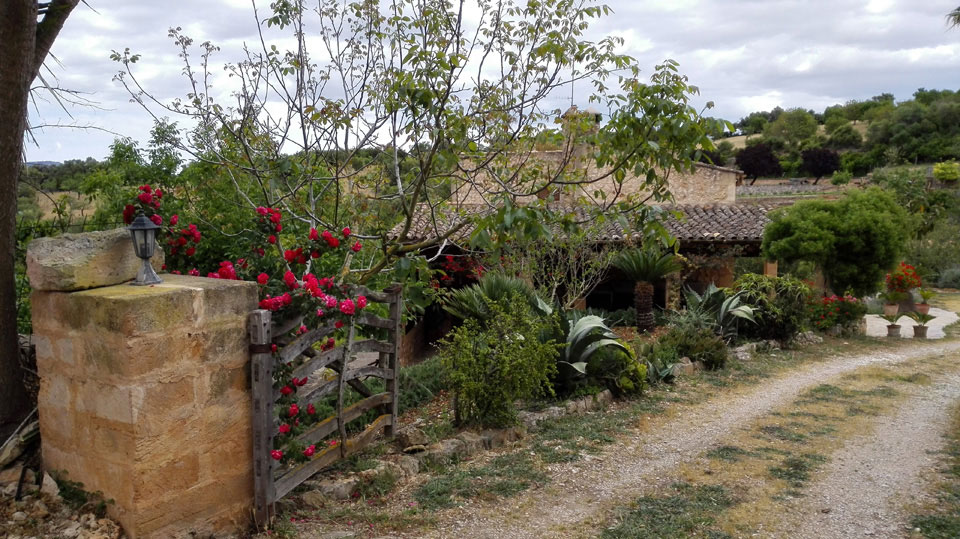 That's it, hope you like my short post.
Thanks to: www.eikonas.net