In June, my mum and me went to Barcelona for a week.
Booking
We booked our journey (flight and hotel together) on ebookers, it was some kind of special offer – an amazing price for both. The hotel was called Barcelo Raval and it's located next to the Ramblas. It has a 260° view on the 11th floor, where you have an amazing view over the city of Barcelona.
Gaudi's buildings
Here is a blogpost about Gaudi's buildings – i can just say that i loved it – that man was a genius!
Old town incl. Catedral de Barcelona
On our first day we decided to stroll around the old town – without having a plan where to go and what to see. All those small streets are so lovely and the Catedral de Barcelona is amazing!
Parc de la Ciutadella
A really beautiful park for relaxing – located next to the old town.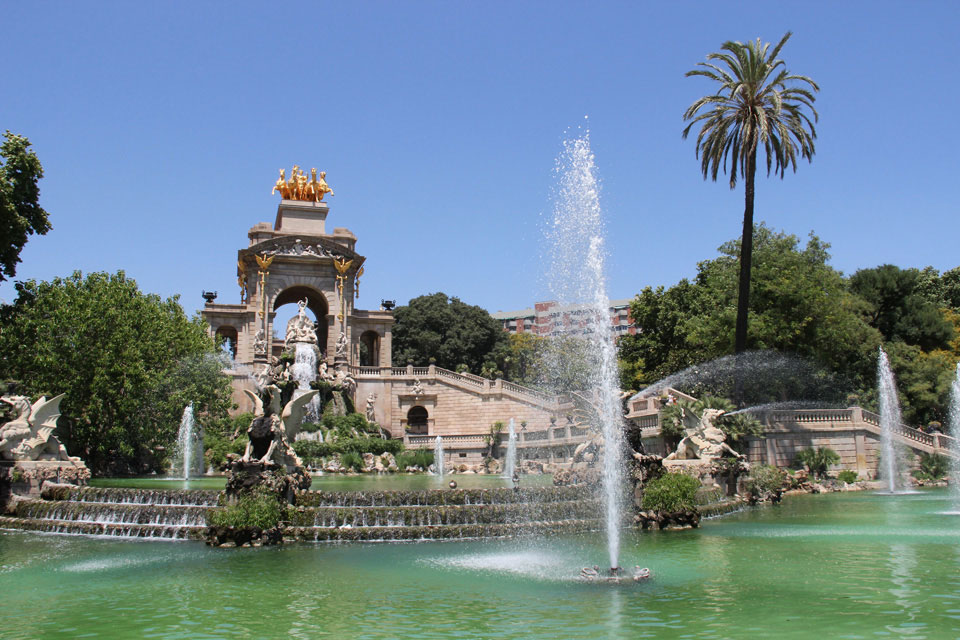 Montjuic
We walked to the tower of the gondola which took us up the hill Montjuic. The way up by gondola is really nice – you have an amazing view all over Barcelona and the beaches, but you won't be able to have a look out of all the windows, because the gondola is filled up with people.
After arriving on the Montjuic we made our way to the castle, the olympic center and the Museu Nacional d'Art de Catalunya, where we watched Font Magica in the evening.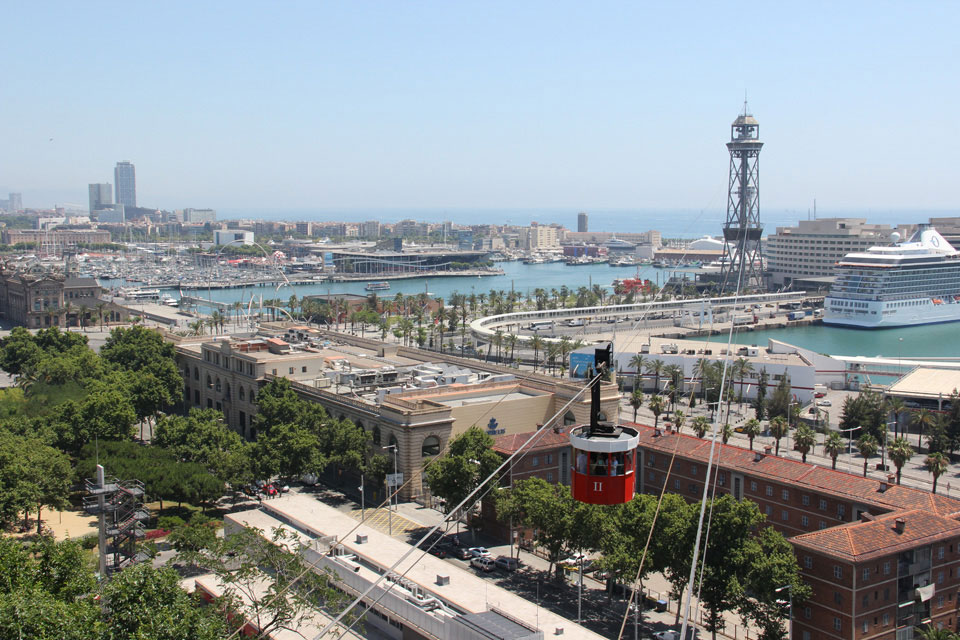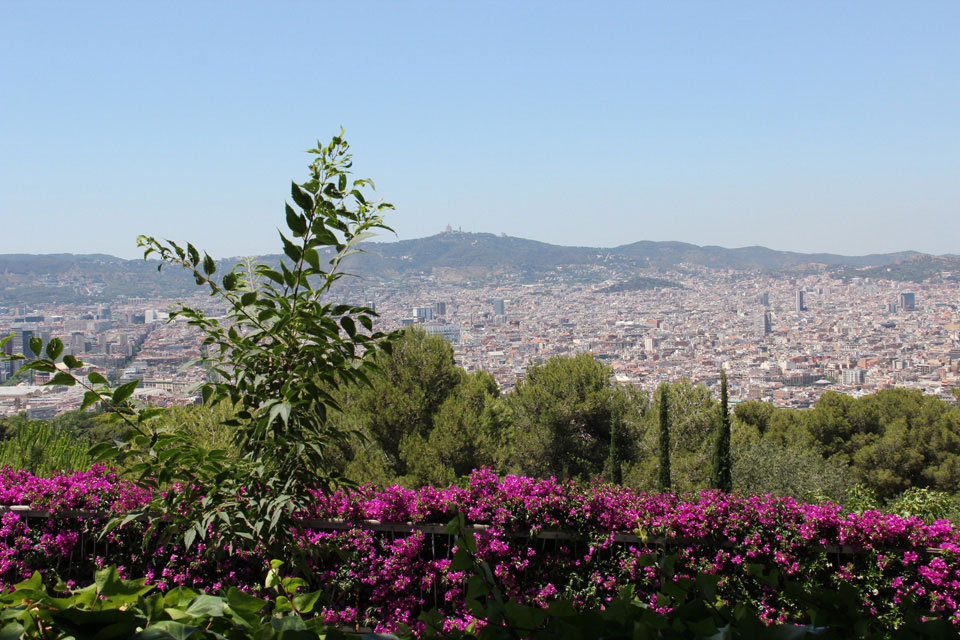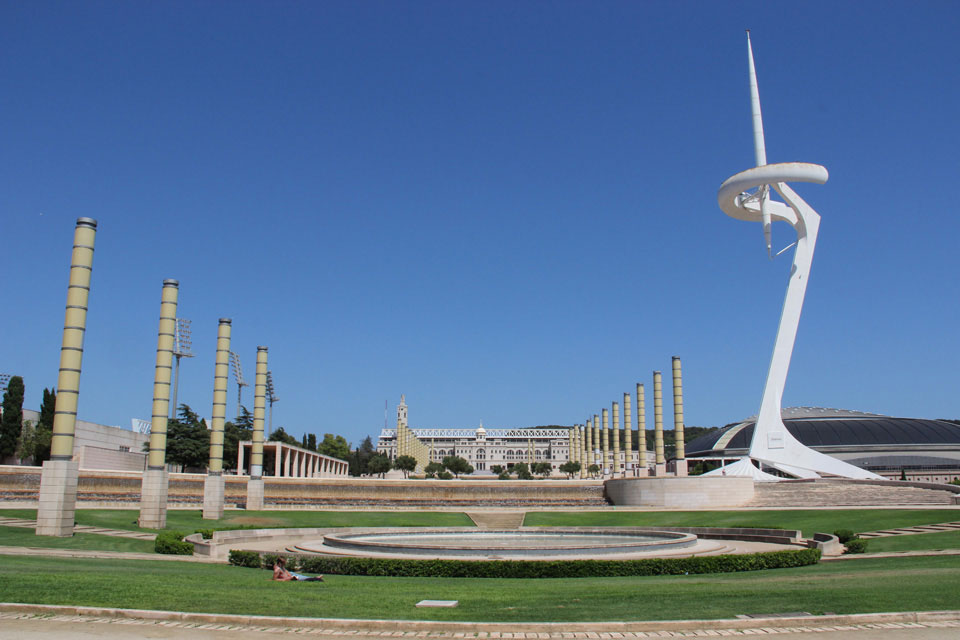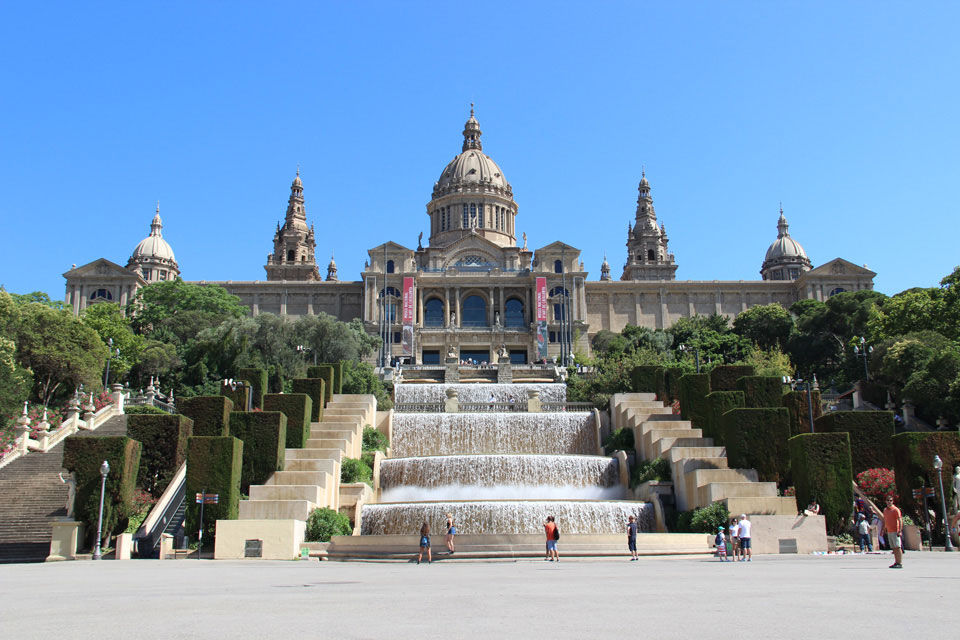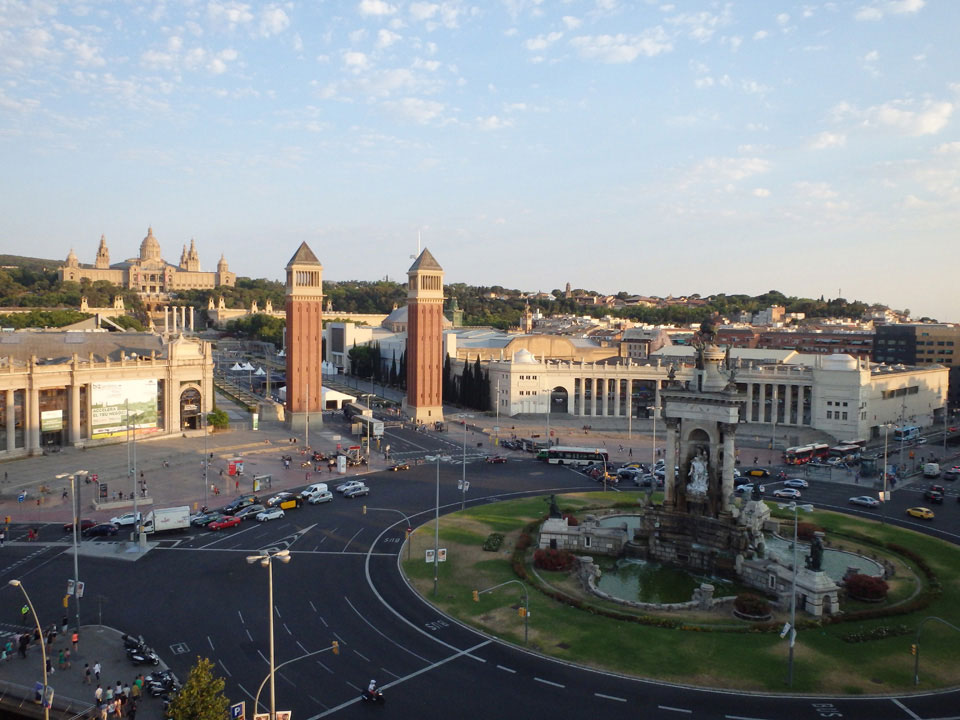 Font Magica
On some days during the week there is a stunning fountain show with light effects and music. We went there on sunday and watched all the shows from the beginning until the very end. I loved the one where they played music of children's movies (like lion king)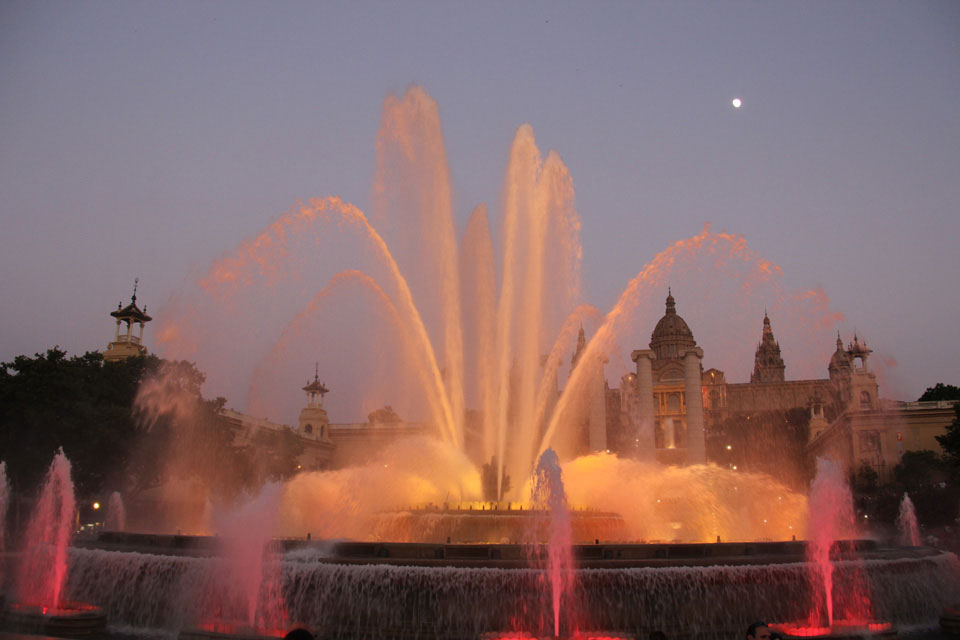 Cycling next to the beach
We had 6 days in Barcelona and my sister told us to go cycling at the esplanade. That's what we did – 2 hours cycling around in Barcelona.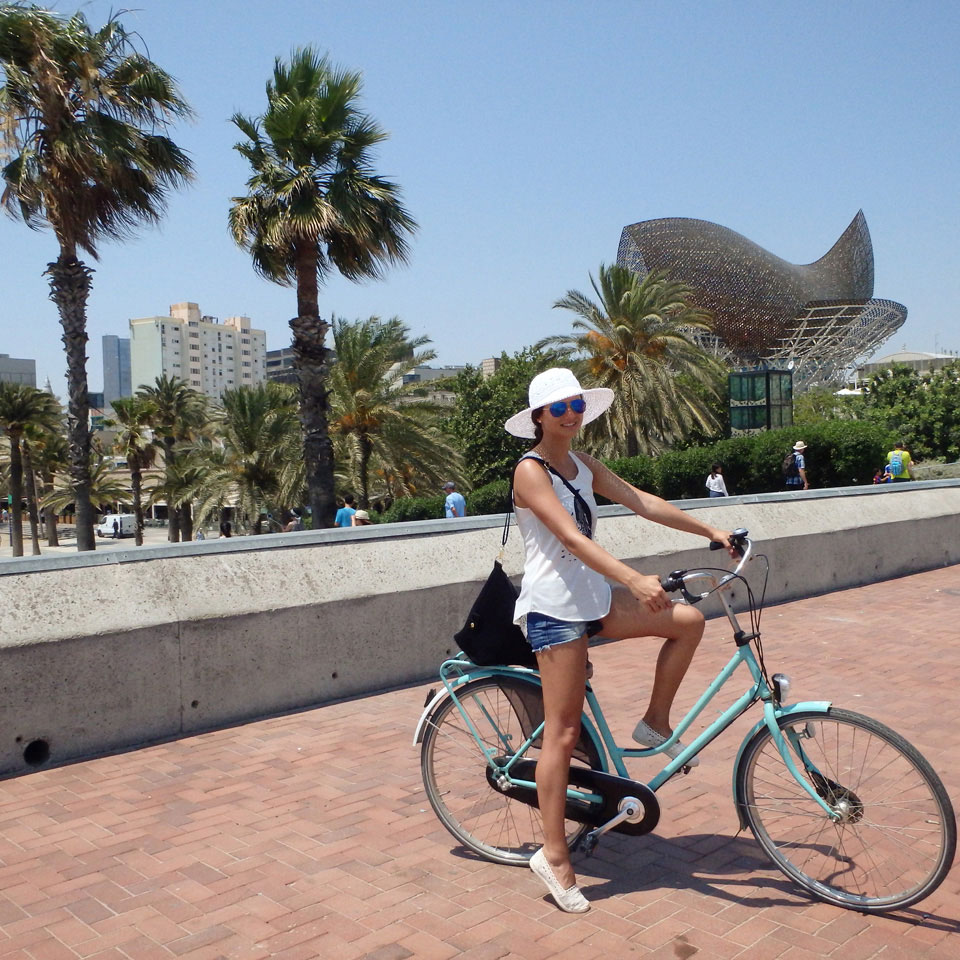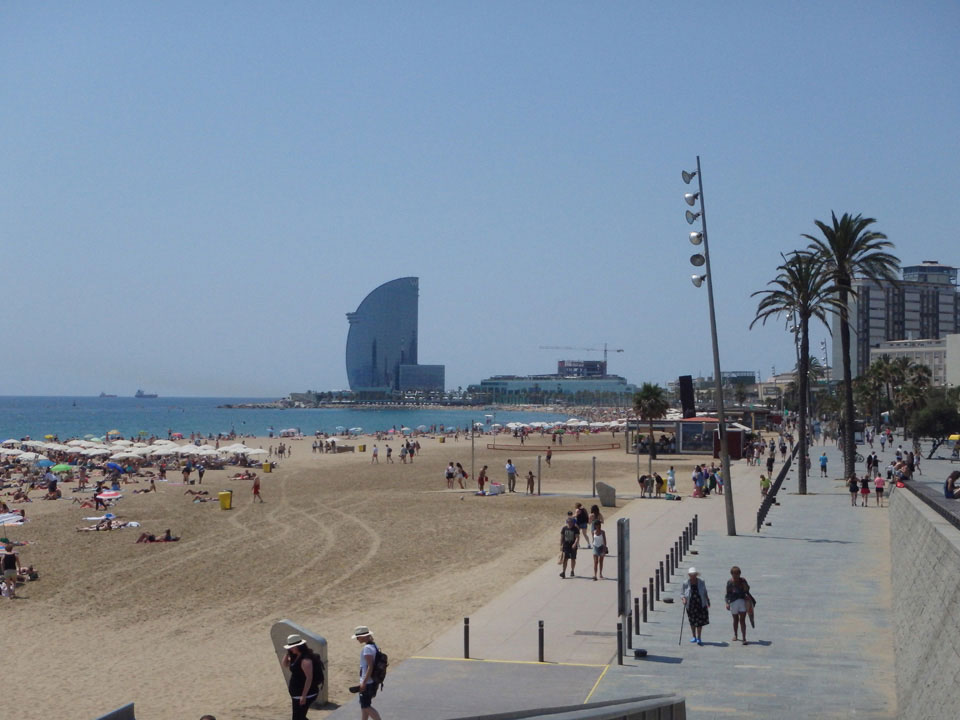 Mercat de la Boqueria
If you want to get good food and fresh fruits you should go there. The market is opened from MO-SA from 8am to 8pm and is easy to find, because it's in the middle of the Ramblas.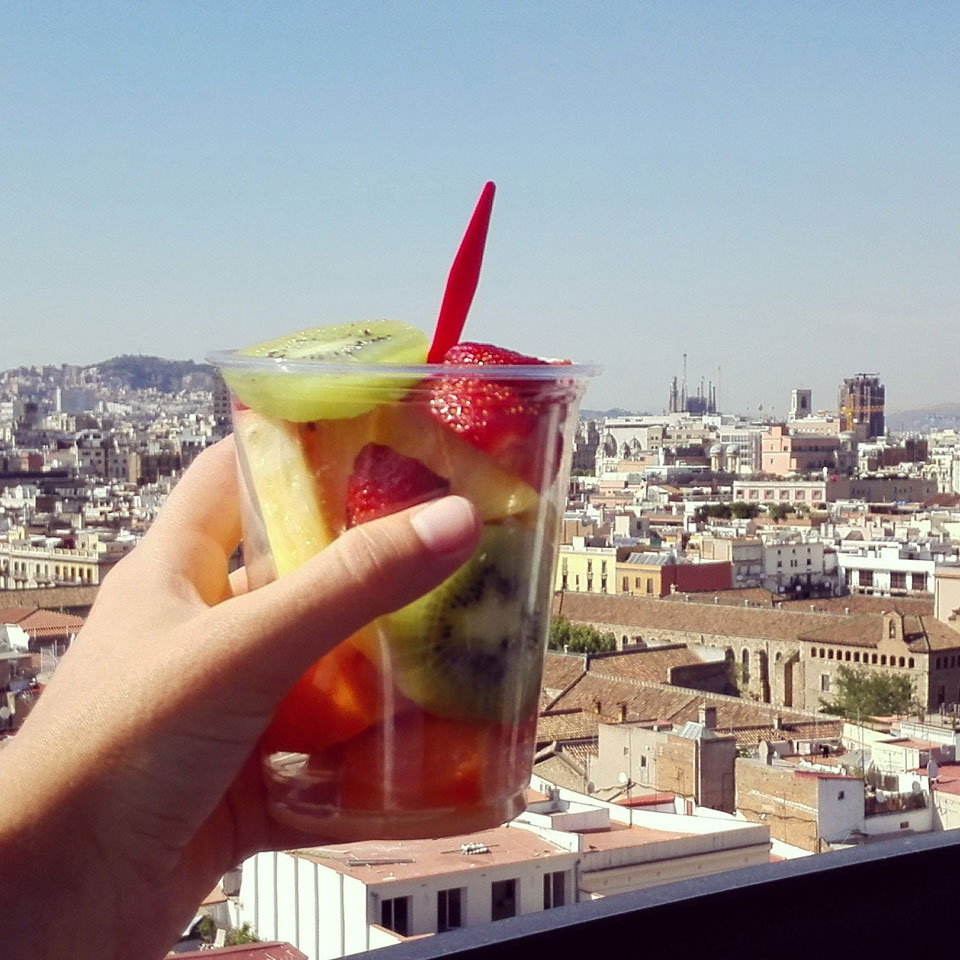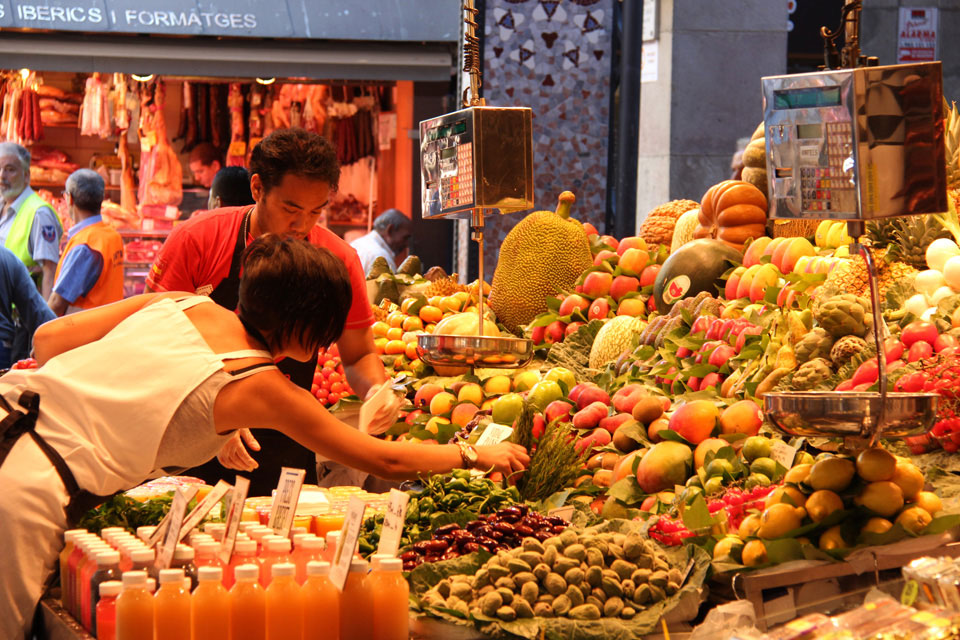 We also went to the harbour and to the Parc del Laberint d'Horta, which is lovely – a labyrinth outside of the city – not that many tourists find their way there!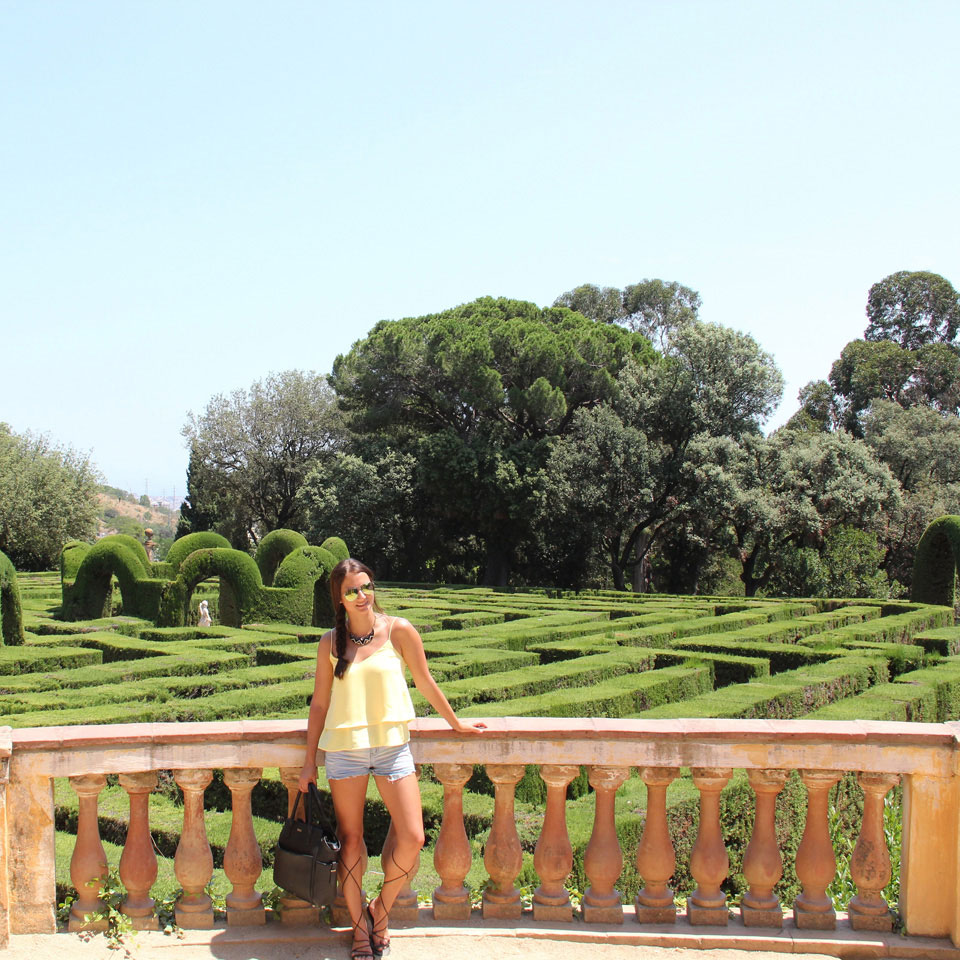 To sum up i have to say that i really loved Barcelona and i would definitely recommend everybody to go there at least once in your life.
For the girls: omg Barcelona is a shopping paradise… I bought so many things that i did not know how to get home all of it 😀 Zara, Mango, Desigual, Pull&Bears are all spanish brands – they're cheaper and amazing and stunning and omg i have to stop writing 😉