In this entry it's all about Gaudi
We've seen some of his buildings:
Park Güell
Casa Mila
Sagrada Familia
Casa Batlló
I can totally recommend you to buy the tickets in advance, because otherwise you might have to wait for a long time.
Park Güell
I loved it! We took the metro to the station "Vallcarca" and from there you can easily find the way to the moving stairway (yes an escalatorin the middle of the street!) up to the park. We bought tickets for the part of the park where you have to pay and later on we had a look at the free part of the park which is really beautiful itself, it reminded me of the "Jungle Book" with all the beautiful columns that totally fit into the surrounding nature. I would recommend anybody going to Park Güell and also buying tickets to see the houses, the artwork and everything else.
Later, we were waiting for the sunset, because people told us it would be beautiful in the park. There's a place in the park where you can overlook Barcelona and the surroundings perfectly, this is where we watched the sunset.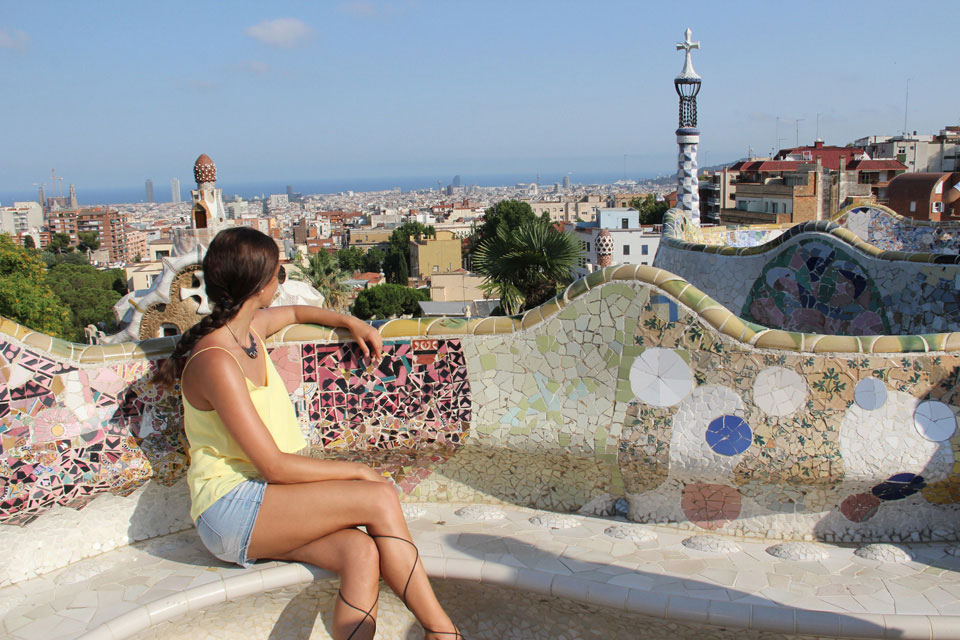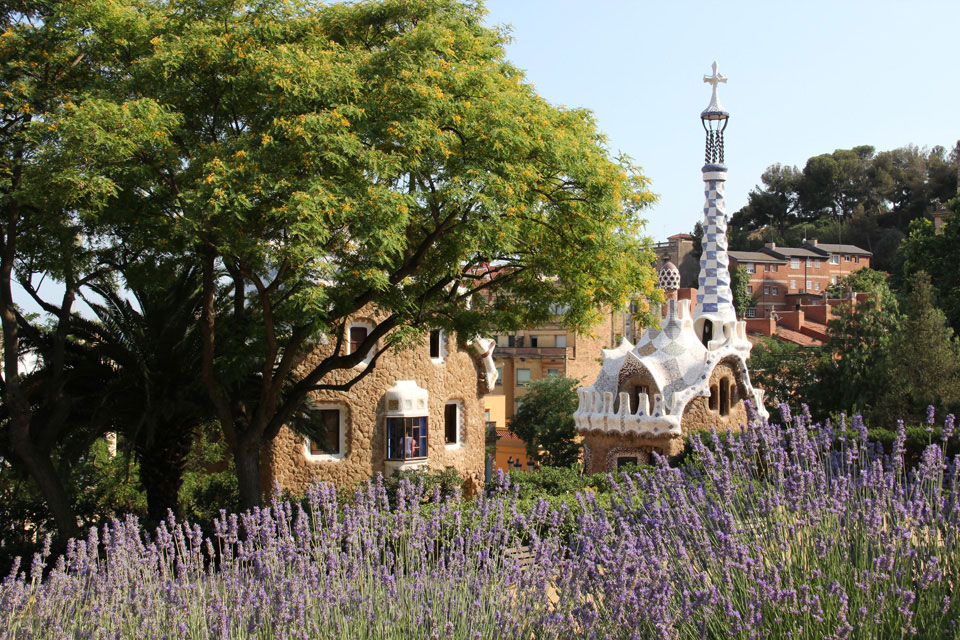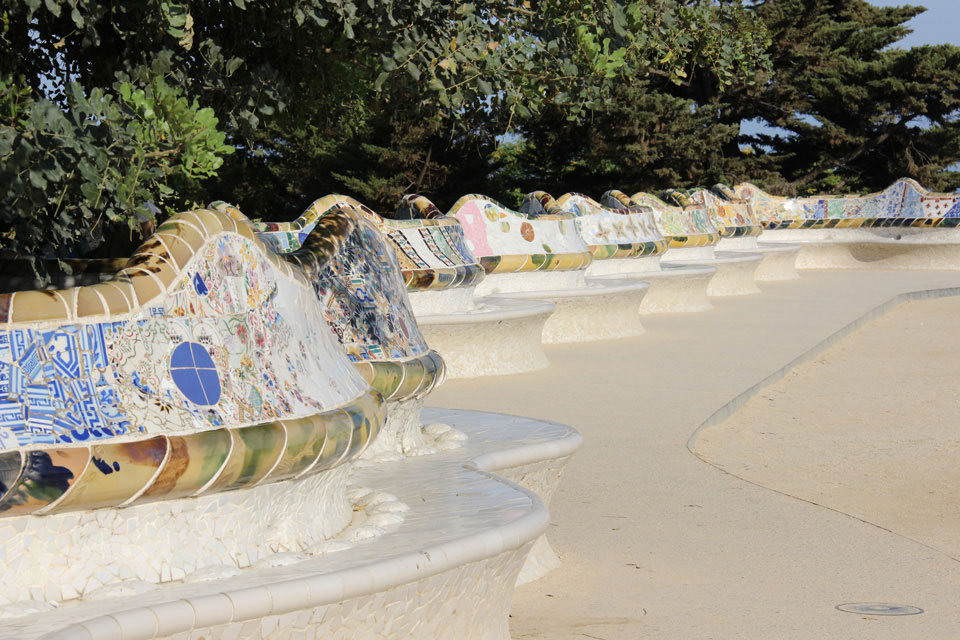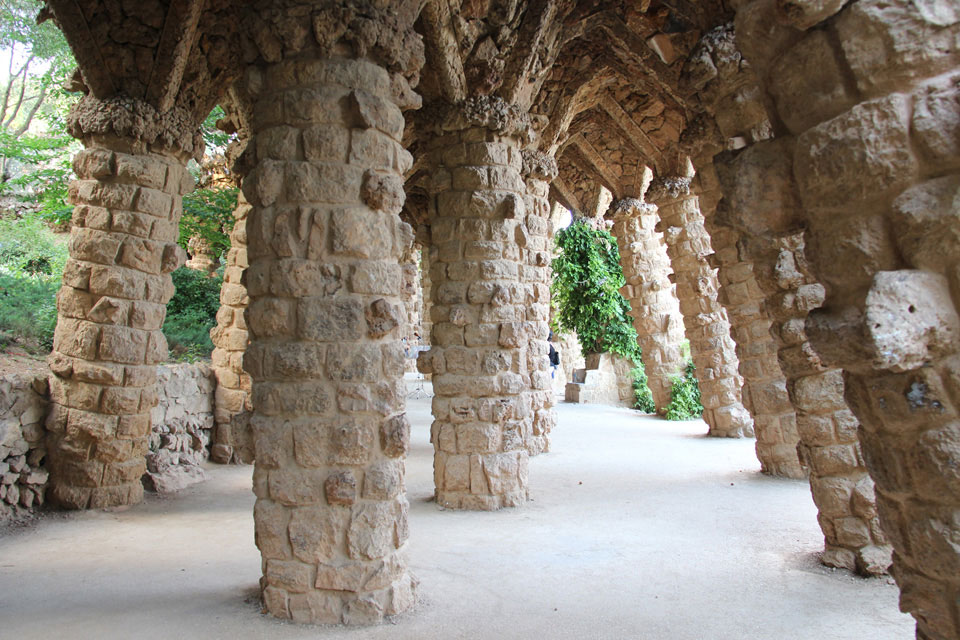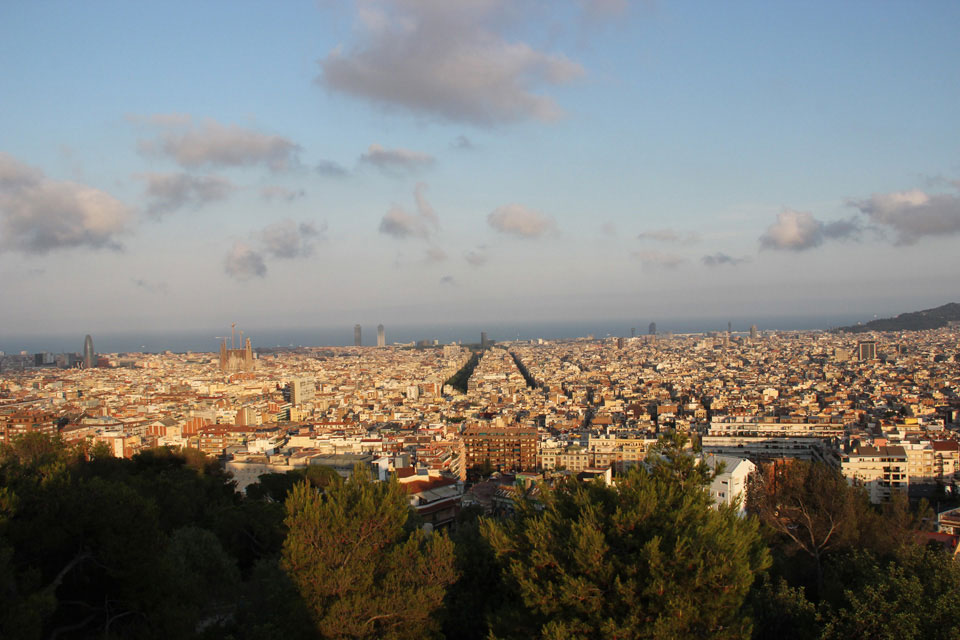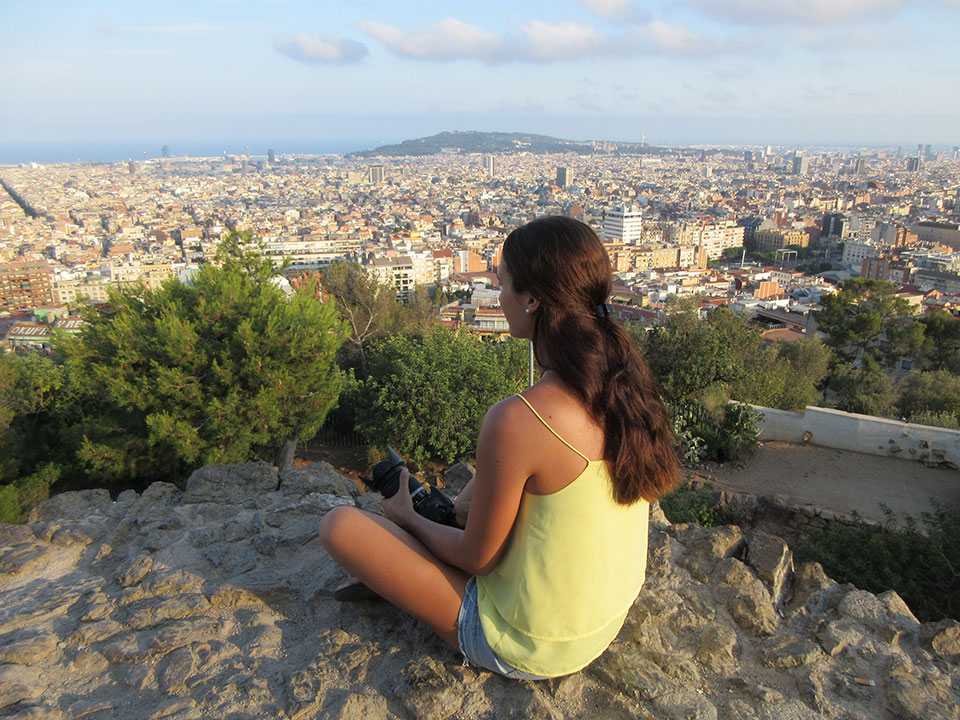 Sagrada Familia
At first, I didn't want to go to another church, because i've seen a lot of them in europe. But the Sagrada Familia is simply stunning! It's not just a church, it's amazing architecture paired with crazy designs. I can now really understand, why it takes so long to build.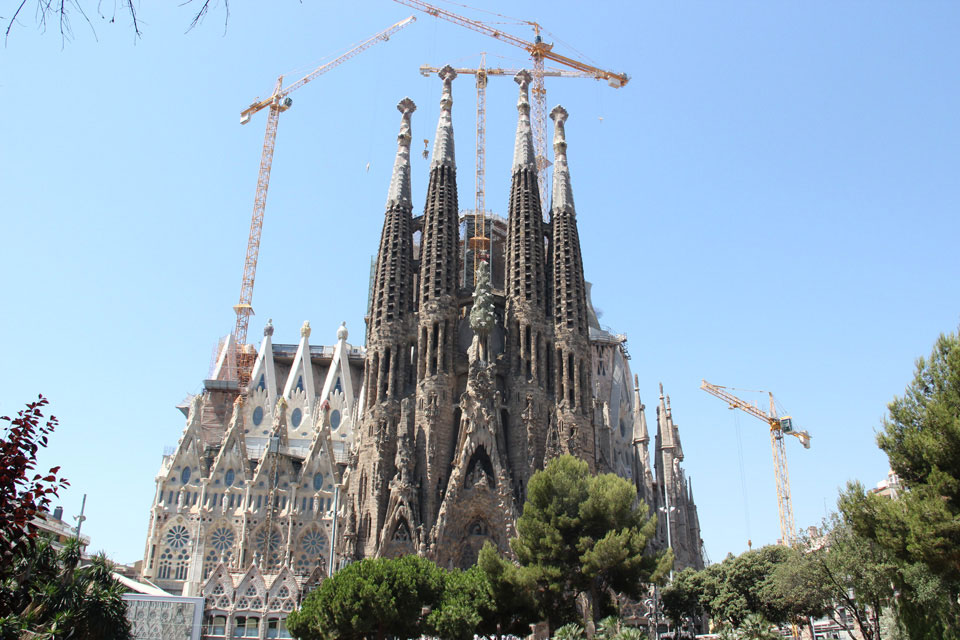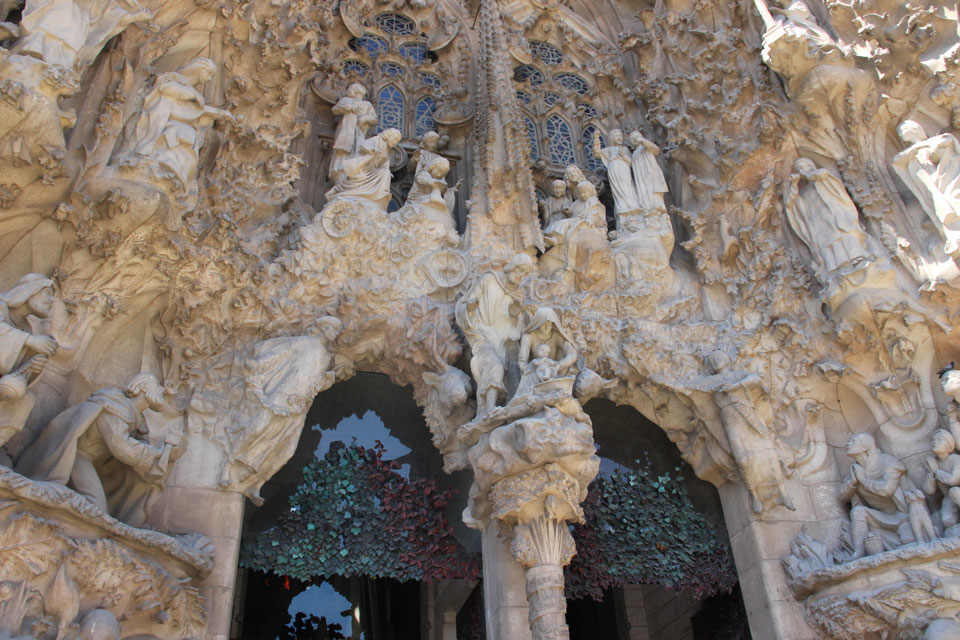 Casa Mila
We booked tickets for Casa Mila as well and were shocked by how expensive they are. But it's another stunning masterwork by Gaudi worth seeing. It's so different to his other work.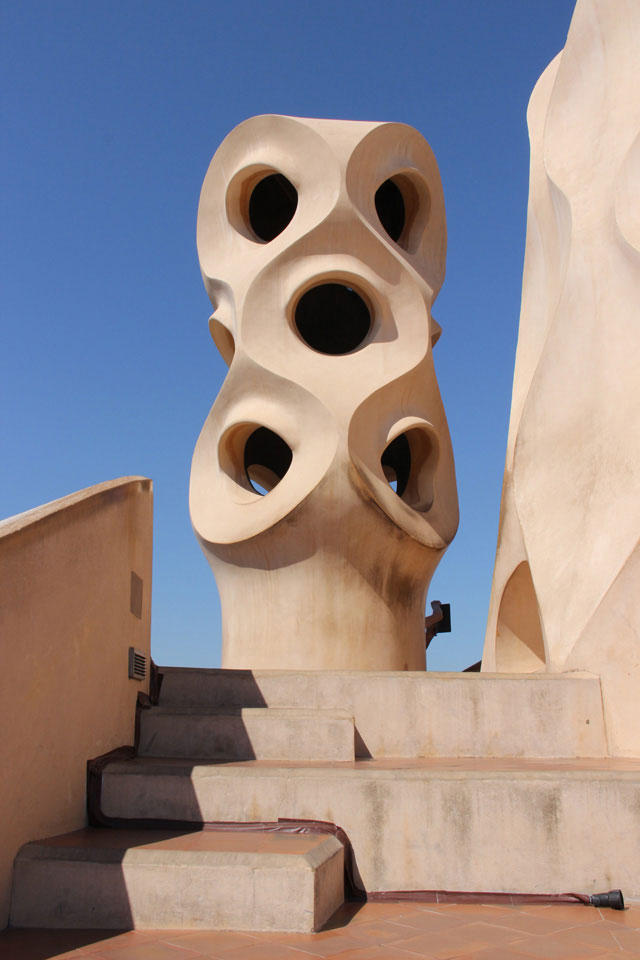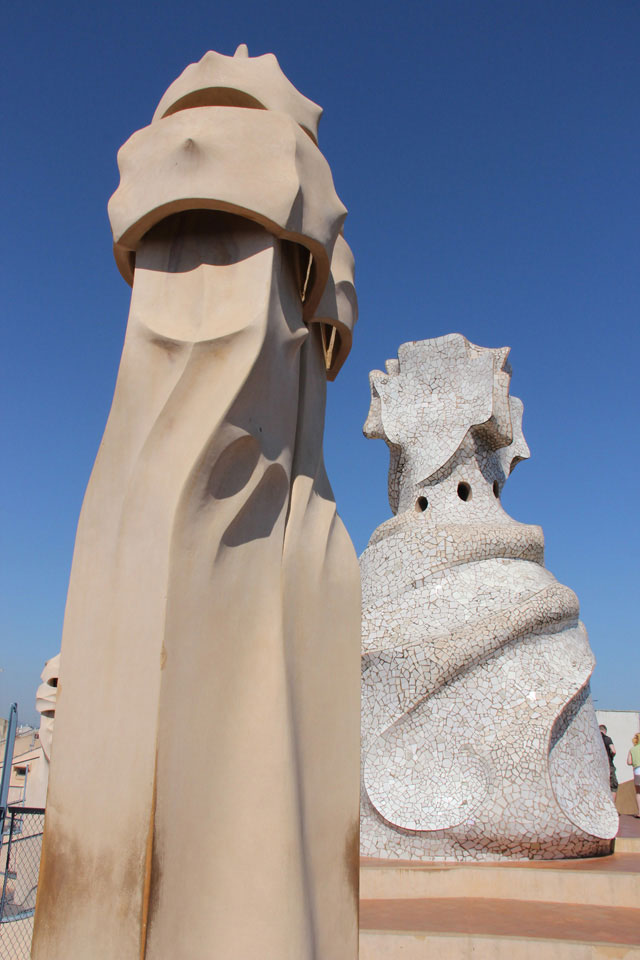 Casa Batlló
Last but not least – Casa Batlló. We only watched it from the outside (due to the high costs again) and i think it's very cool.