It's fascinating how you can travel around the world and knowing all the places everywhere, but never really thinking about the places near your home. Traunfall is one of those places. I've been there when i was younger, but then i didn't go there for years. What a pity, because the Traunfall is a beautiful place, worth a visit.
Traunfall
The Traunfall is a waterfall in upperaustria, next to the village Roitham. You can always find divers and snorklers there, because you have a great view and visibility unterwater. The water is very cold.
How to get there
Next to the Traunfall there is a parking spot and from there it's just some minutes to walk to the falls. On the way are some viewing points and a bridge. If you want to get to the water, you have to jump, or you are using a rope which you can find somewhere not so easy to walk to. In general you should be free from giddiness and save in walking, because some of the places are not so easy to reach.
The best time to go there is around lunchtime in summer, before and afterwards most of the areas are in the shadow.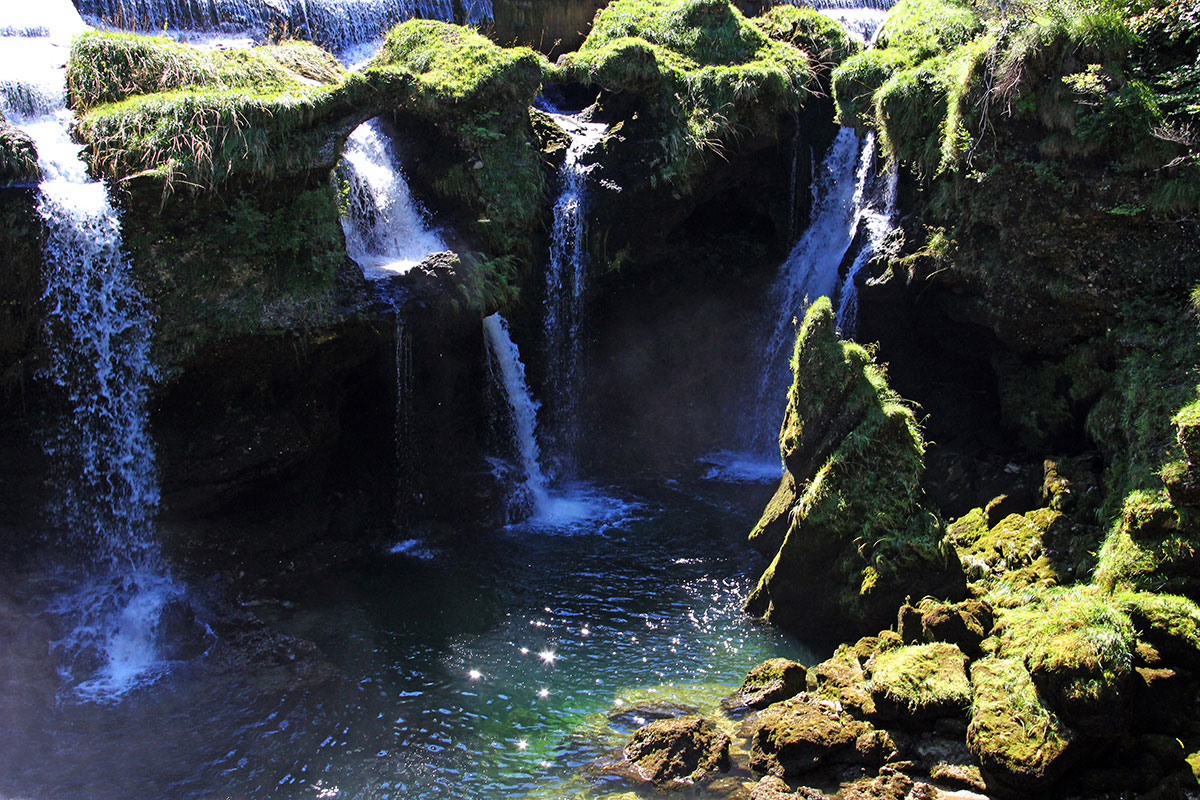 A lovely day
We had a lovely and funny day at the Traunfall 🙂 If you're doing a tour in Upper Austria, you can go to the Traunfall and Gmunden, which is not far from there and also very impressive with the Traunsee and Traunstein.
Thanks to Andreas E. for the pictures of me! 🙂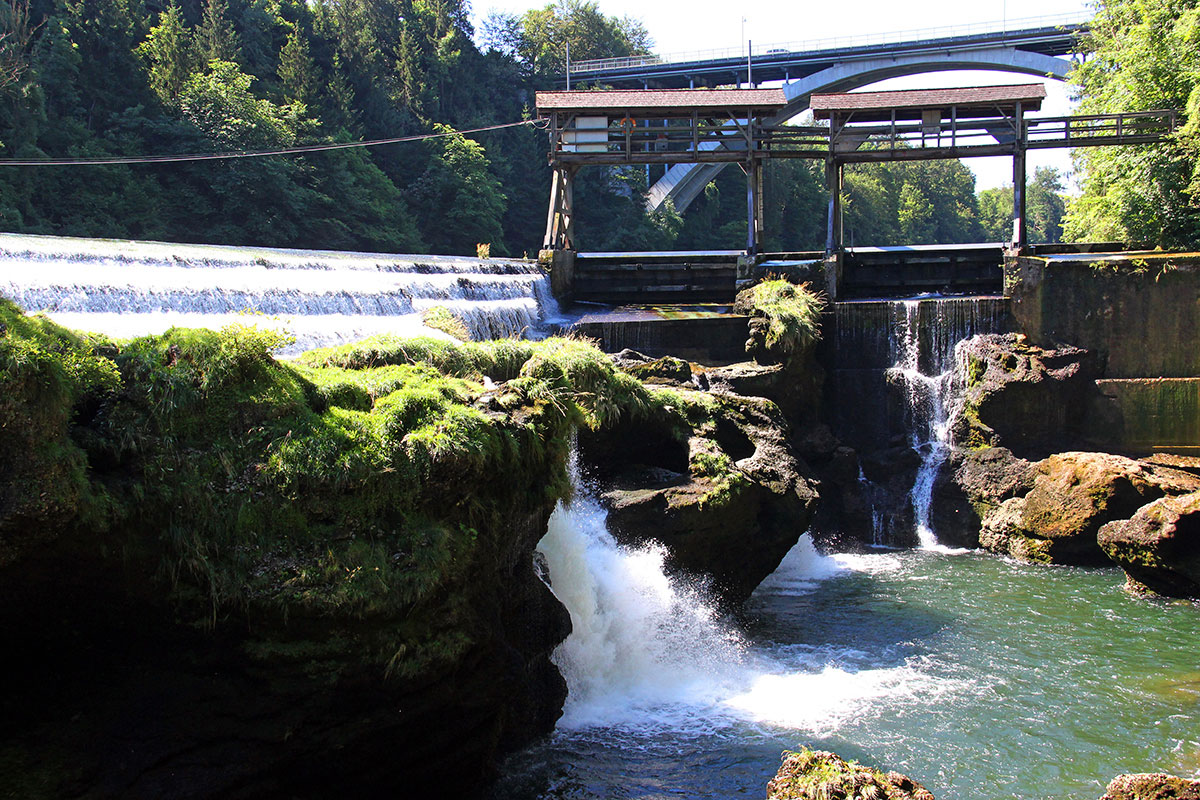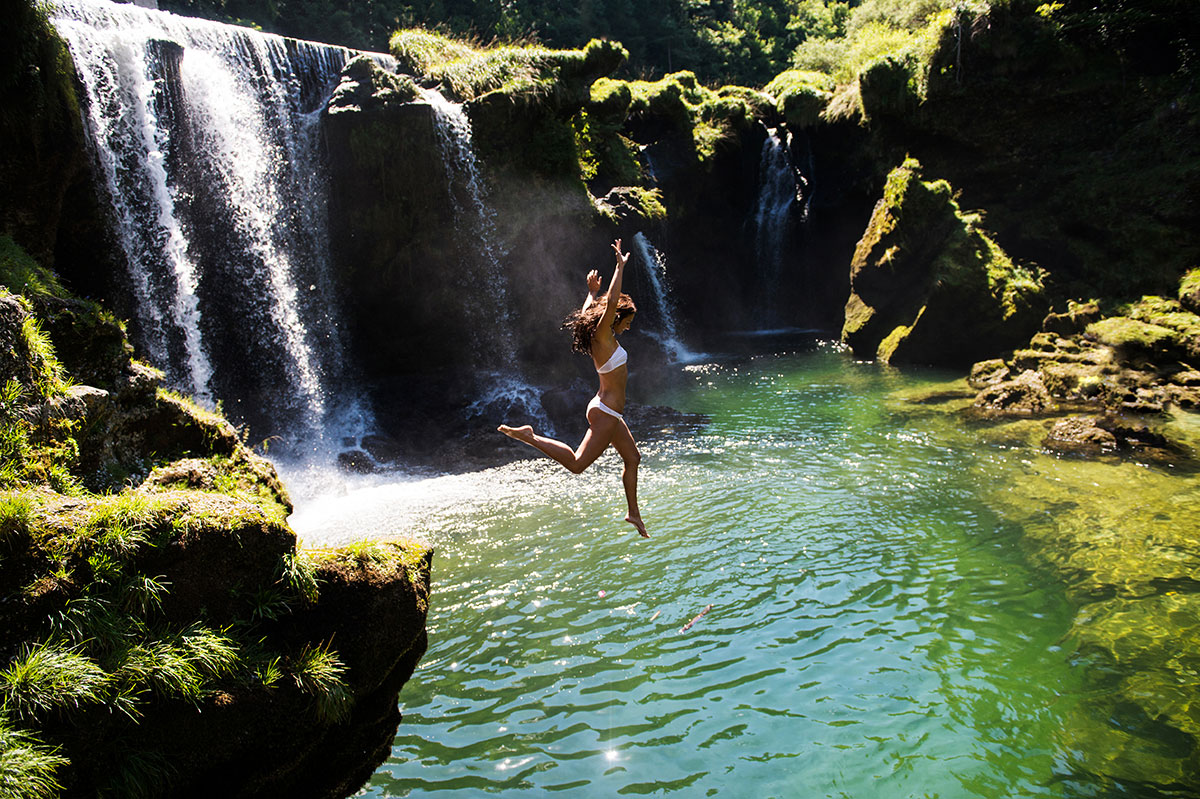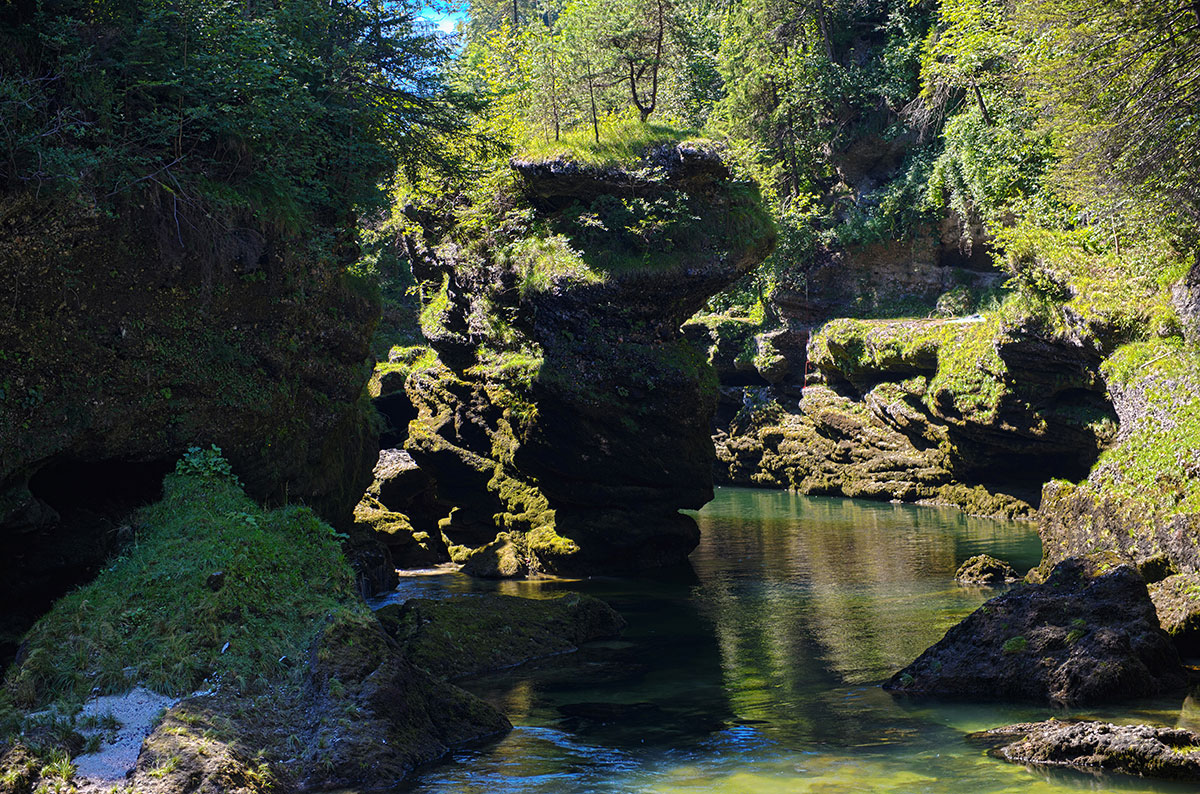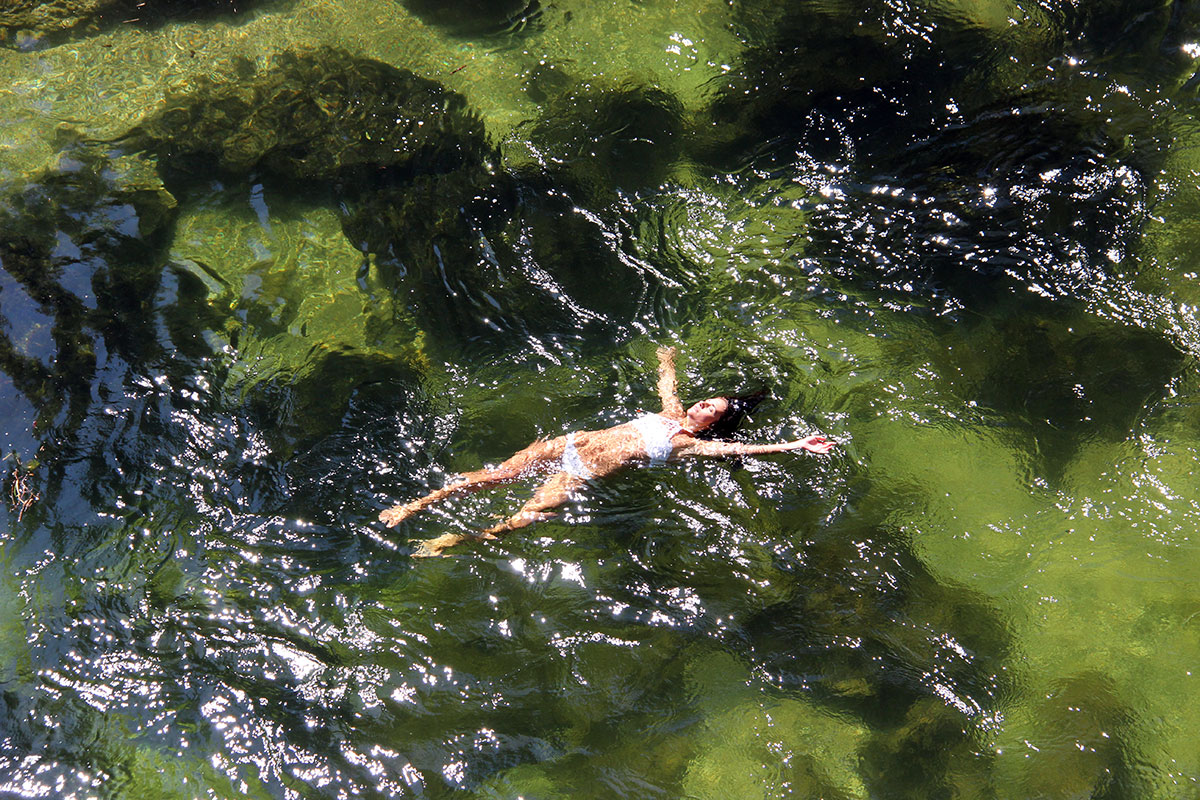 Merken
Merken