As i didn't have too many time the last few days, i didn't really get to answer messages or anything. I just needed to get settled and here we go with an update from the united states.
Arriving
I've had my flight on friday at 10am from Linz, Austria to Los Angeles via Frankfurt and Portland. After a very boring and long flight overseas i finally arrived in the hostel on the walk of fame at around midnight. The two highlights on my flight was the nice view over greenland and the amazing sunset i had somewhere in america. On the walk of fame it was loud and people were just coming and going to parties, but as i've been that tired, it was easy falling asleep.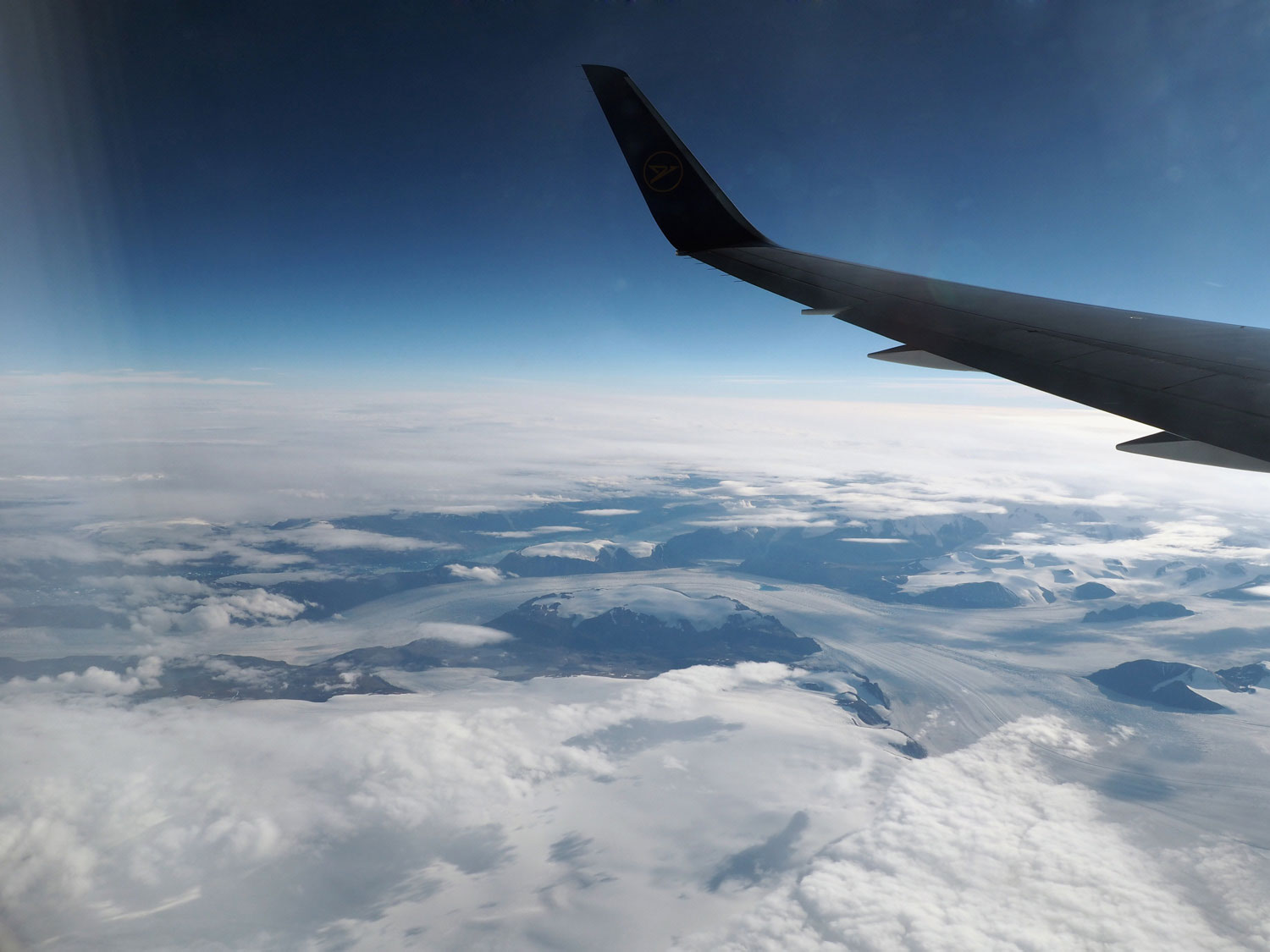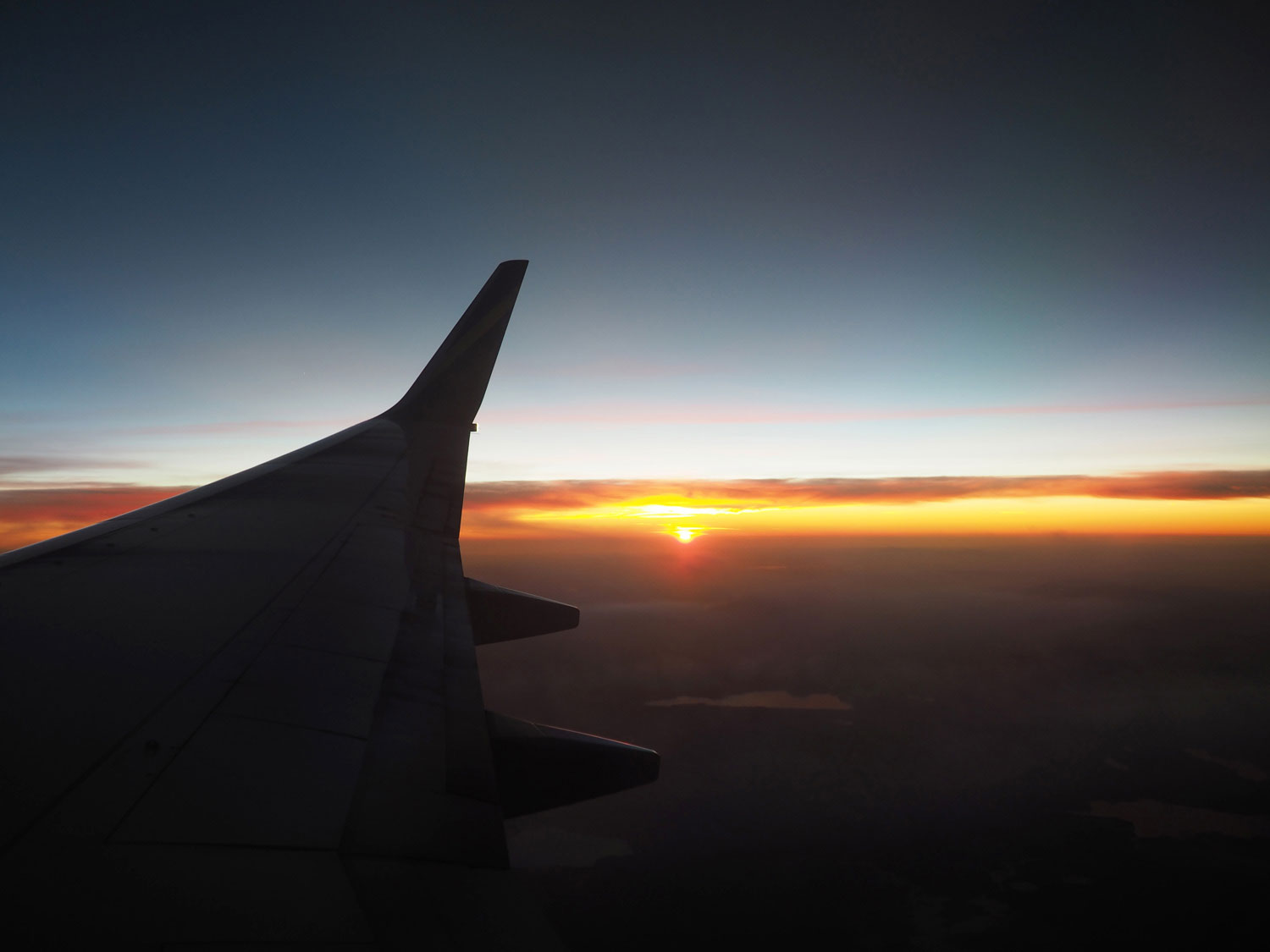 Melrose Avenue
On the next morning i was waking up early – i think i got a bit of a jetlag. That early on a saturday (at around 8am) the streets in Los Angeles are empty, which is kind of scary.
I actually wanted to spend my day at the beach, but there was no hosteltour to Santa Monica on that day and i didn't want to do the alternative program which would've been the Hollywood Sign hike. So in the end i ended up on Melrose Avenue taking tons of pictures of the amazing "Instagram-walls" over there.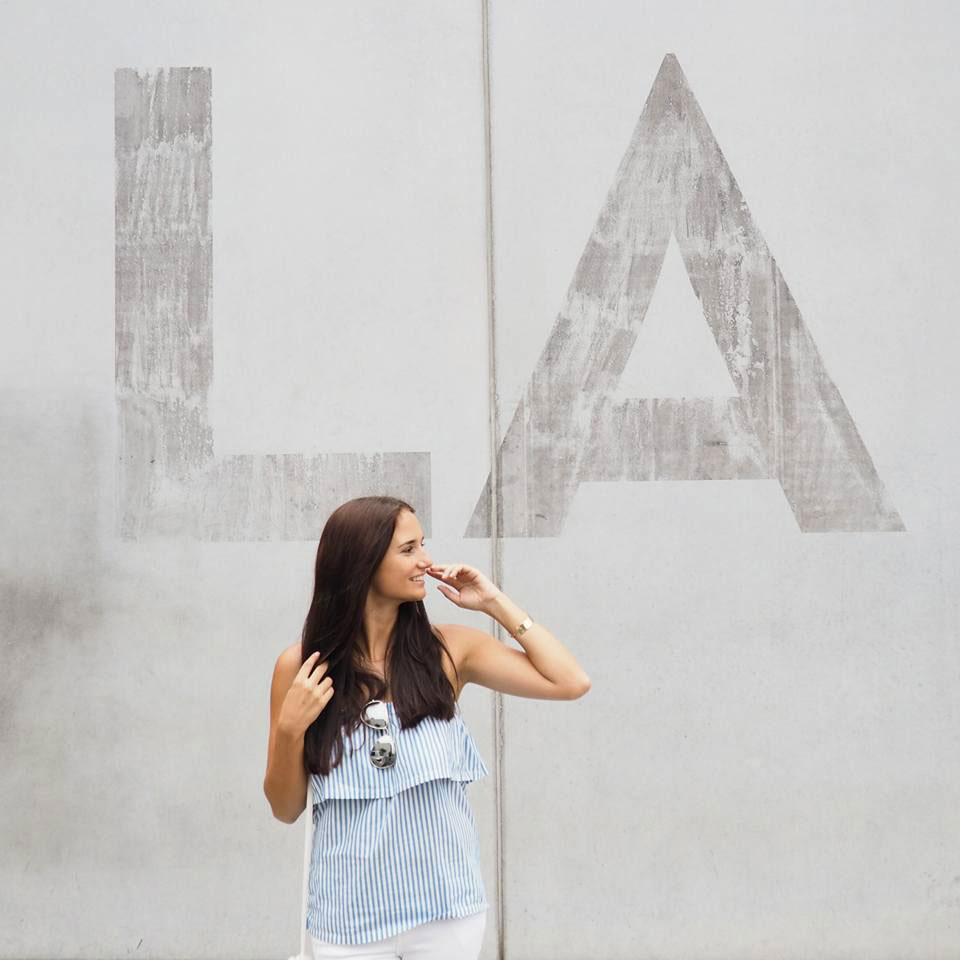 Santa Monica & Venice Beach
After all the pictures i was taking a bus to Santa Monica to get to the beach. One broken bus and a 2-3 hour drive later i finally arrived on the beach. I met with somebody i know on the pier in Santa Monica and then i had the good idea to walk all the way down to Venice. In the end i found out it wasn't the best idea i've had in my life, because it's pretty far to go to. This is not my first time in Los Angeles, so i knew a lot of things already, but i haven't seen muscle beach the last time i was here. And when i was arriving at muscle beach i immediately fall in love – so if you're searching for me, you know where to find me ;). In the evening i was going out to a club with an austrian friend of mine. In the end i found out that i was walking 16km that day, which is something :D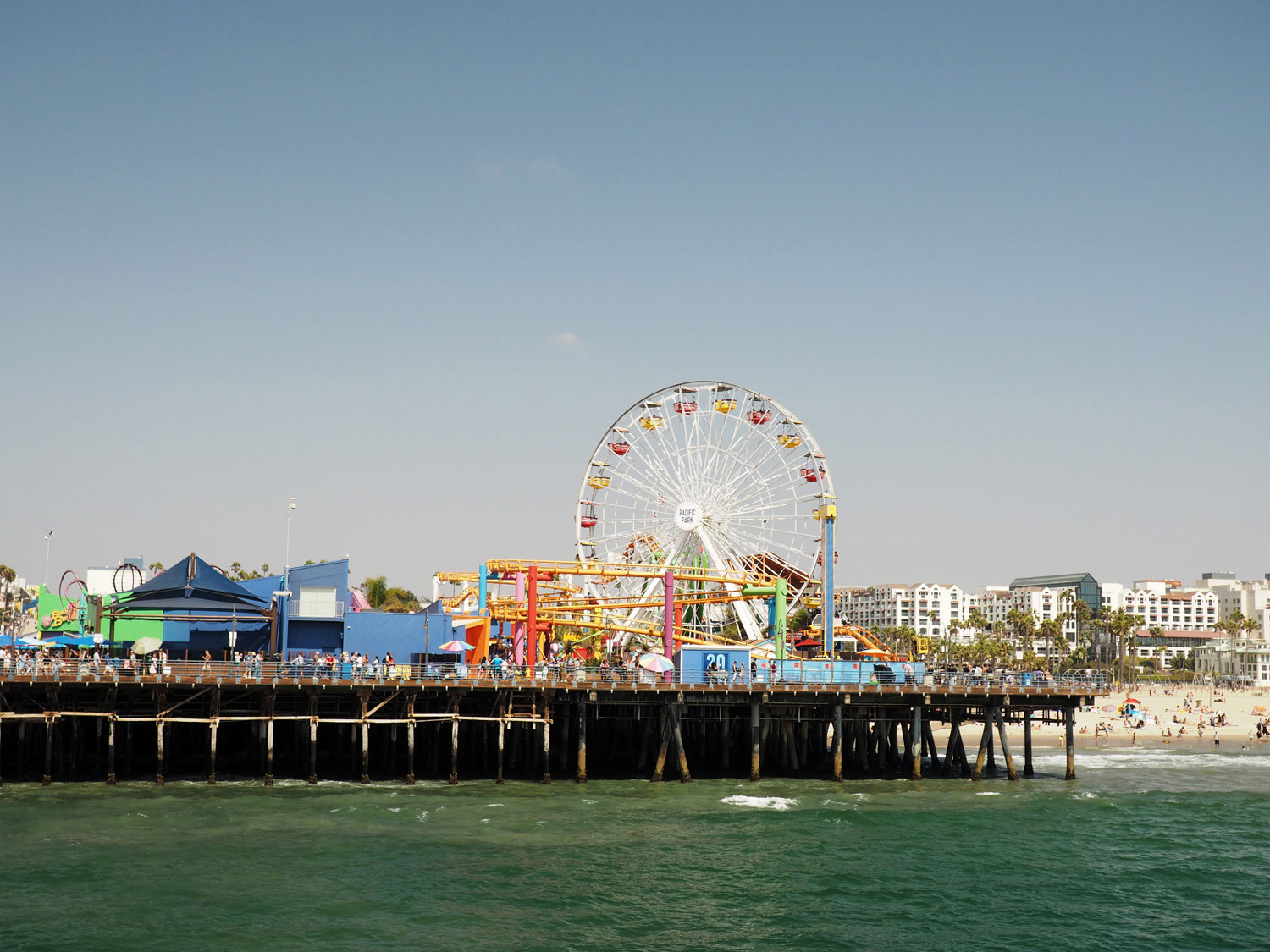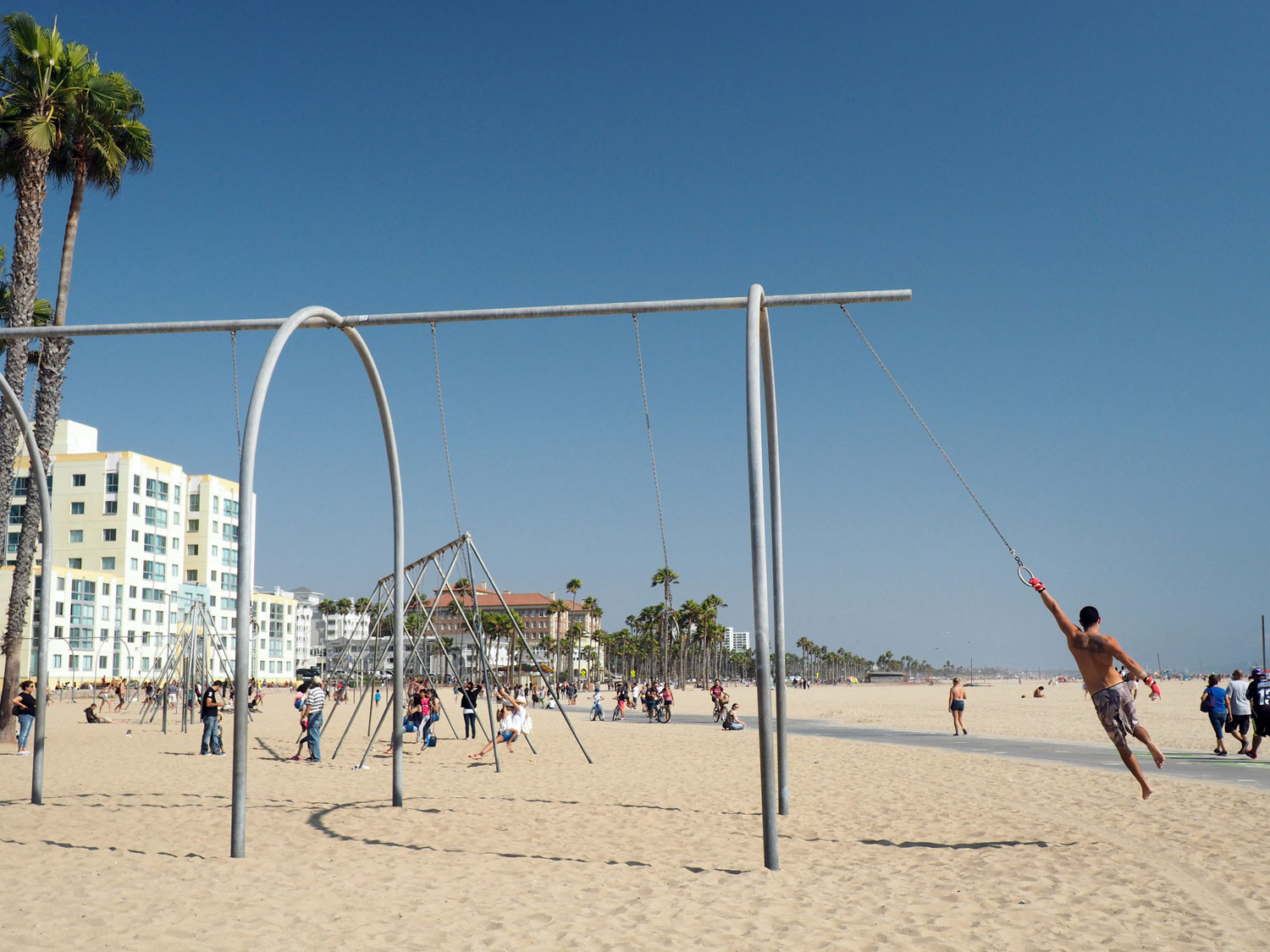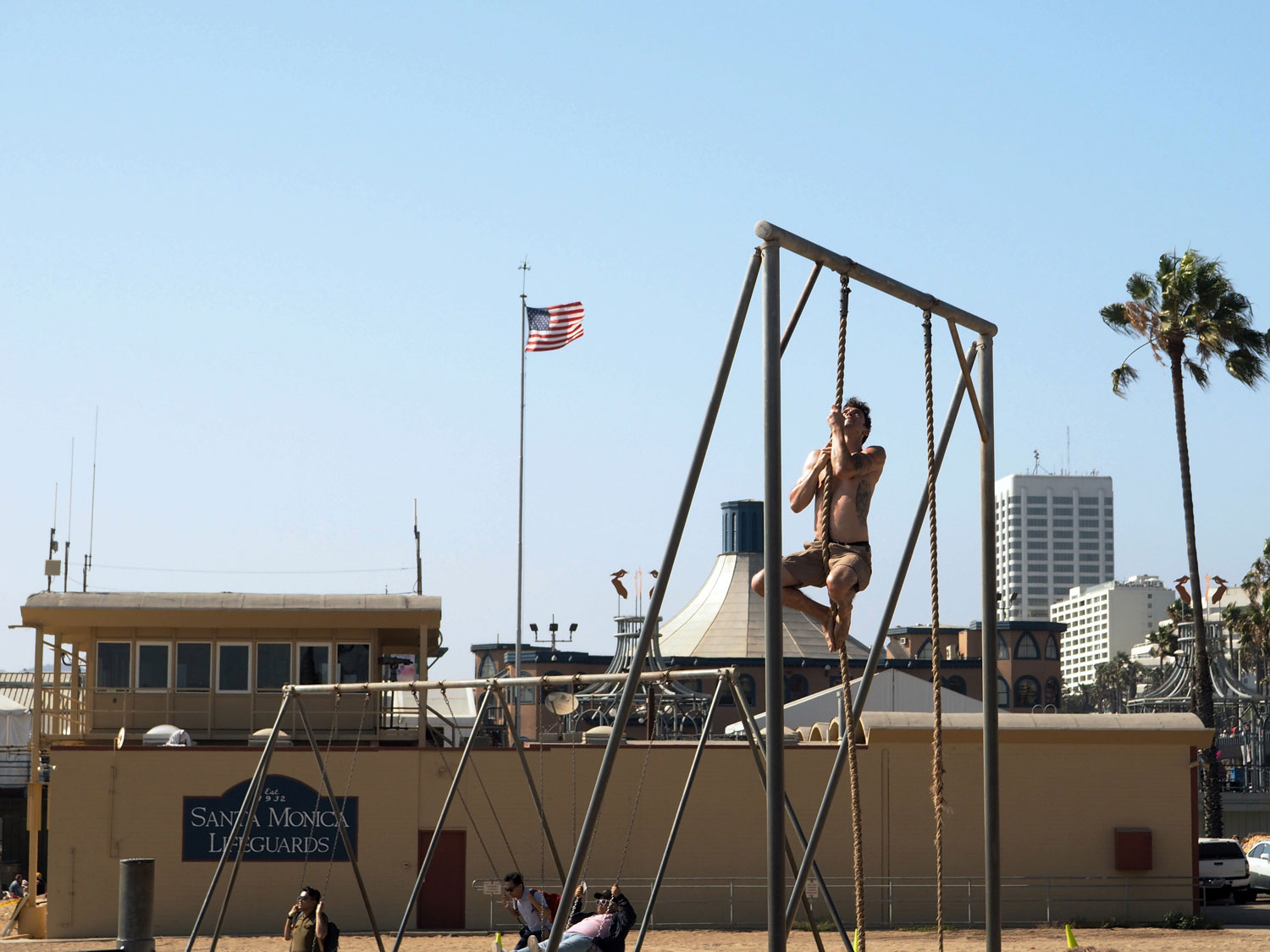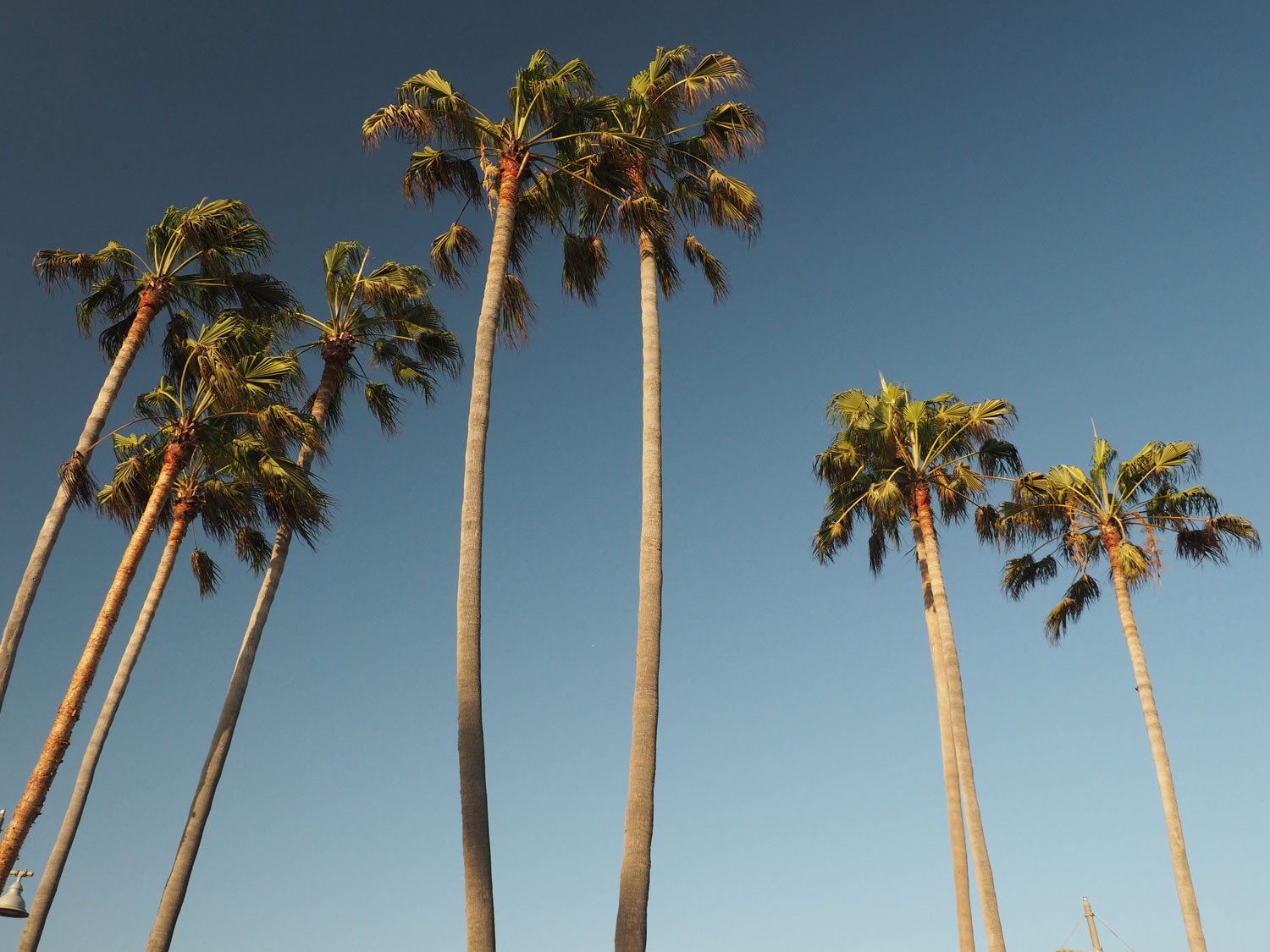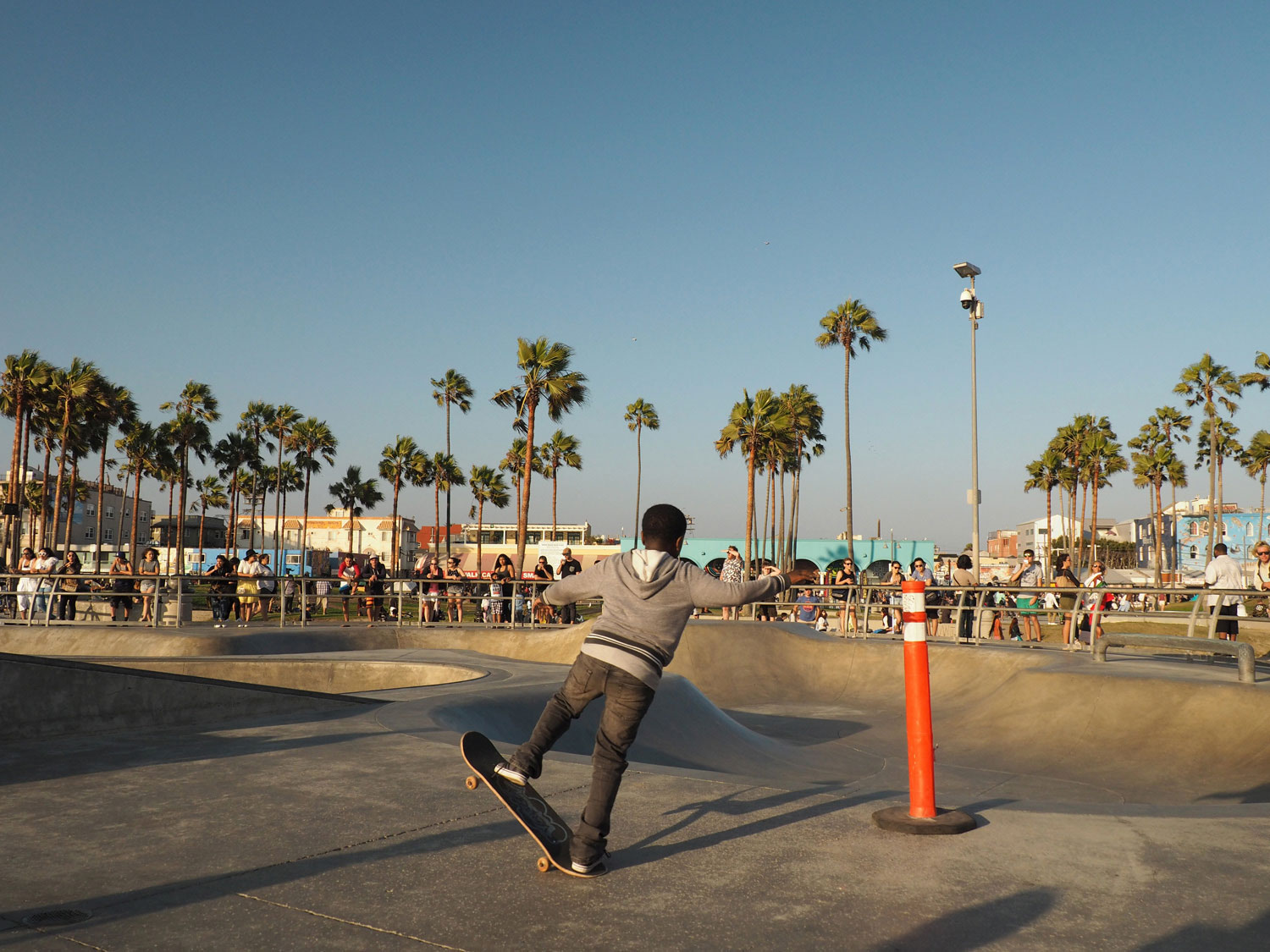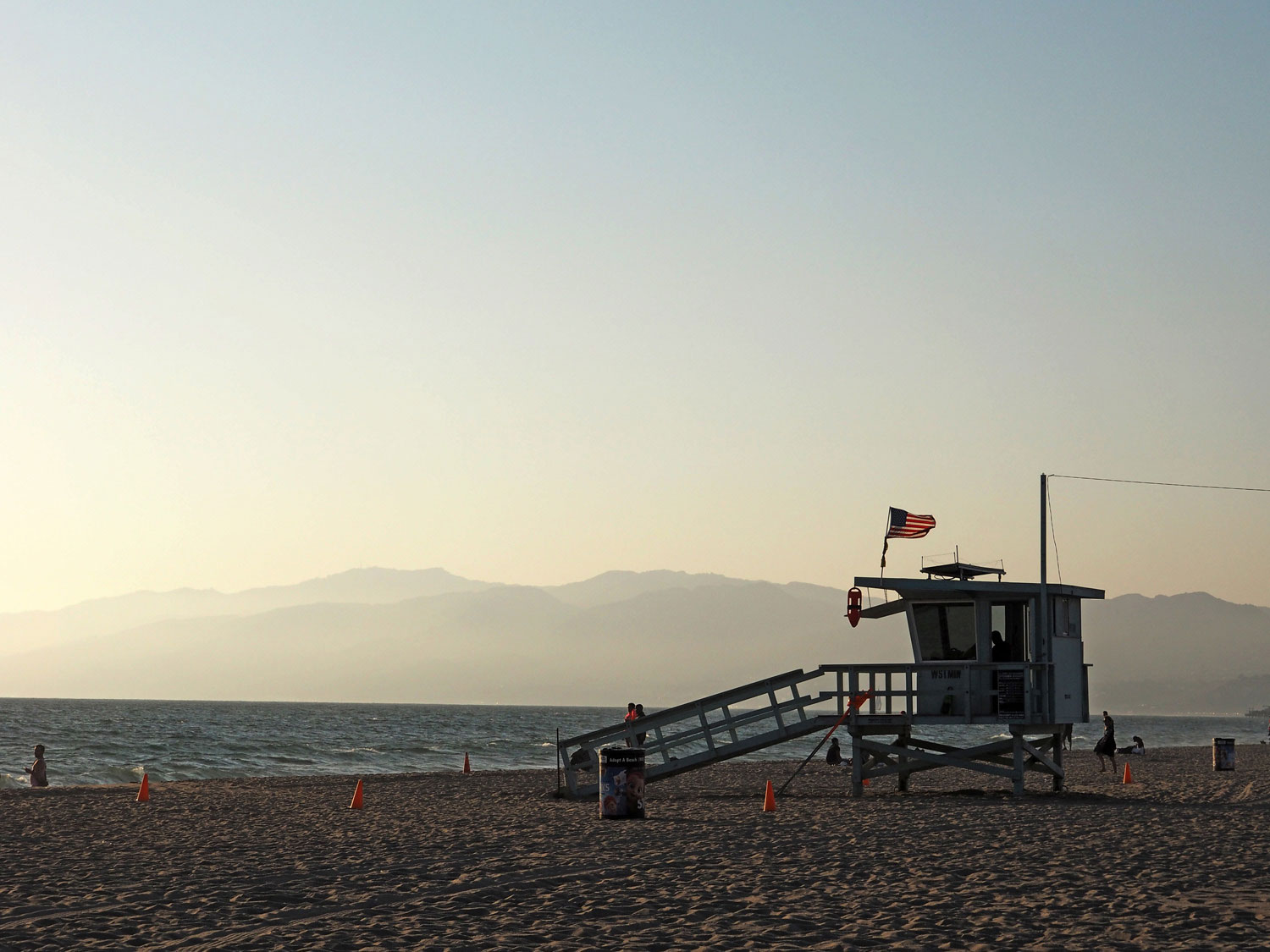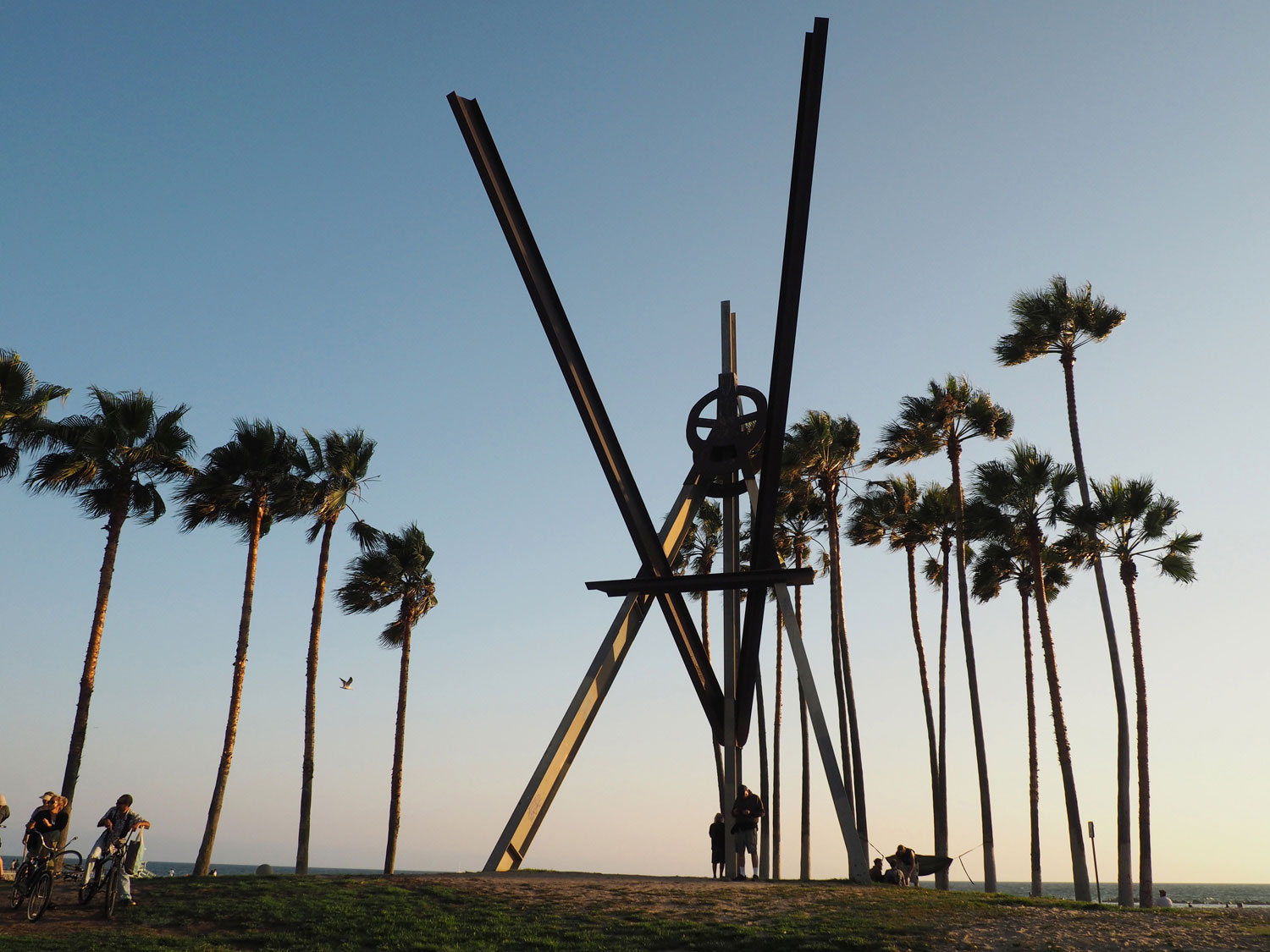 Hollywood Sign Hike
On sunday i didn't want to get up too early, because my arrival and saturday were pretty exhausting. So i started the hike to the Hollywood sign at around 10am. I was going there with an american guy, that i've met in one of those aupair groups and two russian girls from my hostel. The hike is not too steep, but you're always going in the sun, so it's a bit tiring. After 45 minutes we arrived at the top of the Hollywood sign and we were just enjoying the amazing view over the city.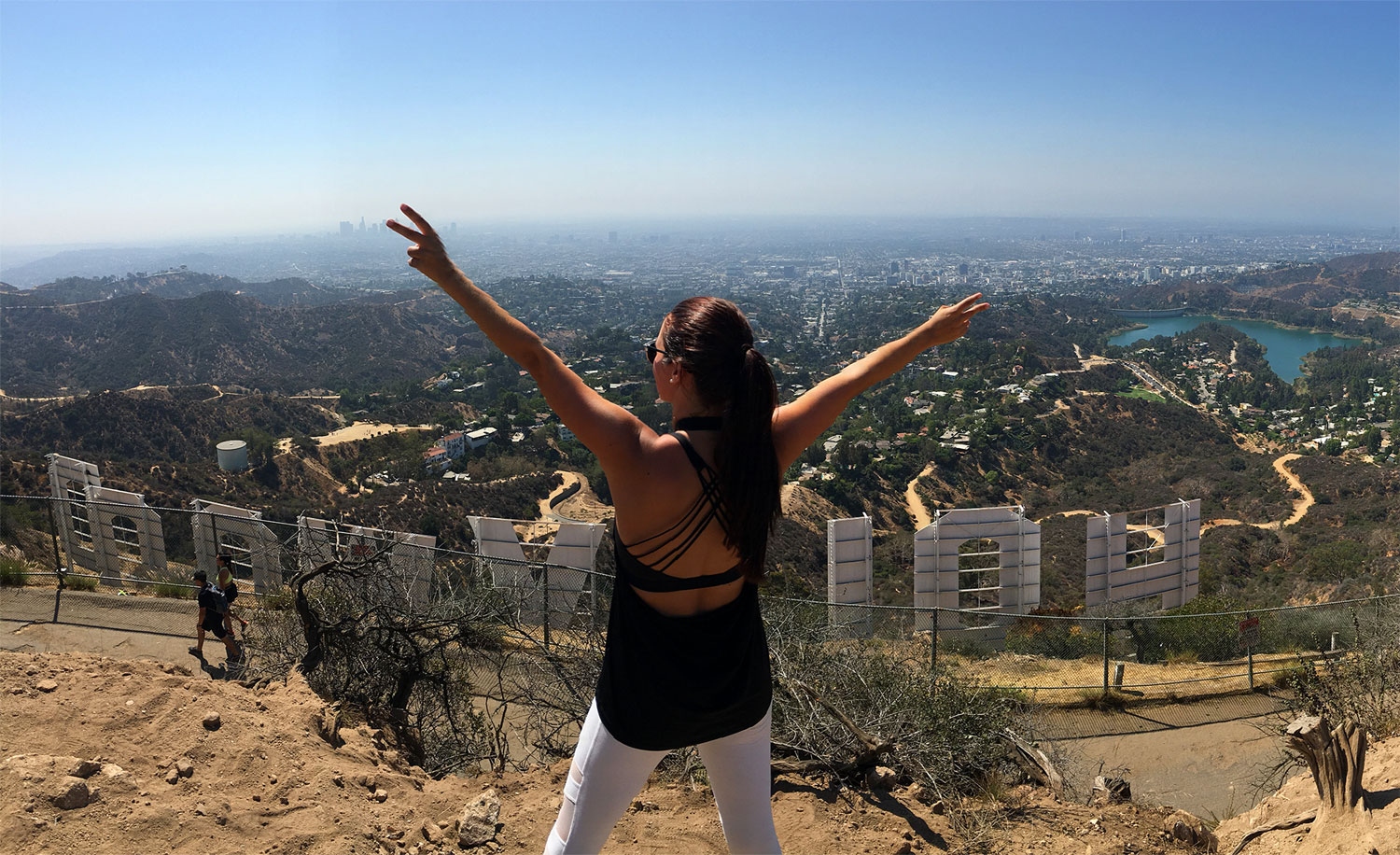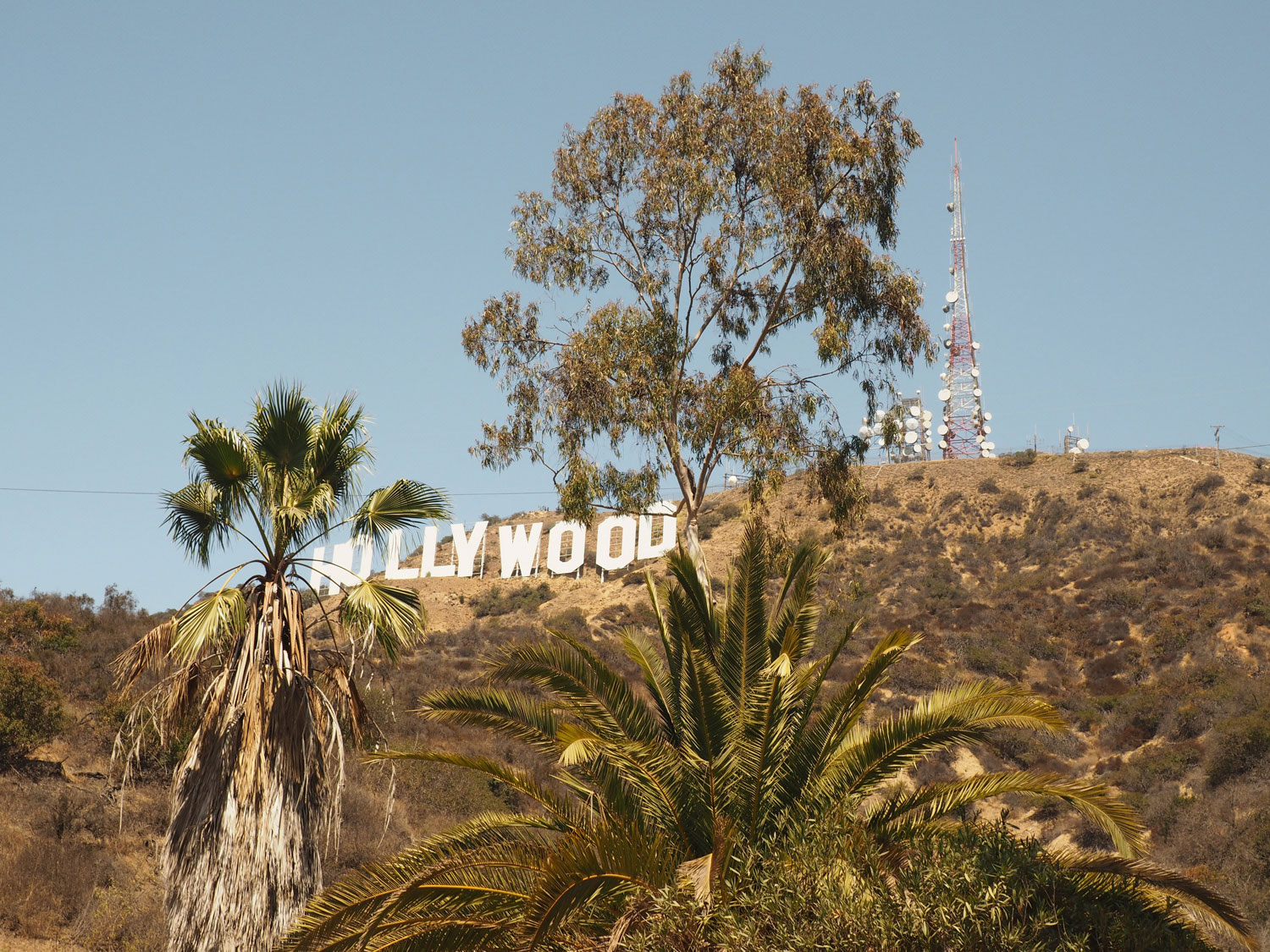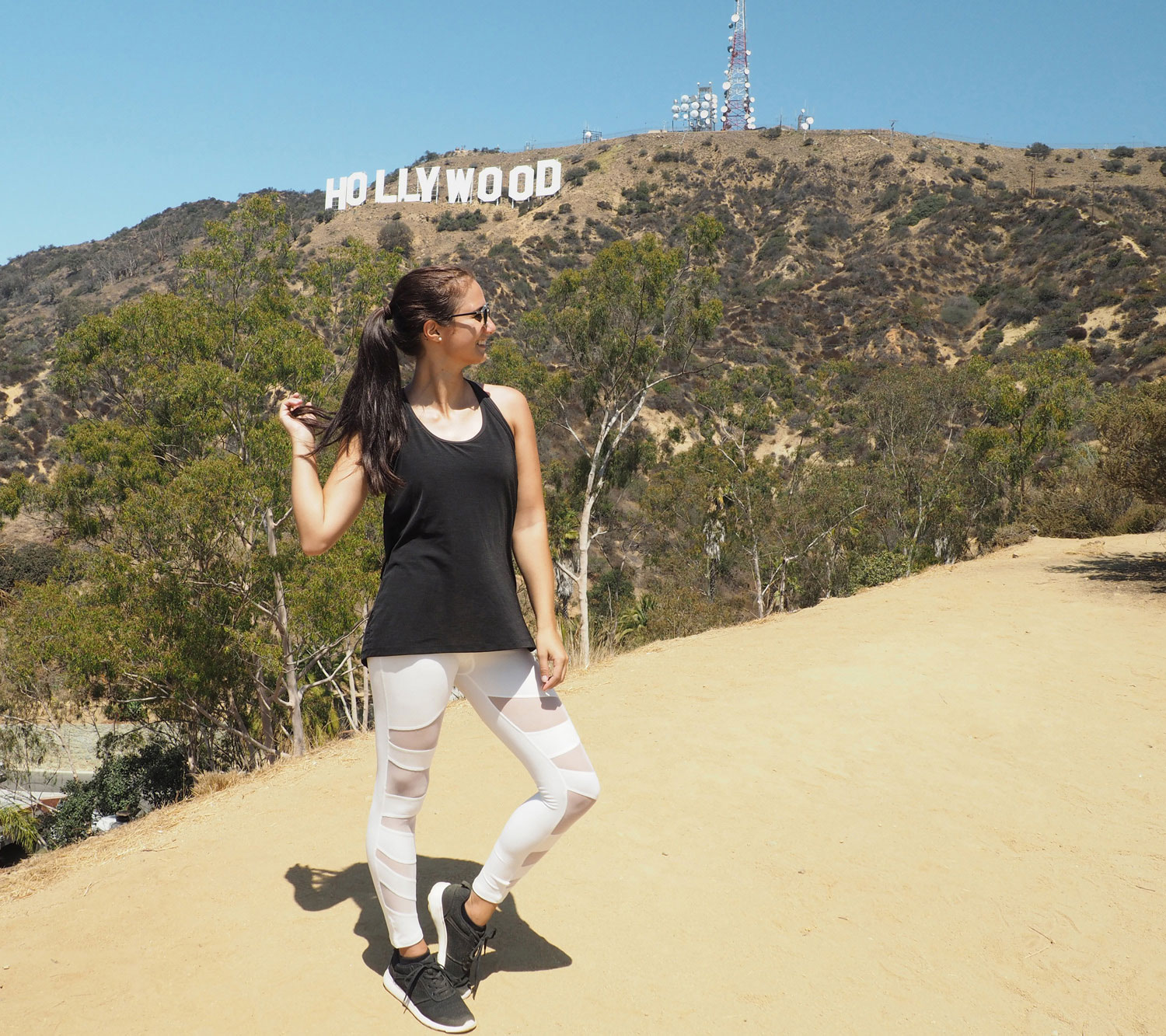 Westlake Village
Sunday afternoon i was renting a car for getting to Westlake village. On the way i had a long shopping adventure in a supermarket. It took me ages finding everything, because the supermarket is that big. Today i've had my second day at work and they already let me work on some running projects, which is amazing. I did ride my bicycle to work today, so i'm sure i'll be ready for skiing in Austria again. I've also been out with the dogs of my roommate. The area i'm living in in is so lovely, i can't wait for exploring it. At the moment i'm trying to find out where i'm heading too this weekend, because there's a bank holiday on monday.
So that's it, see you soon.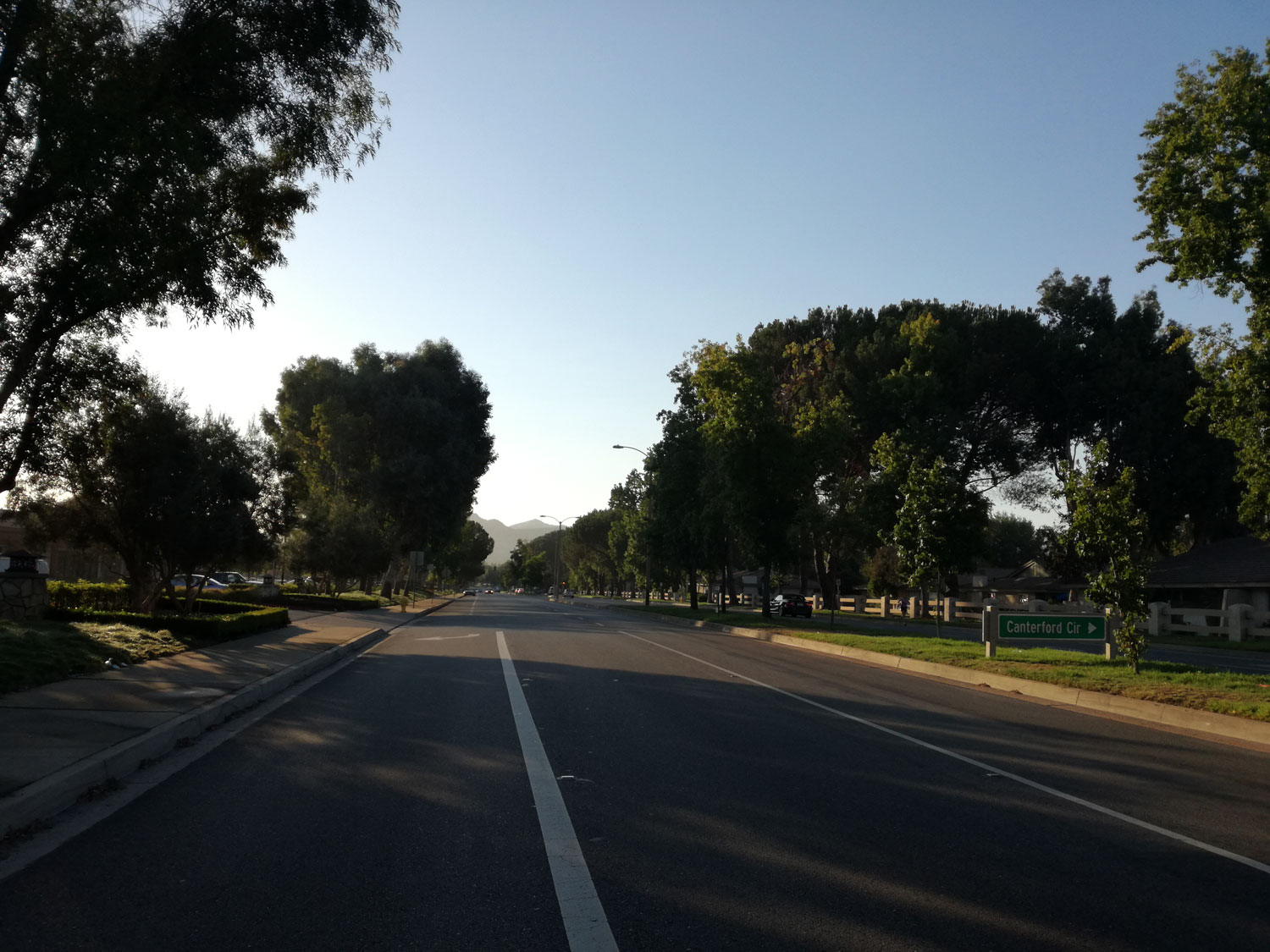 Merken
Merken