Hello,
Another year is over and i'm looking back with pride, pleasure and thankfulness. This year was one of the most interesting and awesome years that i was able to experience (okay to be honest, i'm saying that almost every year…. :D)
Australia
Our australian journey in february was the highlight of the year. All my life i had one goal: to visit australia once in my life. I'm happy and grateful that i was able to fulfill that dream this year and i am more than happy about the people i was able to experience it with. We were always having fun (specially when singing in the car ;)). If you want to read about my australian journey, all the blogentries can be found in the menu where it says "Australia".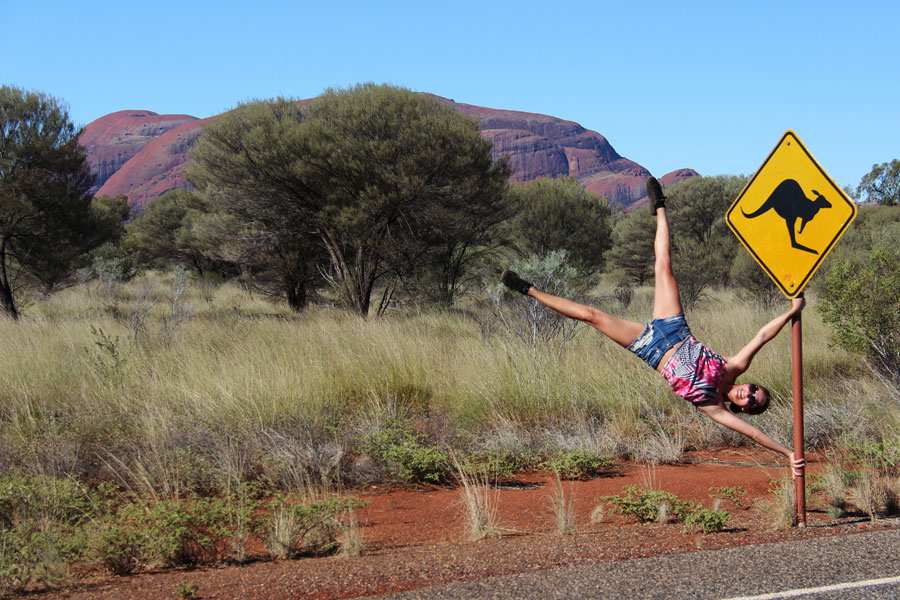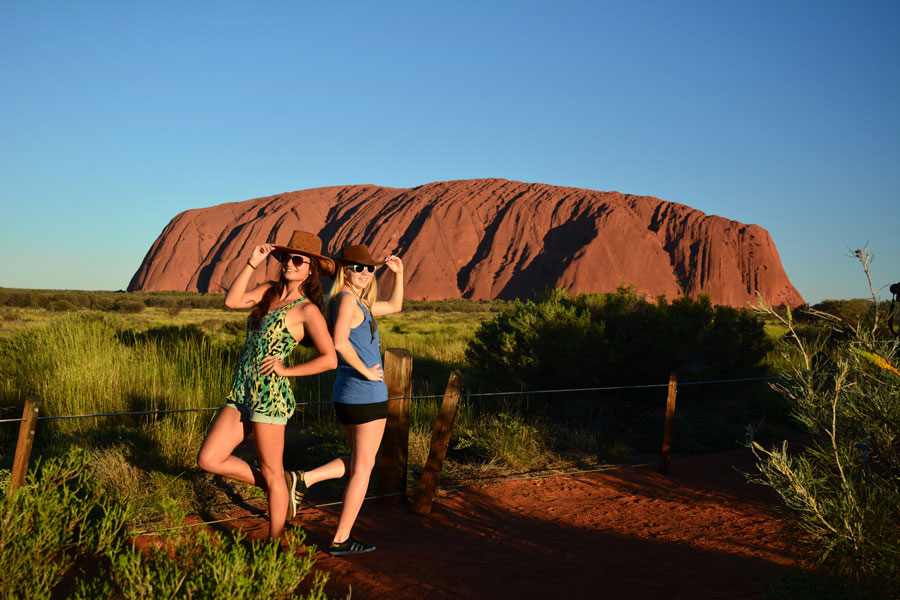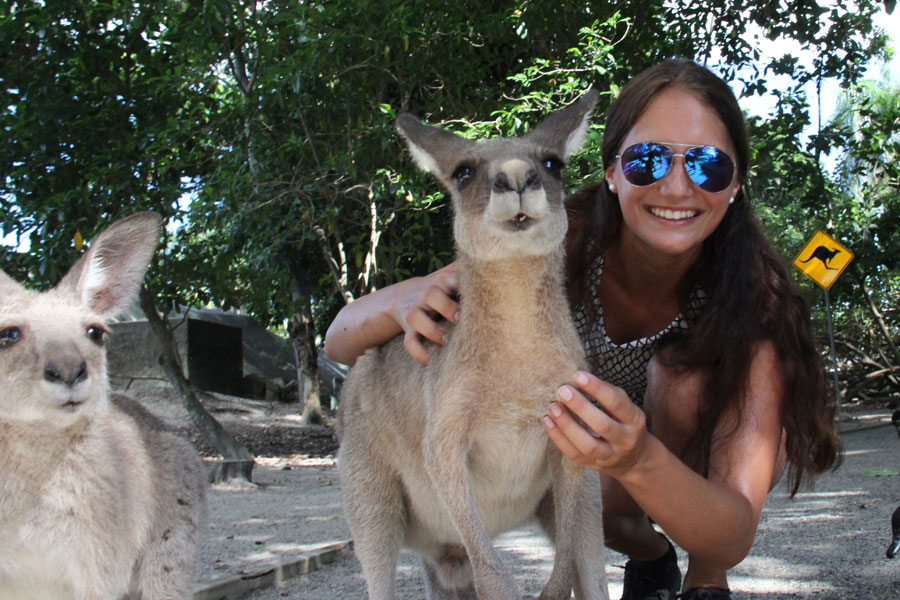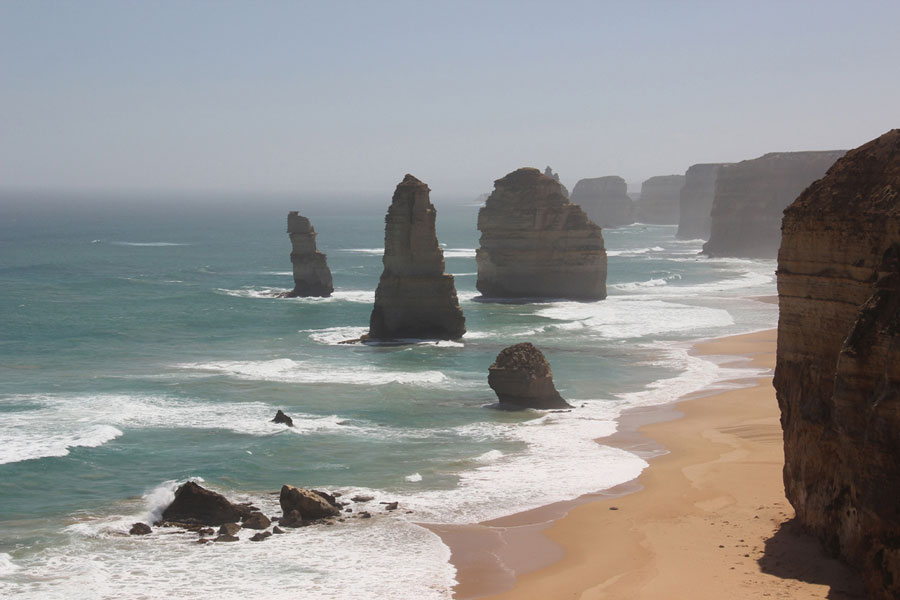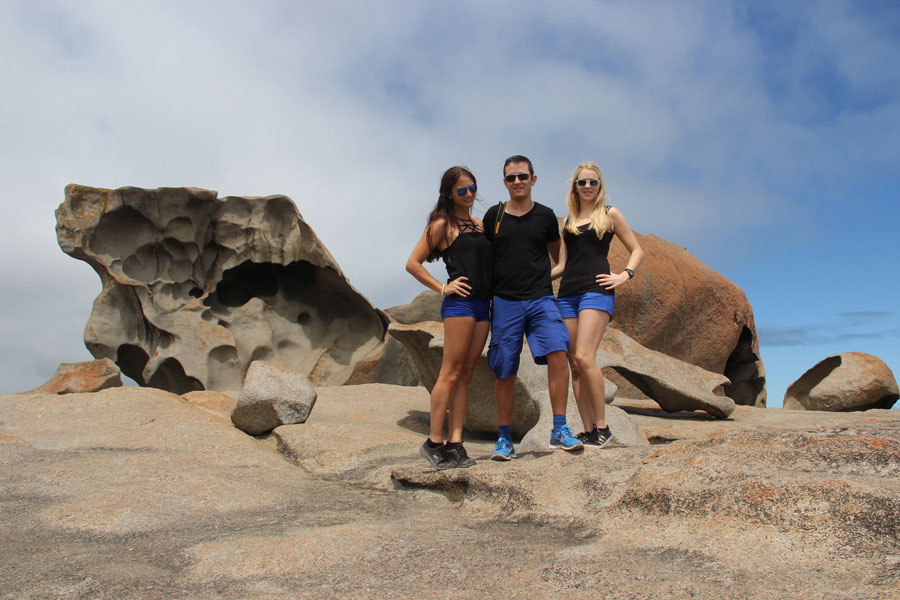 Mallorca
In may two girls, a photographer and me were going to mallorca for a weekend, where we took some really beautiful pictures and where we had such a nice time together, even though the weather was in great need of improvement ;) Read about ithere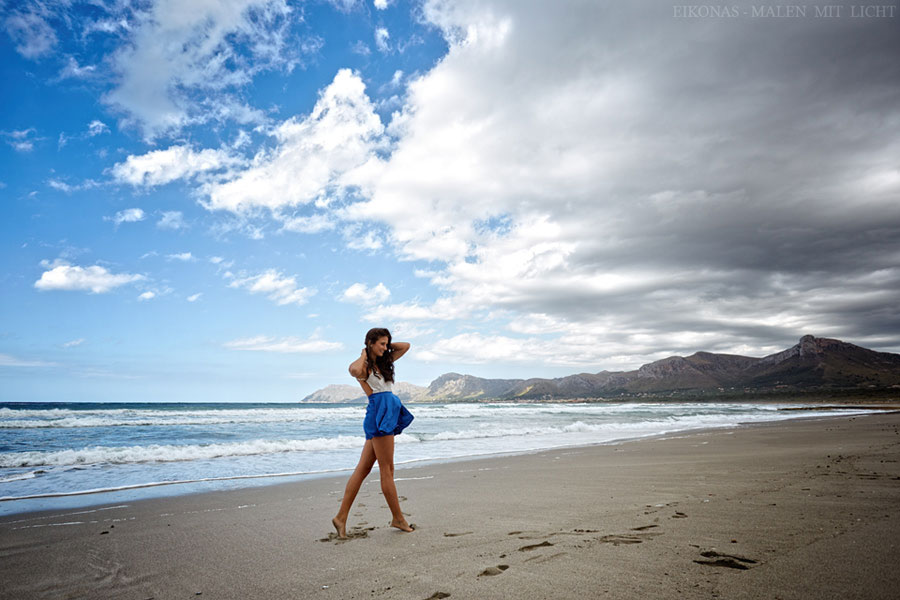 Barcelona
In june i spent a week in Barcelona with my mum to celebrate the end of my studies. Read about it here and here The holiday was really great, going on holiday with my mum is always nice, because she's super motivated to discover the world. Thanks for that!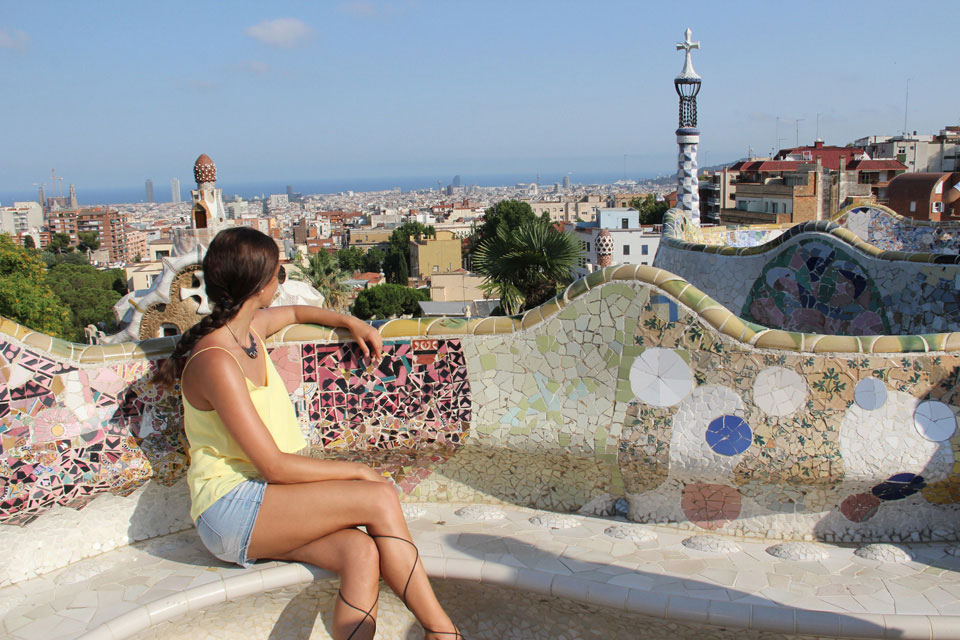 Summer in Austria
We had one of the best summer ever this year, nearly no rain and around 30 degrees all the time. After work i spent most of my time in the pool (or learning for my exams) and on the weekends i enjoyed the awesome weather in the mountains or somewhere else on a weekend trip (eg. Grüner See und Edelweißwiese). I was also able to go to a festival with a good friend of mine again this year and it was so much fun, even though our tent was flooded on our last day :P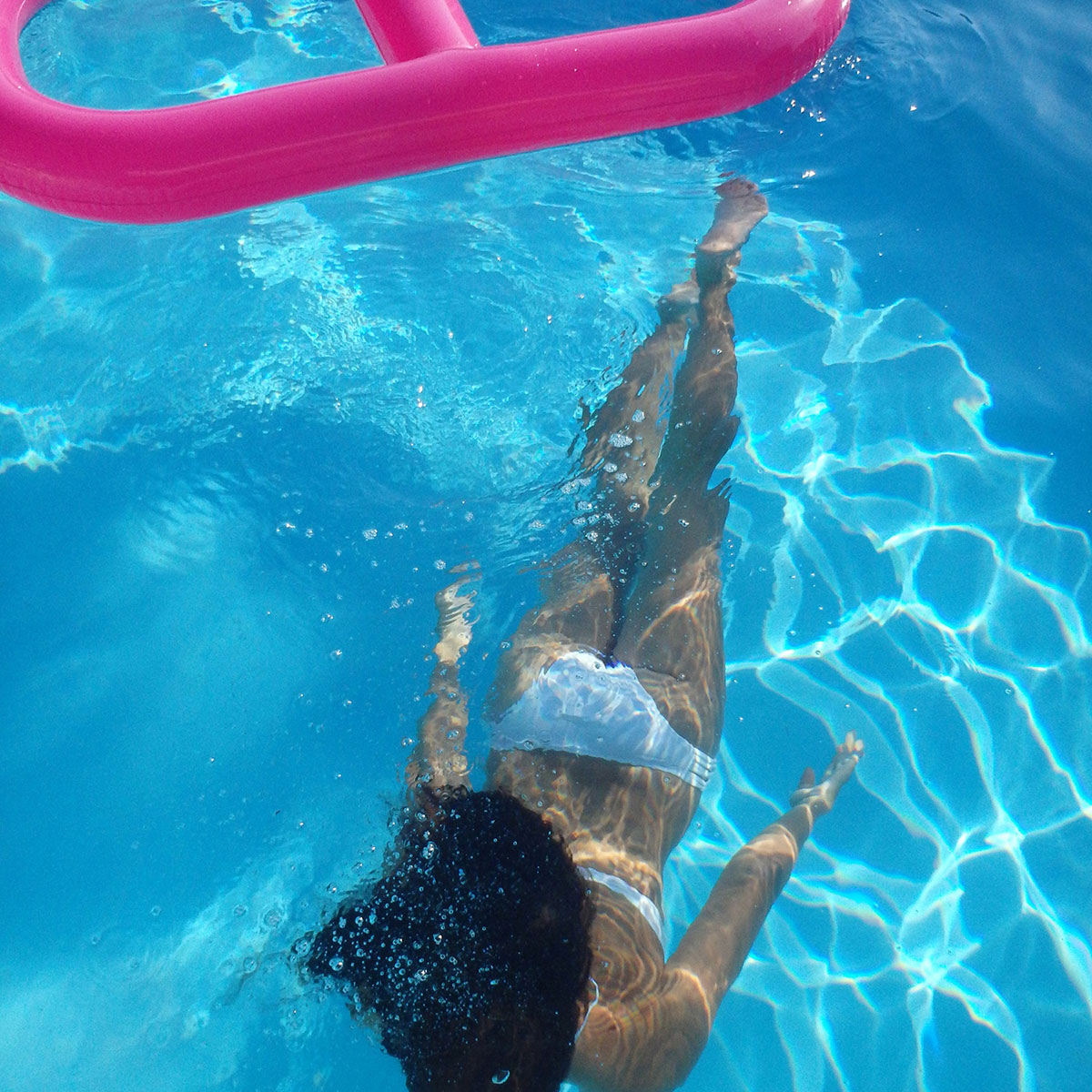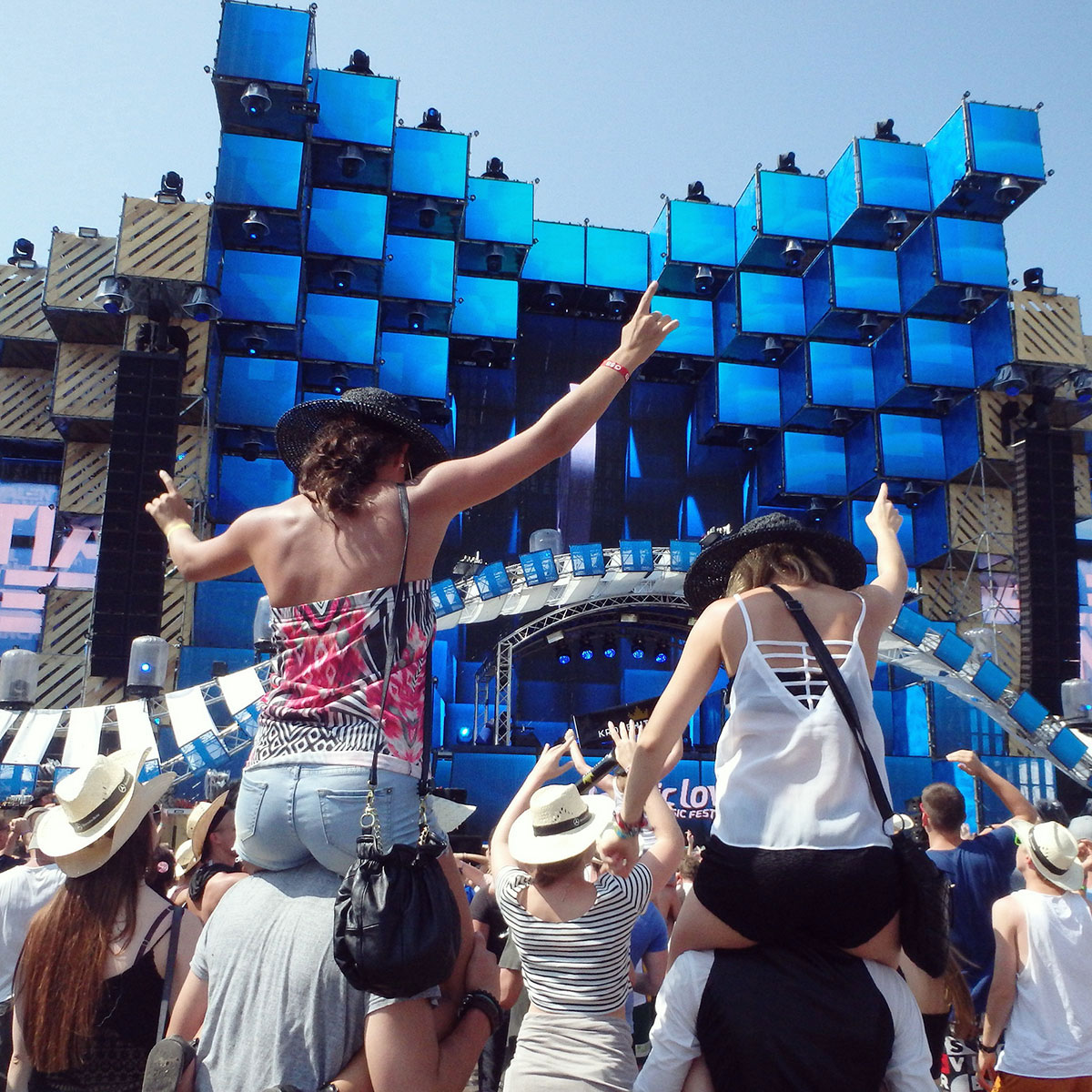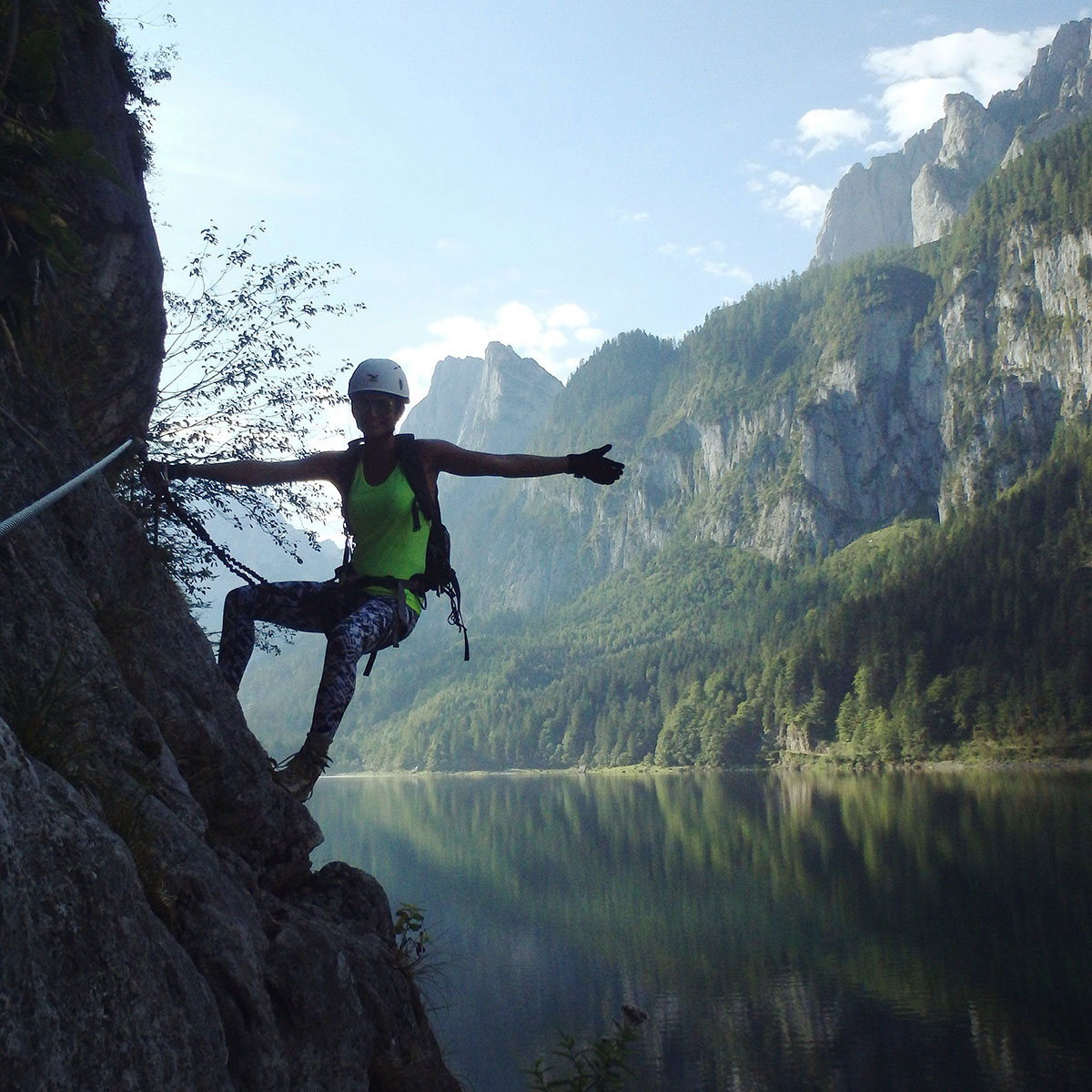 Finishing my Master
After coming home from australia in march i was working really hard for finishing my diploma thesis, to finally finish my studies. In june the work was finally done and after many hours learning for my exams i finally got my degree in september. To be honest: I somehow liked studying, but i couldn't wait for working in a company. Thanks to my family for your support over all the last years, I couldn't have done it without you!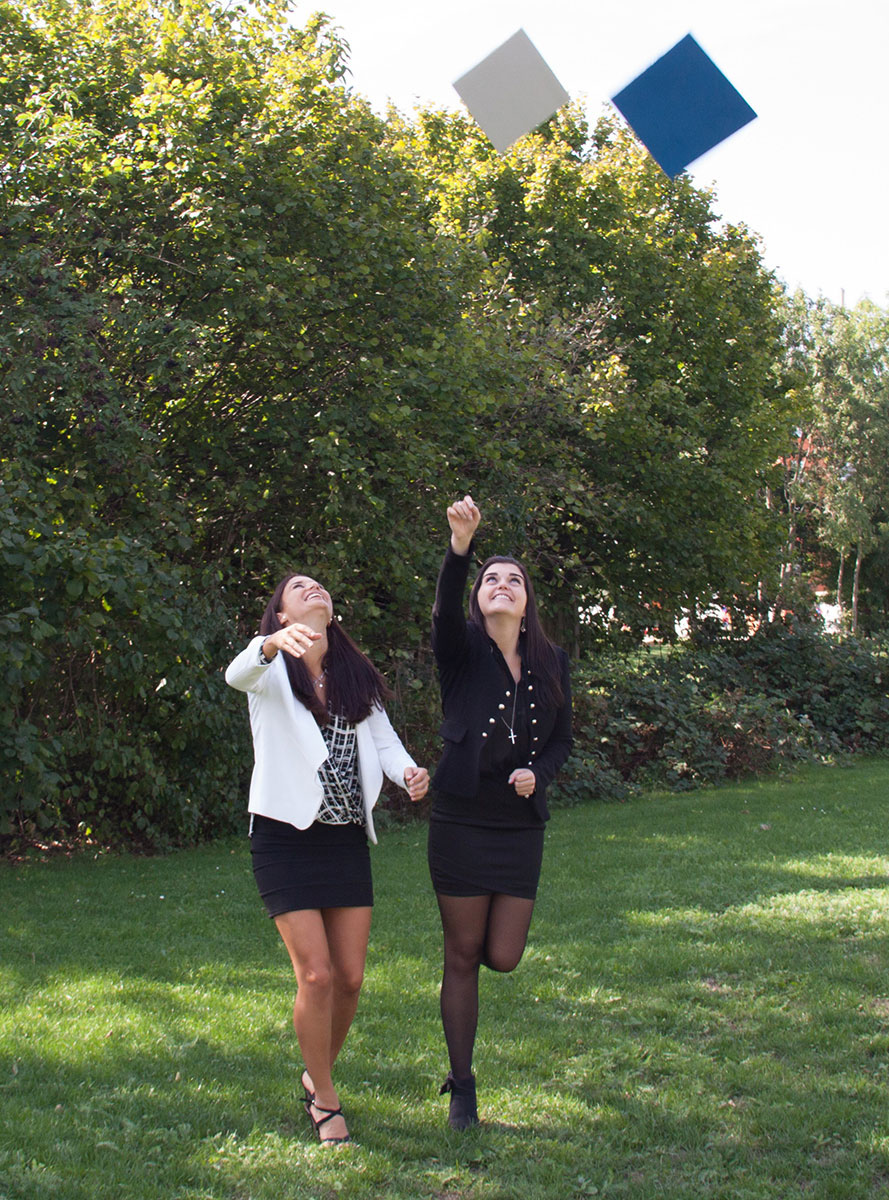 Autumn- and winterweekends
After finishing my studies i thought that it would get a bit more chilly for the next weekends – but i was totally wrong.
I spent most of my weekends away from home, one weekend with my granddad in his old home in the czech republic, a weekend at the Oktoberfest (Munich Beer Festival), one in south tyrol, stubaivalley and in Sölden. Those weekends were awesome, so was the weekend in Berlin and at the baltic sea with beach inspector and the one in Abu Dhabi with Madeleine, but it was very exhausting as well.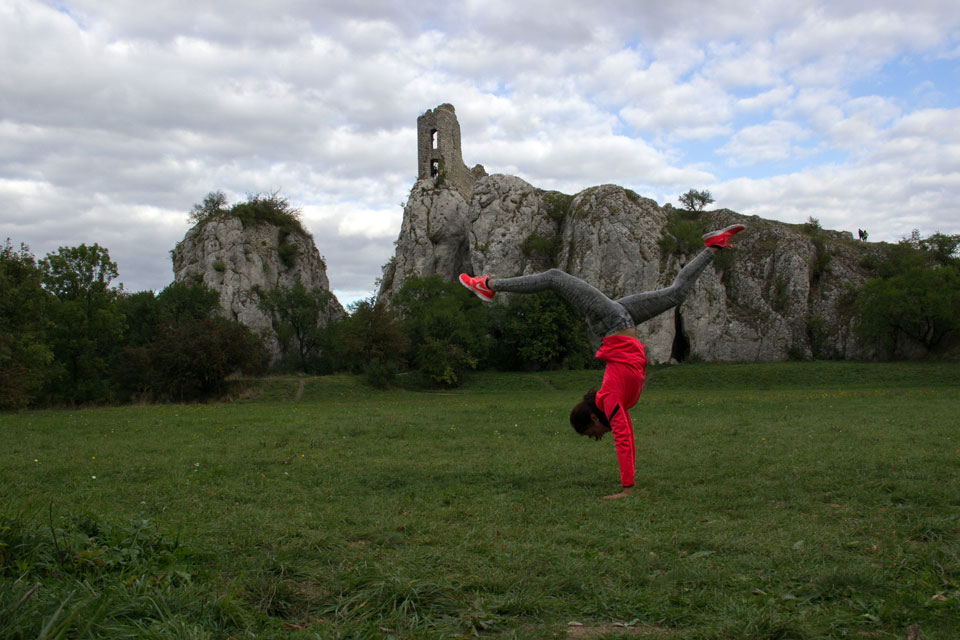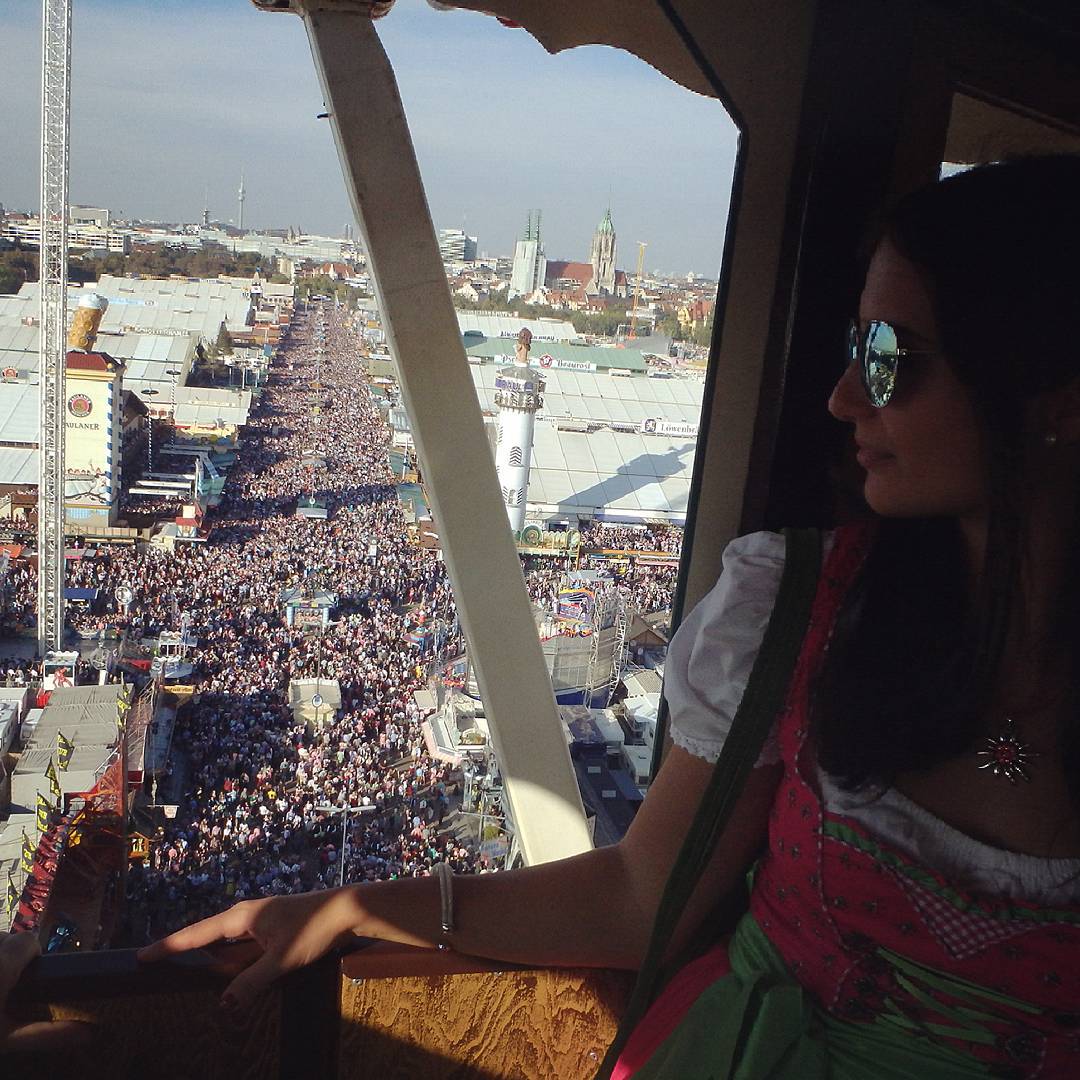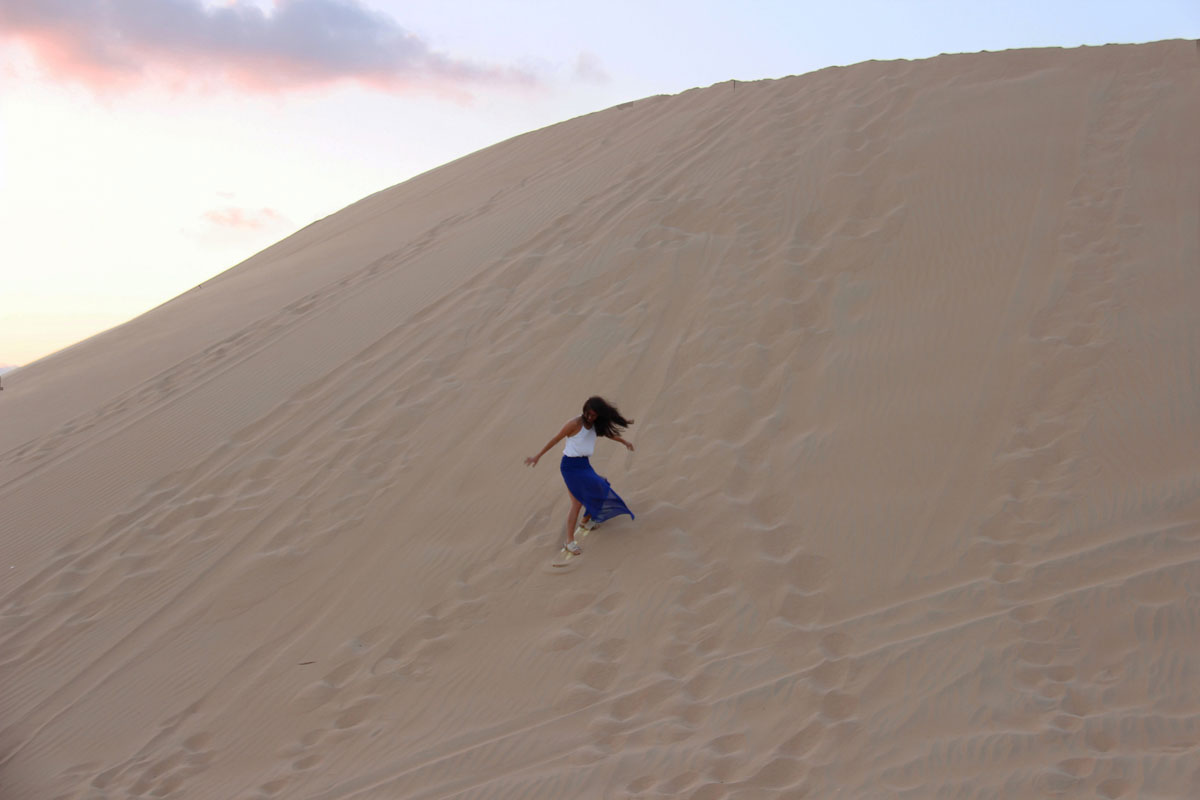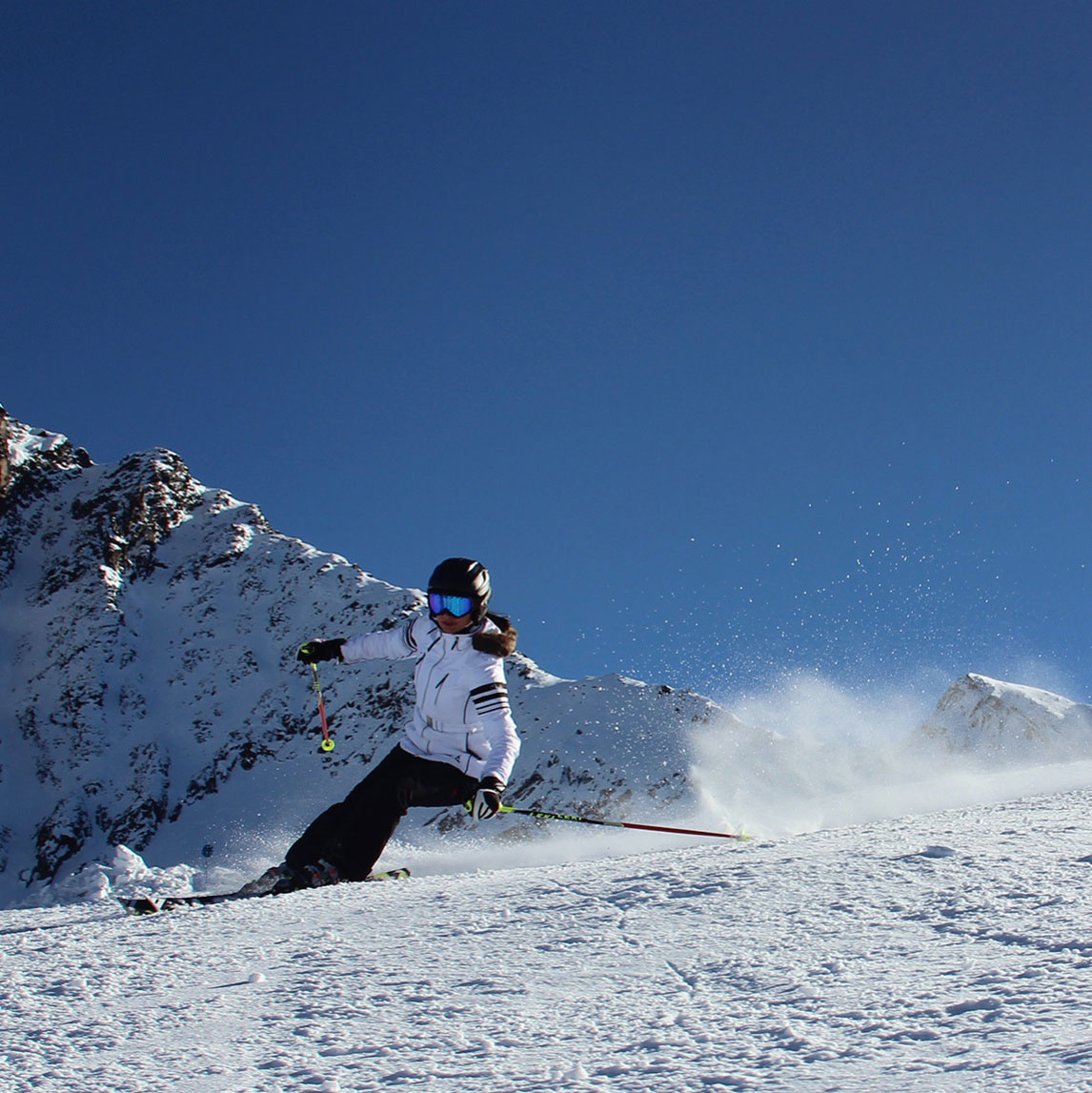 Coming Soon: Christmas and new years eve in asia
This year i'll spend christmas and new years eve far away from home, because i'm going to shanghai, beijing and taipei to visit a friend. I'm really looking forward to it and i'm curious about my first trip to asia. If anybody can recommend anything in shanghai or beijing, let me know :)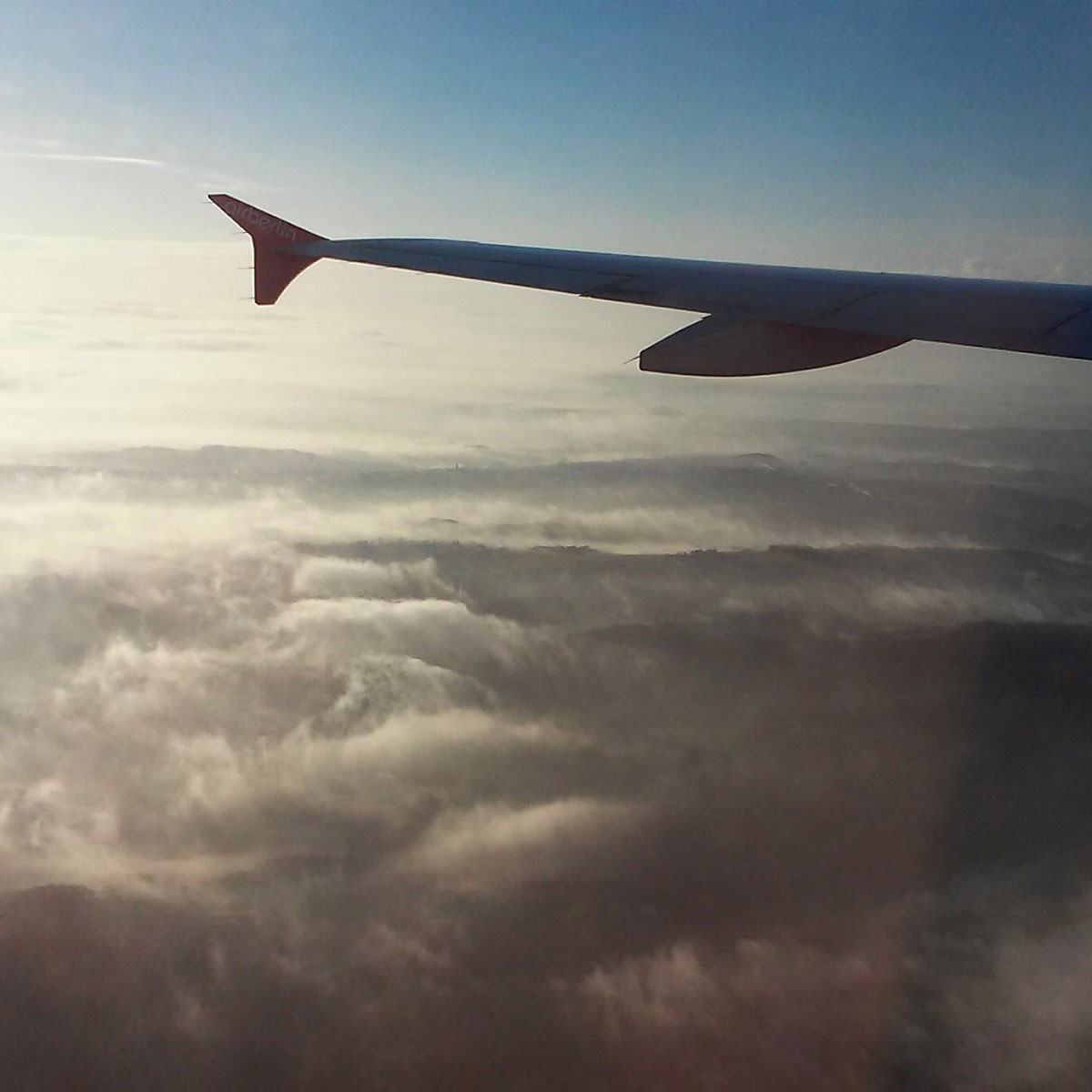 Smilesfromabroad
This year in february i started writing on this blog to show my friends and family what's going on in australia. I liked it that much that i thought that i would keep it going on and i really love to work for it. I hope that i could help you with some things and that i could inspire you to go to see some places.
All the best and see you soon
I want to thank all the people that have made my year so special – family, friends and all the other people supporting me in different things – thanks for all that!
We'll see what next year will bring for me – i wish you all merry christmas, a happy new year, good luck and healthiness for 2016! All the best :)