Crazy how fast time flies – this year was over too fast. I can still remember that moment when I was writing my year retrospect last year, thinking about all those beautiful moments i've had and now it's already the end of 2016. It's funny and a bit stupid, but somehow every year in December I'm thinking back always saying that this was the best year of my life. Silly, right? But anyway, let's start my travelyear 2016 from the beginning.
January
This year I was starting the New Year right – with 20 Celcius in Taipei, still being a bit hungover from the night before and walking through the streets in Taipei with my boyfriend and a close friend to us. On the next day we were having our flights to Beijing, where we were just freezing with -10 Celcius, but still, it was a nice place to see. Beijing is something completely different to everything I've seen so far.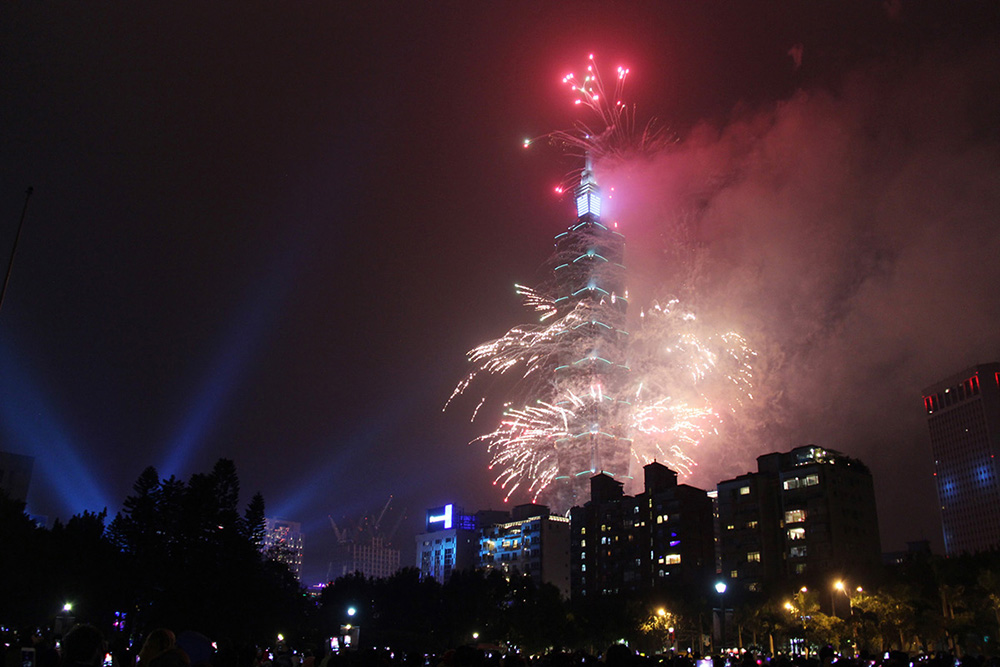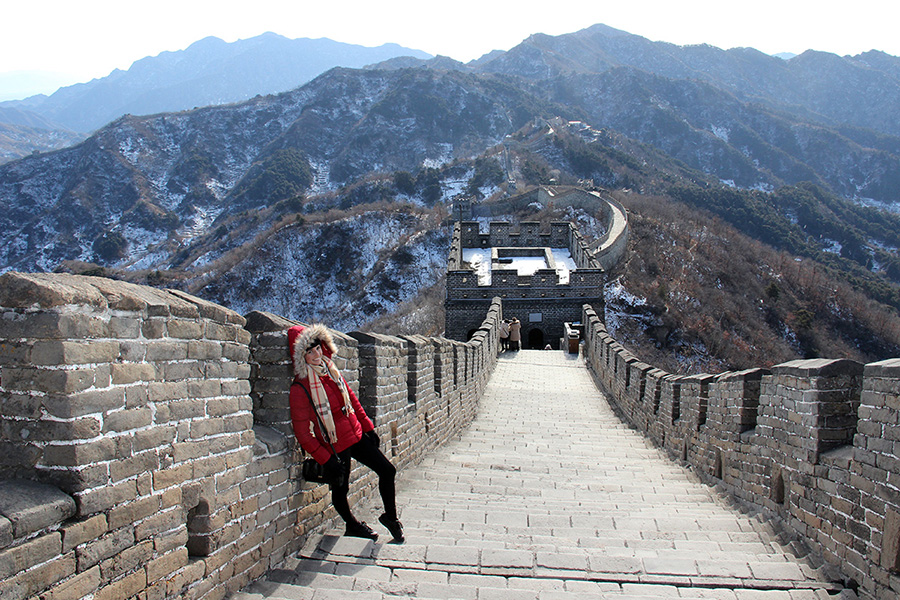 February, March and April – It's all about the mountains
In February I was having a blast at the Skiing Worldcup in Hinterstoder, not far from where I'm home, meeting all the skiers and having some fun parties.
In March my english/hungarian friend was visiting me and I was spending a nice weekend with her in Upper Austria, showing her my most favorite places, such as the Gosausee.
In April my dad took me for skiing for some days to the Arlberg. I've never been there before and I was so amazed of how beautiful the mountains and the slopes are.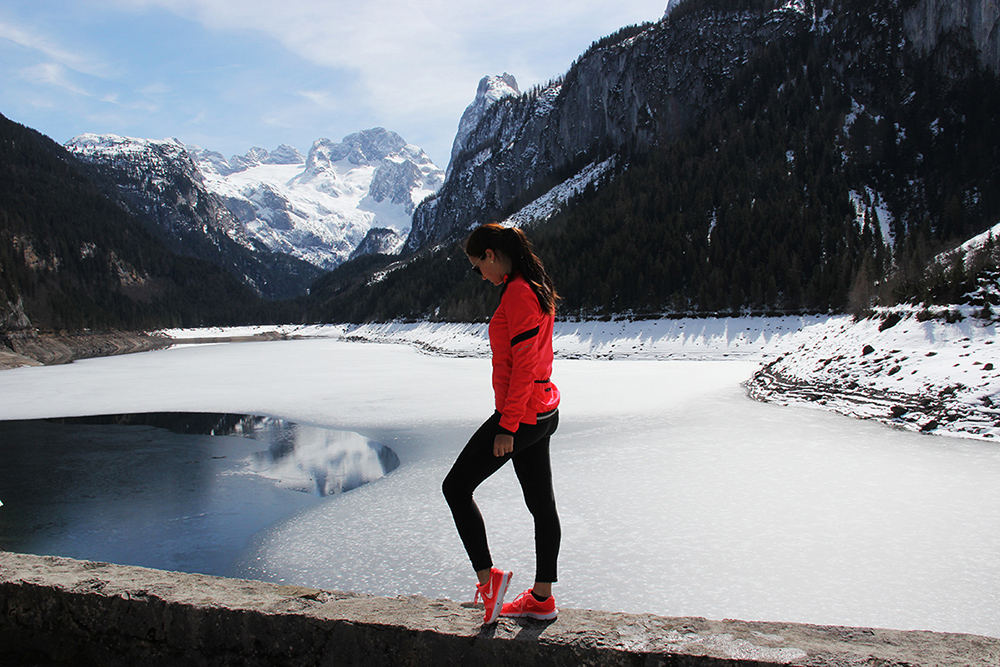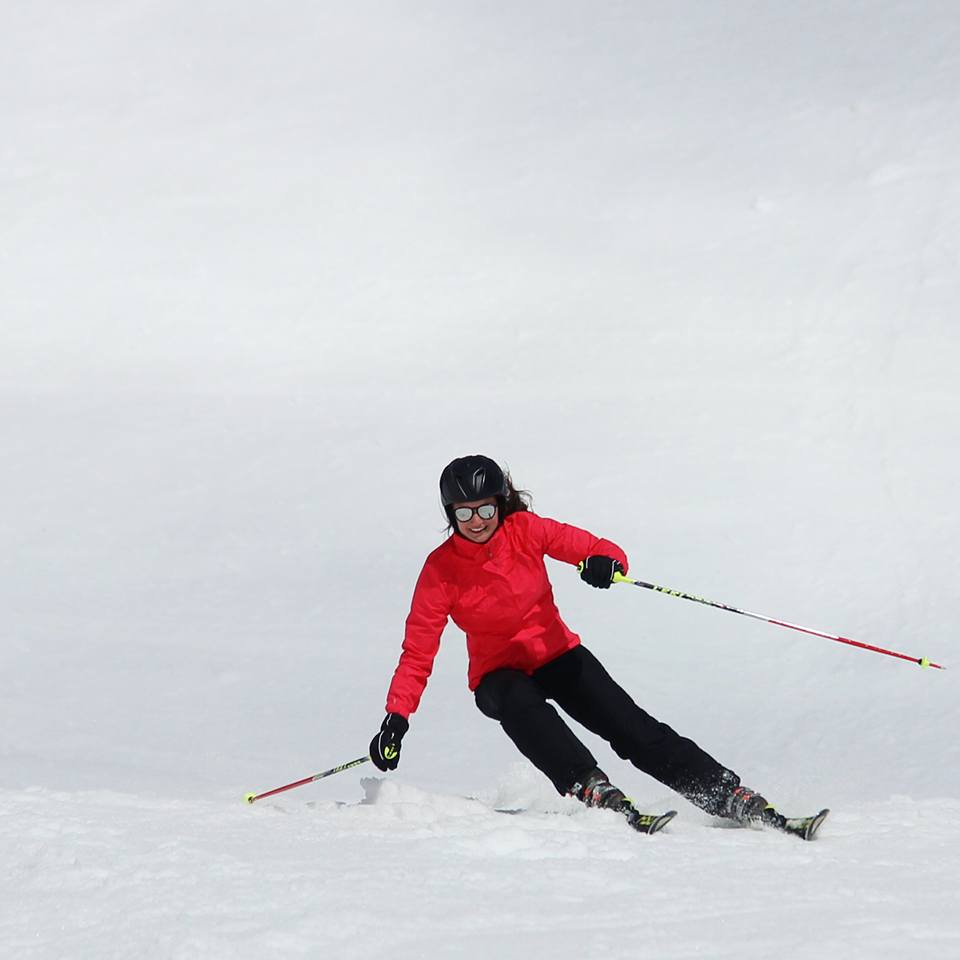 May – Short trips where memories will last forever
May has been one of my favorite months this year. The weather was great and I was having a marvelous time in England with a friend of mine who is living there. I went to London, the beautiful university city Oxford, to the seaside in Brighton and the cliffs of Seven Sisters and to the Harry Potter Studios.
At the end of May I was enjoying the view at the seaside again – this time in the terrific nature of Rhodos, having a great time in the TUI Magic Life Plimmiri. Thank you Tui, thanks Tom and thank you Lilla from blindinglights.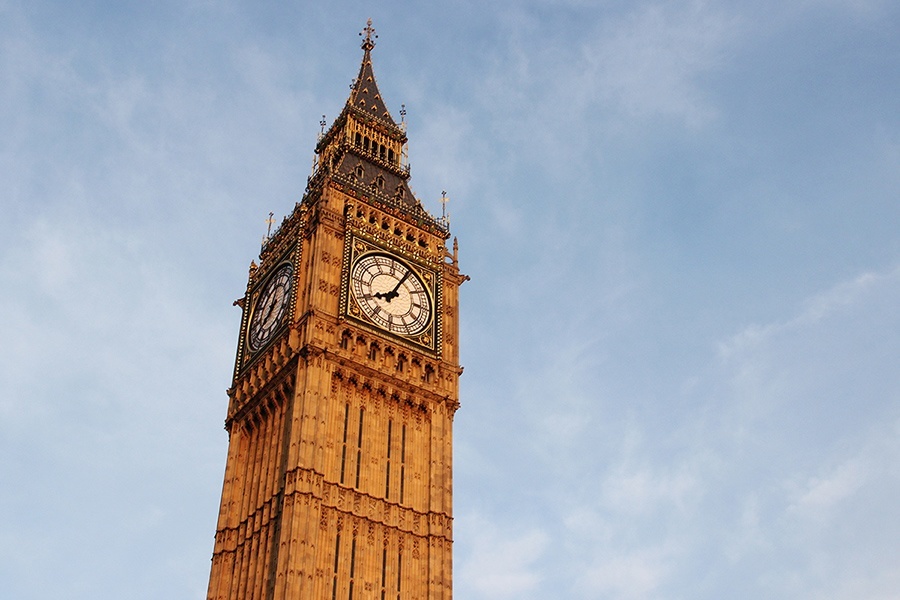 Summer – a summer not really in my favor
In the summer I was probably having the hardest time of the whole year having a virus and spending most of the time either at work or in bed. I was not allowed any sport or sunbathing for 2 months and even going for a walk made me feel so bad, that I decided to really stay in bed. I'm a very positive person and I'm usually trying to make the best out of everything, but this was hard.
After recovering a bit, I was able to meet up with my english/hungarian friend in Vienna and I was going for visiting the Traunfall, which is not too far from where I live.
Having my birthday in the middle of August, me and my family decided to go for a weekend trip to Bavaria. I was able to finally see one of the most beautiful castles Schloss Neuschwanstein and we were going to Garmisch-Partenkirchen and Munich.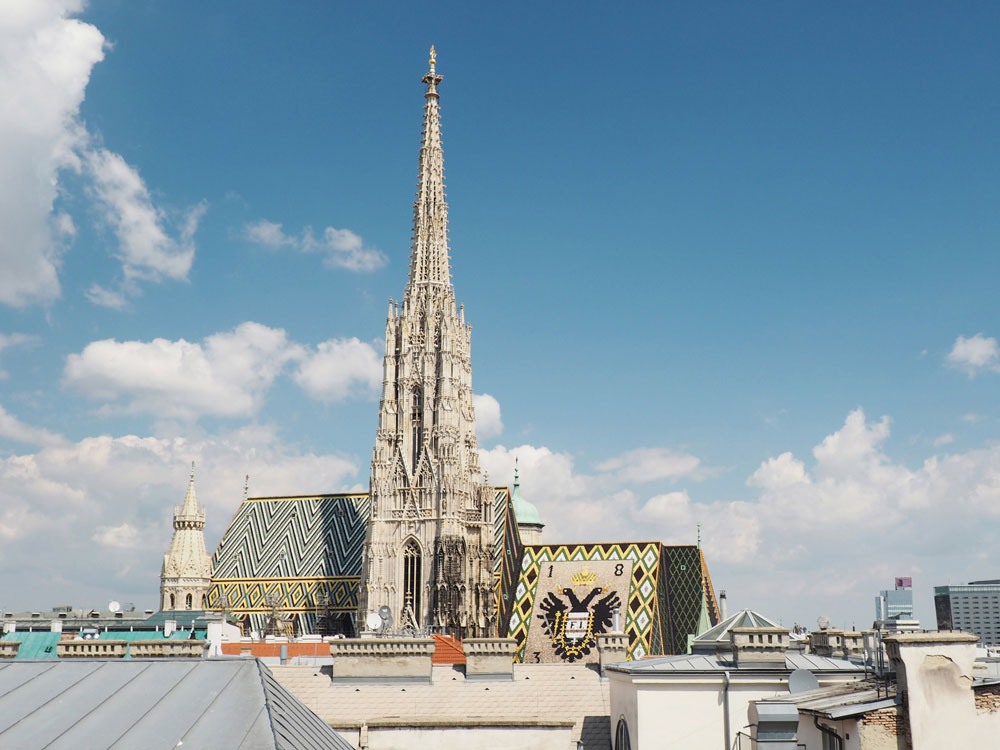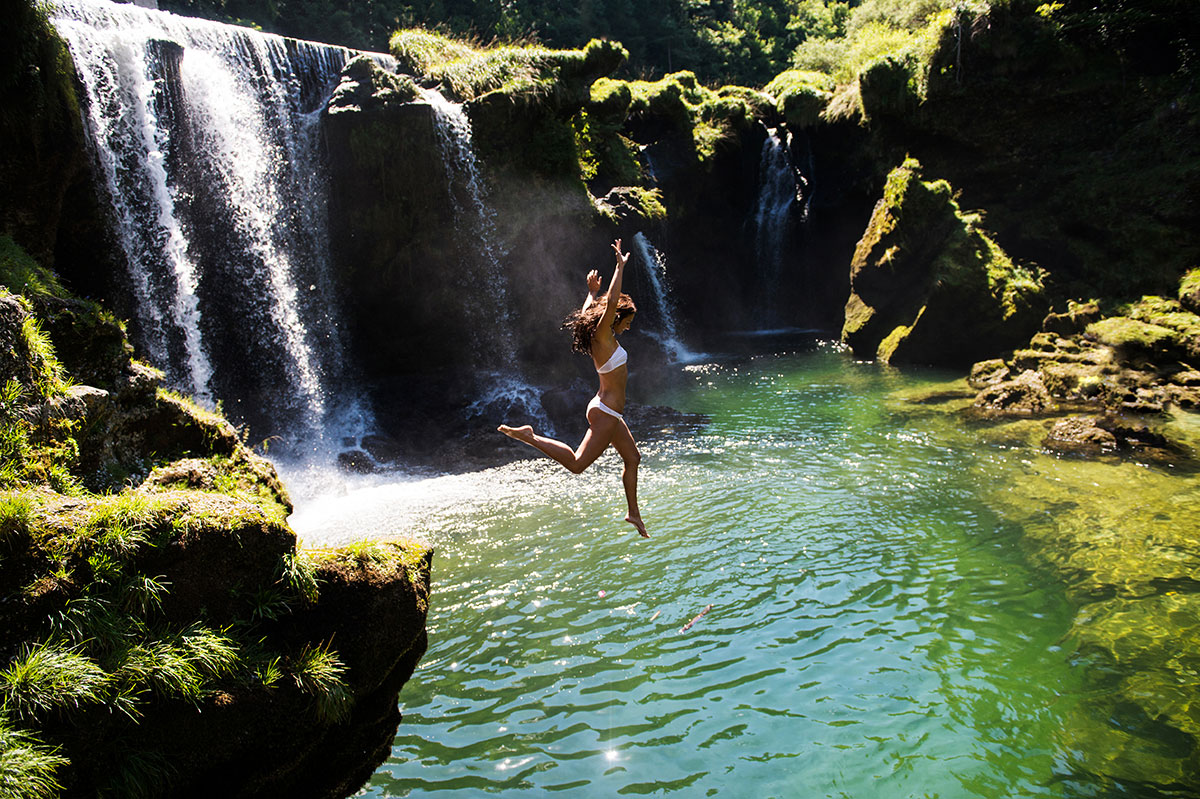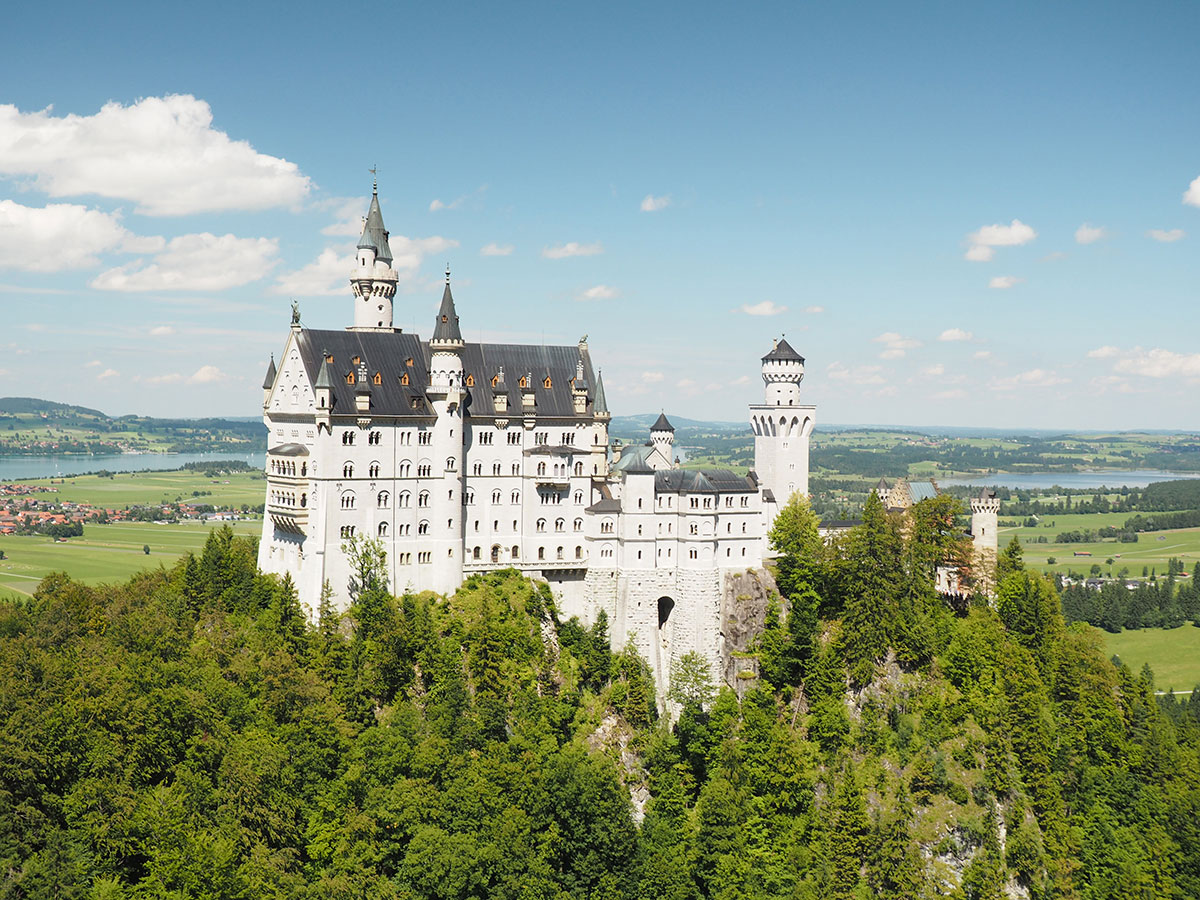 September – December
In September I was about to go for living one of my biggest dreams – leaving on a jetplane, not knowing when I'll be back again. California here I come – I was going to Los Angeles for working here as an intern in a Marketing Agency. I'm still living here, although it's only a few more days left.
The time in California was one of the best I've ever had in my life and I would never dare to dream of. I found a lot of really lovely friends that I was spending a lot of time with, going on roadtrips on the weekends. During the week the favors were on my side, having nice colleagues and a funny and loving person and her adorable dogs as flatmate(s).
I'm looking back on my weekend as a Surfgirl, a dangerous hike in Yosemite, a pretty insane hike in Zion NP, Girltrips to San Francisco, San Diego, Sequoia Nationalpark and Death Valley, a lot of pretty wall murals, gorgeous sunsets and the Oktoberfest in Los Angeles, a princess day in Disneyland, our crazy partyweekend in Vegas, another funny partyweekend in the Mountains, a rough ride on a sledge and a drive down the curvy Highway 1. If you want to read all the blogposts about those moments and watch some pictures of what I've experienced, you can click here.
One week of the 4 months I was having here, I was haunted by bad luck, but even  though I've had some sorrowful minutes and hours, I was trying to keep my good vibes up and not let this all affect my life over here.
I am so happy and grateful I've had taken this chance to live part of my life in California.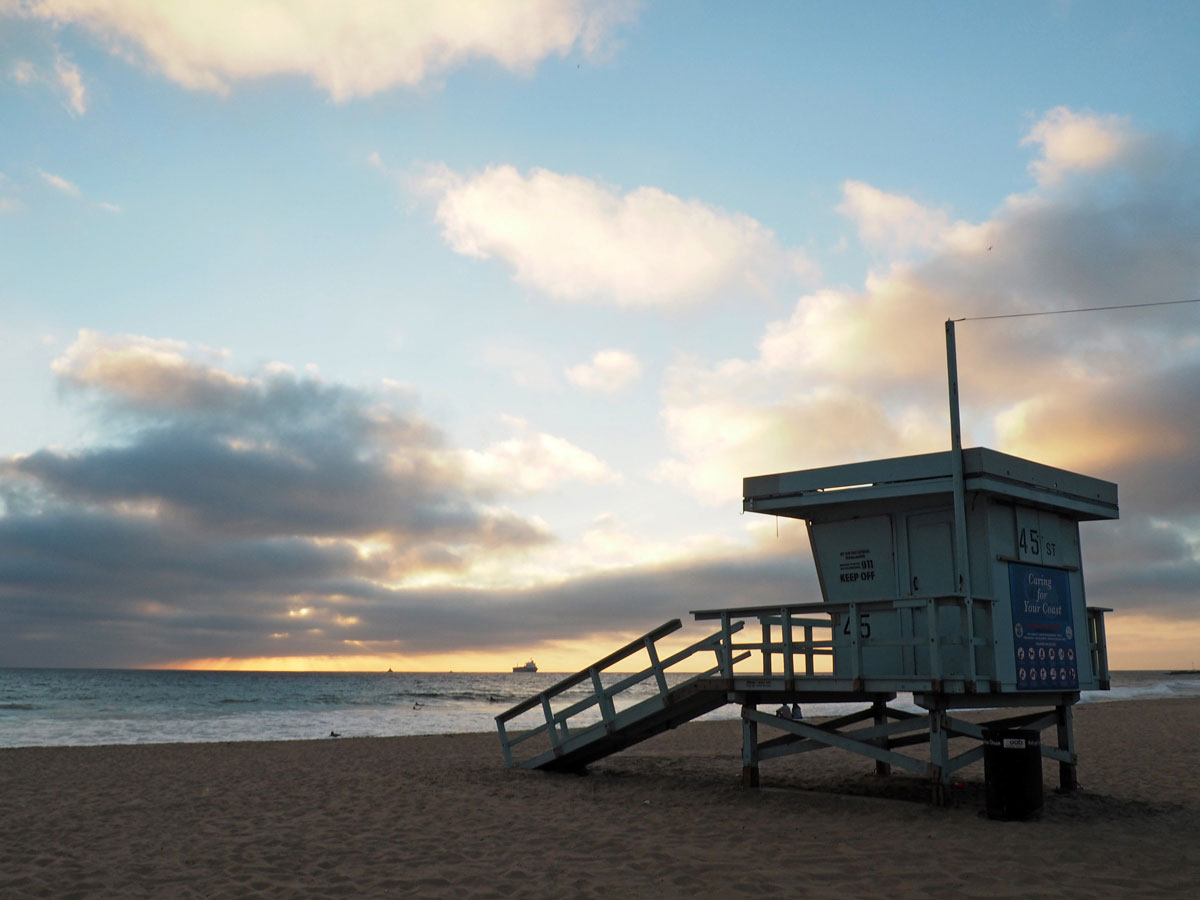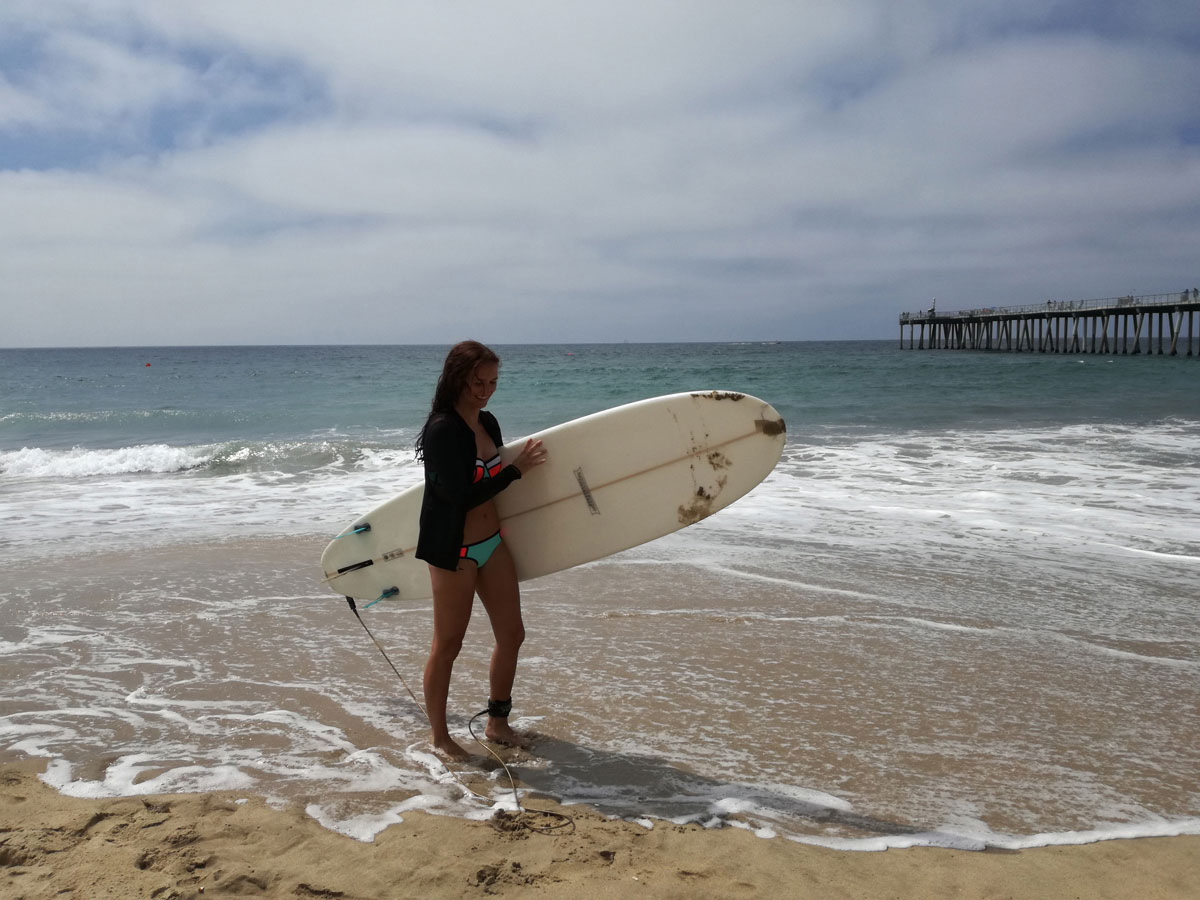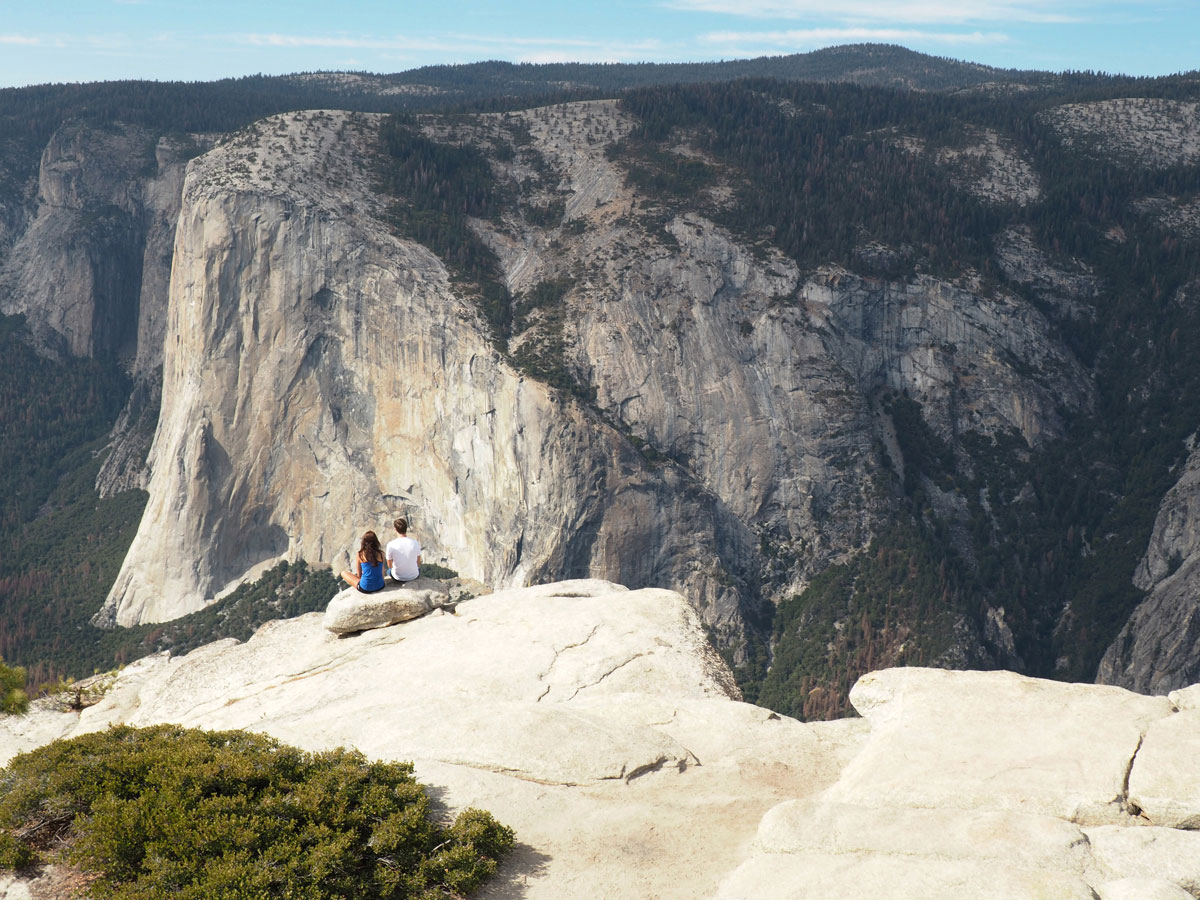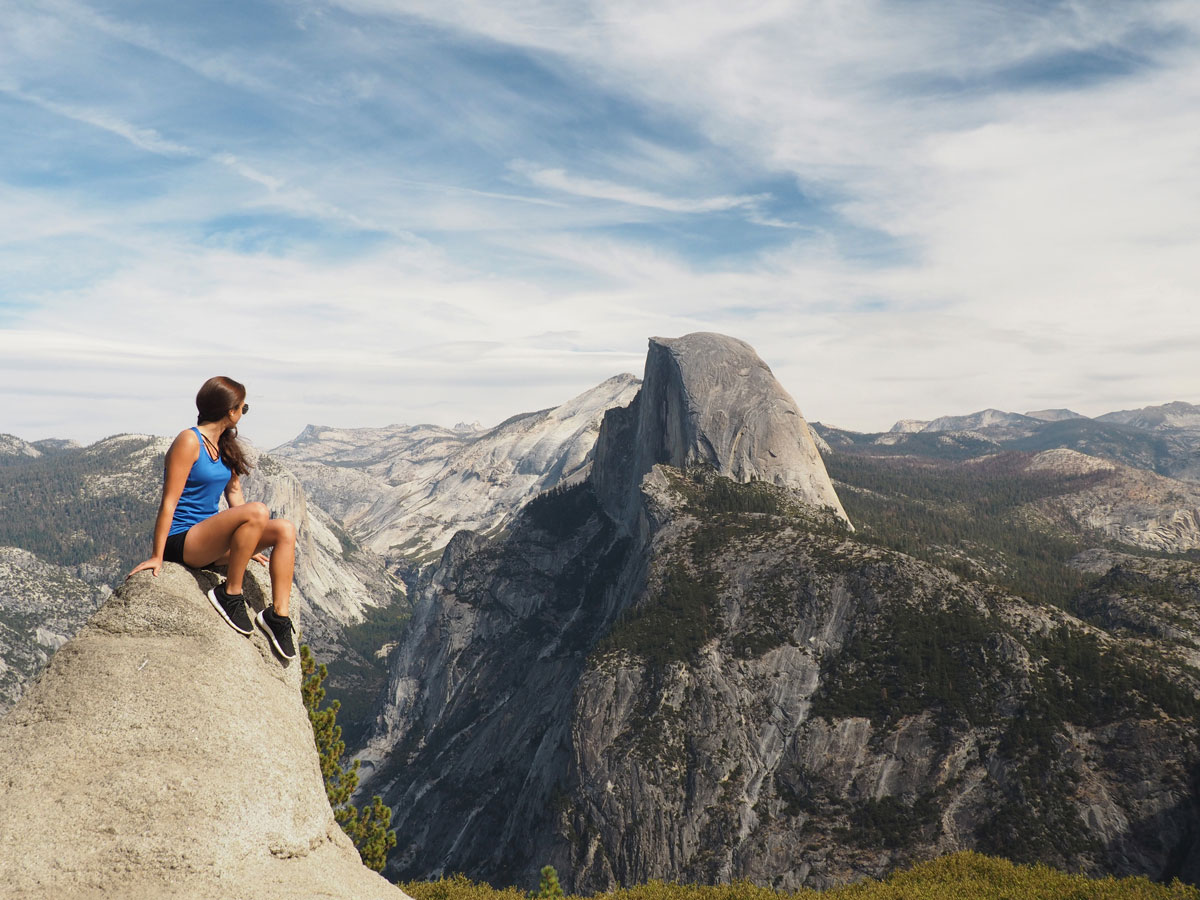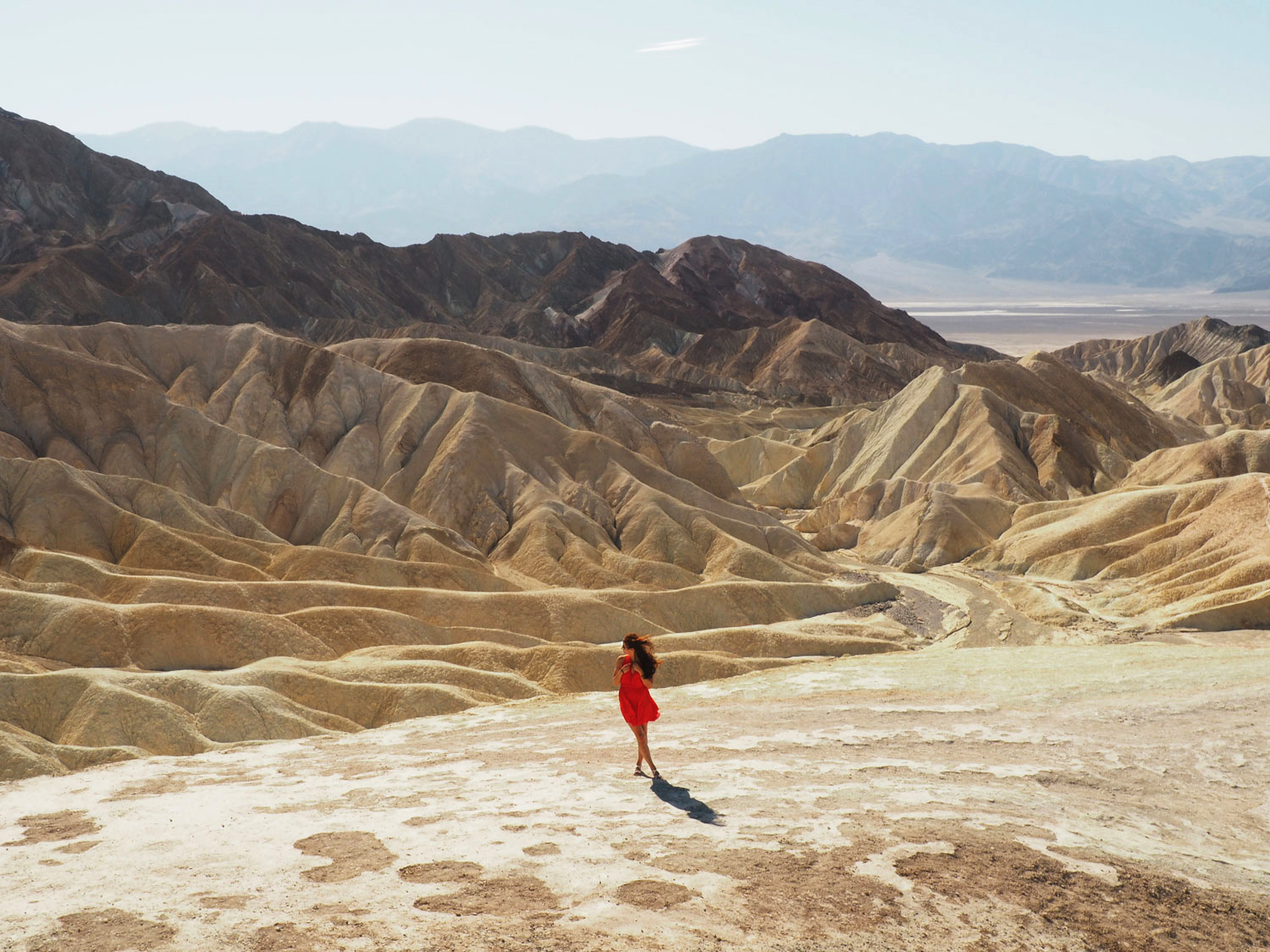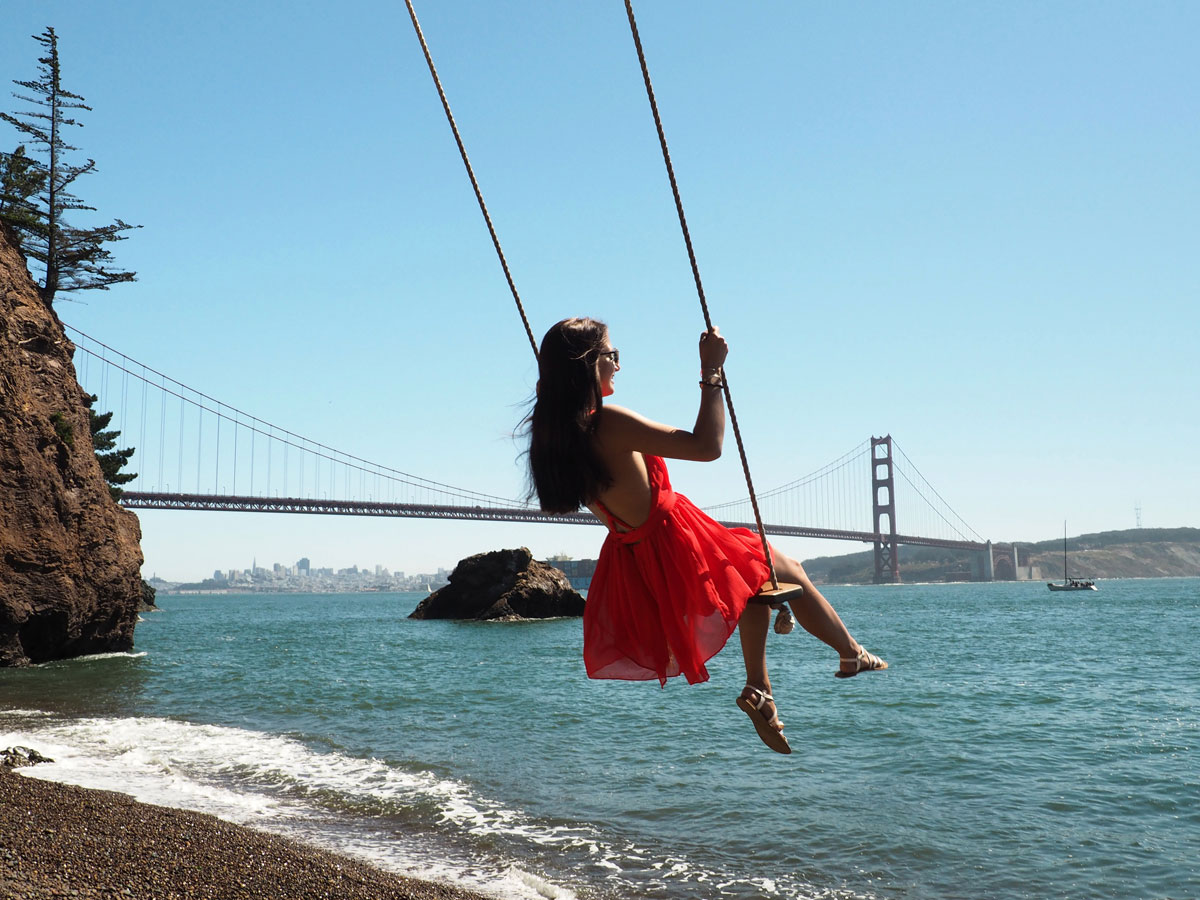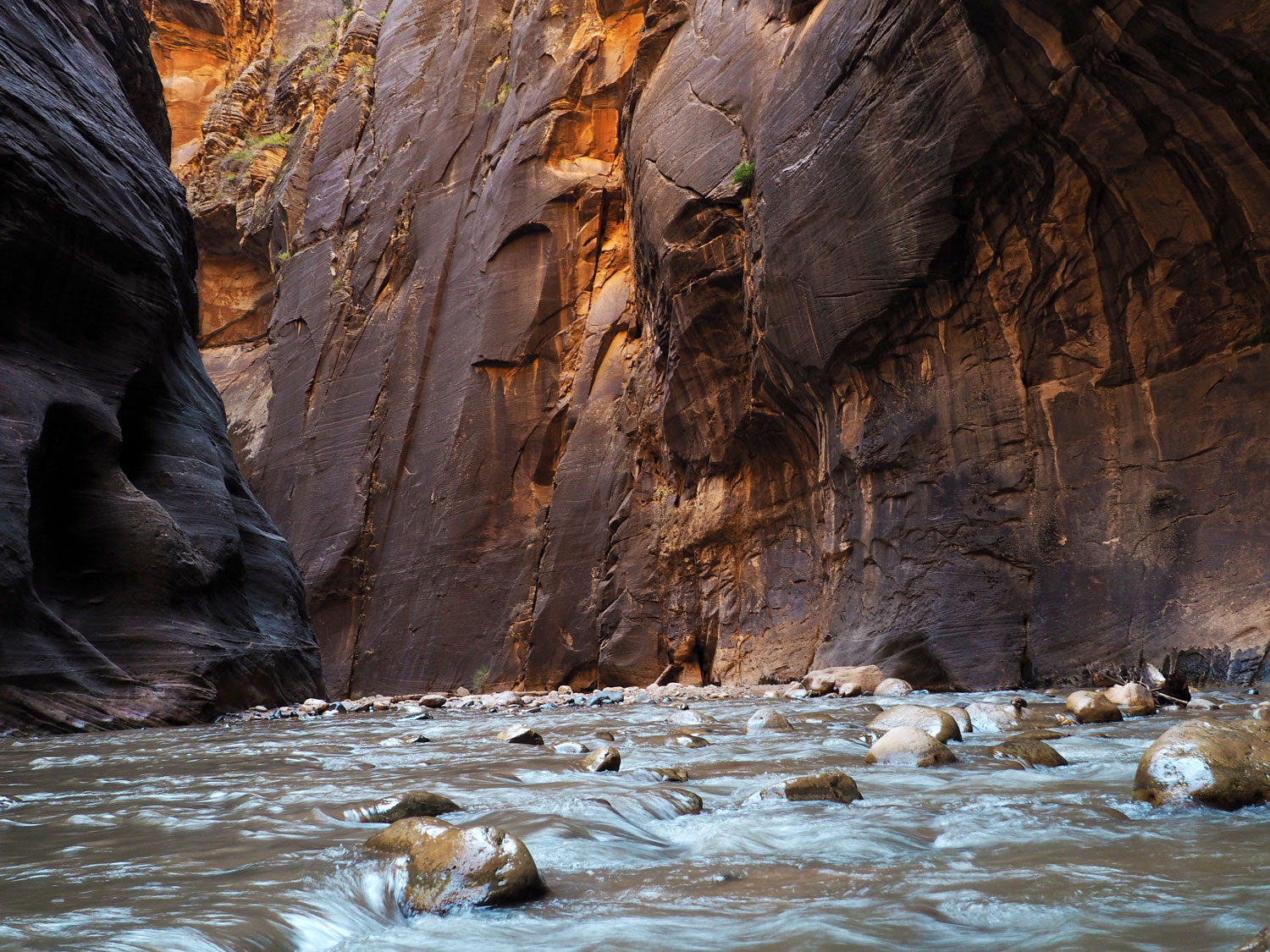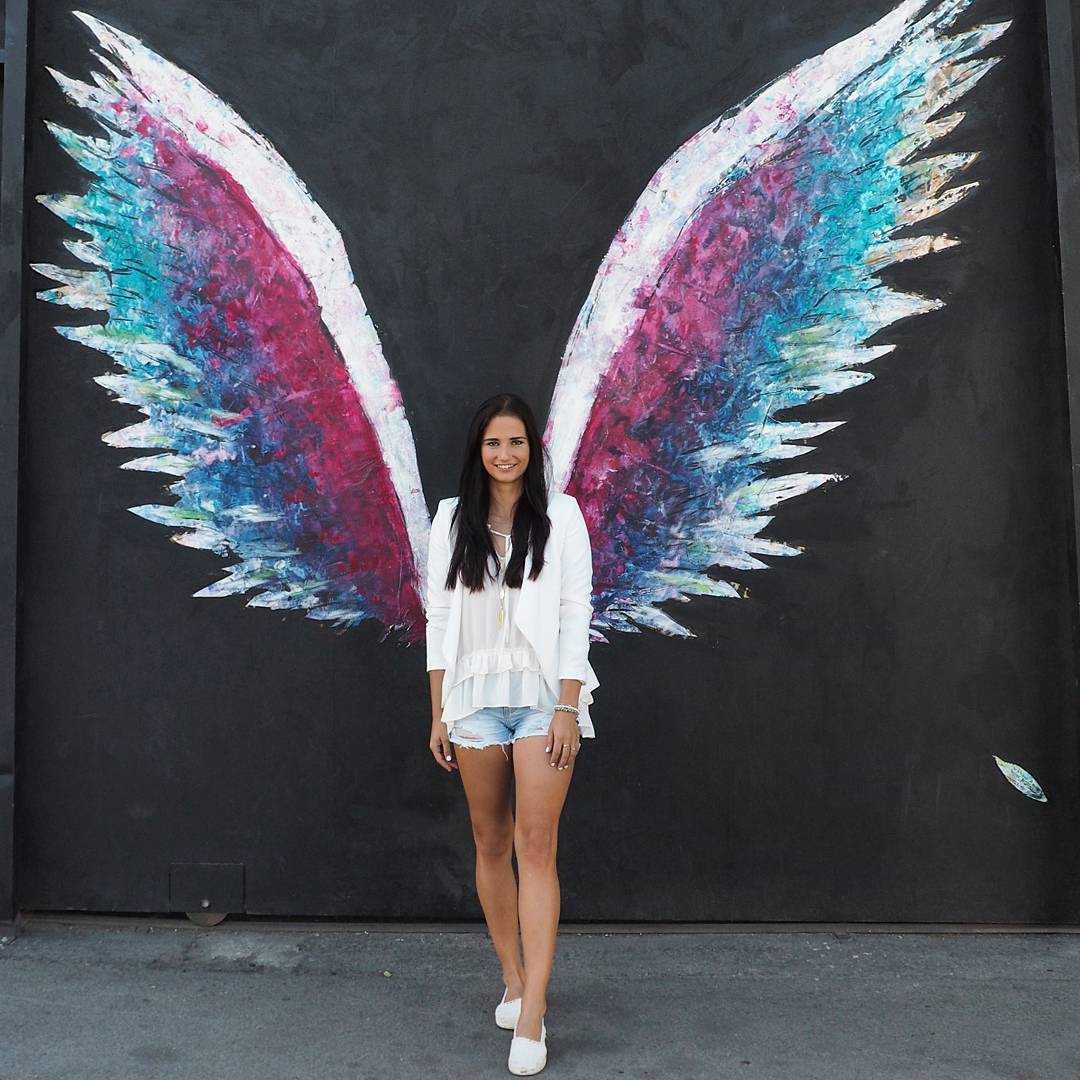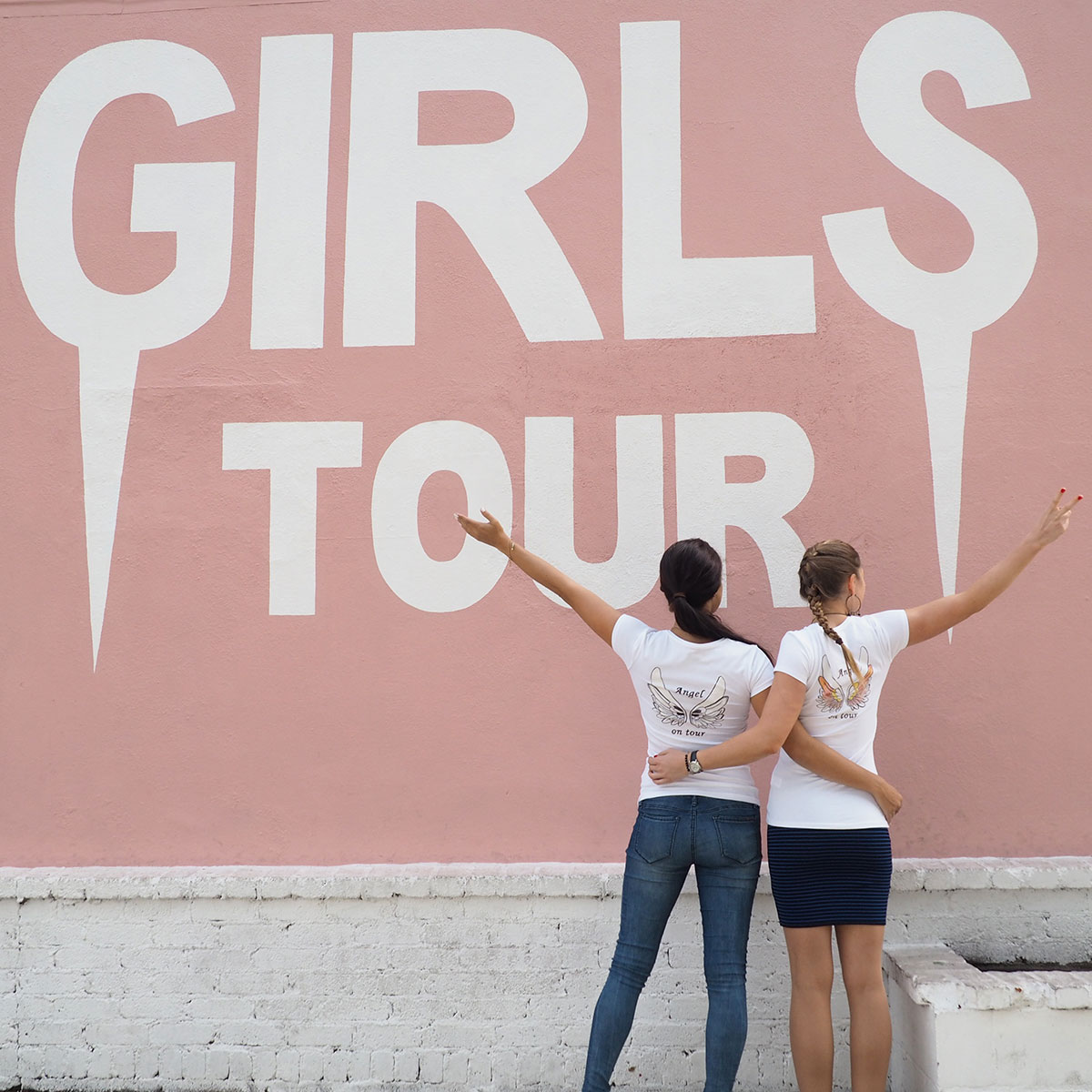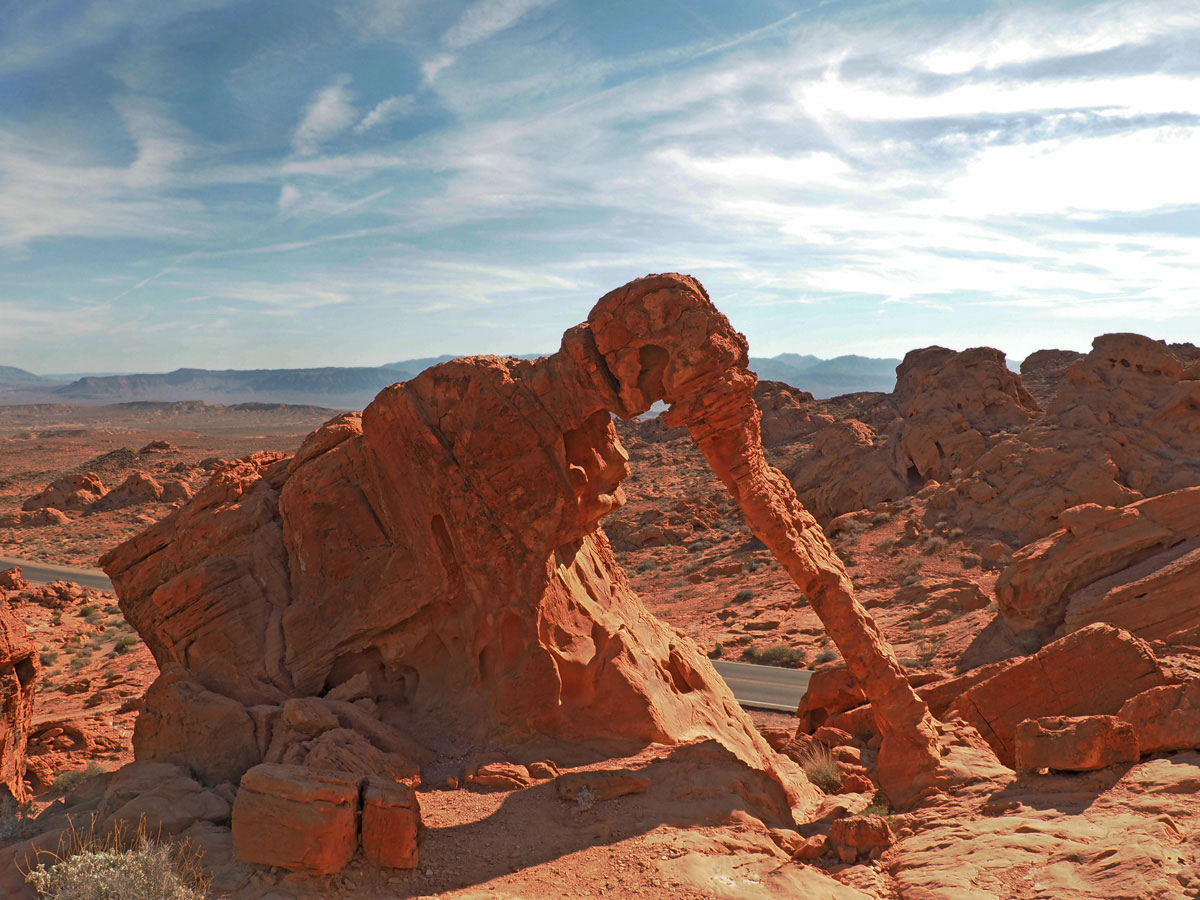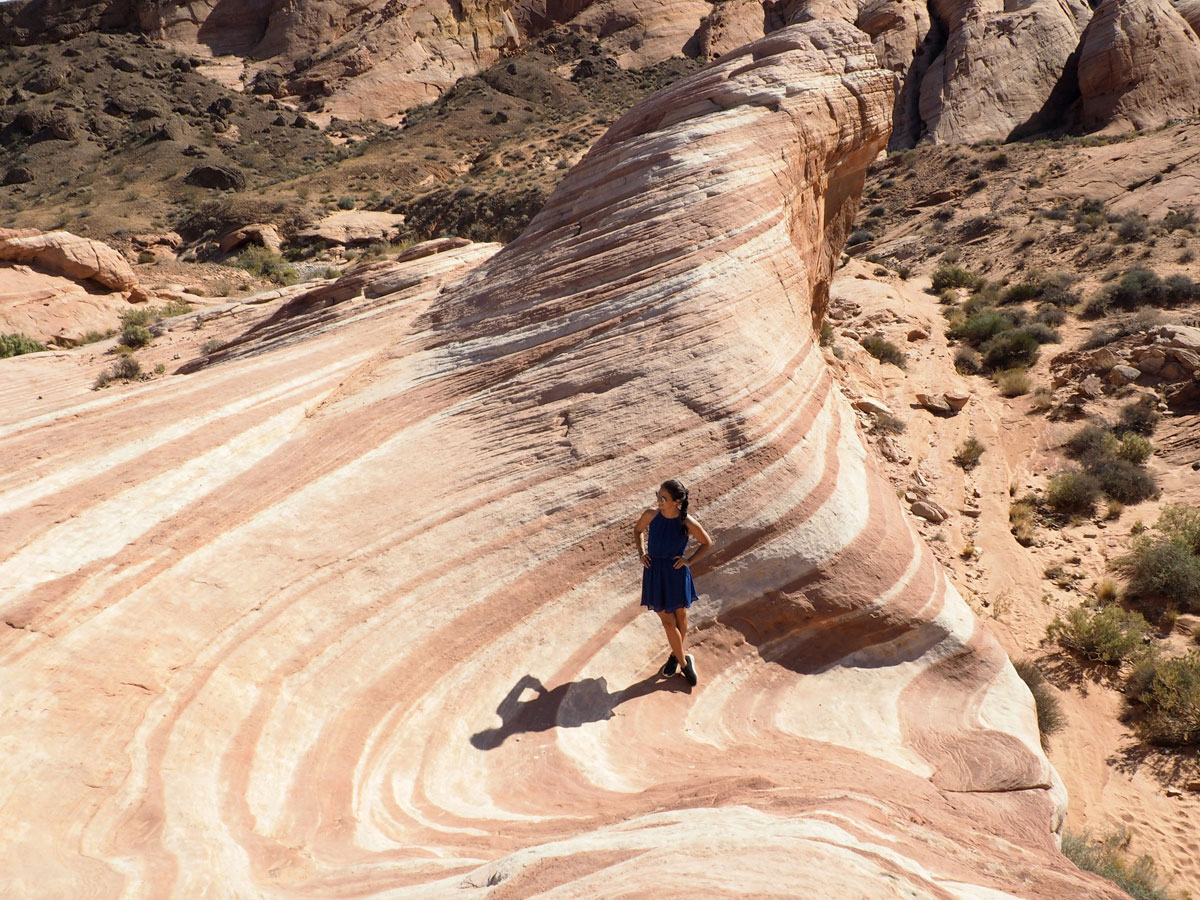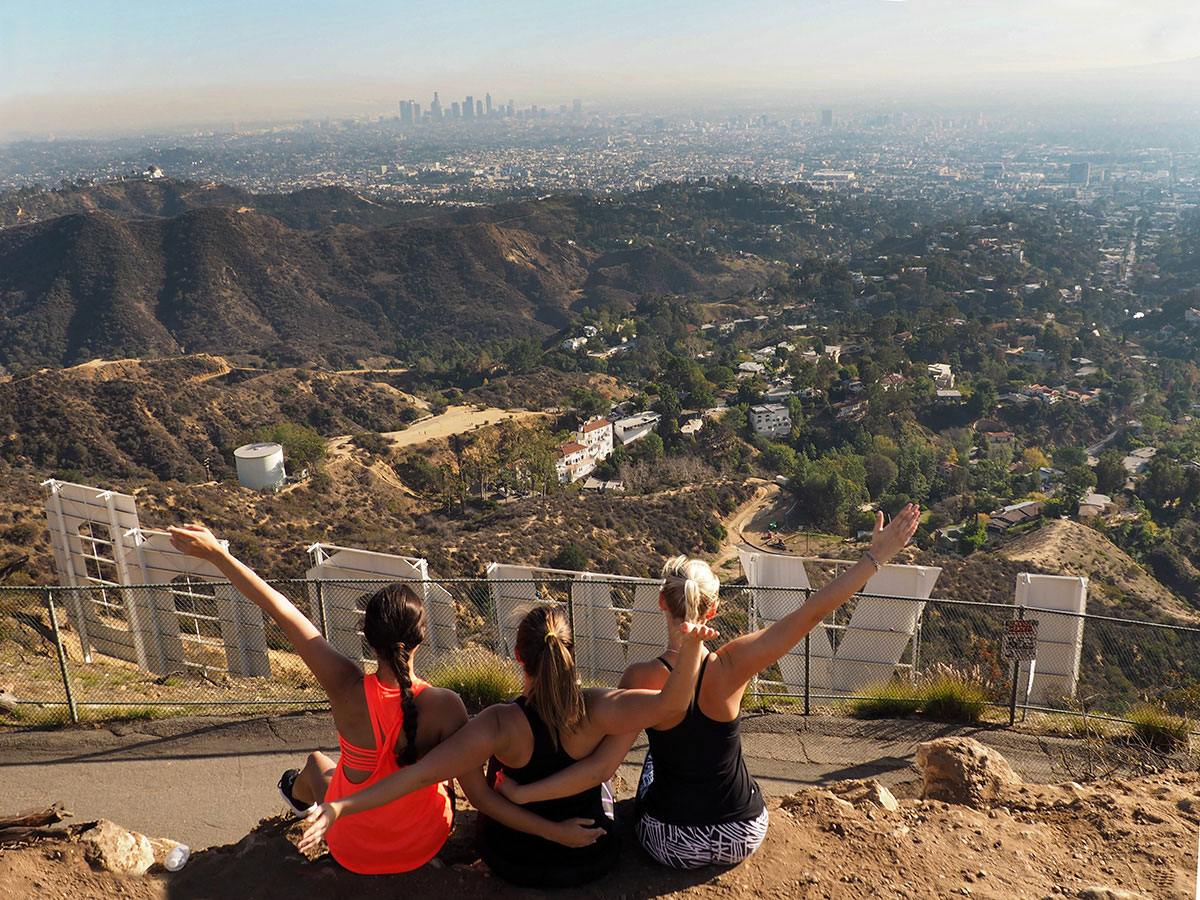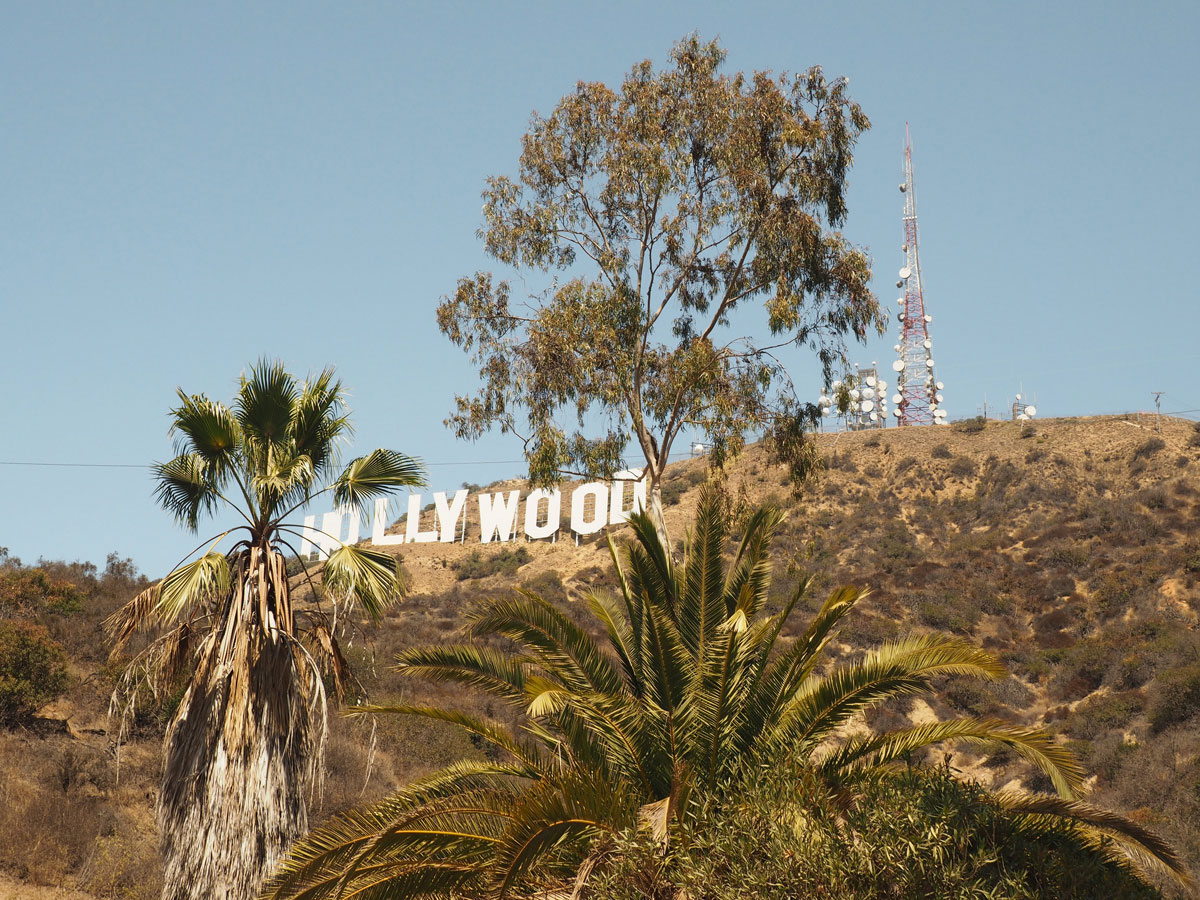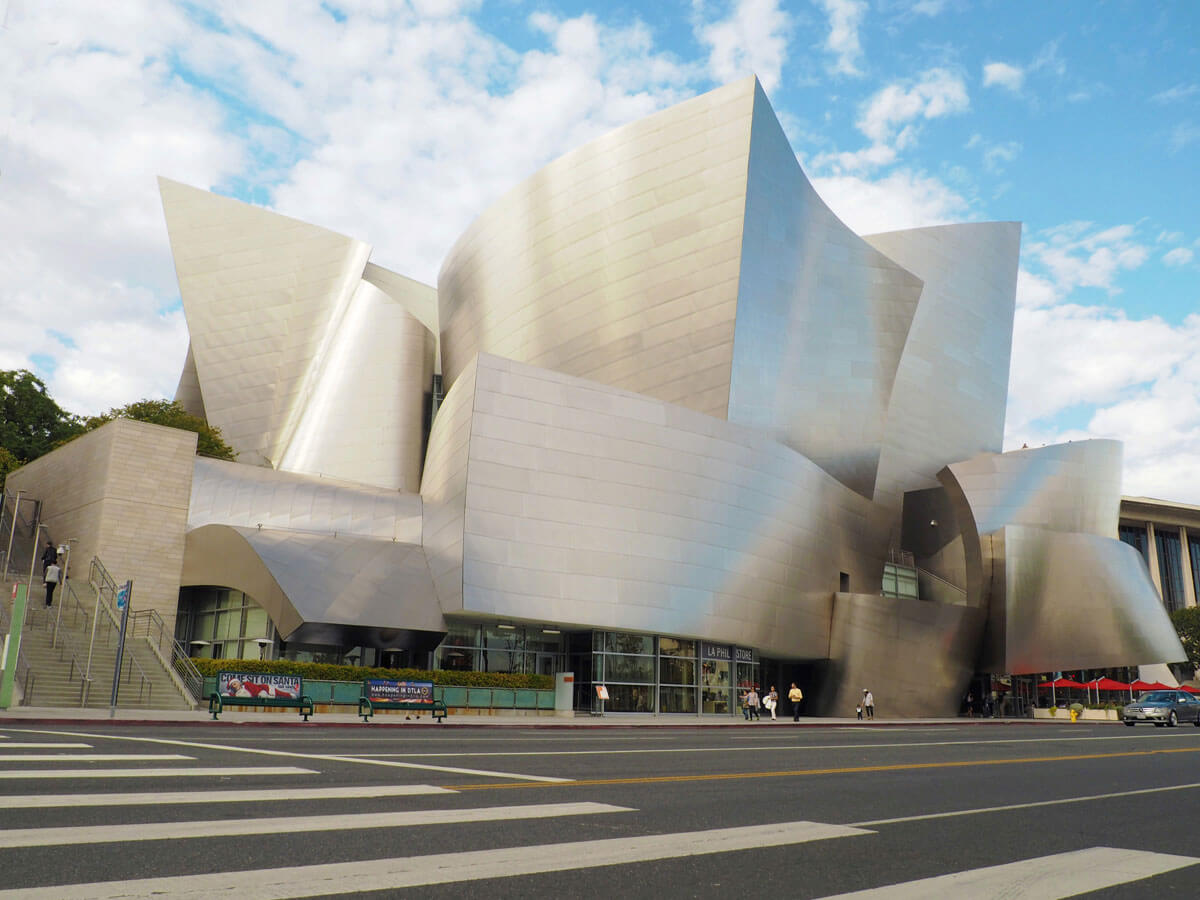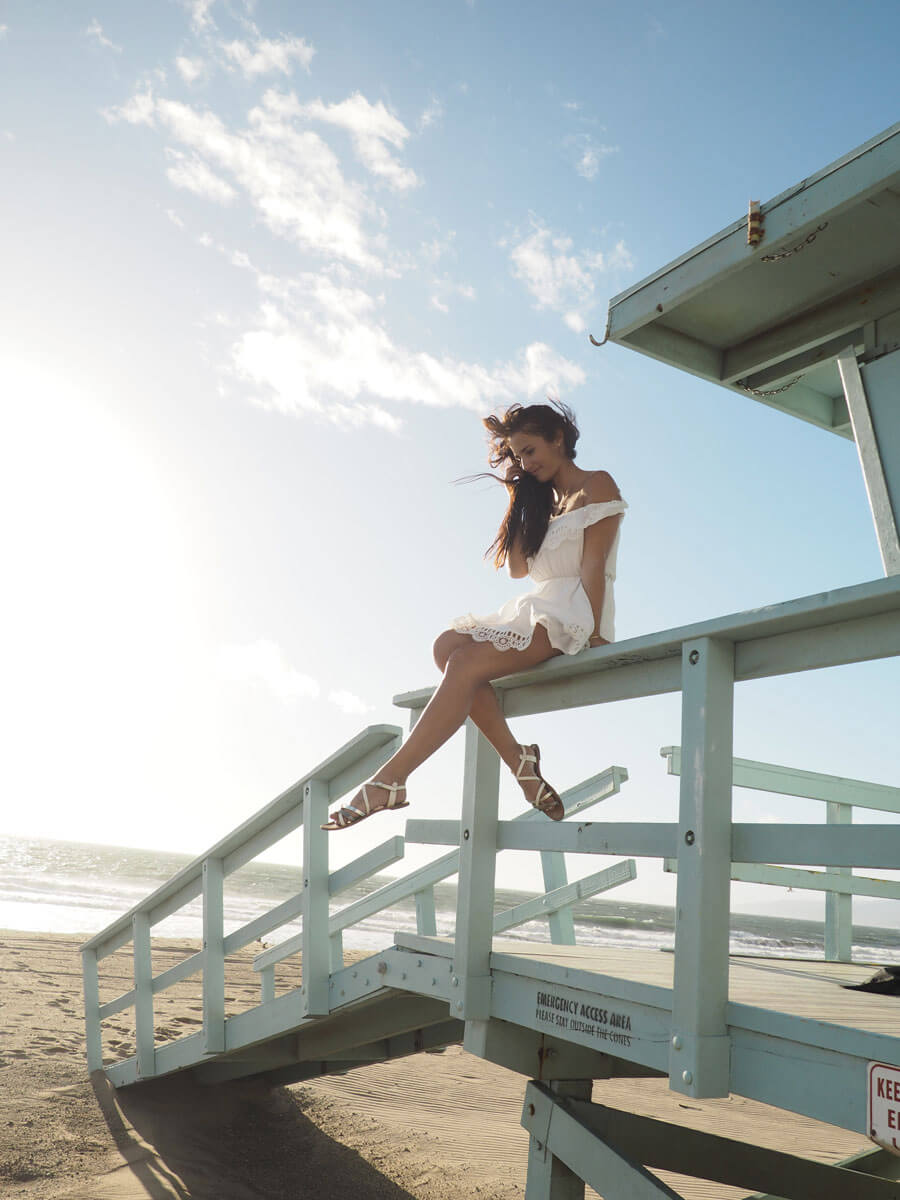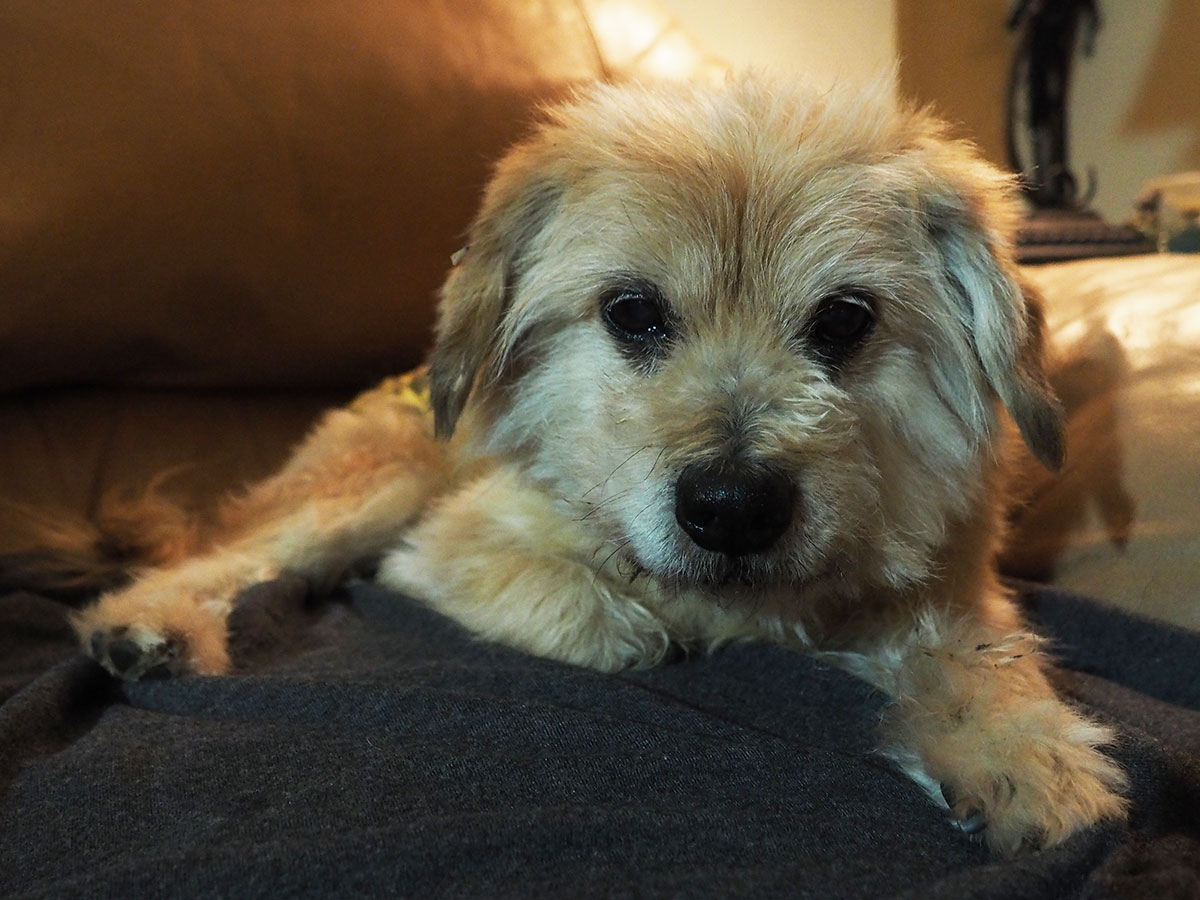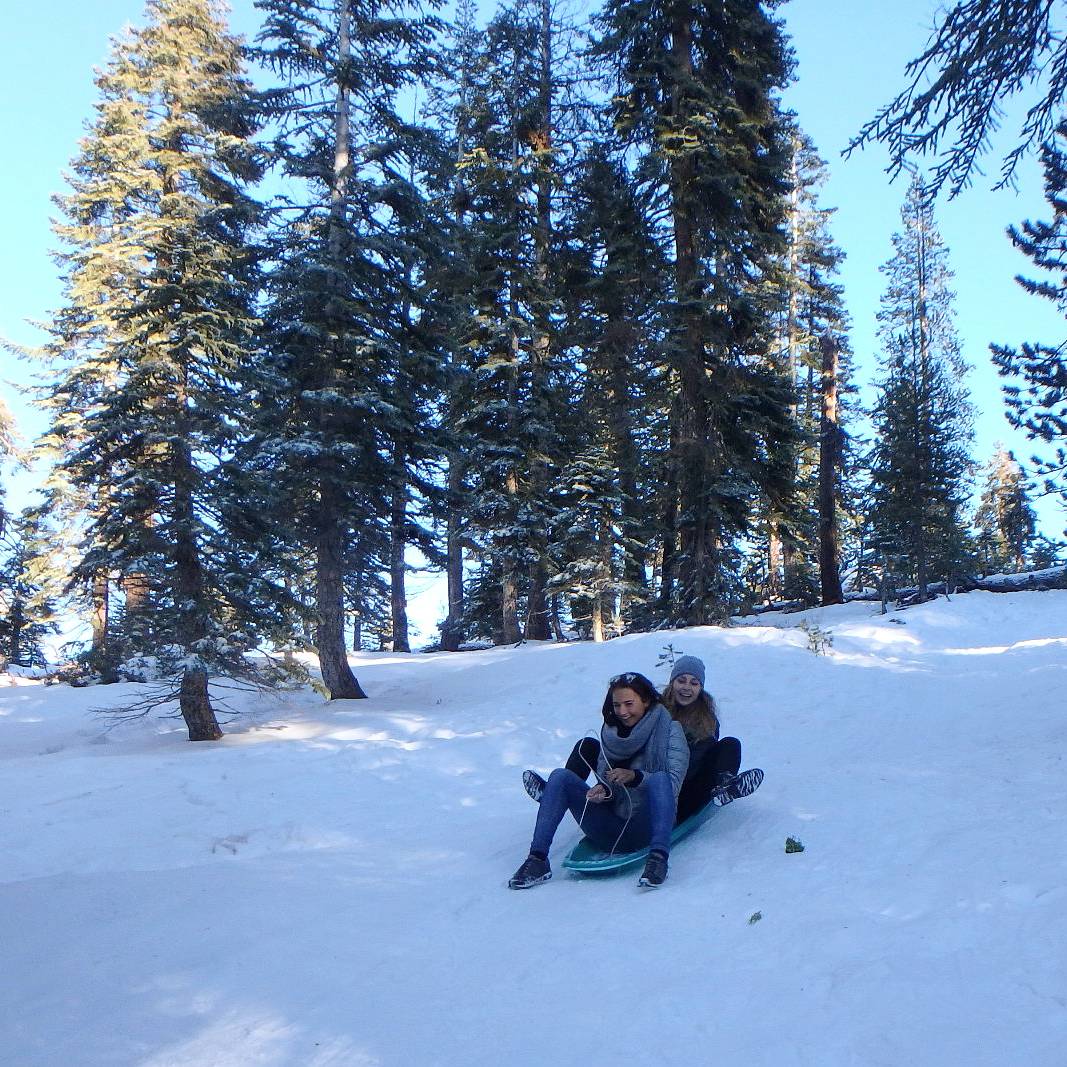 Upcoming
My family is going to come over to LA in a few days and then we're going on a Roadtrip on the Westcoast. I've seen most of the places already, but I'm happy to show them to my family and I'm really hoping for the trip to turn out perfect and that the weather is going to show off. Afterwards I'm going to see my boyfriend again and then we're going to all the Hawaiian Islands for a while before I'm about to head to New York and London for a few days before heading back to Austria.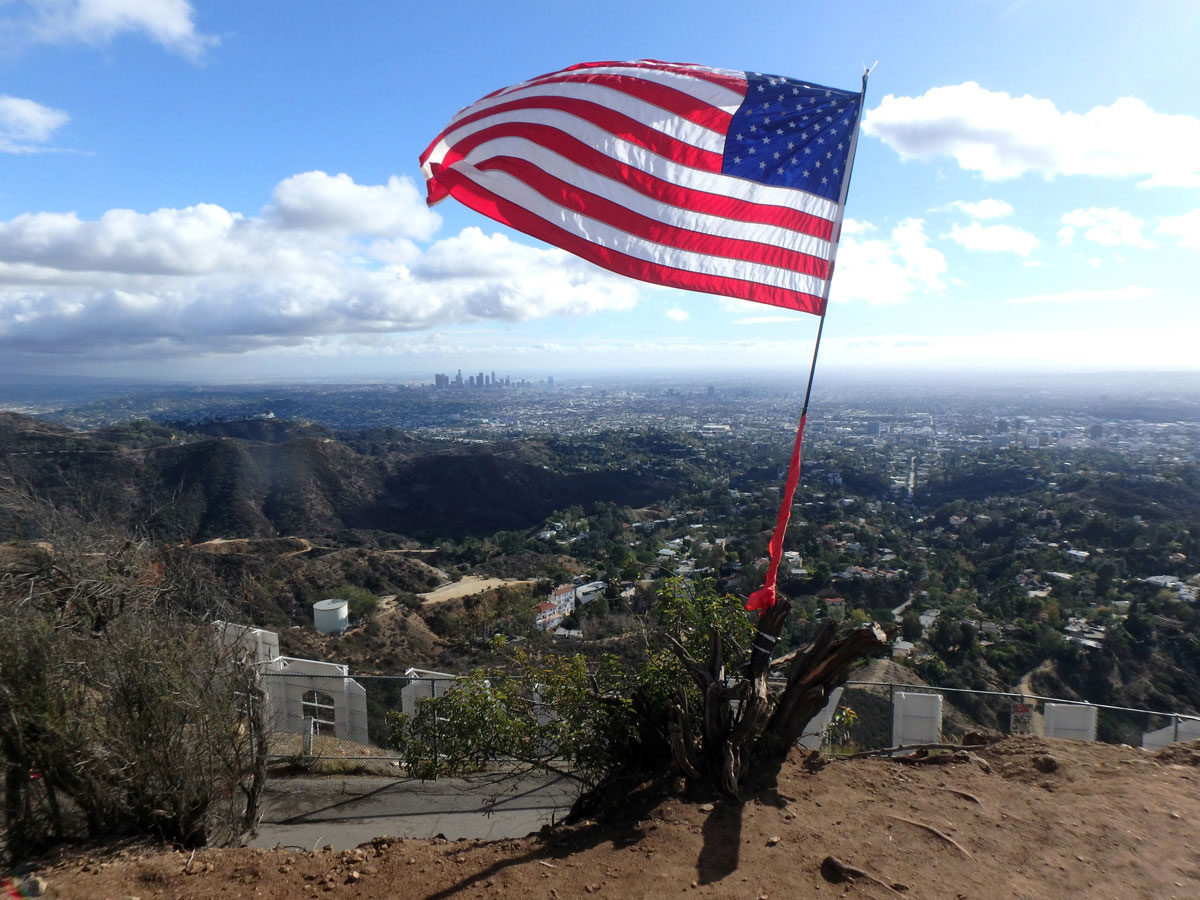 Merken
Merken